Hi there.
Just posting some pics of my newest aquisitions.
It's a male and four females. A bit crowded I guess? But I am thinking about building them a new pen and getting another male so I'll have 2 trios in separated places.
Just one question: sometimes I see the male moving his head very fast and a lot of times (as if he is listening to music... like trip hop or something), not the same as the rest of the quails which are frequently moving the head as they walk. Is this normal?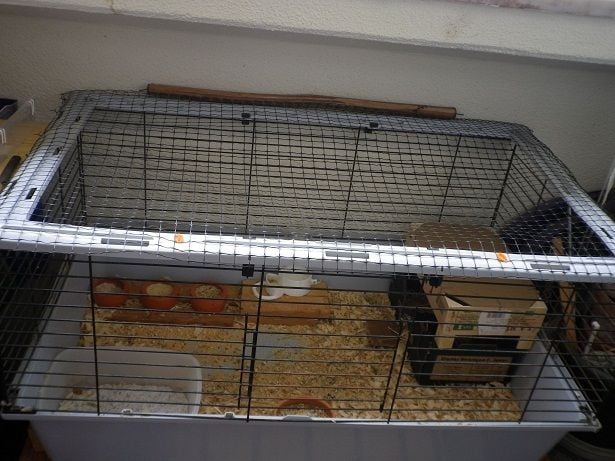 Females: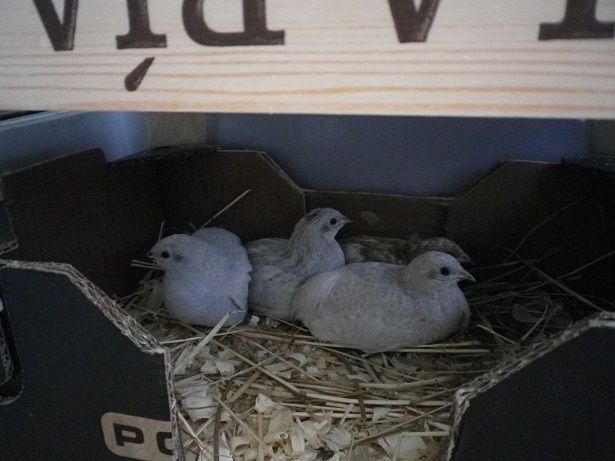 With the boss of the house: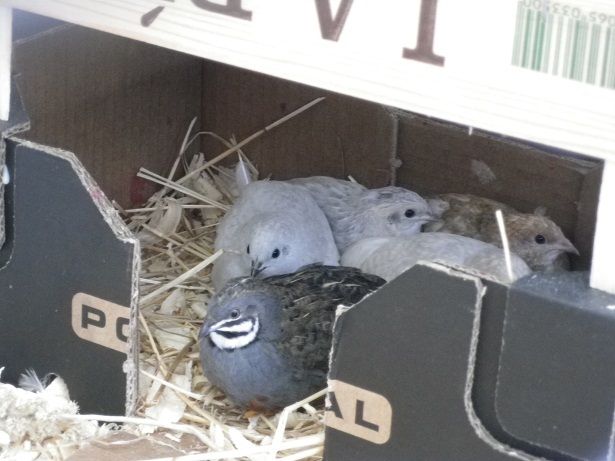 Going crazy: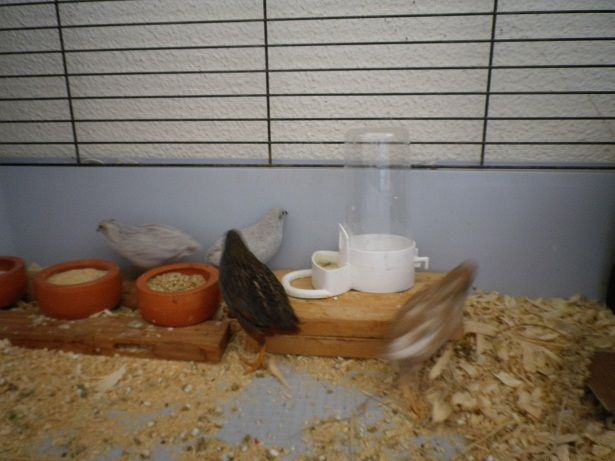 And again: