This Classified is Closed
For Sale:
12++ Swedish Flower Hen eggs BIN.
Will Ship To: continental US as permitted

12++ Swedish Flower Hen eggs BIN.
We selected our final flock from over 40 chicks that we got directly from GFF or were hatched from eggs from BYCers. As you can see we like the Mille fleur pattern! Also selected roosters with nice temperaments. These 2 just chill together, are nice to the hens, and have never showed any aggression to humans. No crested to crested breeding.
Only the freshest eggs will be sent and they will be very well packed.
Please ask questions, and you can order for a week that suits you. We can currently do 2 orders per week.  Shipping $15. payment is by paypal
Please do not bid if we cannot legally send eggs to your state like Minnesota.  
Please understand that shipping maybe hard on hatching eggs so we are not liable for them once they leave our hands.
We also have chicks for sale for local pick up only.
Thanks for looking!!!
Due to the heat we are not going to be shipping eggs for about a month.
EGGS and Chicks are still available for local pick up. Thanks!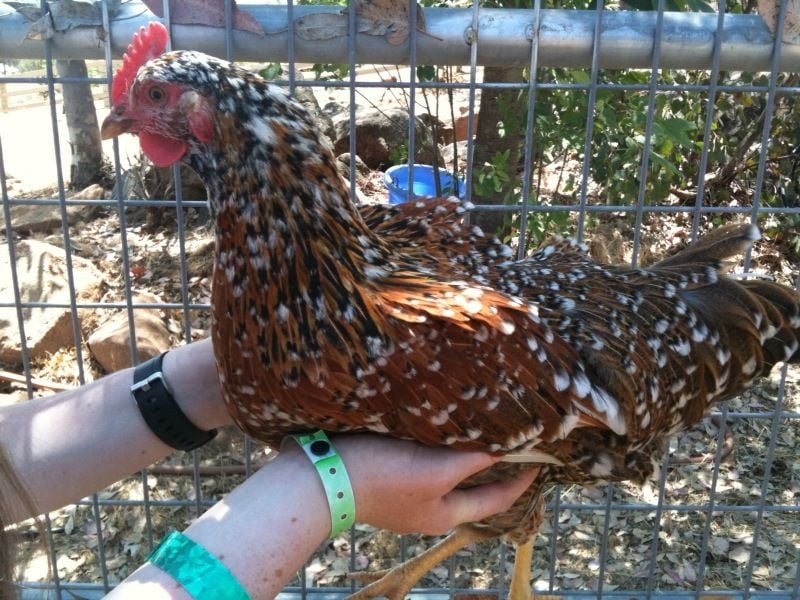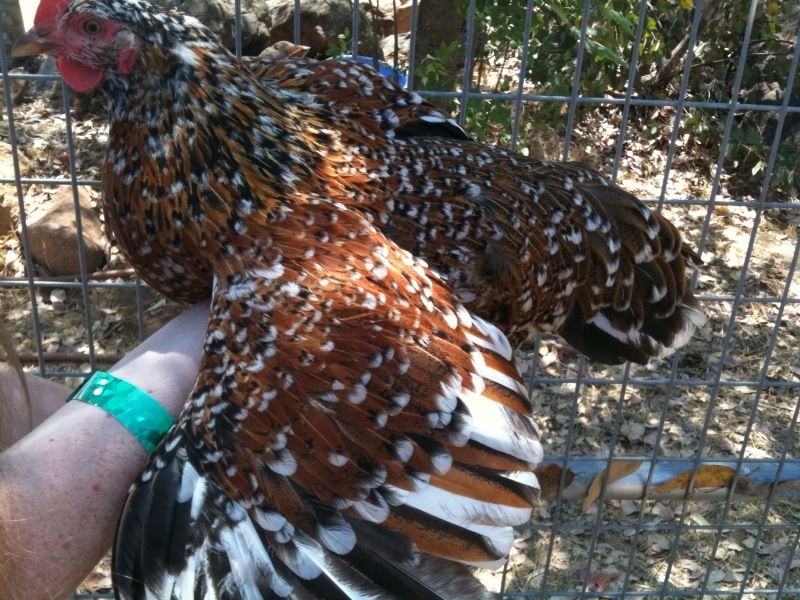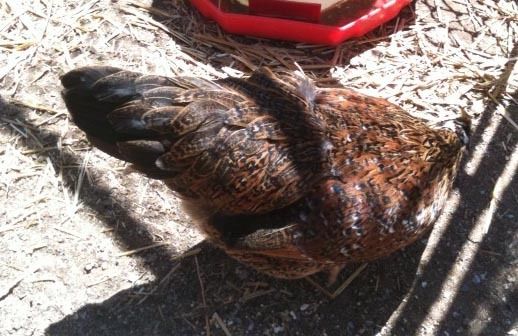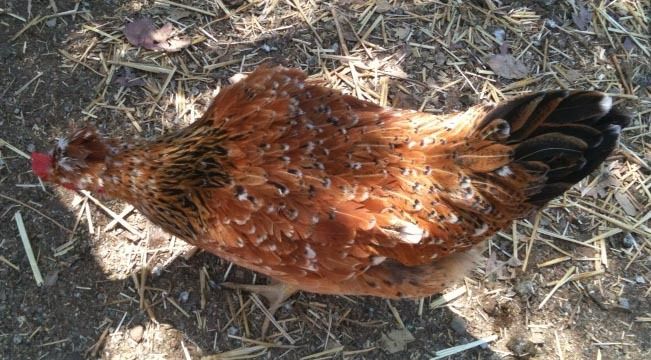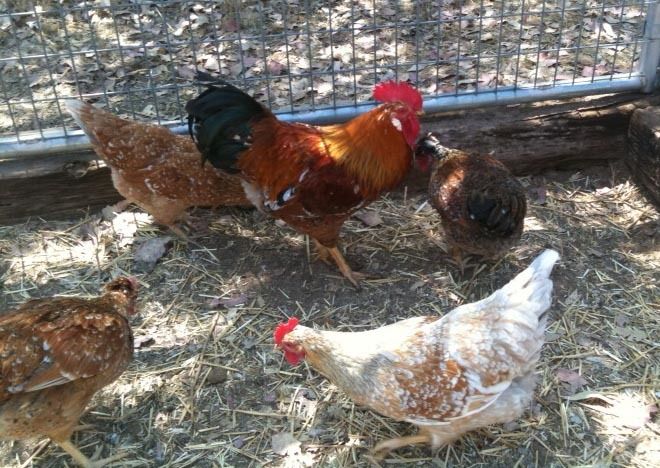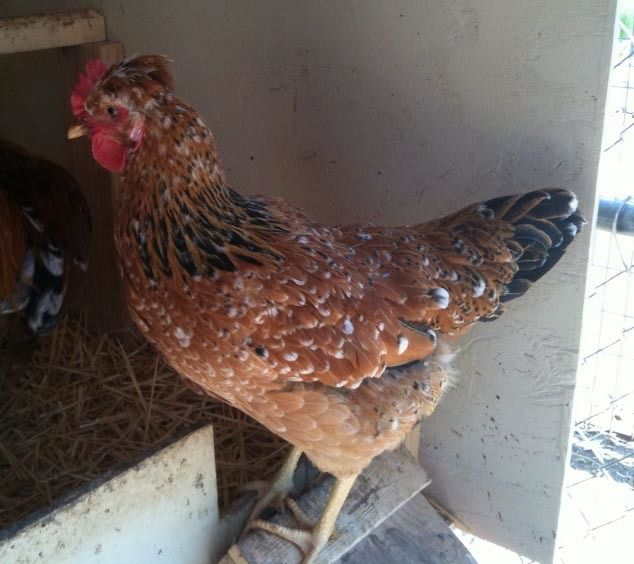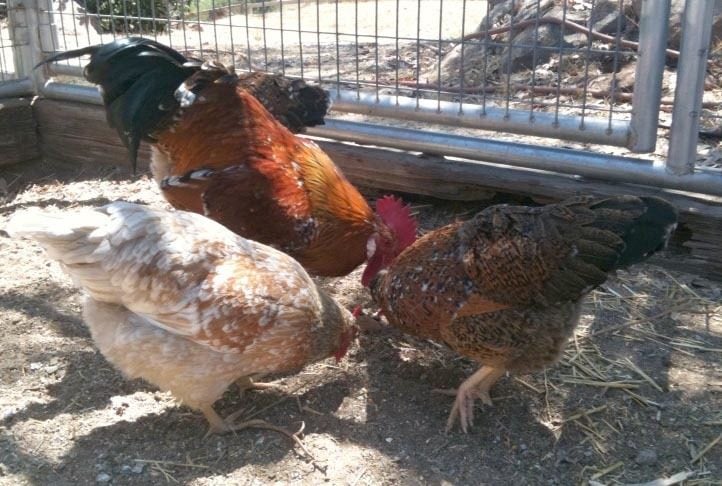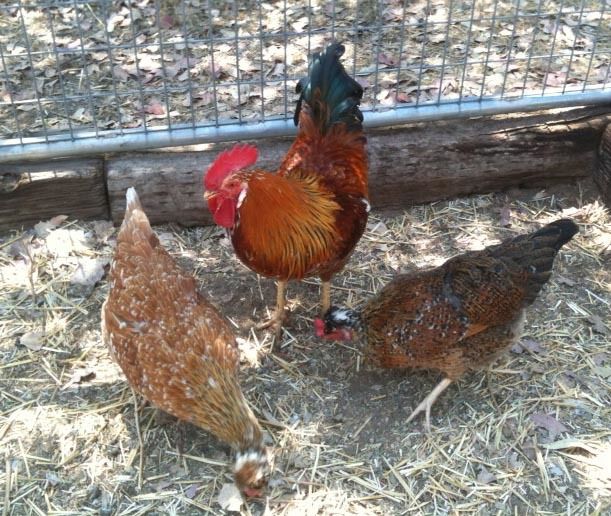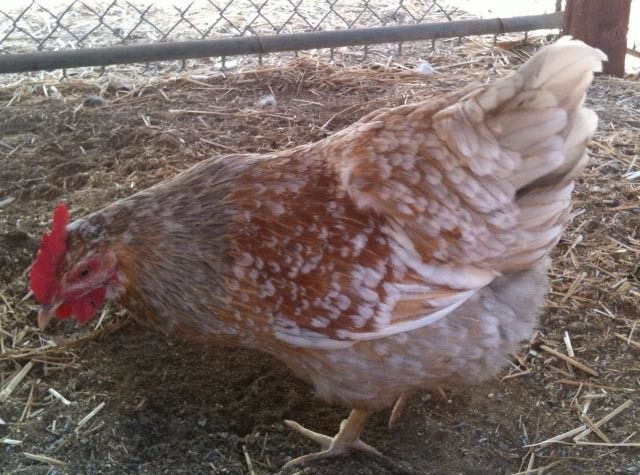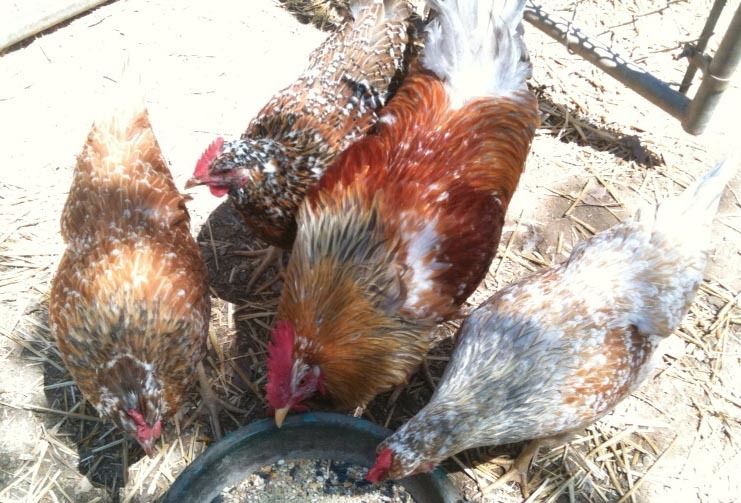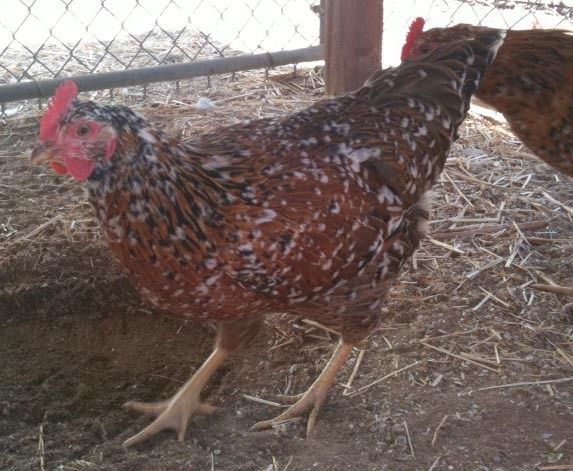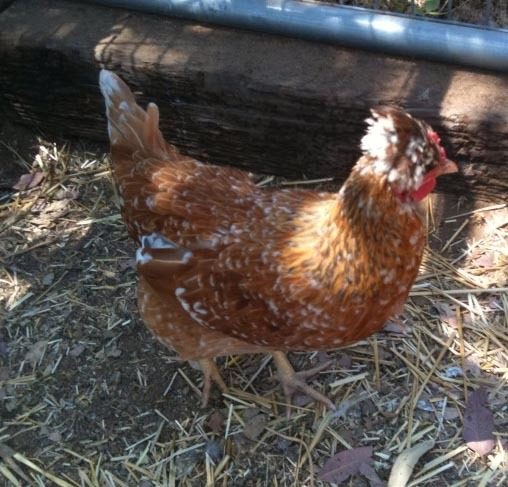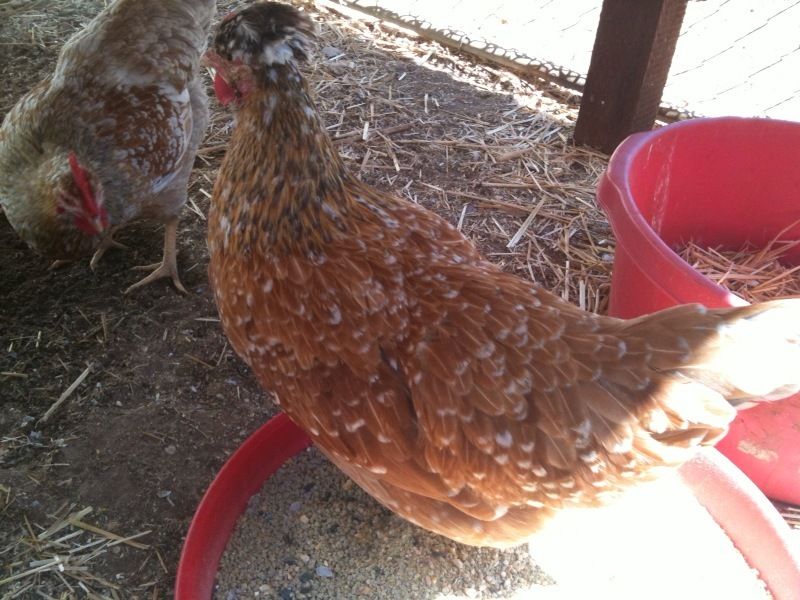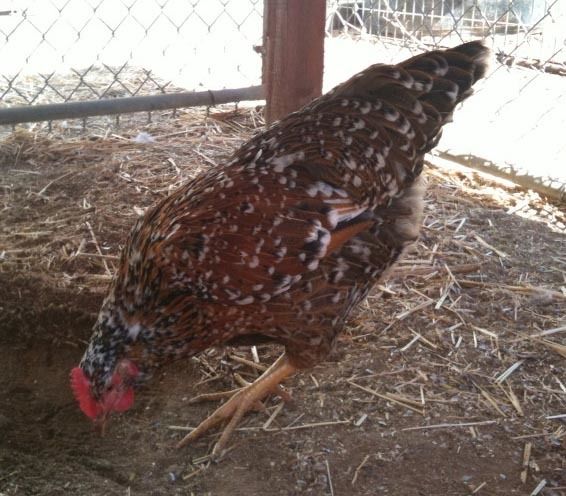 Edited by Phage - 7/25/12 at 8:14am