Quote:
Originally Posted by
hdowden

on the White Orpington are the feathers even coming in white they look like they are gray (lavender)? yellow chicks usally turn out to be white chickens...the am's look more like they might be ee's what color are the legs i cant really tell, the barred rock looks like a cuckoo instead and is a cockerel, the welsummer is a cockerel, and the "marans" looks like a sex link...
Here is a picture of the legs/feet of the Ameraucanas: They look orange with the black markings/wash on them.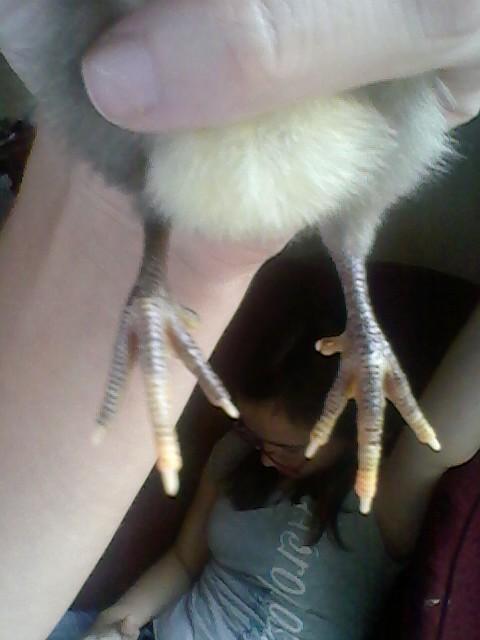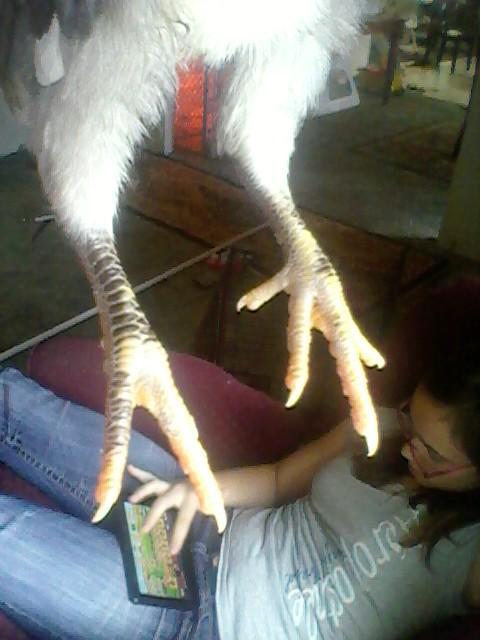 Alanna
2 Brahmas (Light & Dark), 2 Orpingtons (White & Lavender), 2 Ameraucanas (Blue), 2 Golden Laced Wyandottes, 2 Black Black Copper Marans
Alanna
2 Brahmas (Light & Dark), 2 Orpingtons (White & Lavender), 2 Ameraucanas (Blue), 2 Golden Laced Wyandottes, 2 Black Black Copper Marans