Ok so they are 5 weeks old now and looking really neat!
I've had some really good breed suggestions on some but am still lost a on a few.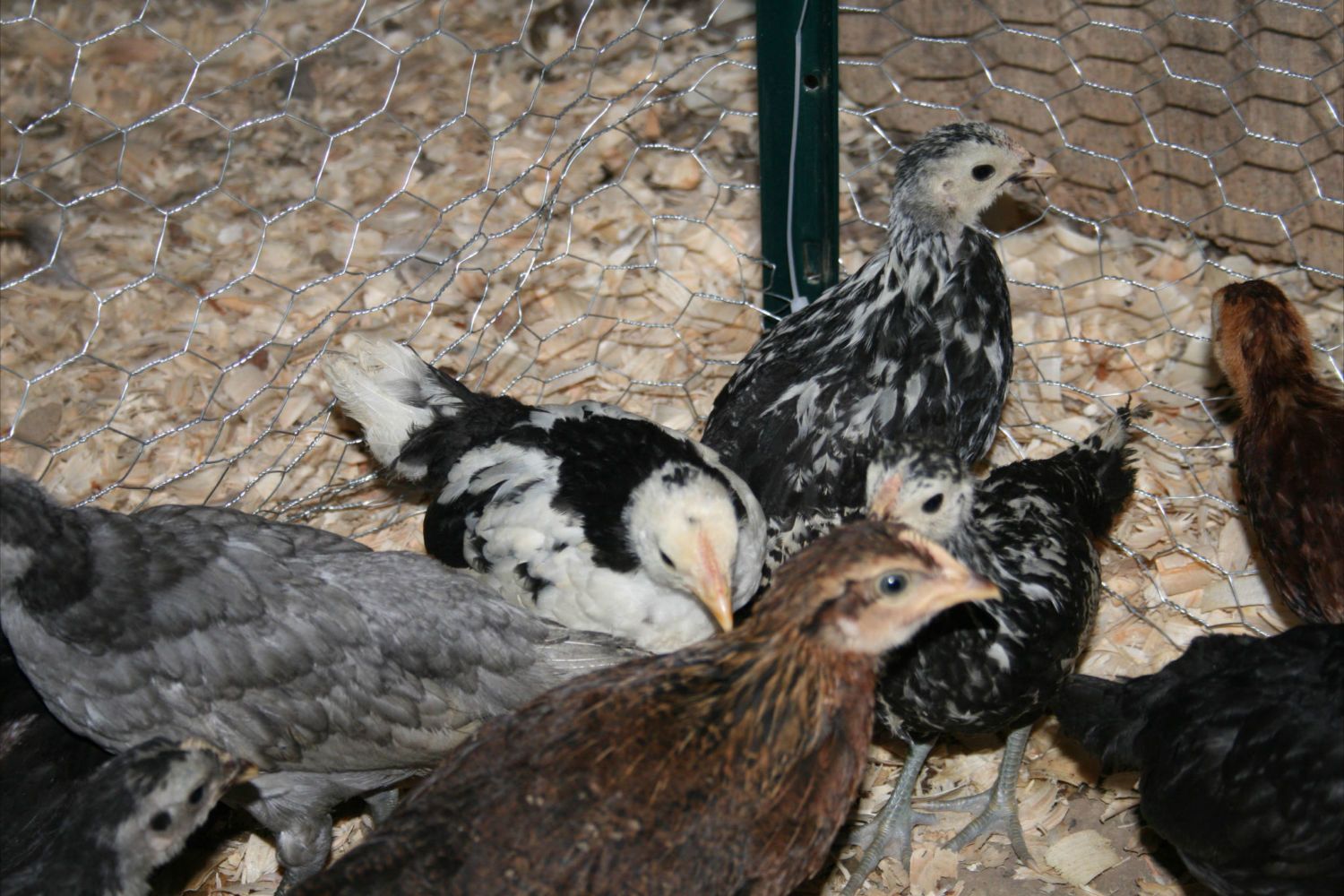 (1) Grey one- possibly a Blue audlasian (sp), the 2 black and white ones- possibly Spangled hamburgs, Front and center brown ??, Black and Yellow behind the brown ??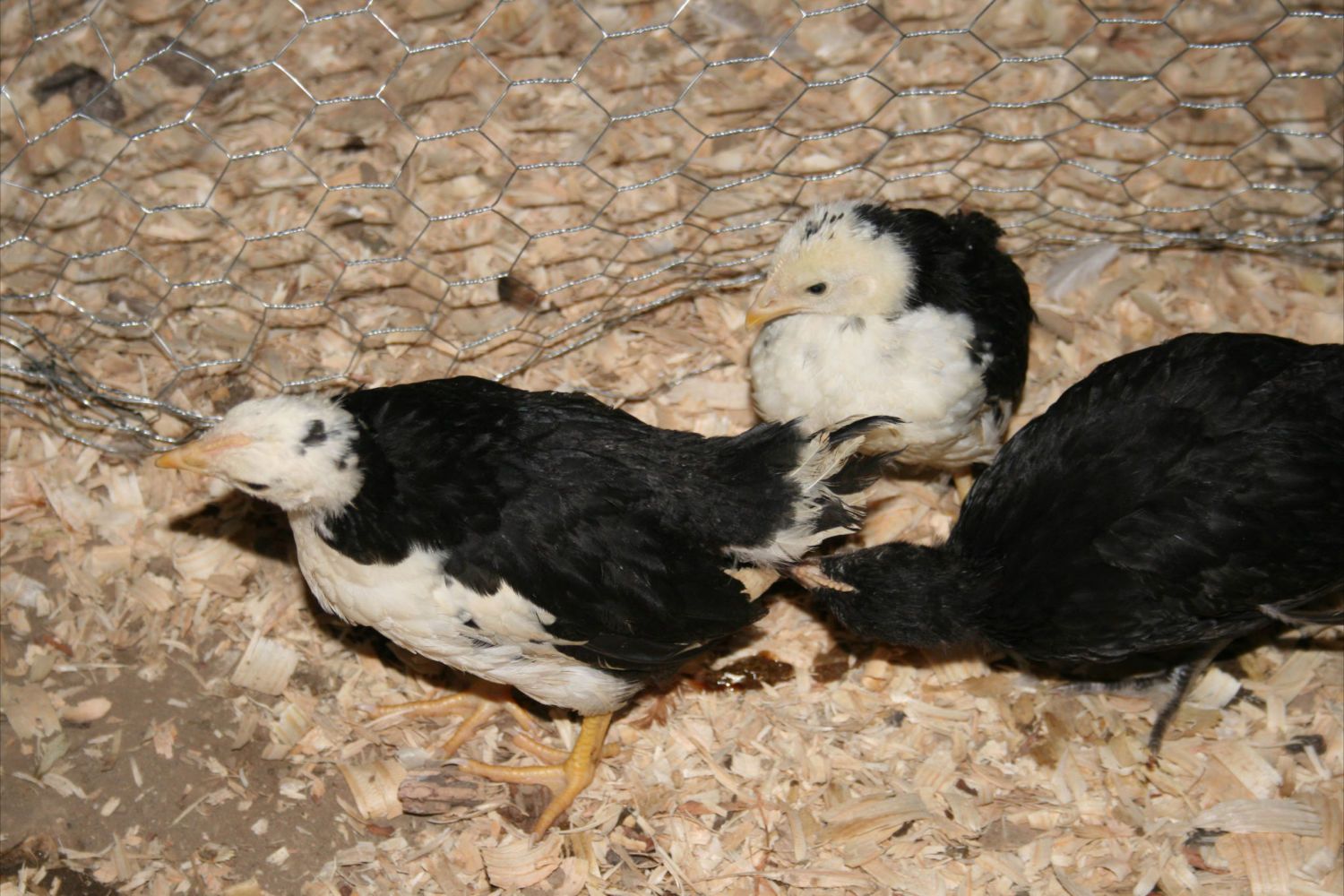 2 black and yellows ??  the all black- Jersey giant or Australorp
Brown??  behind it a RIR or production red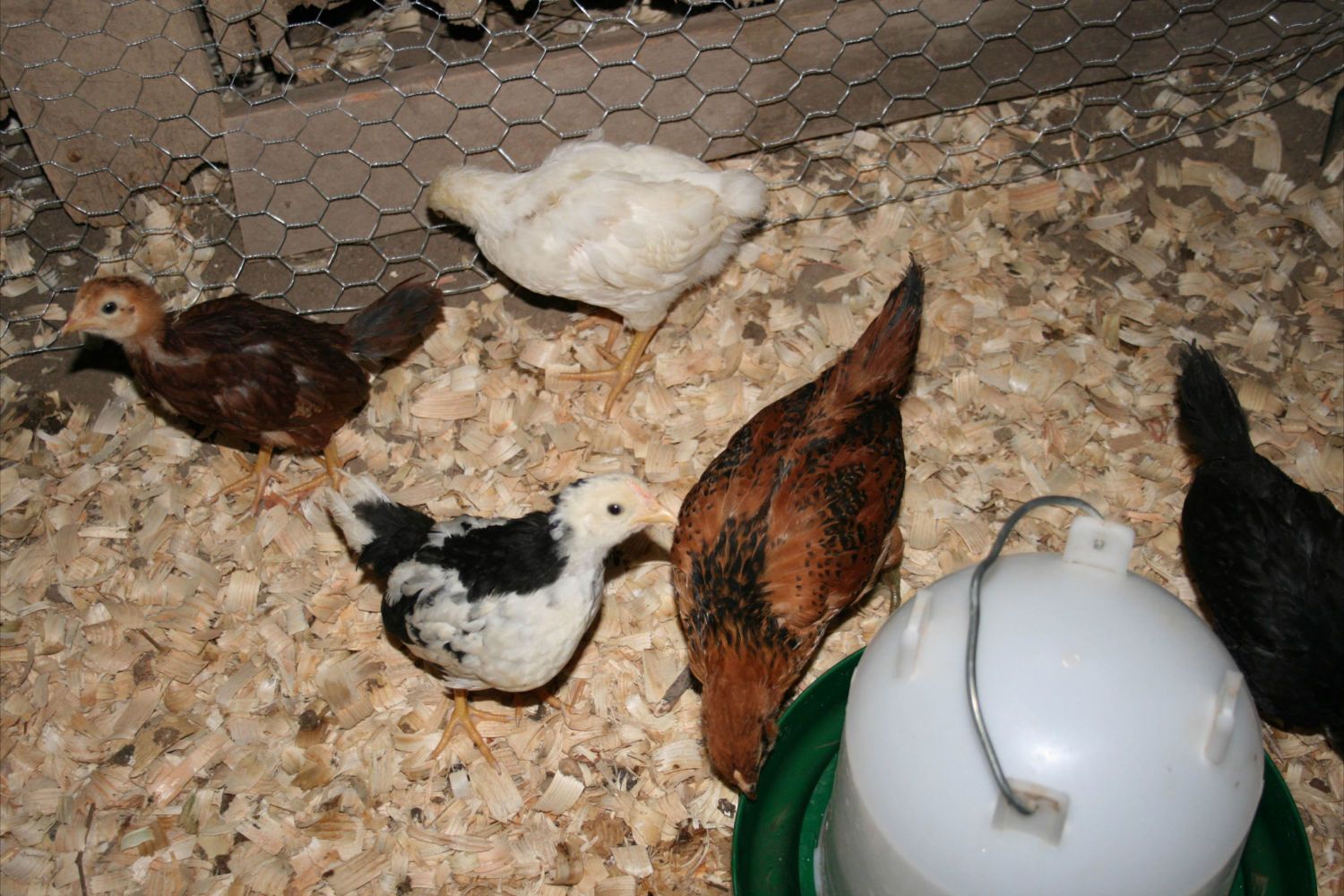 Red- possible RIR or production red, yellow- possible white leghorn and they big one is our EE
Chickens- 3 GLW, 3 Red Stars, 3 White rocks, 1 Blue Andalusian, 2 Australorps, 3 Rhode Island Reds, 2 Welsummers, 1 White Wyandotte, 1 Silver spangled hamburg, 1 Exchequre leghorn, 2 EE, 2 Buff Orpingtons, 1 barnyard mix and a Buff Silkie
(we were going to start small LOL)
2 Black Shetland sheep
2 Pygmy goats
3 Pekin ducks
1 (Black) Blue Swedish duck
1 Ball python
2 dogs and 2 cats
Chickens- 3 GLW, 3 Red Stars, 3 White rocks, 1 Blue Andalusian, 2 Australorps, 3 Rhode Island Reds, 2 Welsummers, 1 White Wyandotte, 1 Silver spangled hamburg, 1 Exchequre leghorn, 2 EE, 2 Buff Orpingtons, 1 barnyard mix and a Buff Silkie
(we were going to start small LOL)
2 Black Shetland sheep
2 Pygmy goats
3 Pekin ducks
1 (Black) Blue Swedish duck
1 Ball python
2 dogs and 2 cats