Poof hatching from the egg right befor the tumble that would leave the poor chick upside down and in need of rescue.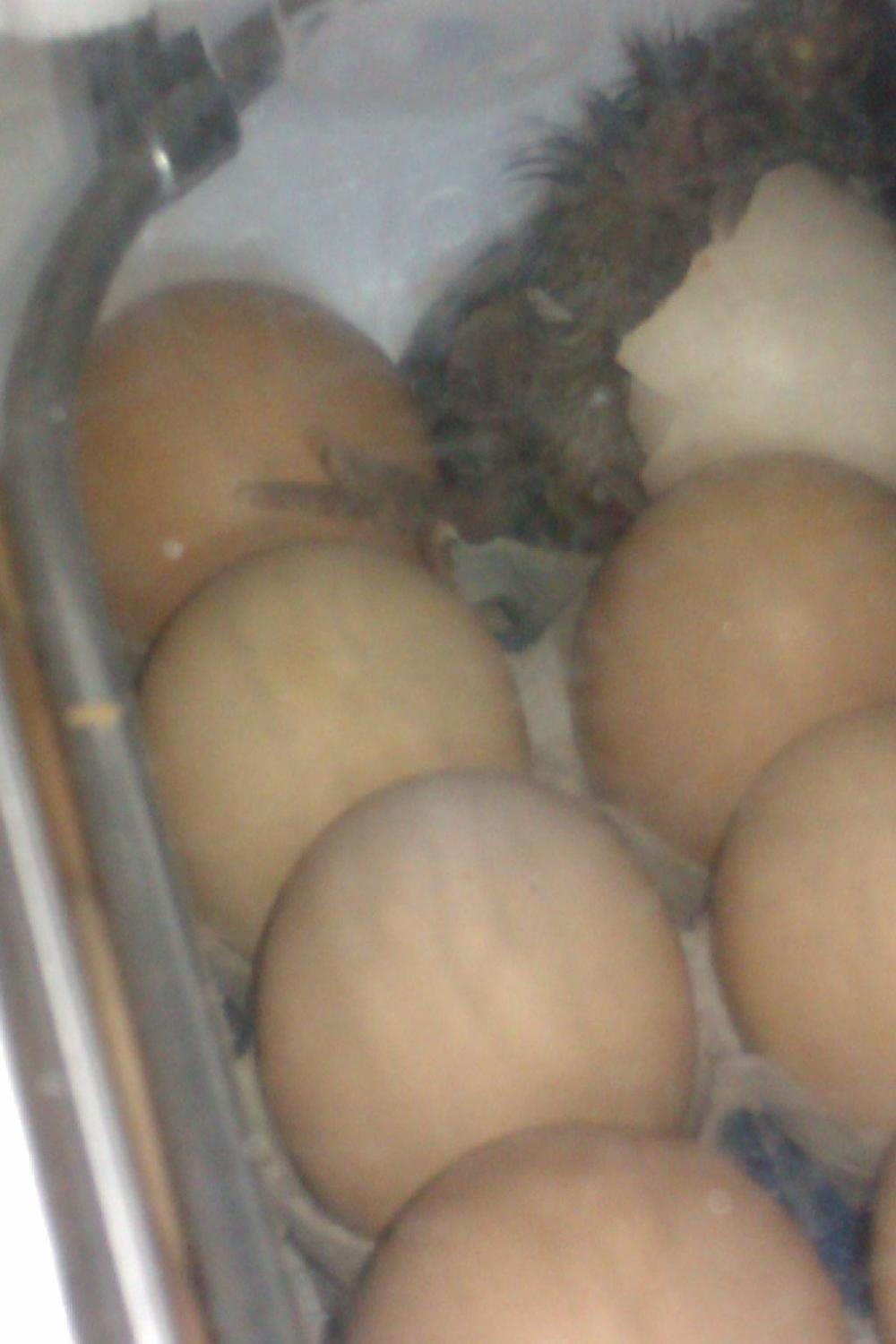 A still wet poof after the rescue , its no fun being bottoms up and stuck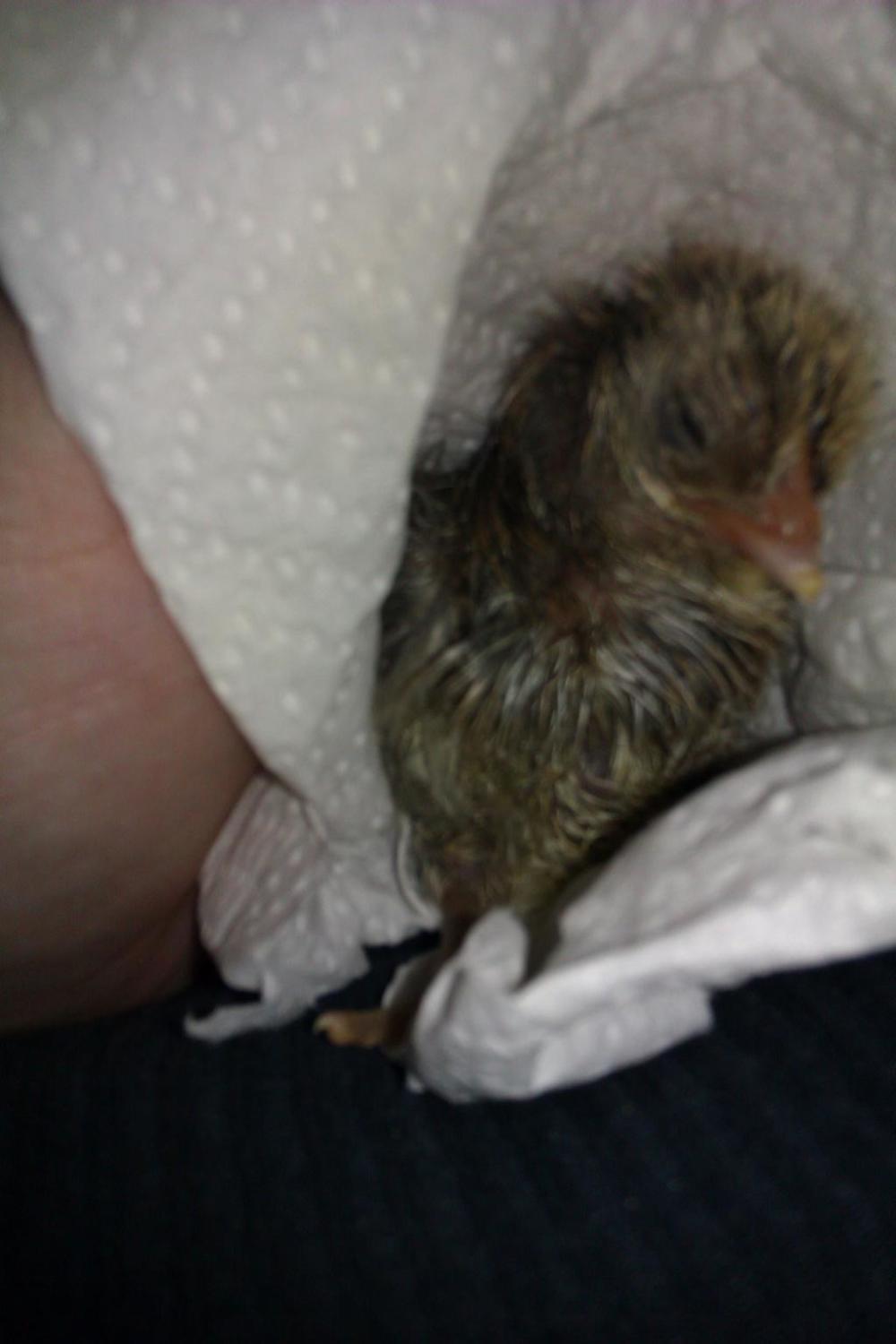 All dry but only half poofed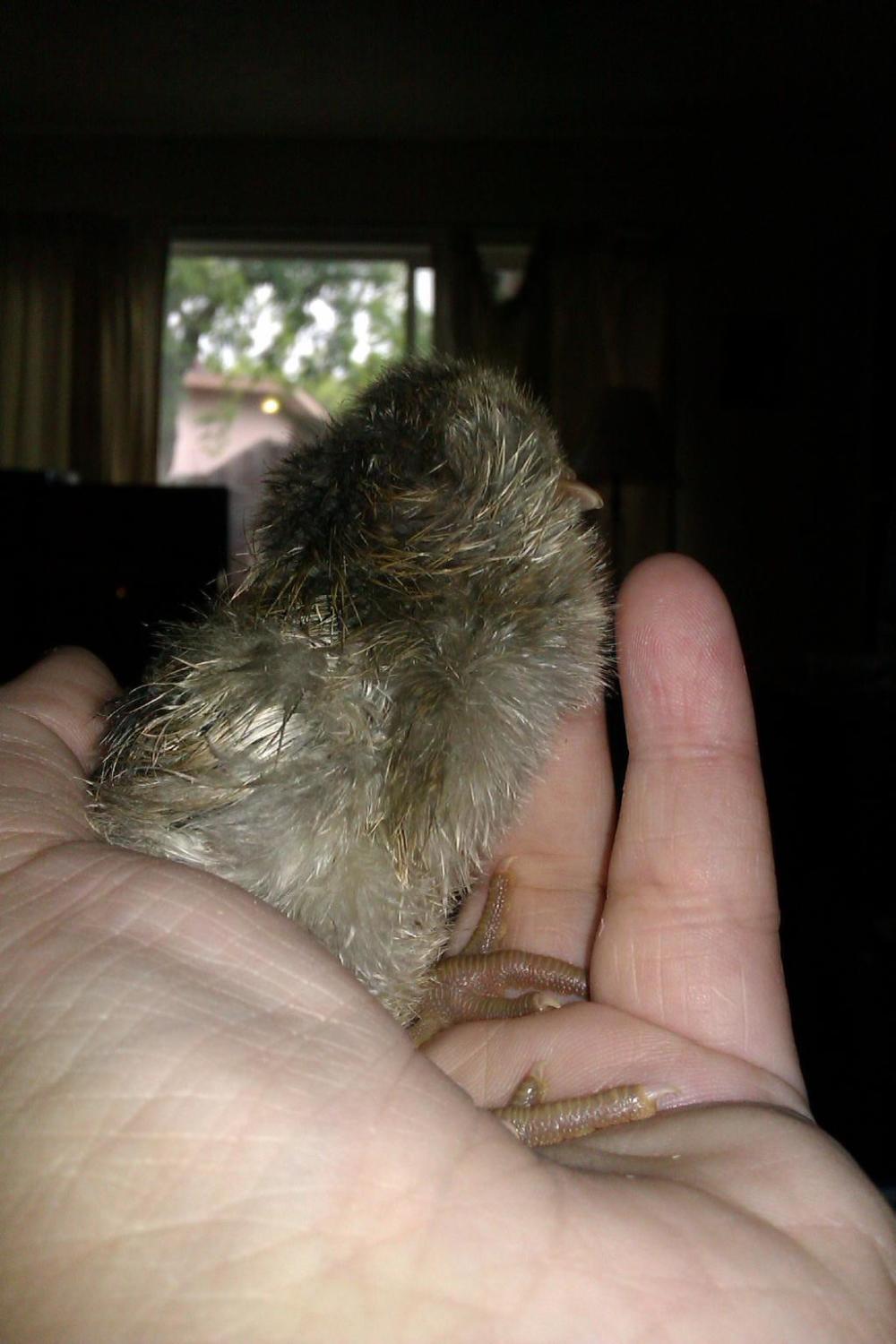 Already we think poof at about 12 hours old is extreamly adorable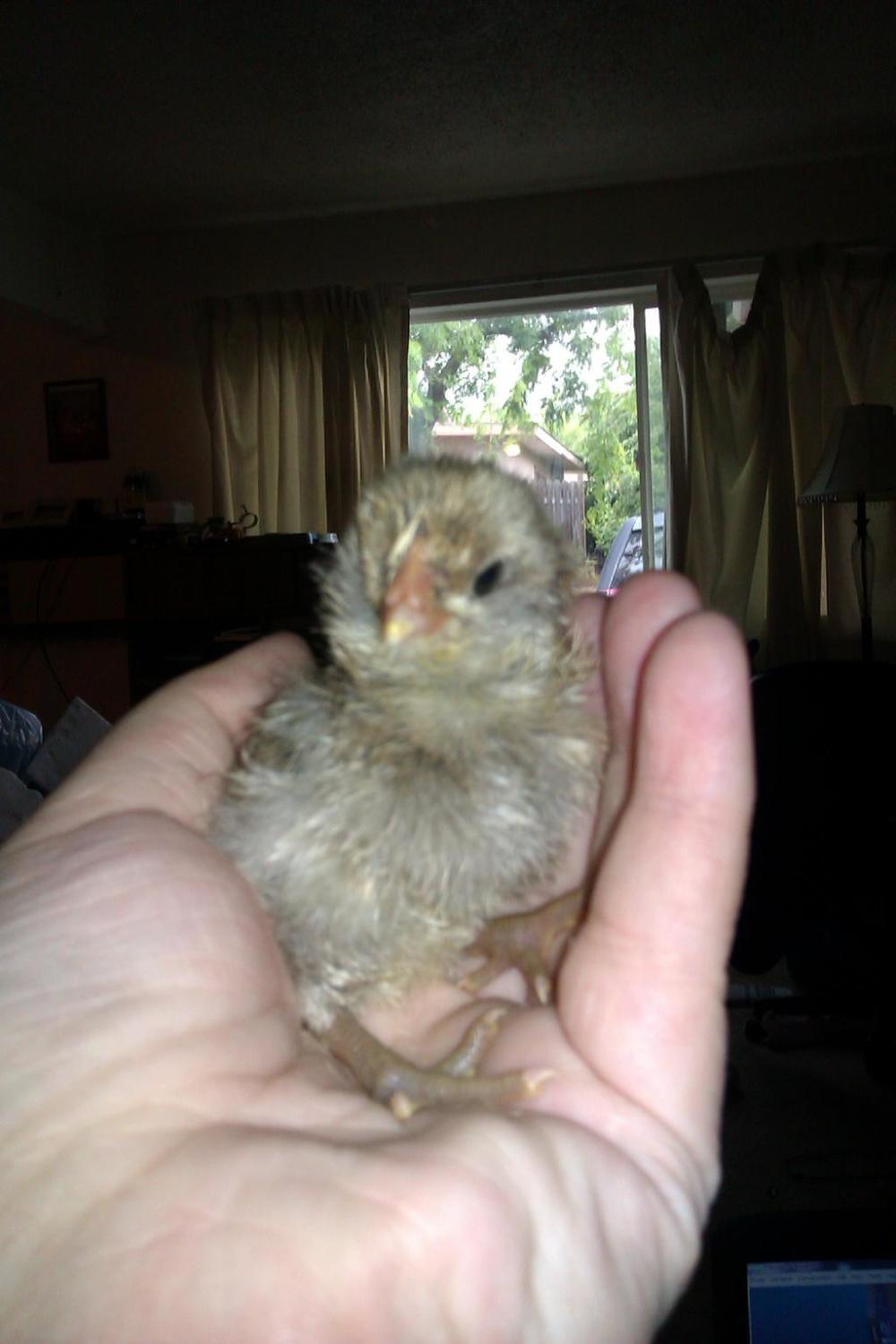 poof wanting to snuggle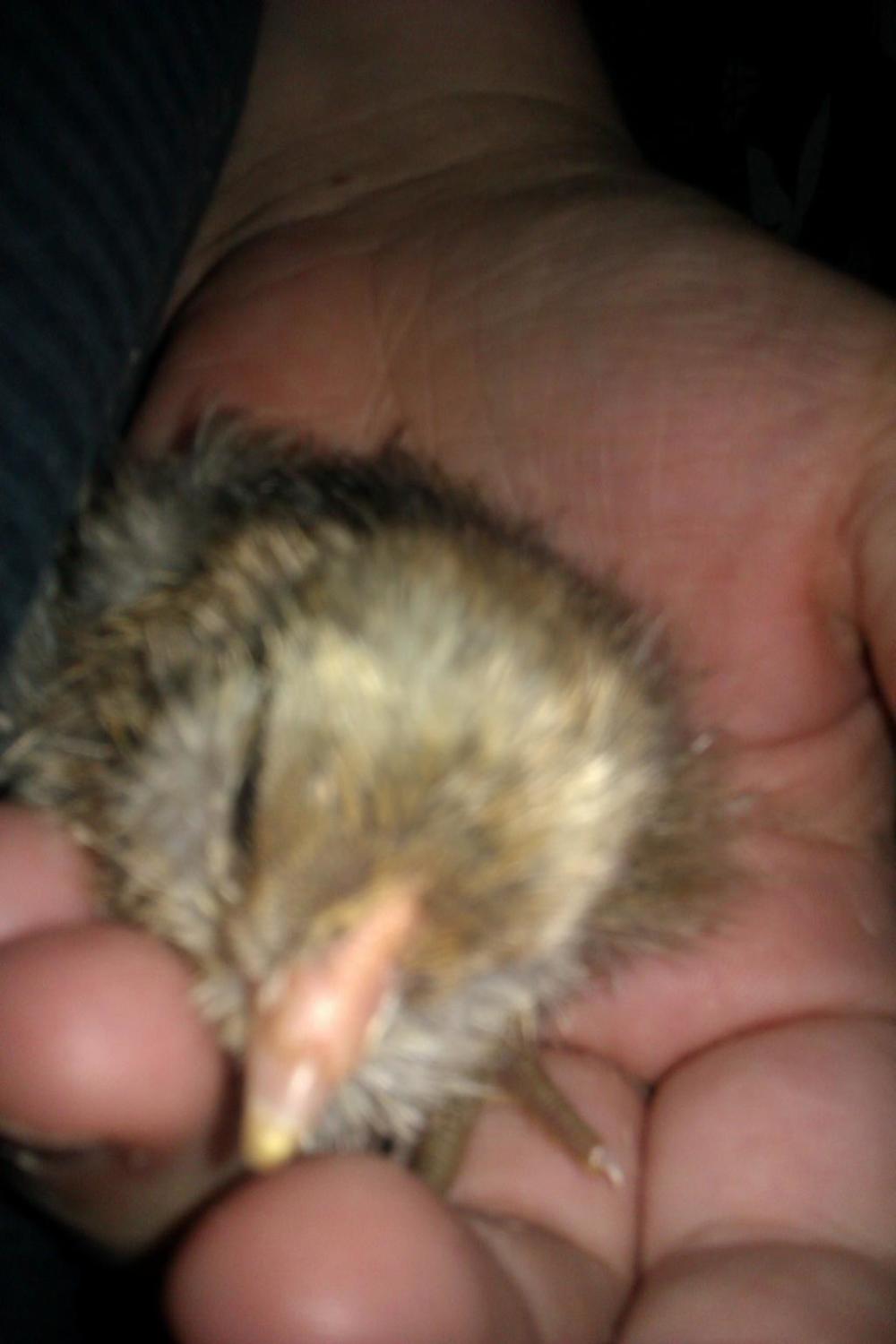 There is something to be said about brooding babies especally in small numbers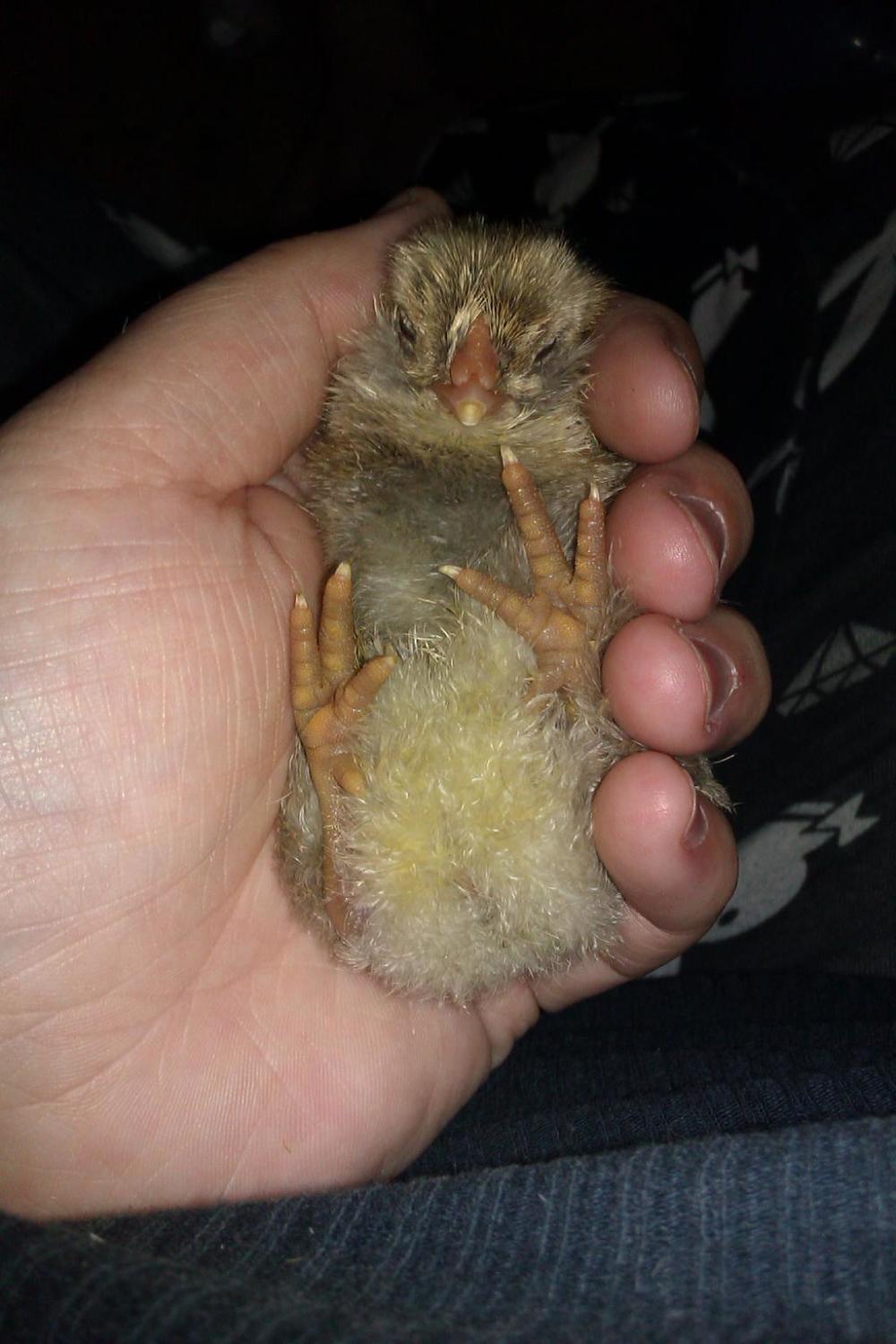 Nap time with poof (this isnt all that safe but Im an extreamly light sleeper)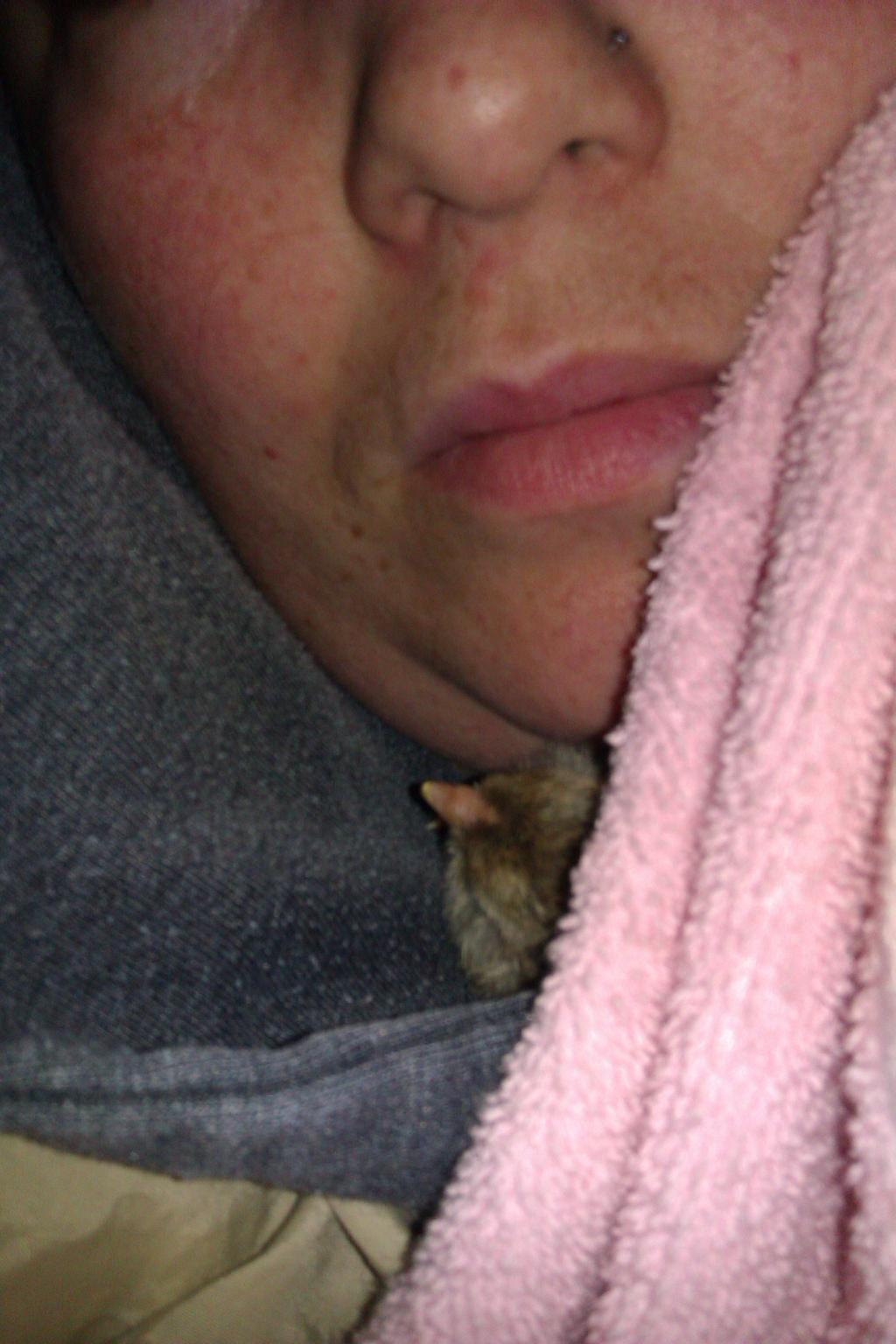 Poof is now poofy its getting close to bed time time to try poof with the quail again
Poof and the quail now that there are only 6 it works great monster poof is now mama poof to these guys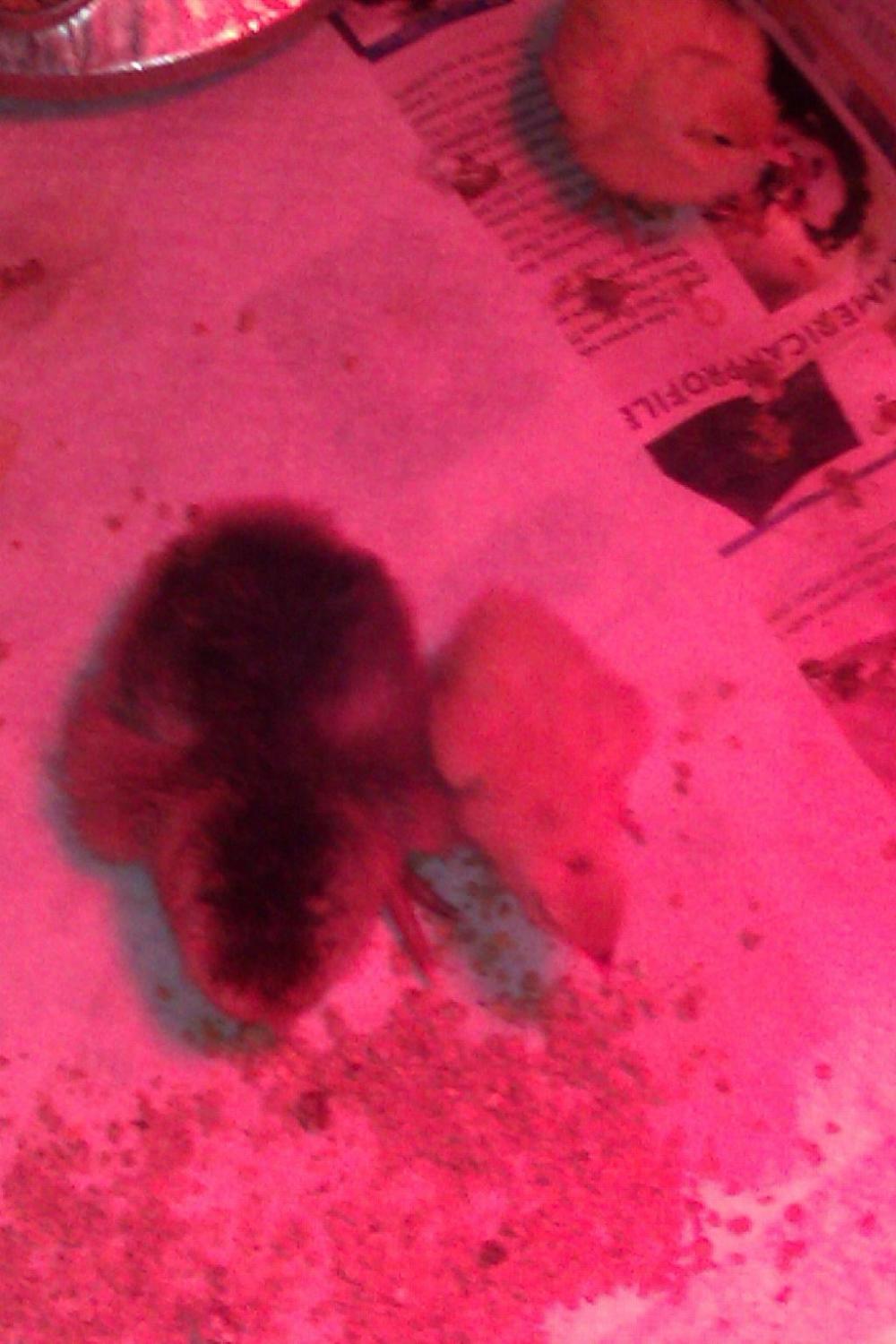 Poof the Poofy fell asleep on the food how rude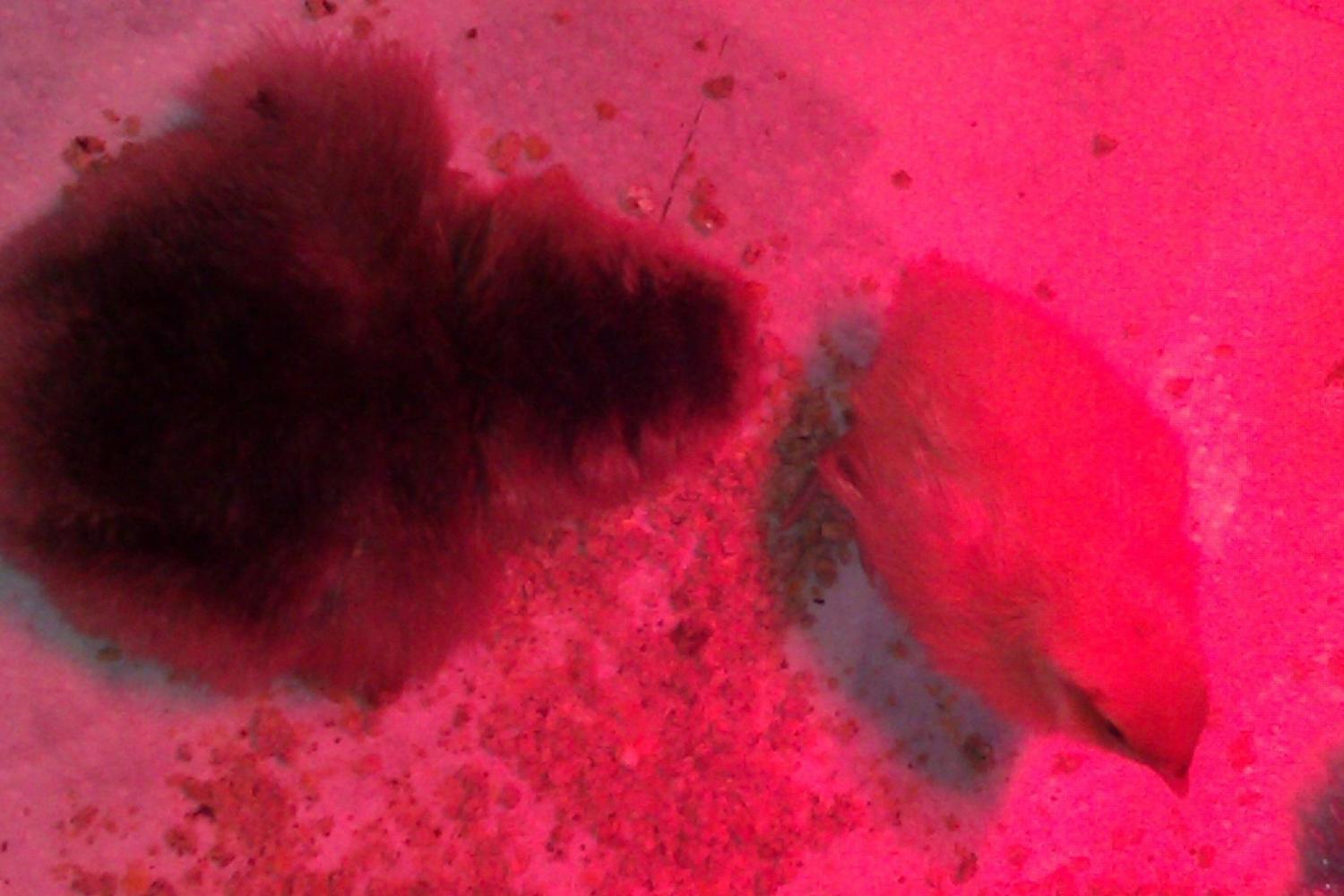 One full day old Poof and my son have a bond already , poof cosntantly peeps softly when around my son and not sleeping never heard the like befor . Poof climbed up there from the floor by choice.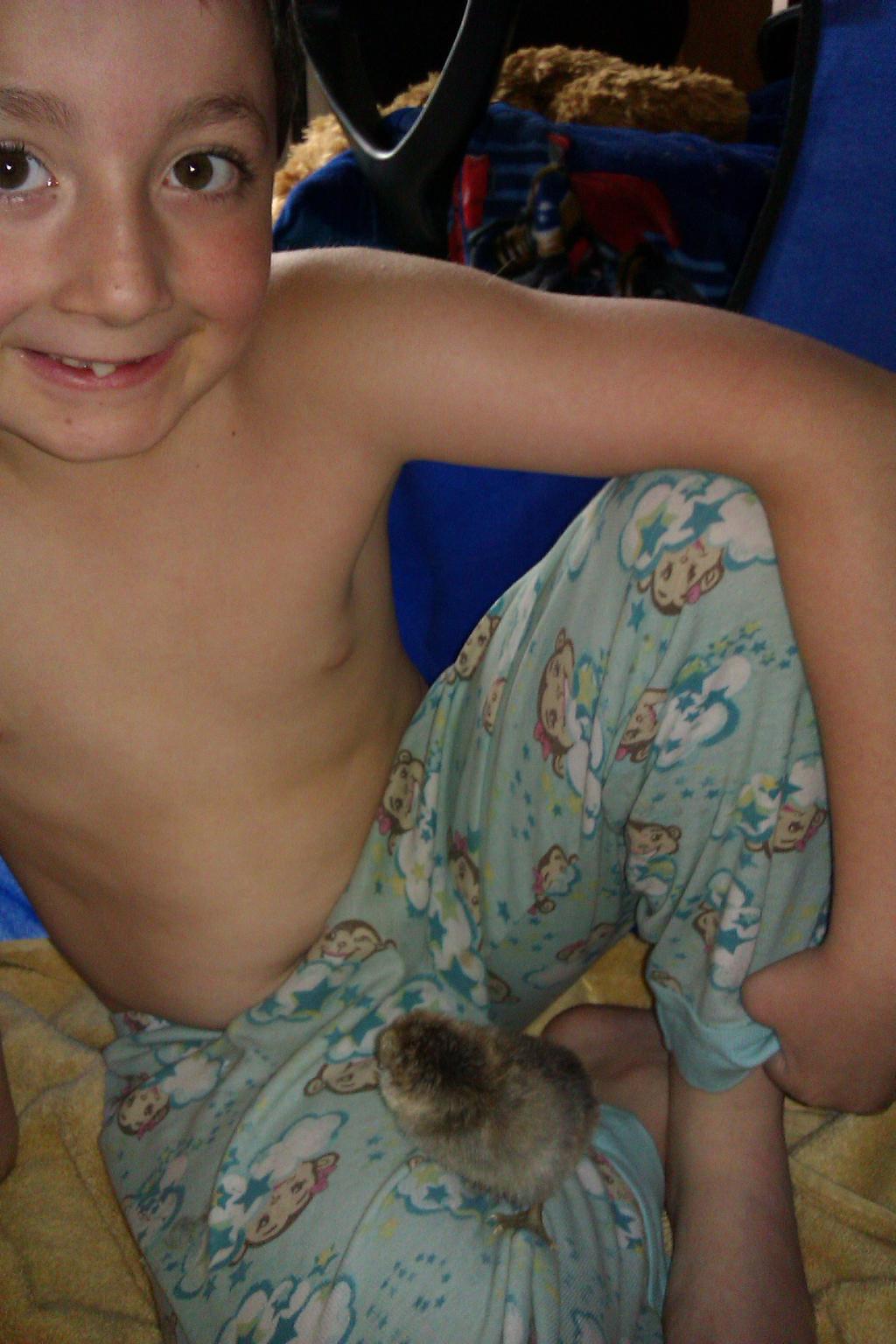 Sleepy sleepy poof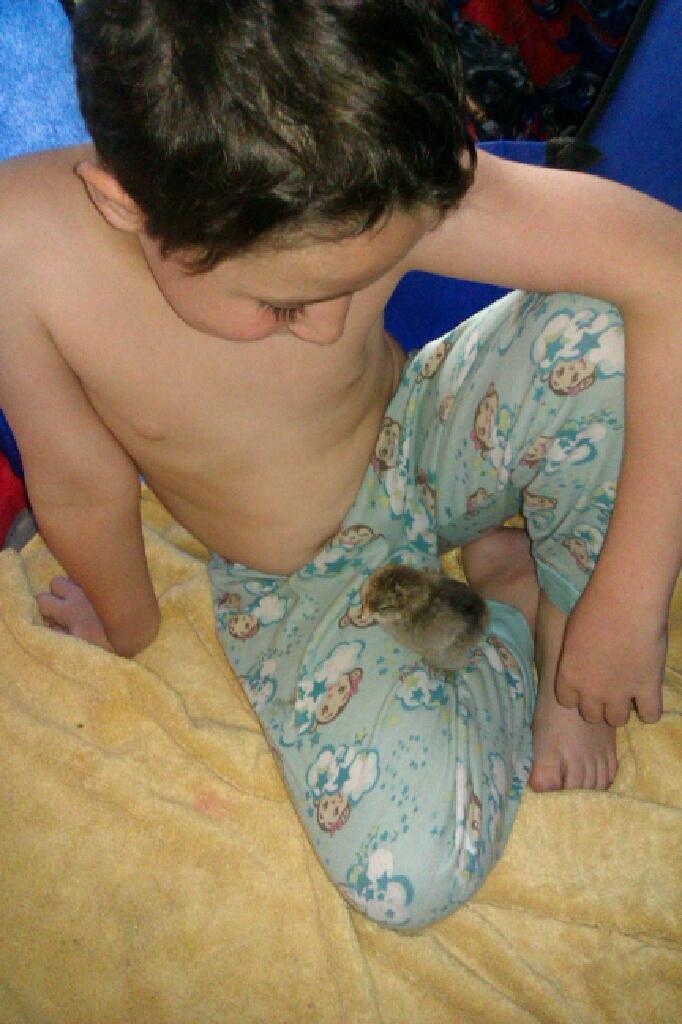 Poofs cheeks are so poofy that the poof gets in to michef and eyes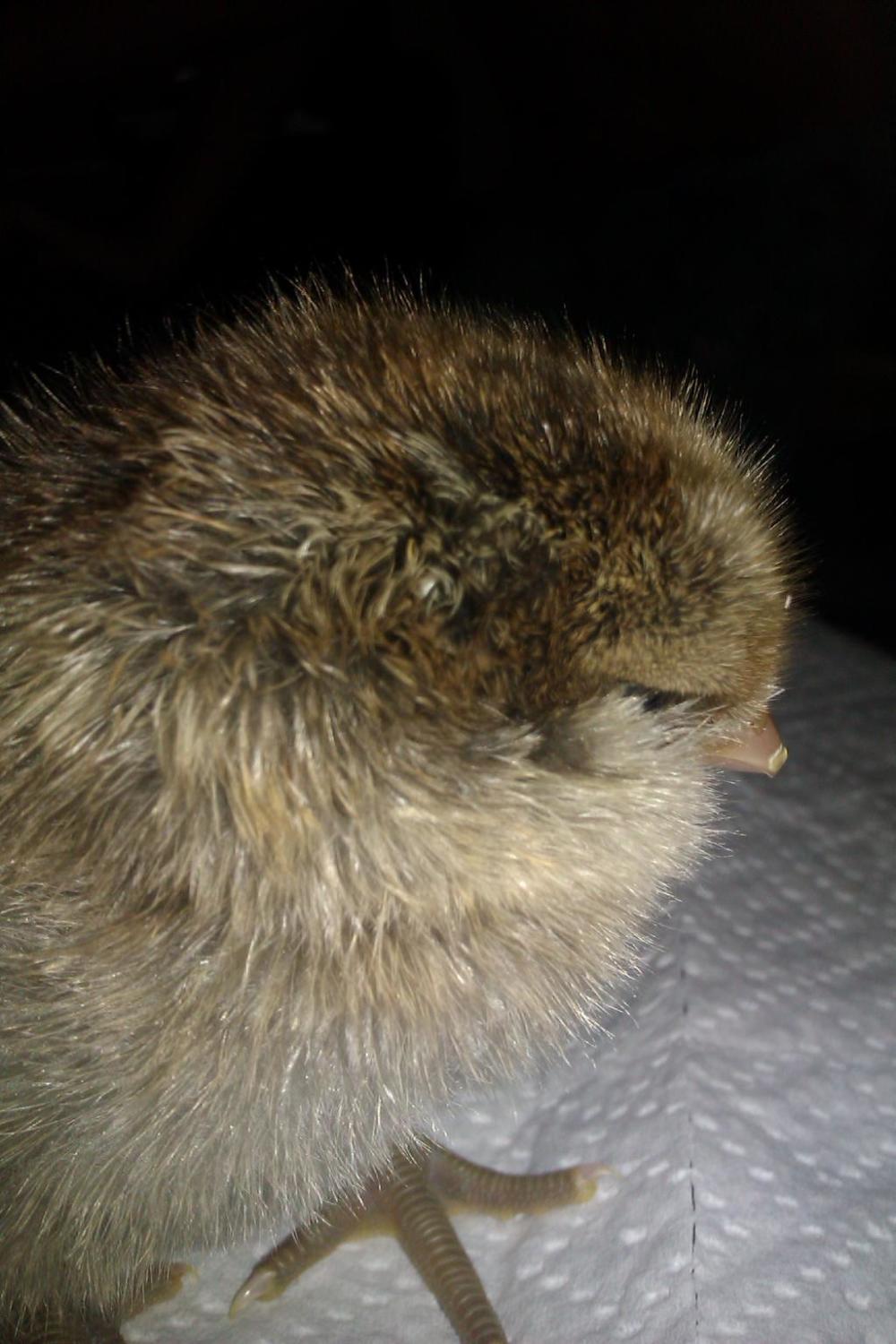 Poof has very very big feet I havent seen feet this big on a day old chick befor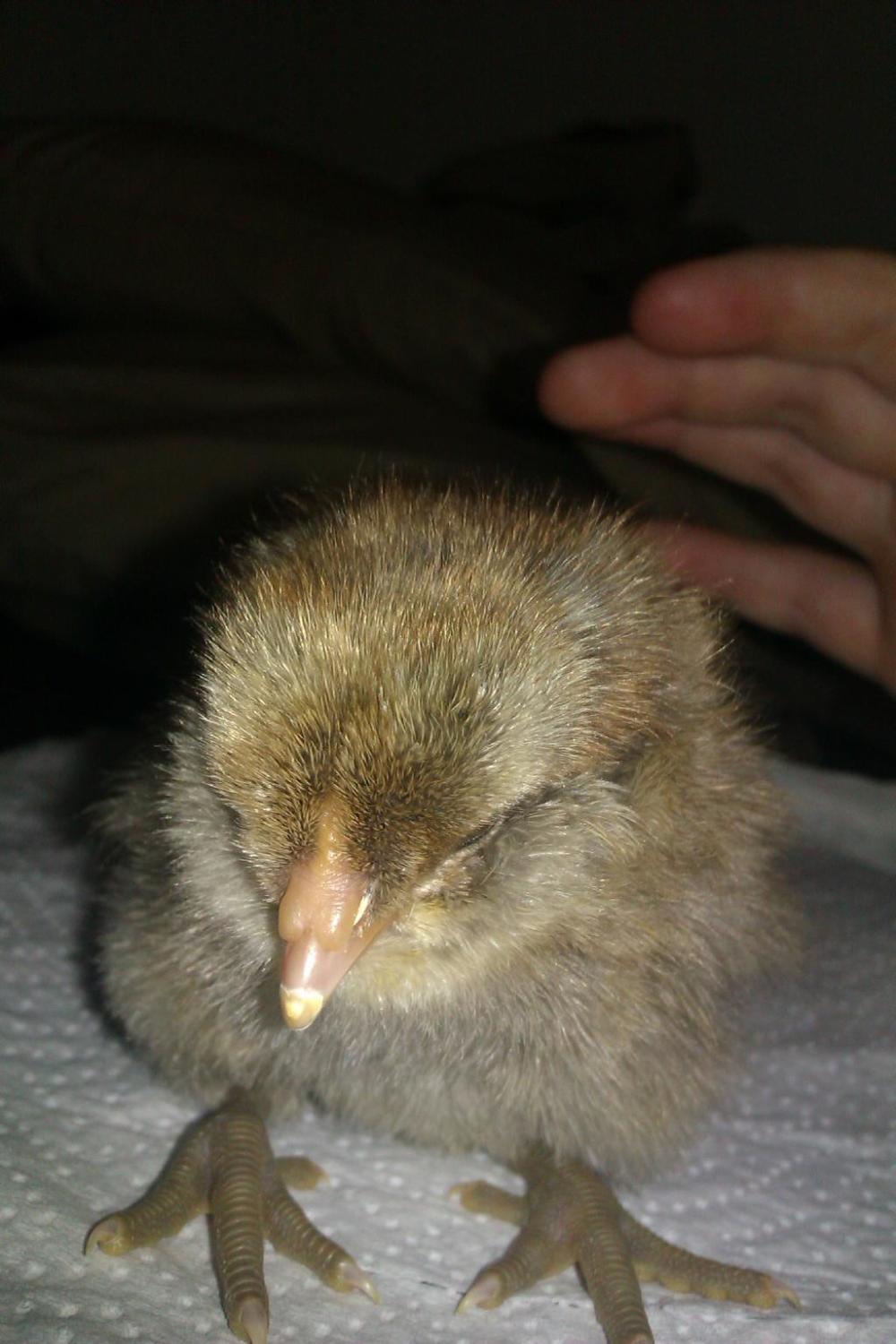 Poof had to go take a nap ... bye everyone.