Quote:
Originally Posted by
Cottage Rose

Some new pics of my 2012 goslings.
This group is around 3 months old, they're starting to get their poofies.
Can't wait to see what they look like in 2 - 3 more months
when they get their longer feathers

Pics # 1, 2, 5 - girls
Pics # 3 & 4 -  boys

Feel free to post your 2012 gosling pics here too.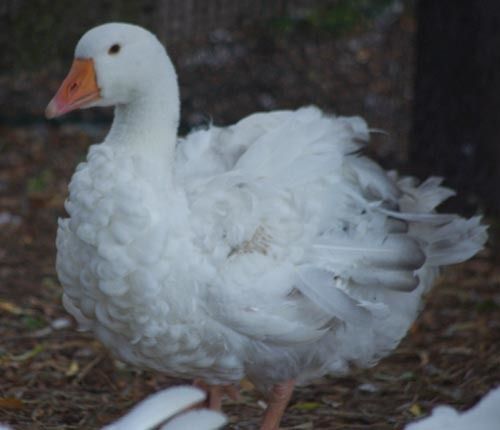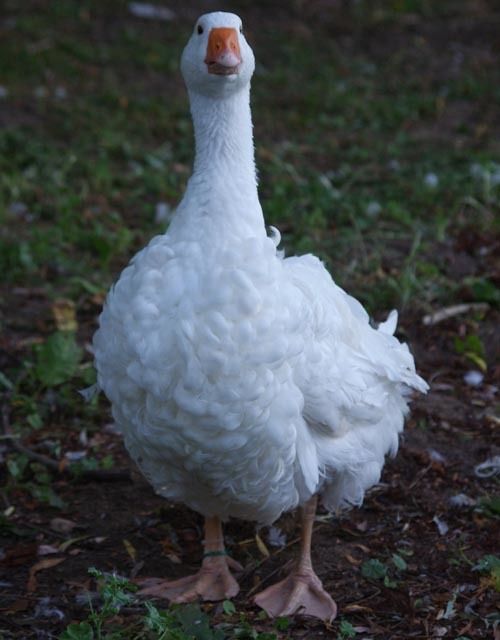 I hope someday for my geese to look like this!! They are still young. So I'll have to wait. Sigh.