The following article is sponsored by Sav-A-Chick®.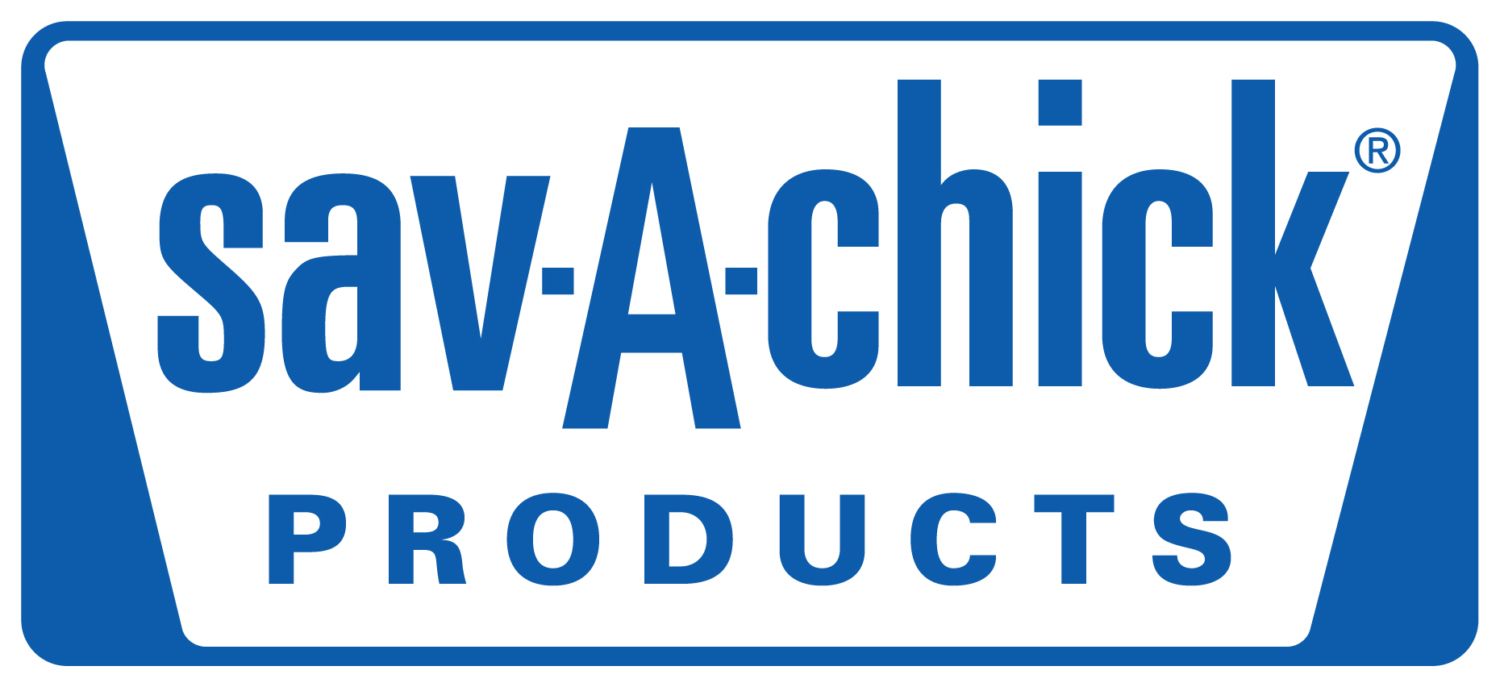 It's HOT – Keep your birds feeling their best with Electrolytes             
When the temperature rises, you may reach for an extra glass of water, juice or an energy drink to stay hydrated and feeling your best.  Birds have similar needs, and may need an extra boost of electrolytes and vitamins when the weather gets hot, or if they are stressed in any way. 
When a bird is stressed, it can affect their appetite and energy.  Some of the common stress-inducing factors are:          
·         High environmental temperature which could lead to the following signs in the bird: an increase in water consumption, a decrease in feed consumption, spreading of wings, panting with increased respiration and seeking comparatively colder spots
·         Handling of birds when cleaning coops or transportation to another site
·         Exposure to disease and recovery, such as an intestinal disease (coccidiosis) or a respiratory disease (infectious bronchitis)
Recommendations
Your birds' drinking water is an easy way to supply nutrients when they are not eating and drinking enough.  It is important to…
·         Supply cool, clean water at all times
·         Feed a well-balanced ration, that contains optimum levels of nutrients, such as protein, vitamins and trace minerals
Supplementing drinking water with vitamins and electrolytes is recommended especially when feed intake is impaired.  Prepare fresh solutions daily and follow the manufacturer's recommendations. 
Other significant benefits from supplementing drinking water with balanced vitamins include improved calcium absorption (vitamin D3) and intake of important antioxidants (vitamin E).
For more information visit: http://savachick.com/  or http://www.canadianpoultry.ca/backyard_poultry.htm
Reviewed by Canadian Poultry Consultants Ltd., a Veterinary practise dedicated to poultry health since 1989.