I just wanted to share a few pictures of my handsome kitty tuesday. Some of the pictures are not so great I took them with cell phones of varying quaility of camras.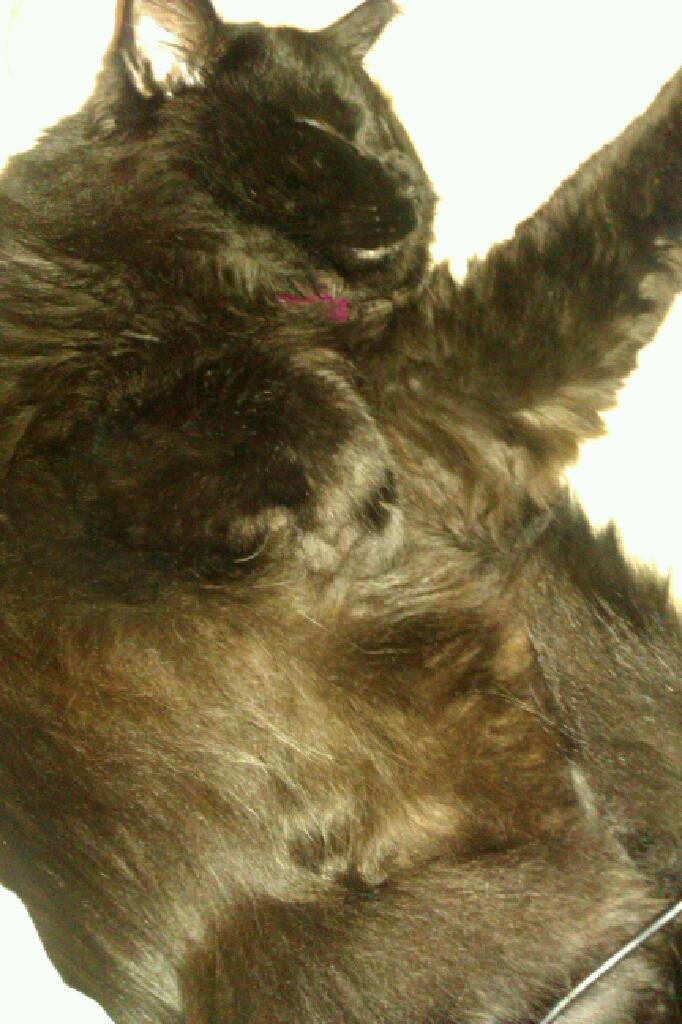 Dosnt that belly make you want to rub it. As with alot of cats this isnt always the best idea though .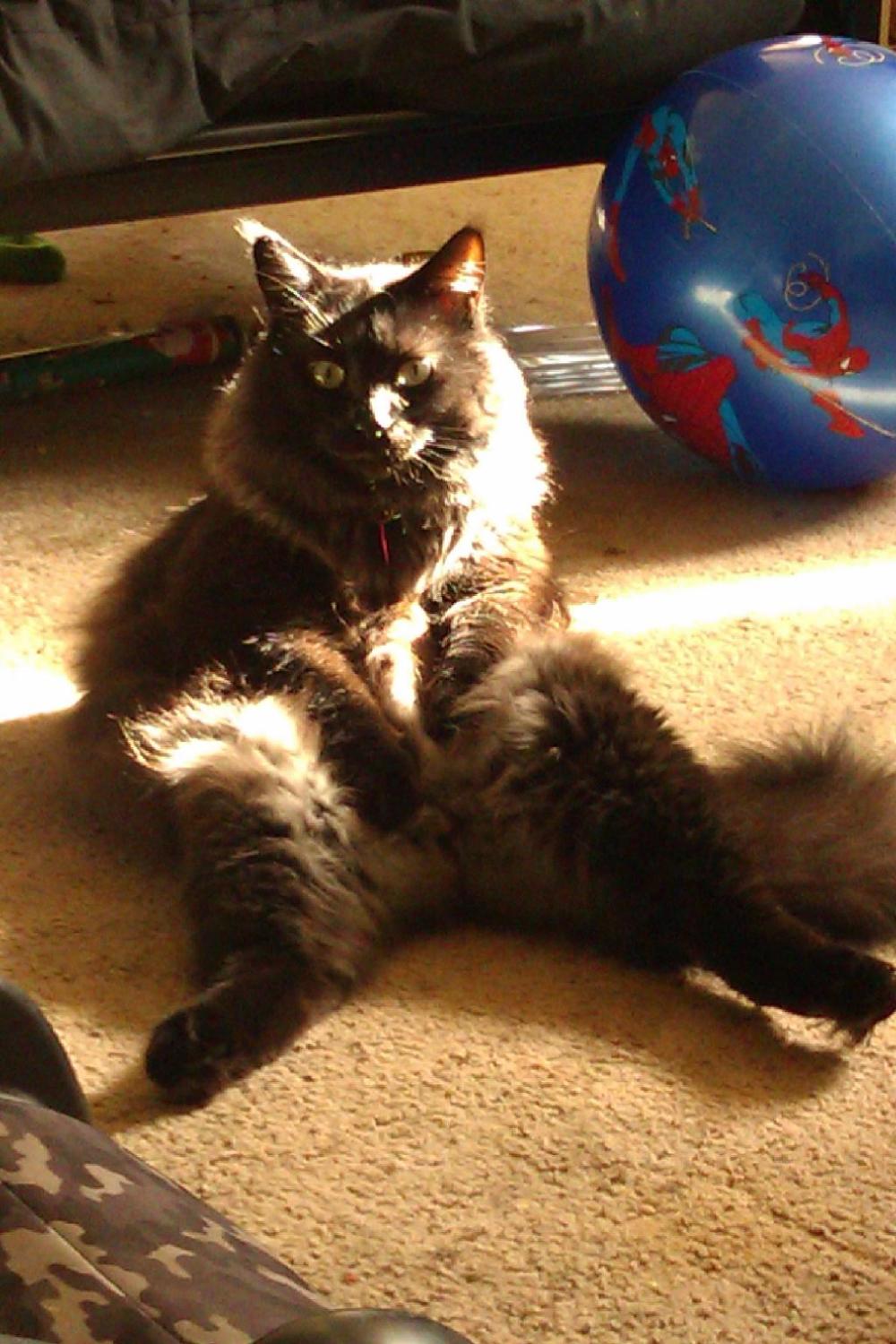 I love it when my cat sits like this it makes me smile every time.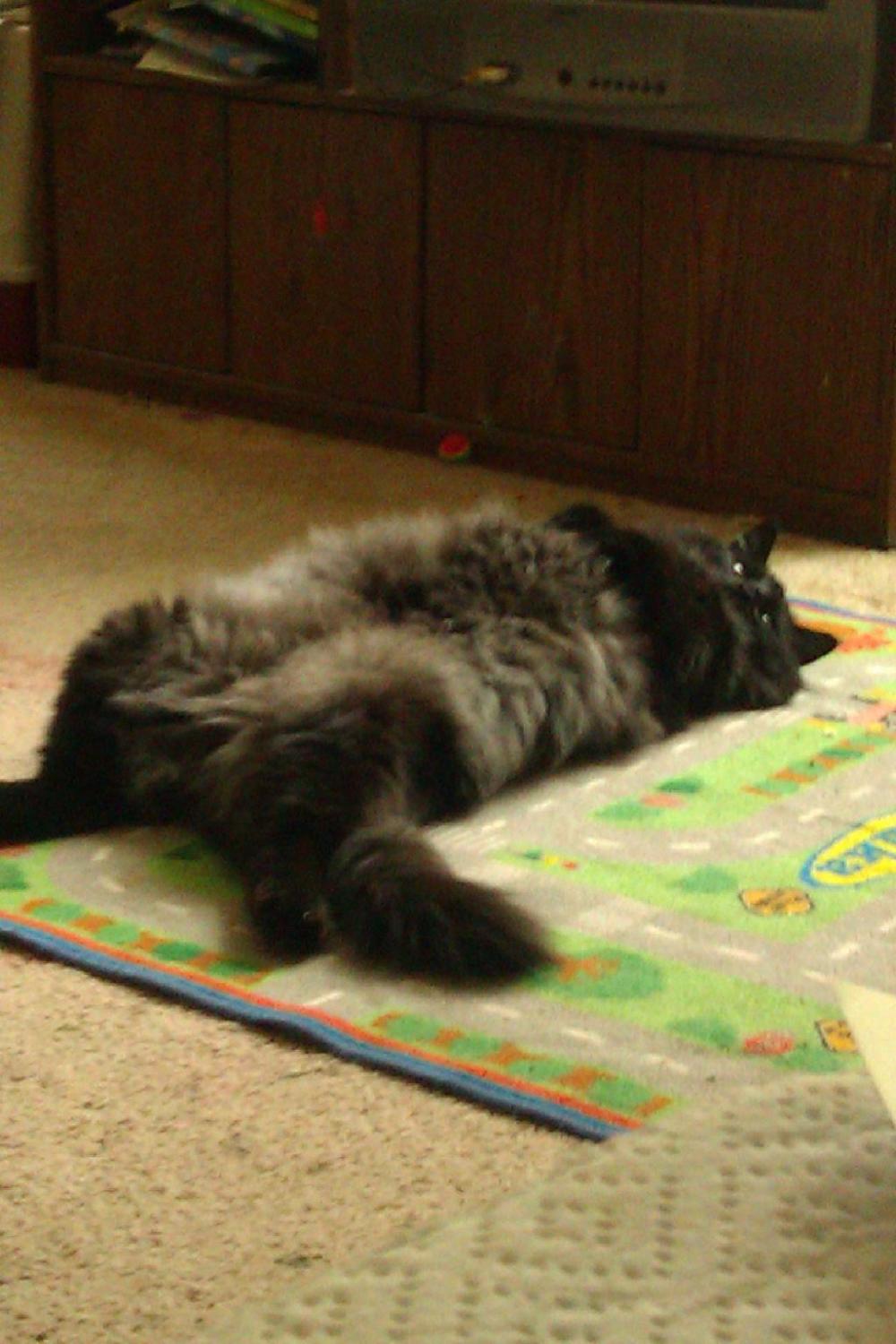 I wish I could relax that easy dont you , just flop over any ol place and take a snooze.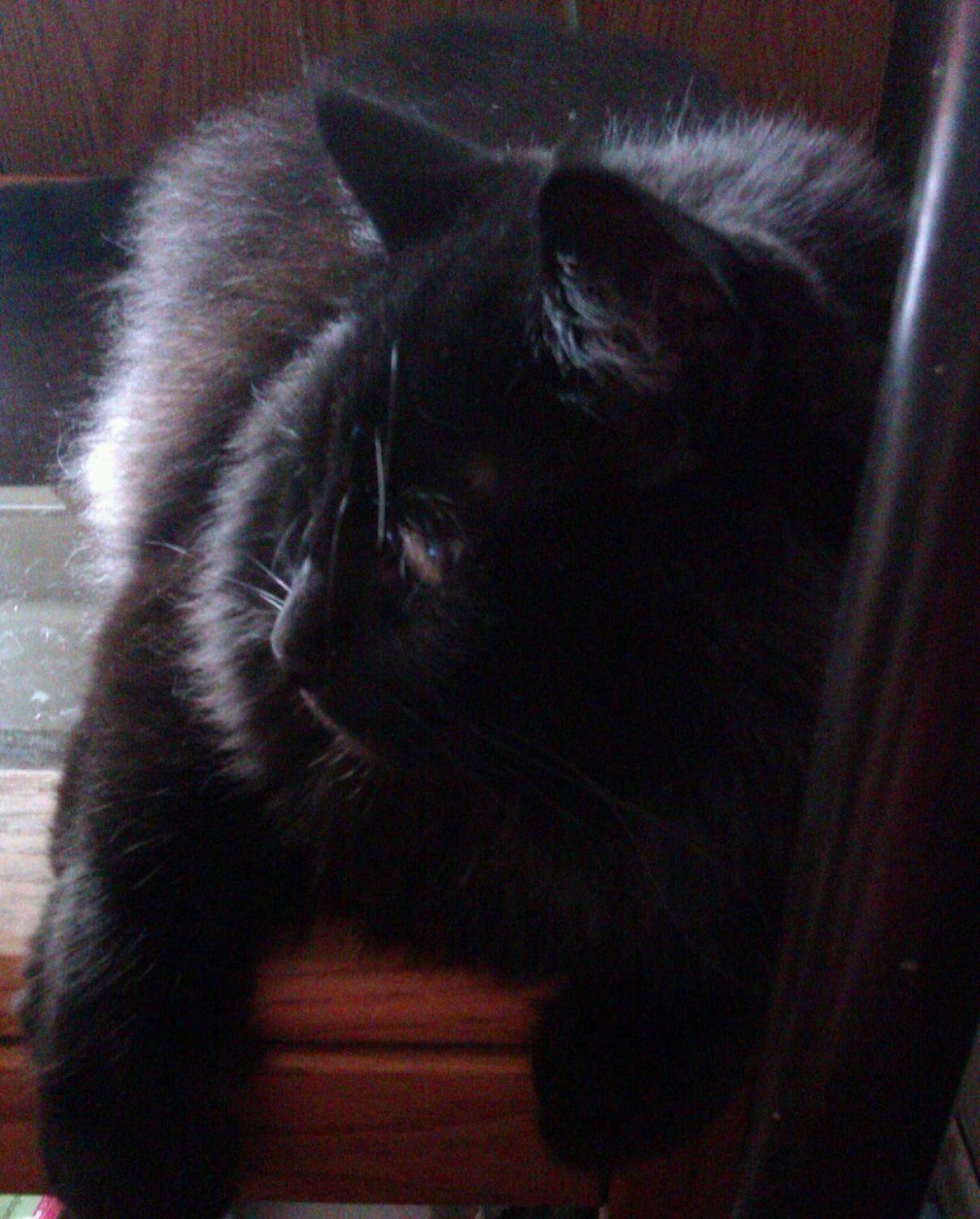 Pondering un ponderables Im sure.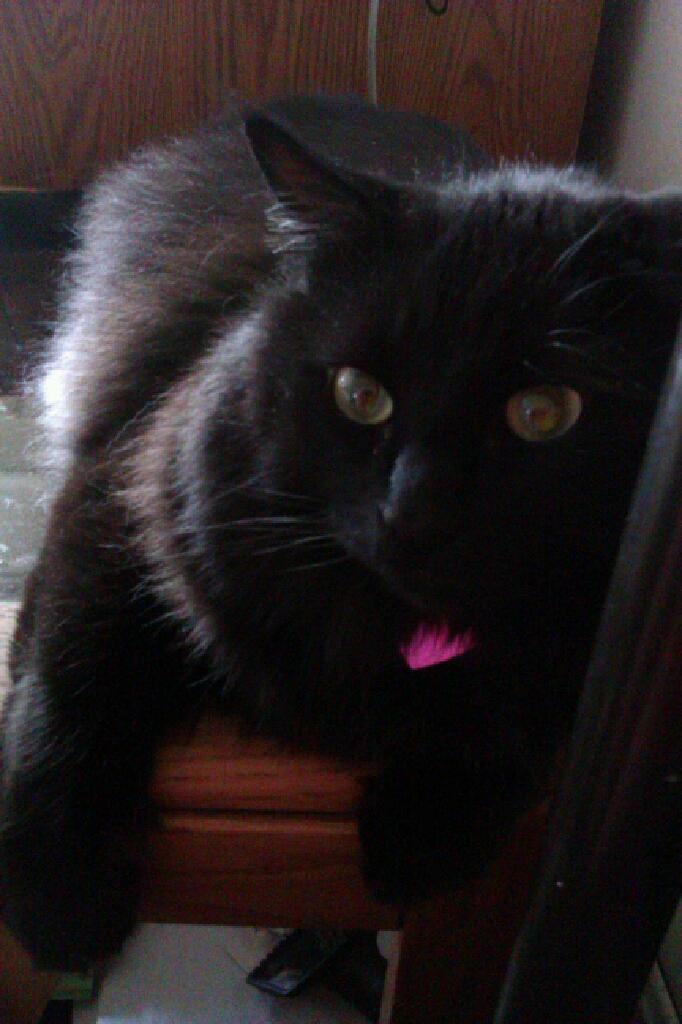 My handsome giant kitty.