From the "EE Braggers" thread - there was a suggestion that someone start a thread to track our lovely colored eggs.
Here's a go at it.
(Please feel free to suggest changes!!!)
Let's keep track of:
Who our bird is (pict please)
Where they came from (mail order, breeder, etc)
When they started laying
What color eggs they lay
---
I won't be getting eggs for a couple of months yet but I'll start it off.
WHO: Candy
a couple of weeks old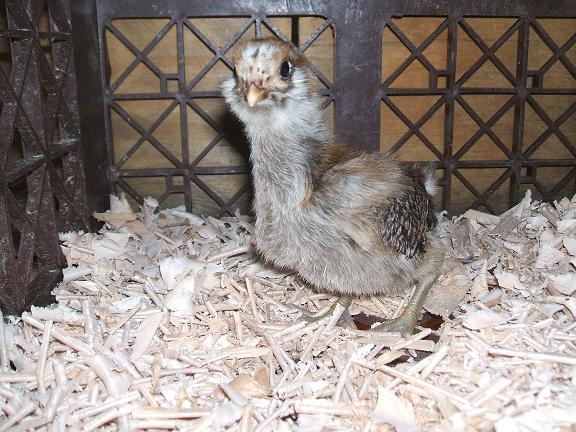 at about 12 weeks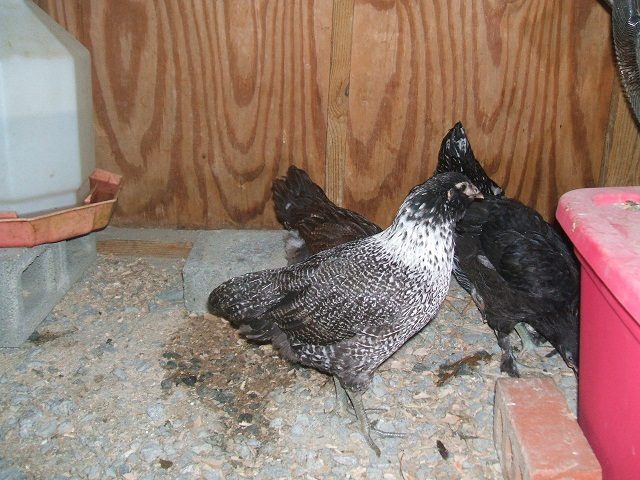 WHERE : got her at a swap so don't know for sure if she was a hatchery chick or not
WHEN :  hopefully late Aug or early Sept  
WHAT color : I was told they were only hatching their green eggs, so probably green.. although blue would be REALLY nice.
Edited by canesisters - 7/18/12 at 10:09am