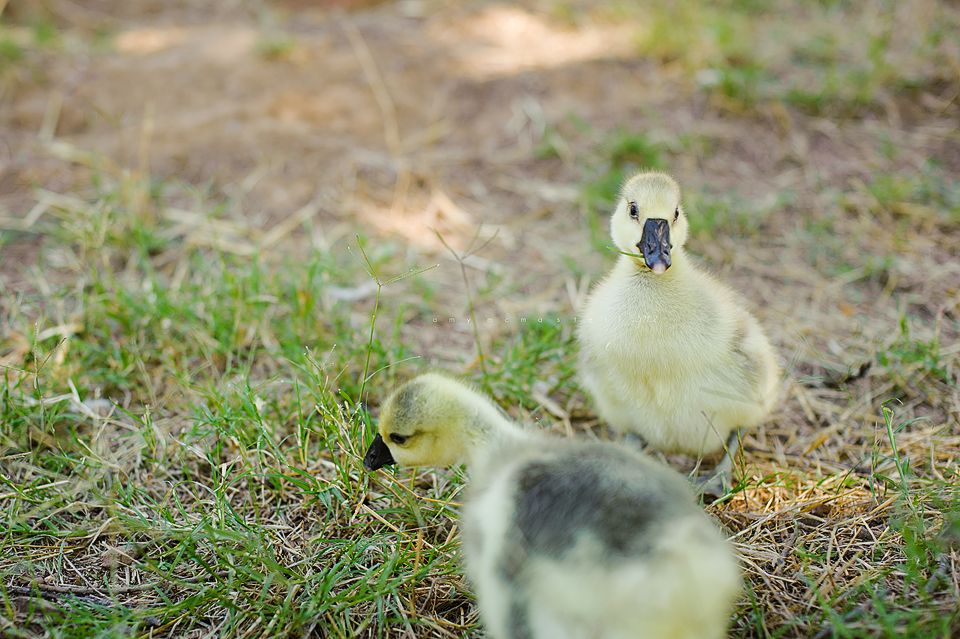 Chuck with a blade of grass hanging out of his mouth. :P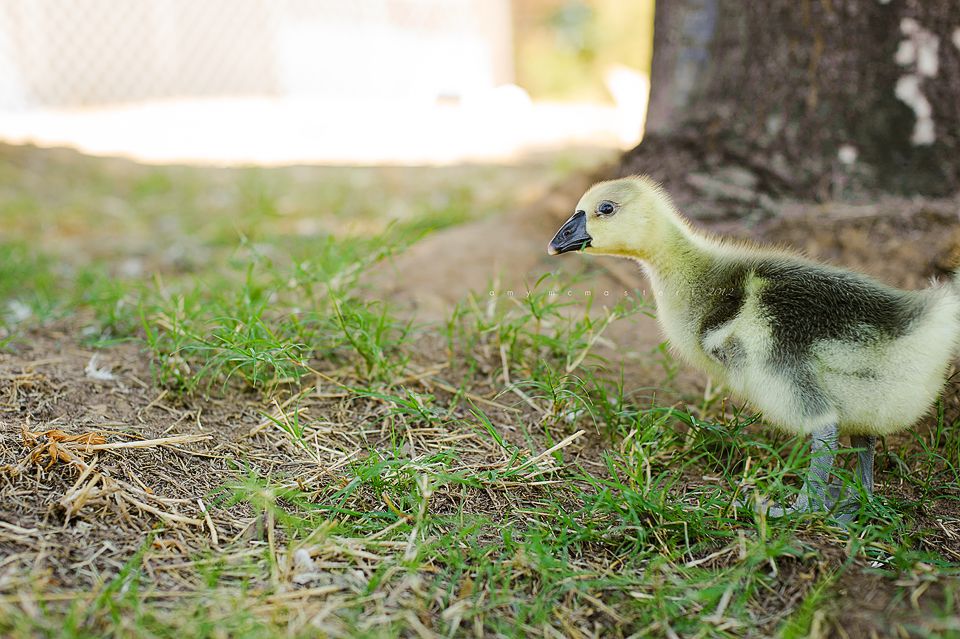 Sarah looking for me.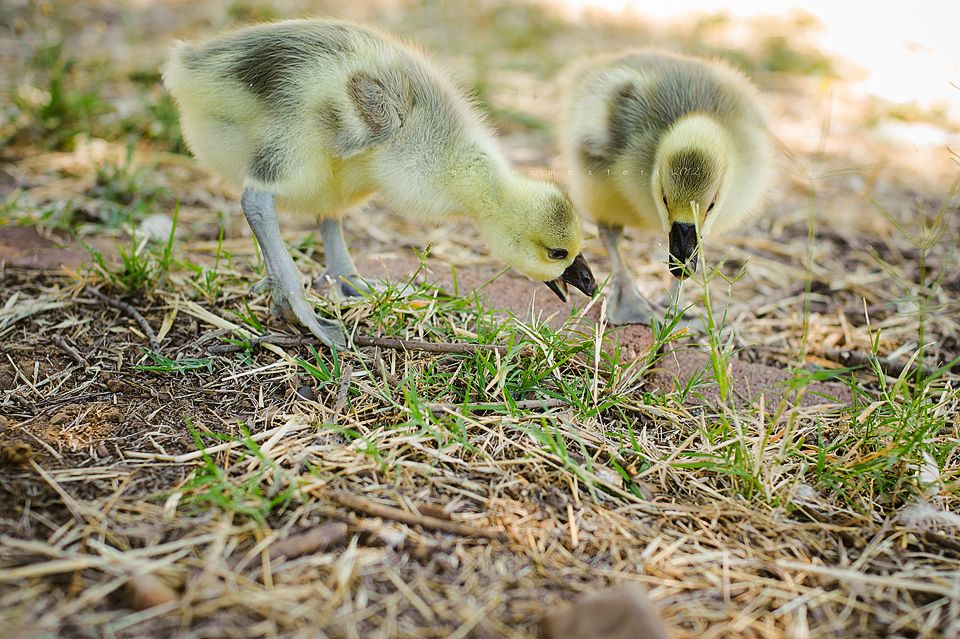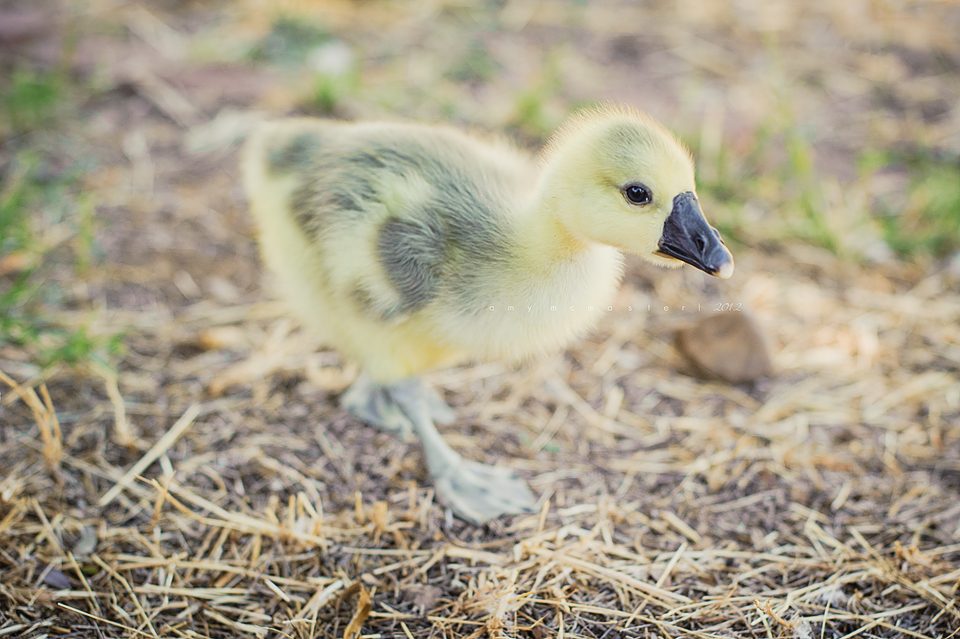 Chuck (his head is lighter and eyes are cleaner than Sarah's)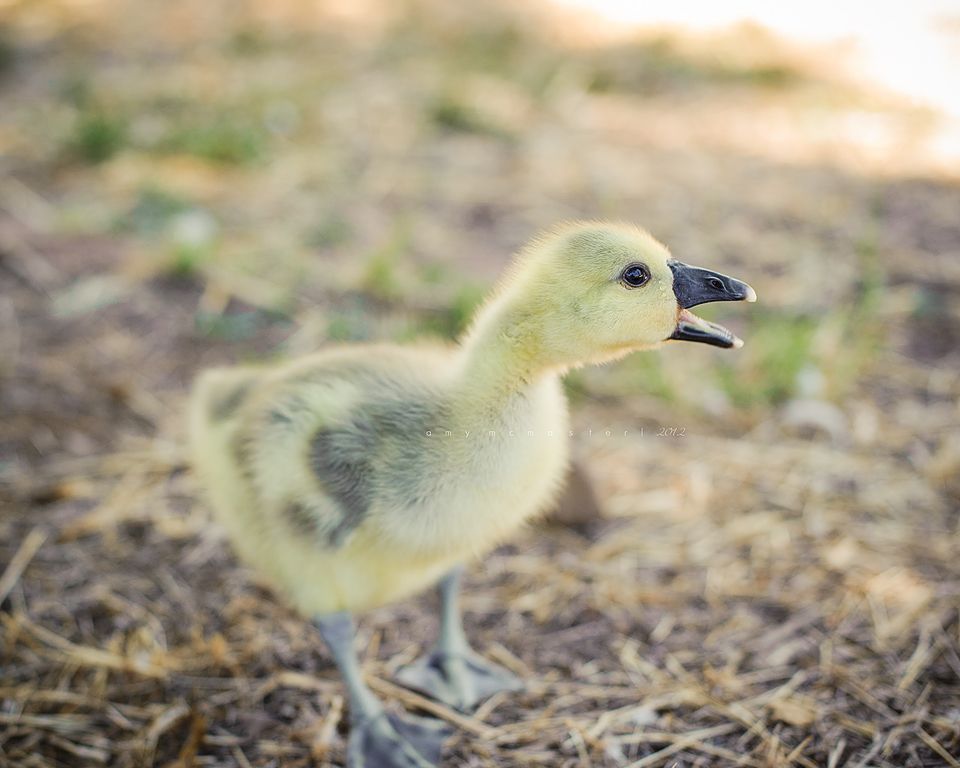 Chuck talks. A lot. Sarah is much quieter.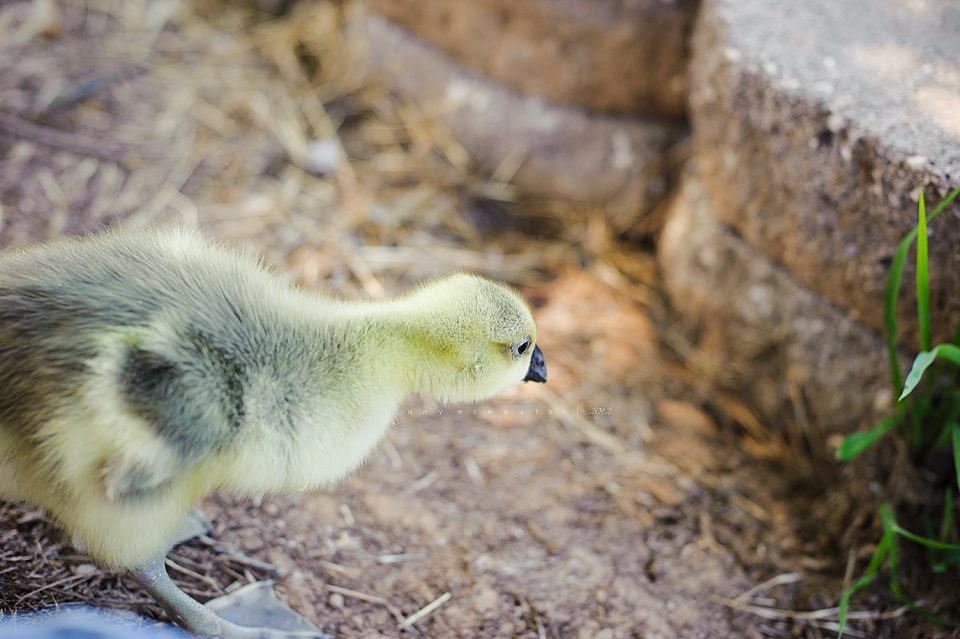 Sarah spies some tasty bits.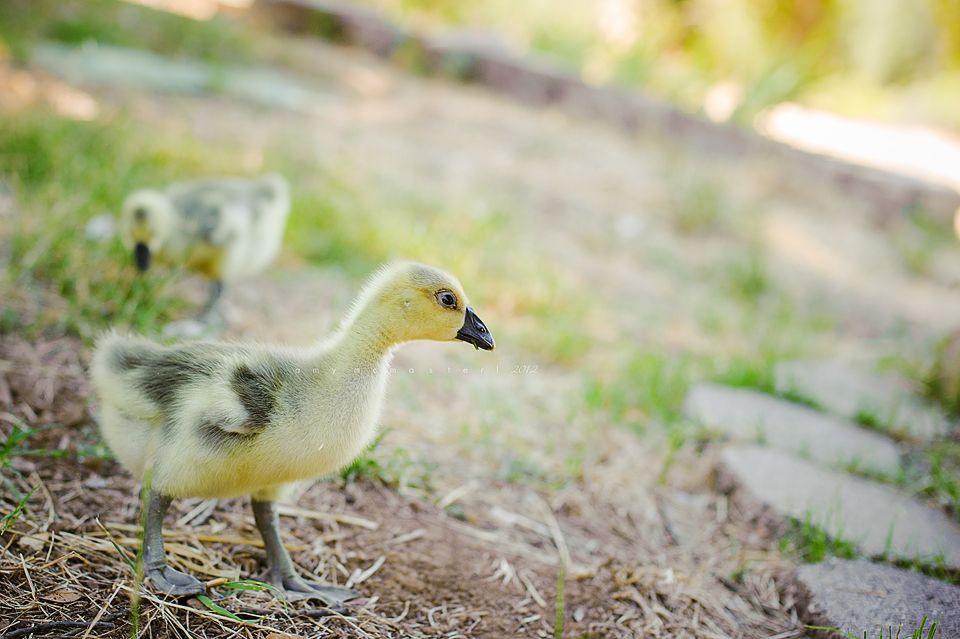 Another Sarah shot. (her poor eyes) Her beak seems to be shaped differently than Chuck's too.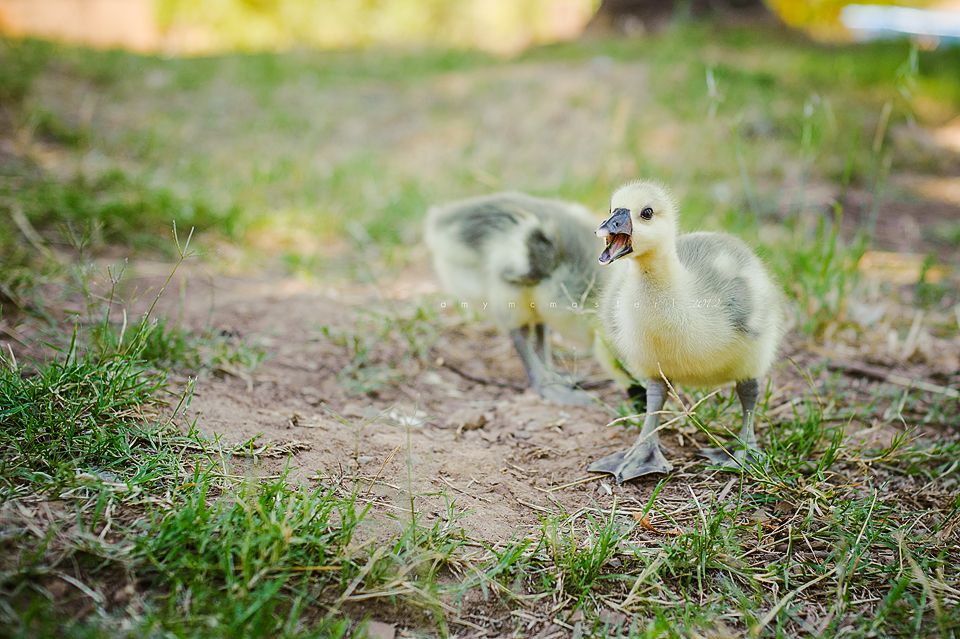 Yes, Chuck. I hear you. Again. :P
Thanks for peeking!
Ducks
: various layers and breeding Silver Appleyards. |
Chickens
: Buff Orps, BBLR Wyandottes, Sizzles, Super Blues, Barnevelders, Cream Legbar roo, Naked Necks, lots of our own EEs. |
Geese
: 2 hatchery Brown African and 3 Buff African | 
Ducks
: various layers and breeding Silver Appleyards. |
Chickens
: Buff Orps, BBLR Wyandottes, Sizzles, Super Blues, Barnevelders, Cream Legbar roo, Naked Necks, lots of our own EEs. |
Geese
: 2 hatchery Brown African and 3 Buff African |