Quote:
Originally Posted by
cskotek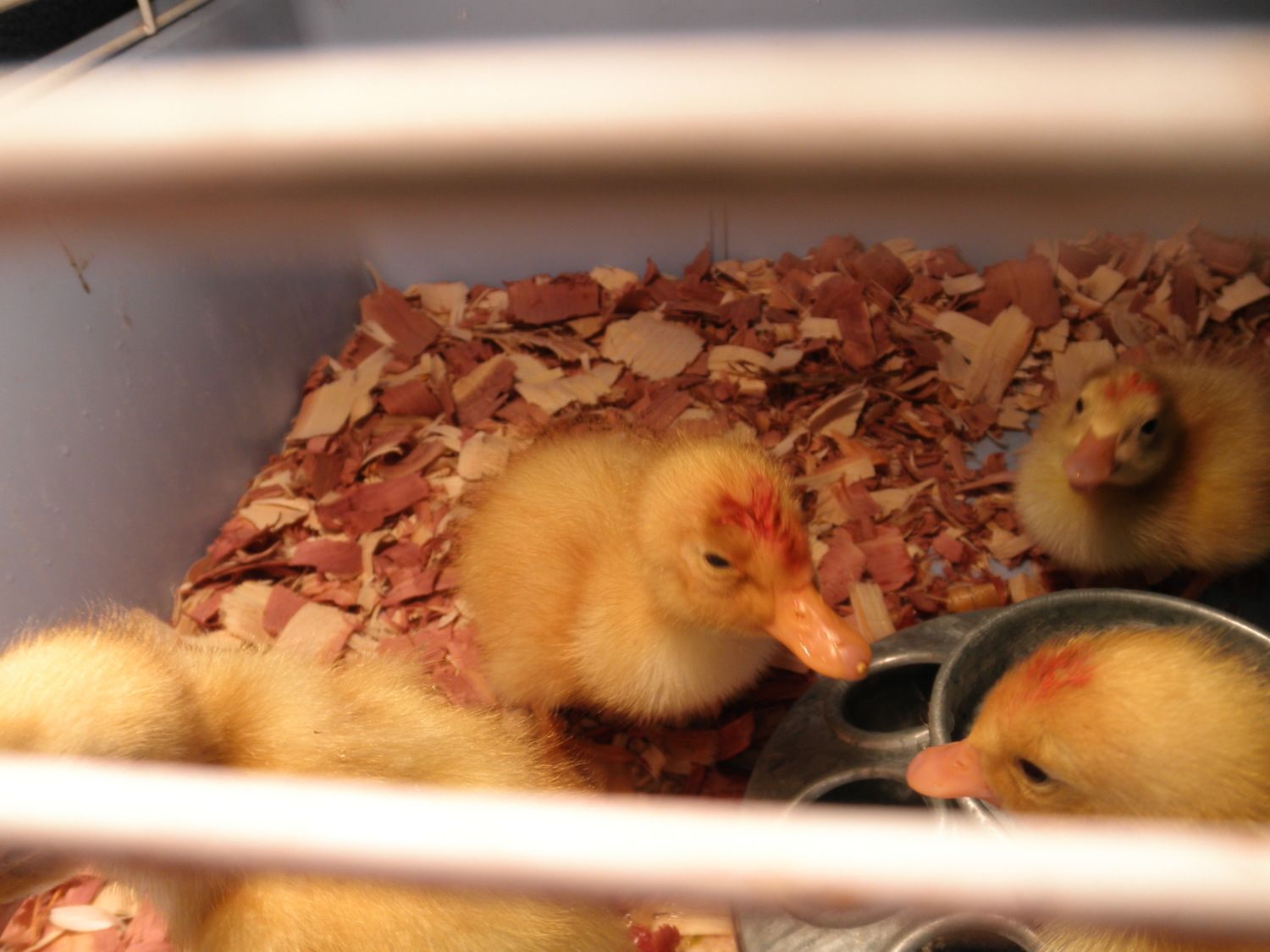 It for some reason wont let me put the pic after ther sentence.....  Well, Goooood news... I finally got them andd their doing great! But this time they didnt use leg bands they used a dobber and its red for females and i thought they where bleeding!!! But it was just marker..  Heres some pictures!!
Aww they are adorable, glad it all workjed out and they arrived safe.  
Living in the Beautiful Mountains of Western N.C.. with 16 chickens= EE's, Game, Cochin bantams,Light Brahma,  13Muscovy ducks, 1Embden Gander,1 Toulouse goose, 3 mini Dachshunds, 1 mixed breed, pond goldfish,  and a wonderful Husband who makes it all possible..♥

 
Living in the Beautiful Mountains of Western N.C.. with 16 chickens= EE's, Game, Cochin bantams,Light Brahma,  13Muscovy ducks, 1Embden Gander,1 Toulouse goose, 3 mini Dachshunds, 1 mixed breed, pond goldfish,  and a wonderful Husband who makes it all possible..♥