I posted pics back in May when they were just little chicks.  The farm store we got them had teens working there who didnt seem to know a lot and they had a few breeds and these sweet girls are supposed to be ISA browns.  They are getting a bit bigger then the rhode island reds we have of the same age.  So please let me know if you think they are the browns or maybe cornish and I think the other breed they had was americauna.  Thanks in advance!!
This cutie the kids call Poop Neck LOL She had poop stuck in her neck fluff one time before she got a name and it stuck.  Poor thing right?
Heres Poop Neck and Twinkie.  Poop neck seems to be checking out the dog here LOL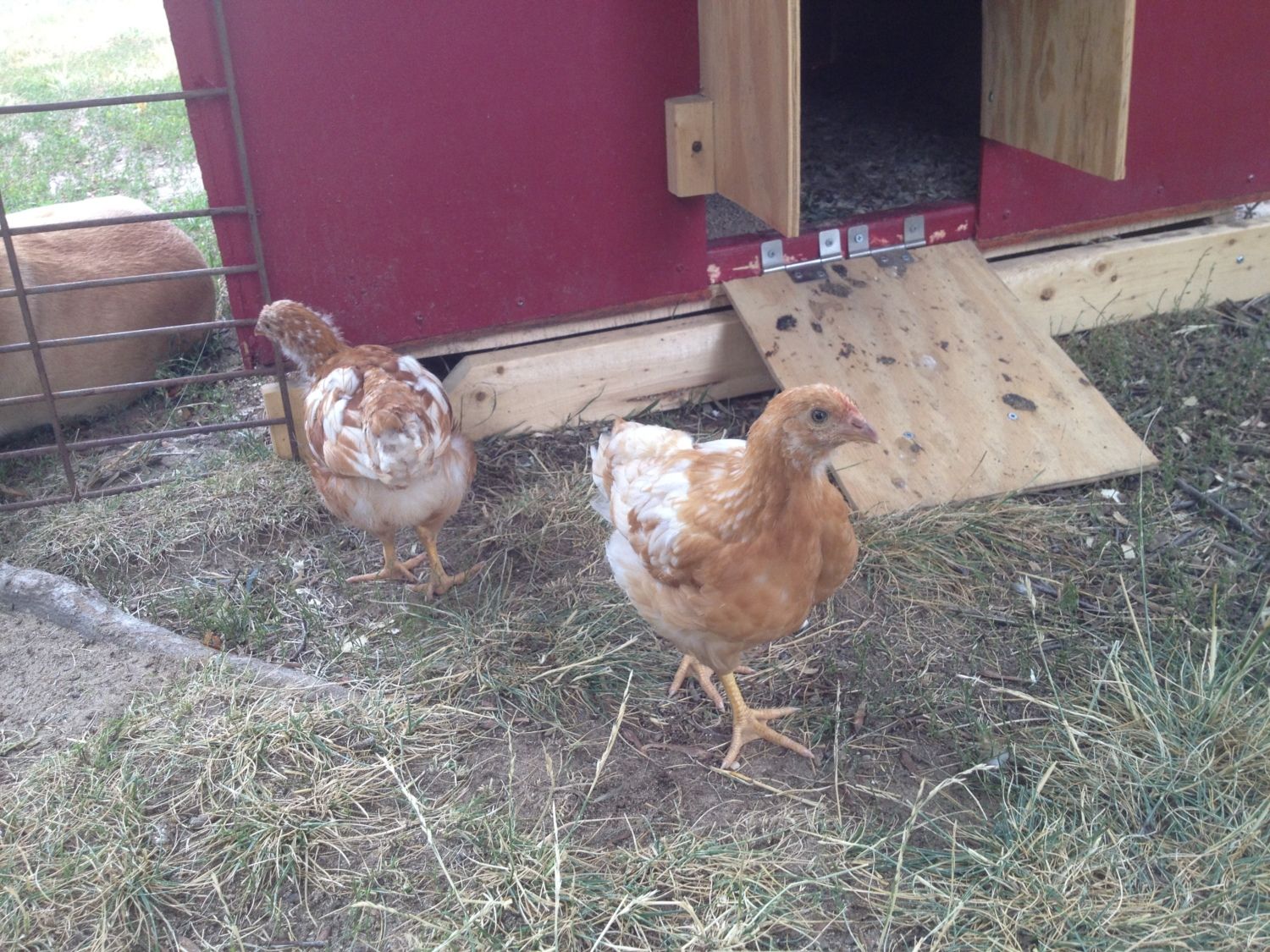 And this is my little Nugget.  Shes the one in my avatar pic too!