k so my chicks turned a month old today.. i think its too early to tell gender on most of them but breeds would be helpful.. Thanks!
#1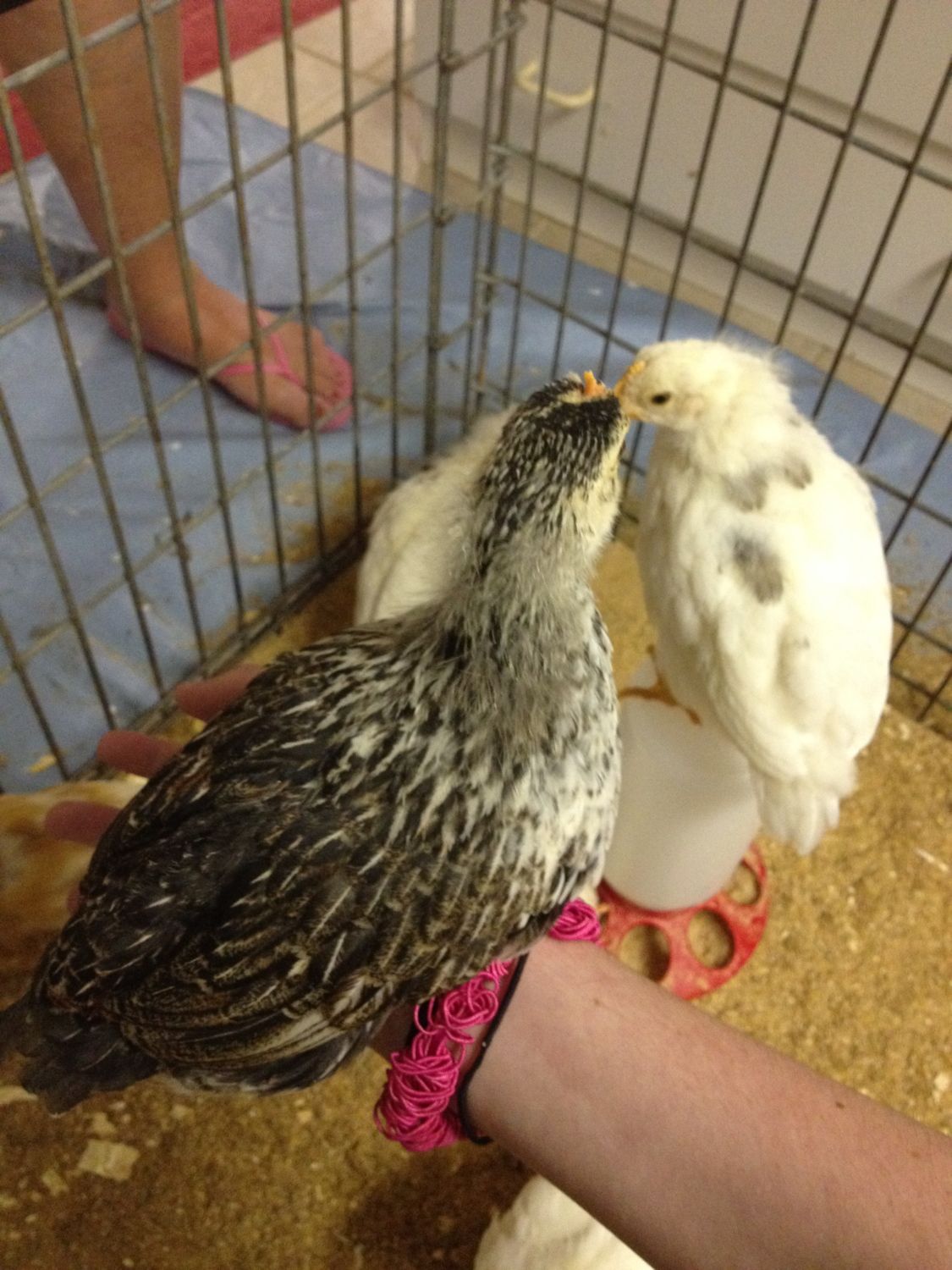 #2
#3 theres like one dark feather on  this one... weird?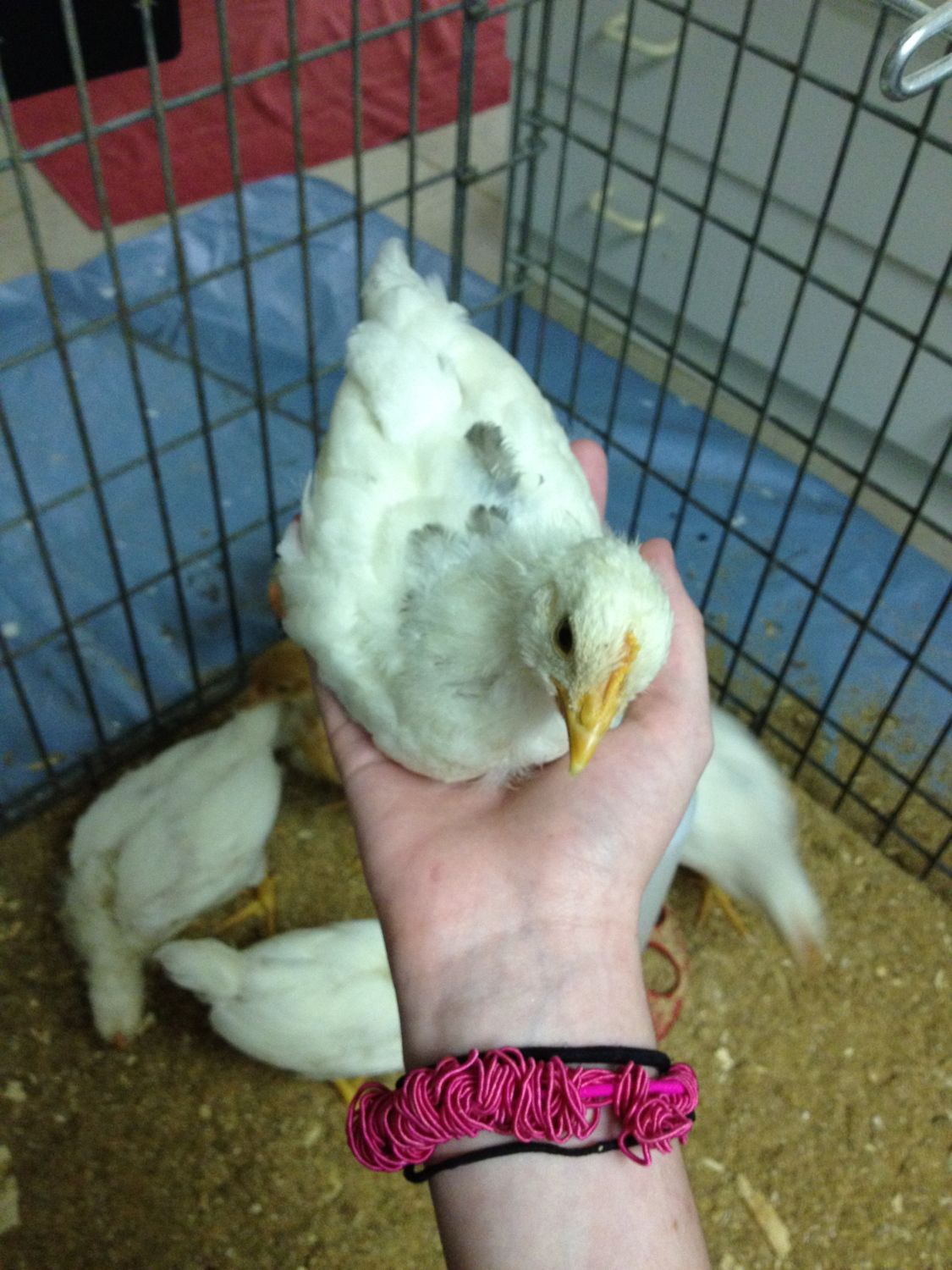 #4 yes those are black feathers.. there are more on the wing too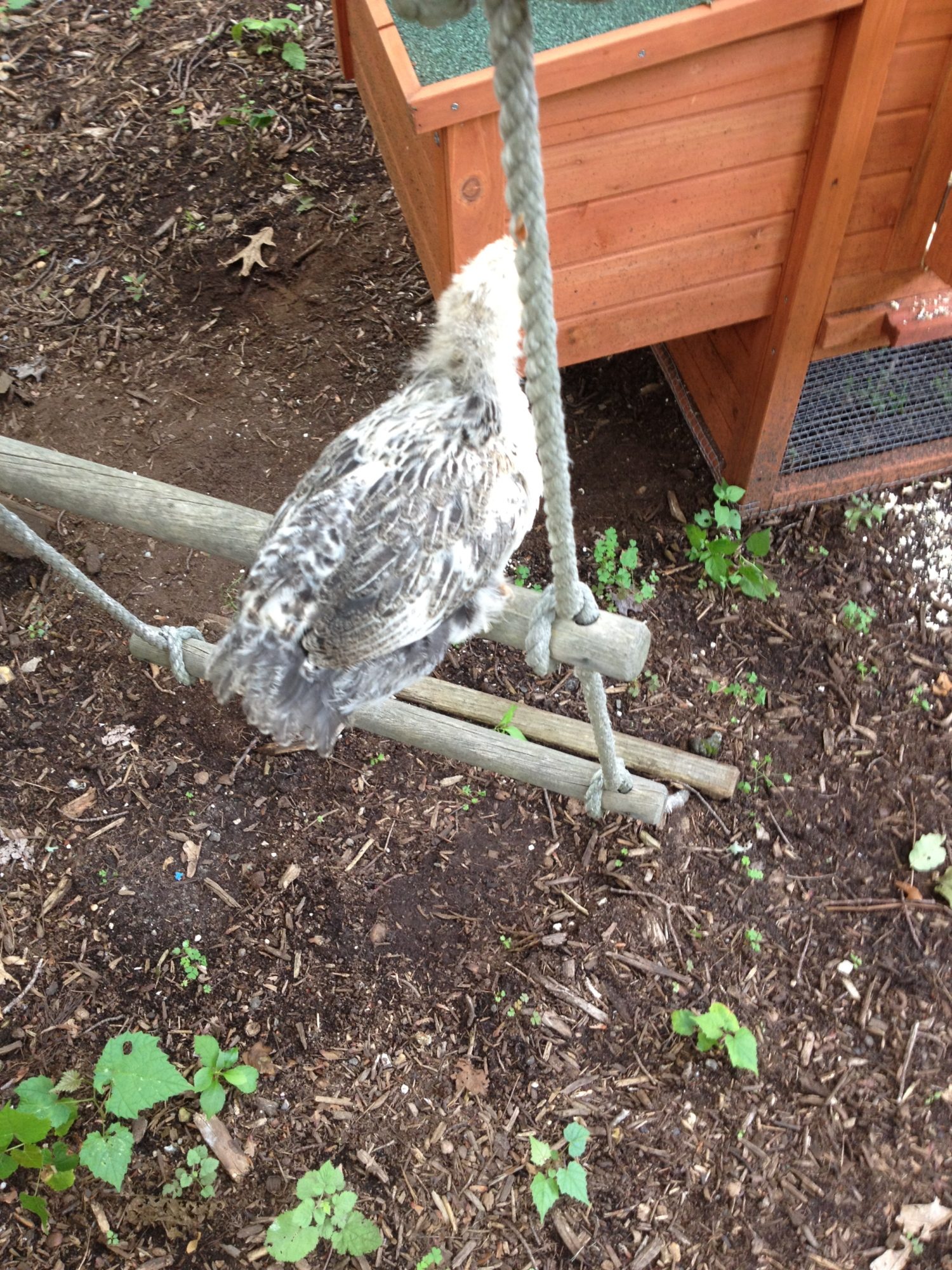 #5- similar to #2 but different chick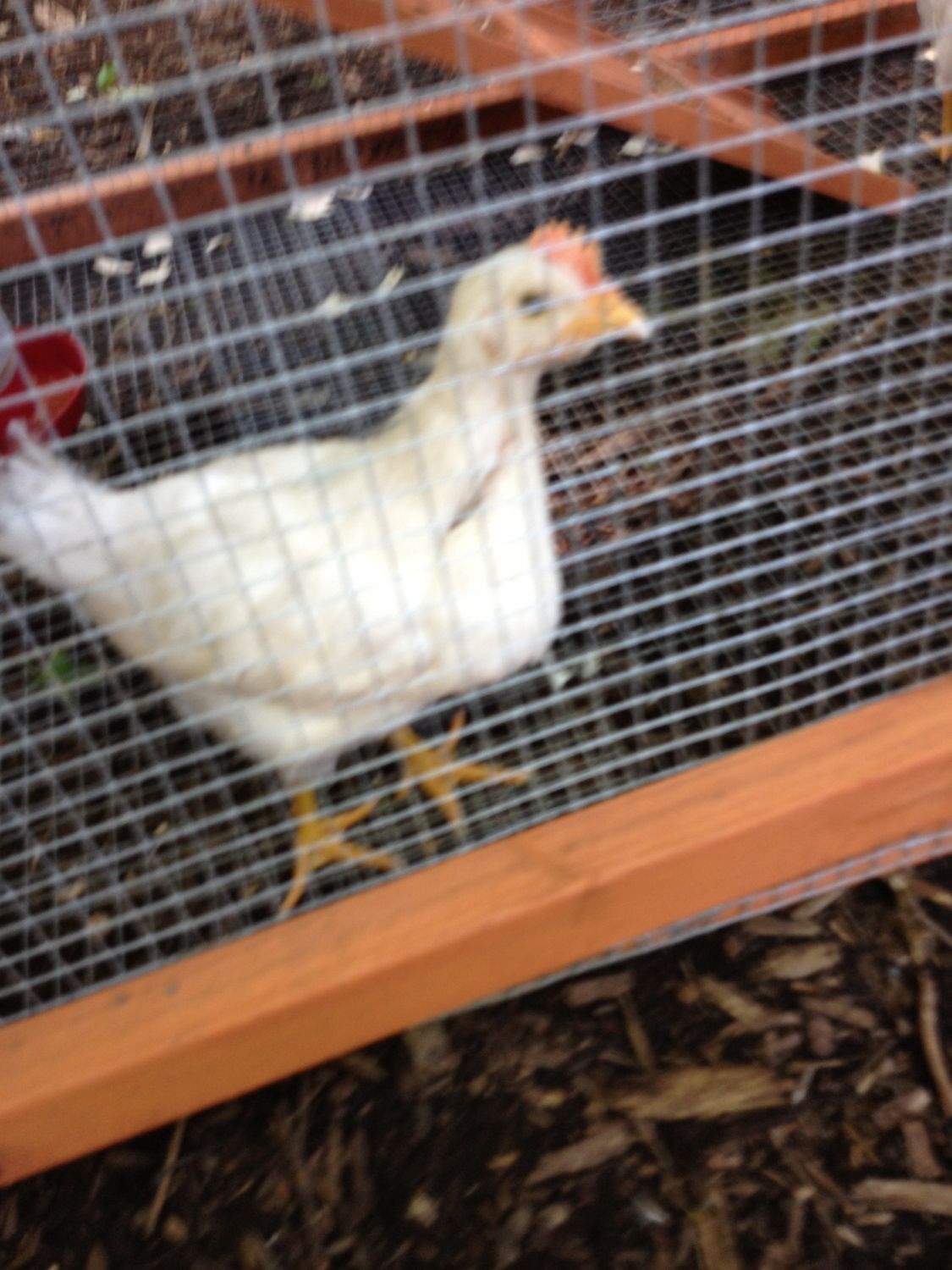 #6- this pictures blurry... but he's all white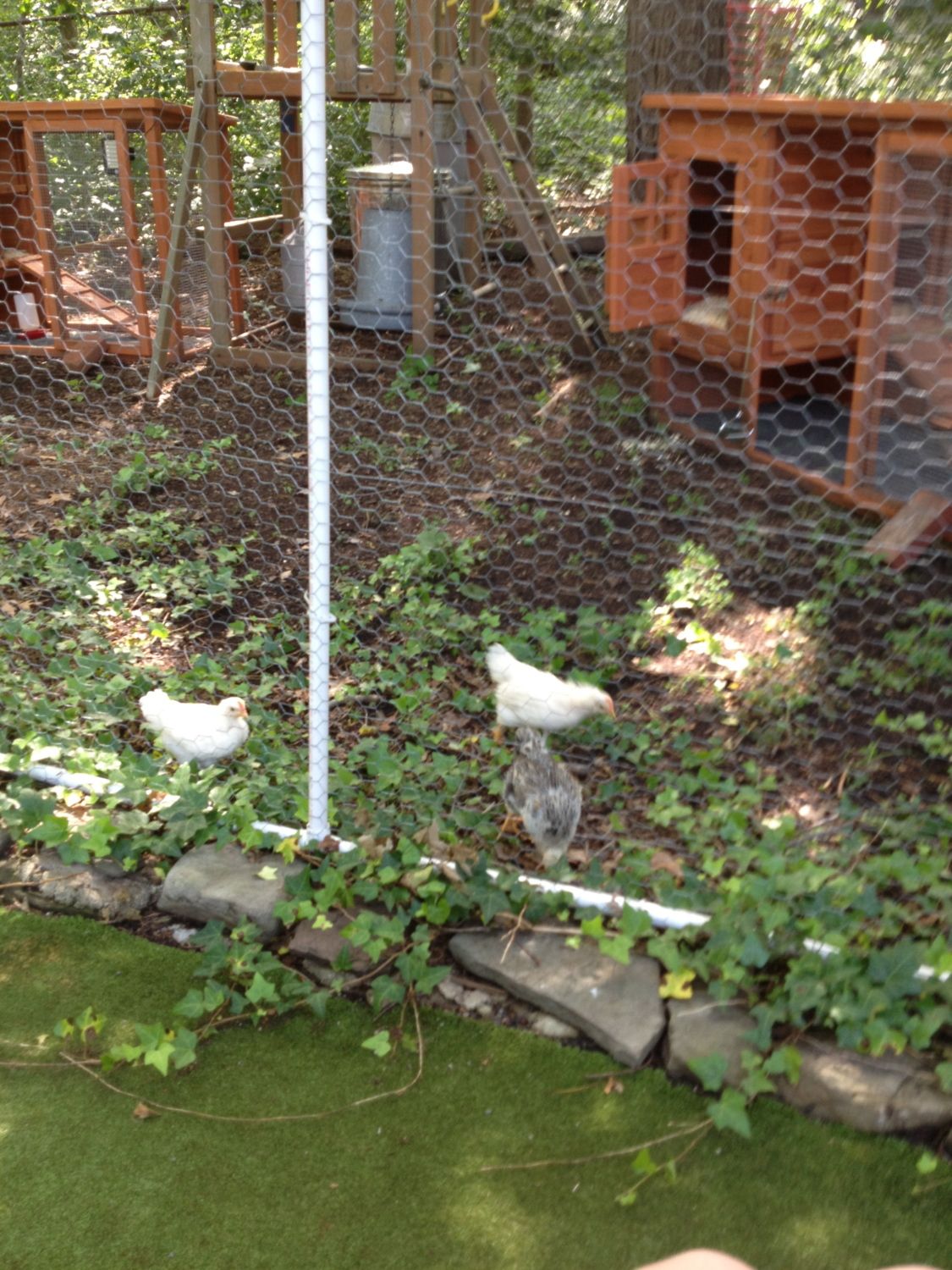 the chickies enjoying their new home!!
Edited by madi99 - 6/30/12 at 7:19pm