11 or 12 weeks old.....it really doesn't matter what they are, I am just suspecting roosters and thought I would get your opinions. :-)
I have a black and a white silkie as well....both are very-VERY-fluffy, especially their tails and "pom pom" heads. They are also the underdogs of the flock.
These two blue silkies, though, are not very fluffy and fit right in alongside the rest of the gang. No crowing, obviously no eggs from any of them. Tail feathers do seem to have some hard feathers within them unlike the black and white ones.
Silkie #1: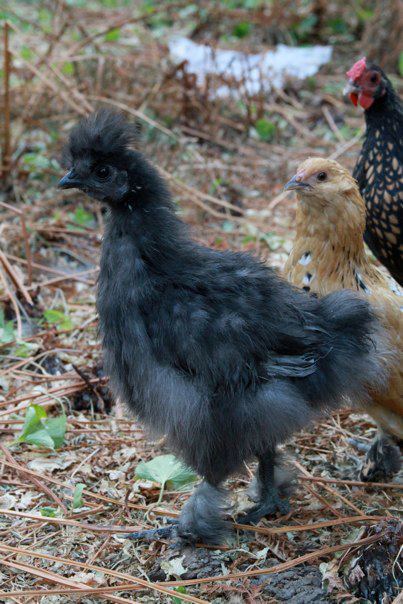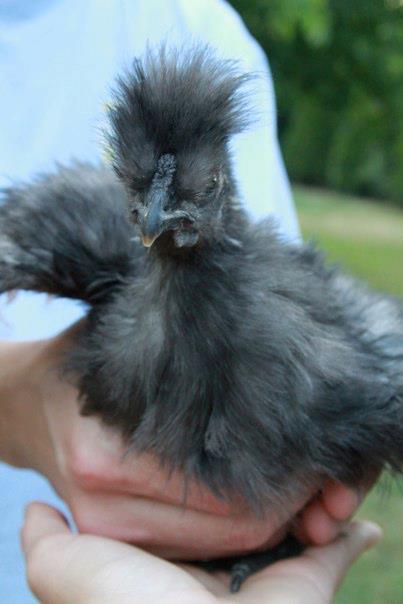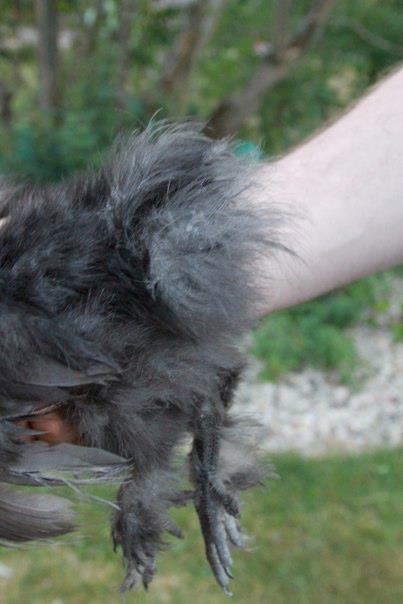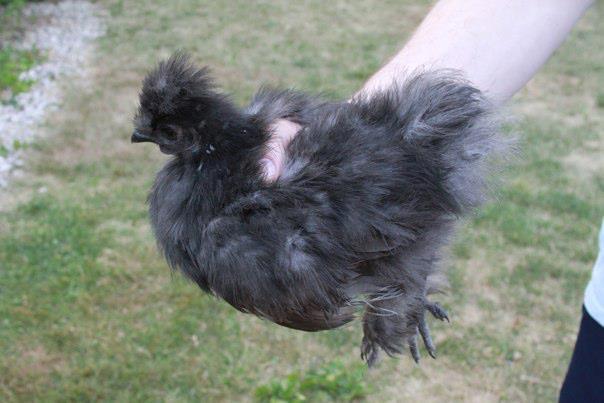 This one was rather feisty about being captured and then restrained for pictures.
Silkie #2:
This silkie is often away from the flock (we have two....one set of 8 "big girls" that are a month older and one set of 10-including this one-that are all bantams) and off doing his/her own thing. Not overly fearful, but also doesn't come running up to us to be snuggled.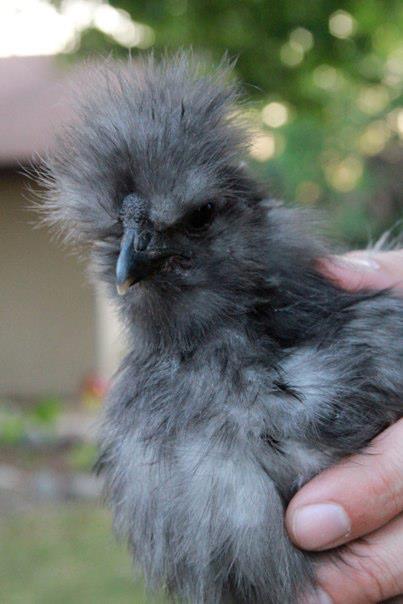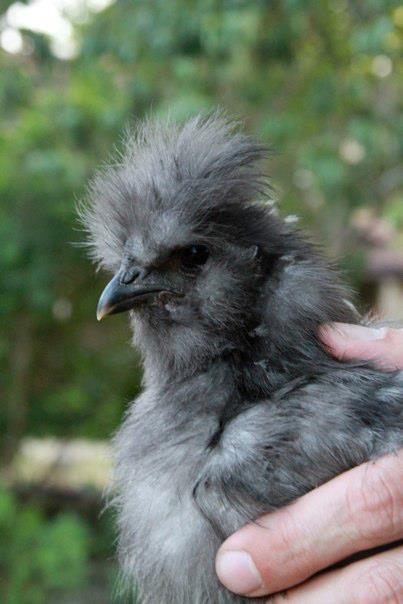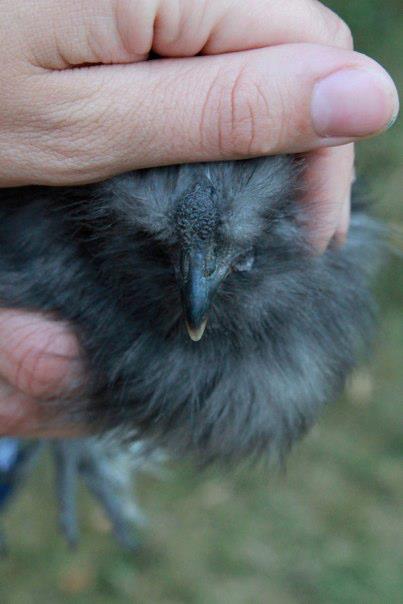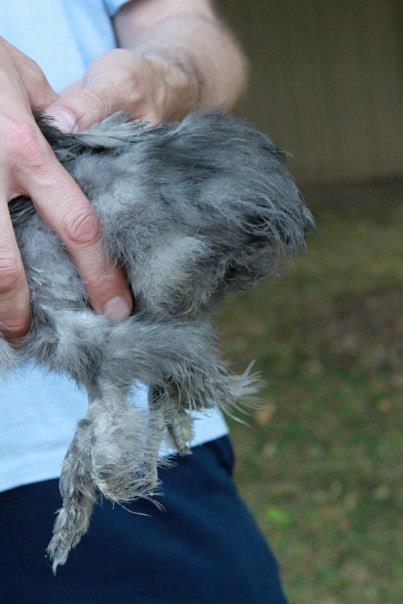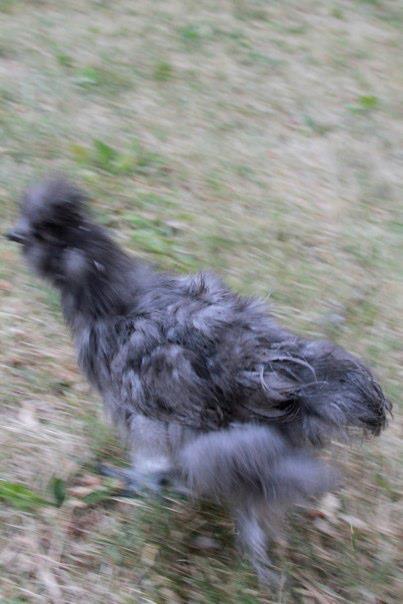 And the Mille Fleur D'Uccle, also 11-12 weeks old. I guess pullet? We have another one as well, and I can't tell without side-by-side comparison in pictures, but one of two has a lot more speckles. They are otherwise alike with tail and comb.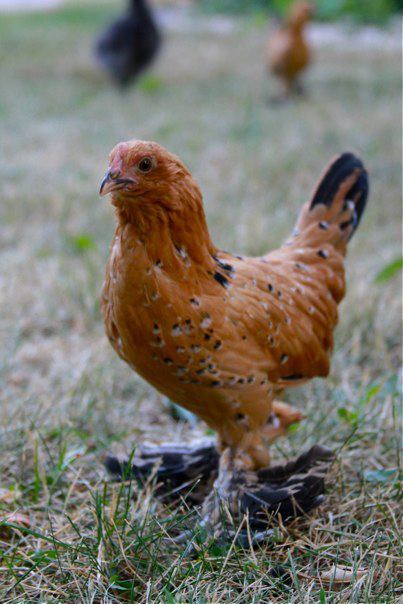 I am OUT of here!
Edited by MommaK6 - 6/30/12 at 9:14pm