We are proud parents of the United States Air Force!  Our air man 'son' just went through basic and is stationed in Texas at Sheppard Air Force Base.  Destined to Dover Air Force Base to complete his military training. We will finally get to see him again in August for 10 days while he's on leave. We miss him so much he's been gone 6 months and it feels like 6 years!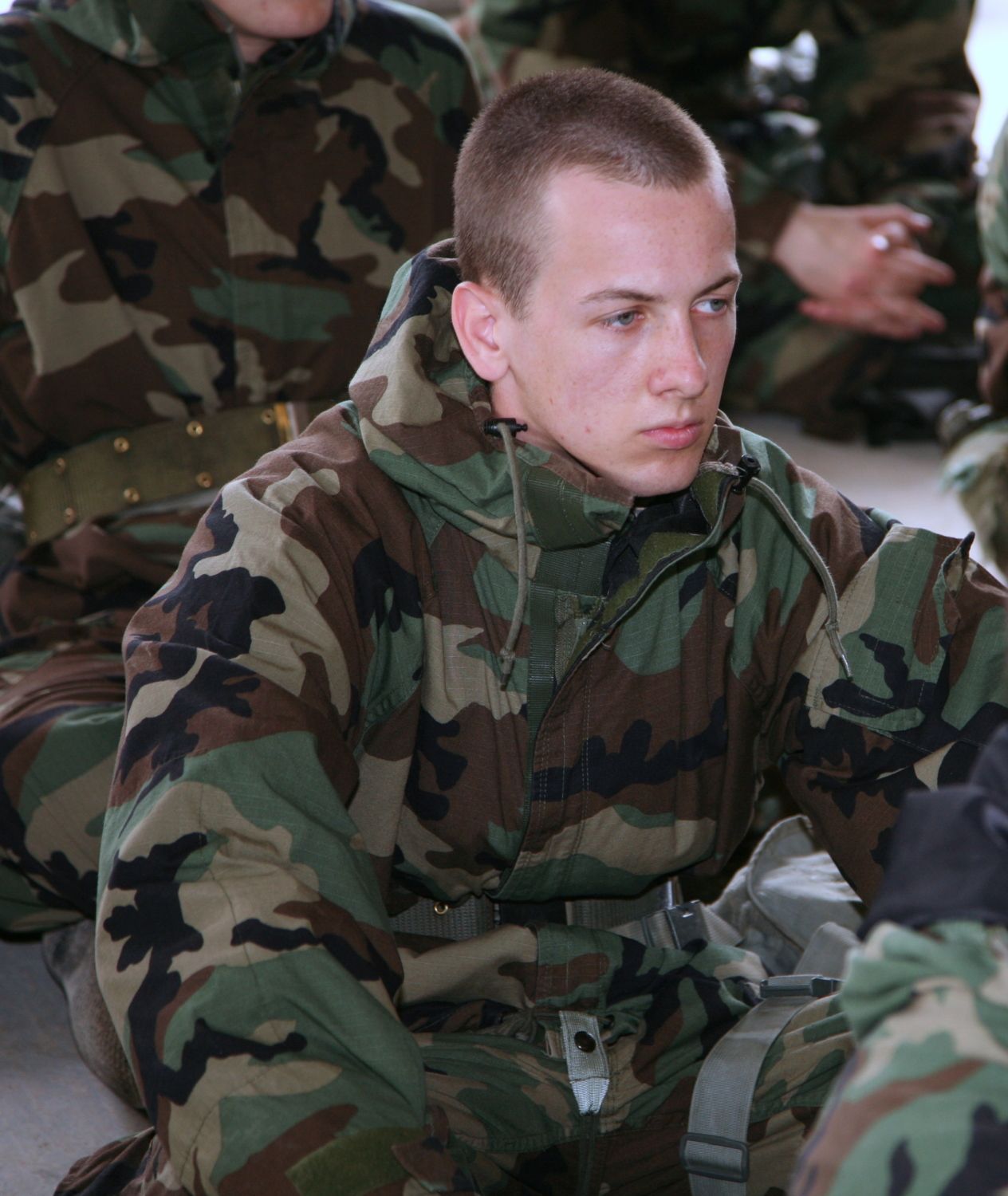 This is our son right before entering 'gas chamber training'.  He was not looking forward to this part of training!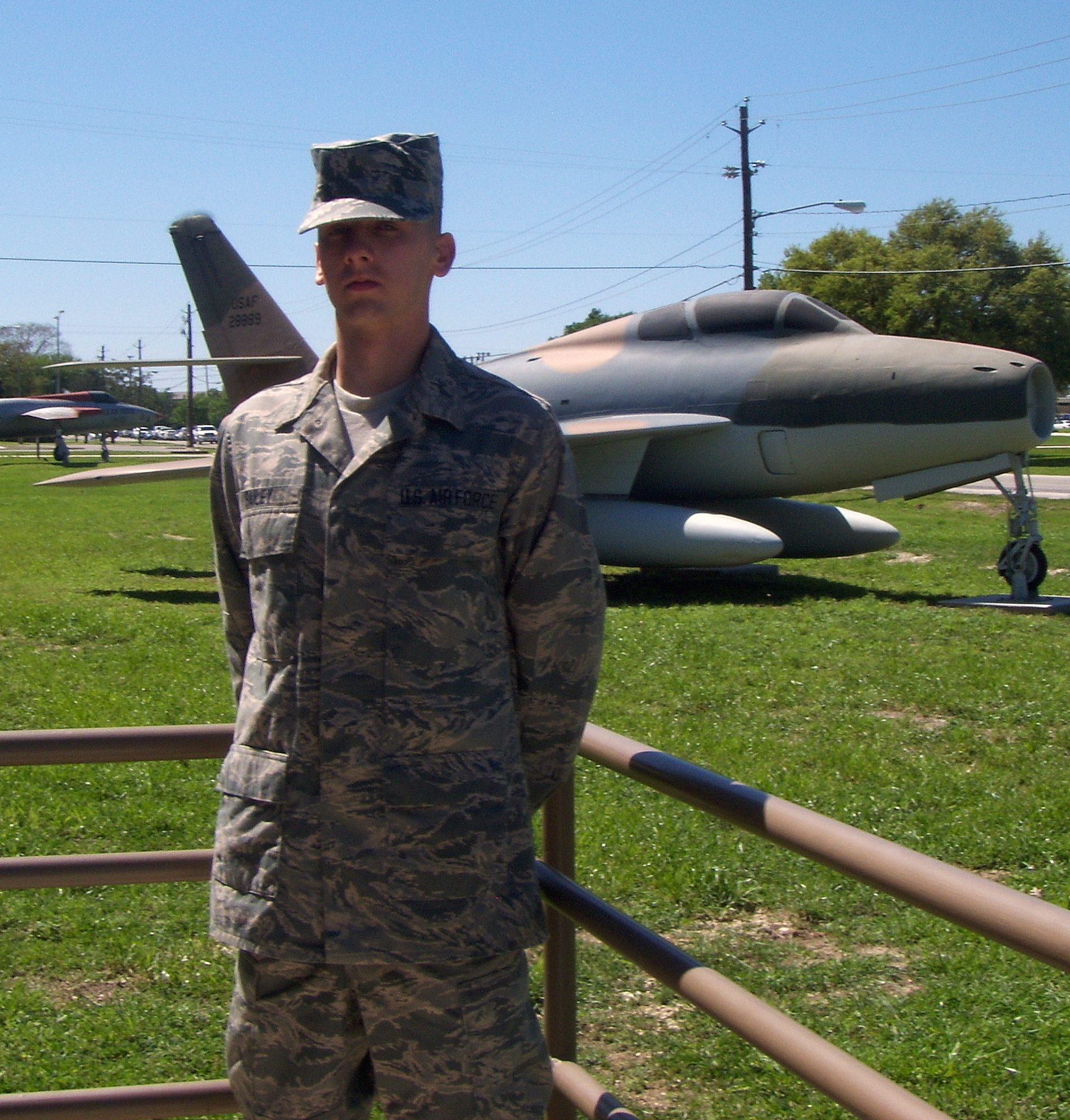 Showing us around the base during graduation from basic training.
Right after graduation day! It is our honor to call him an Air Man!  He is an honor to call him Our Son!  We are so proud of our son, Ryan!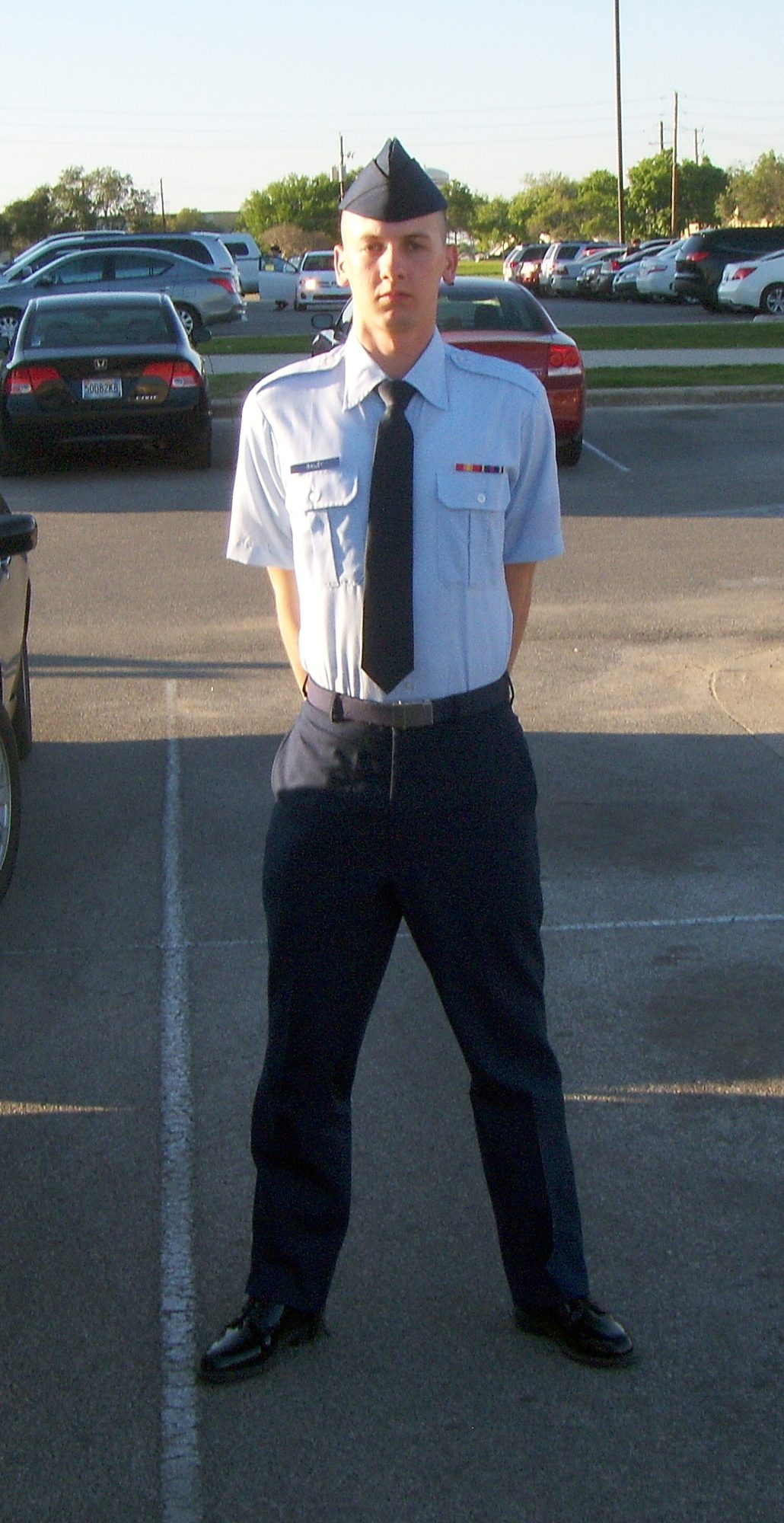 - New for 2013 - Breeding Icelandic Chickens -
- Member of The American Buckeye Club -
- New for 2013 - Breeding Icelandic Chickens -
- Member of The American Buckeye Club -