Hey again
Thanks everyone who entered the past few contests, and congrats to the winners
The Sitcom Girls
,
kidcody
and
allmychickens
.
Here is the contest again for July, it will end July 31st.
The prize is a drawing by me of the winning entry, which I can either PM, email or post to you, it's your choice. Please fill out this form for your pics, thank you!
Name of chickens(s):
Title of Picture:
Good luck guys!!
Oh, and here is an example of the prize.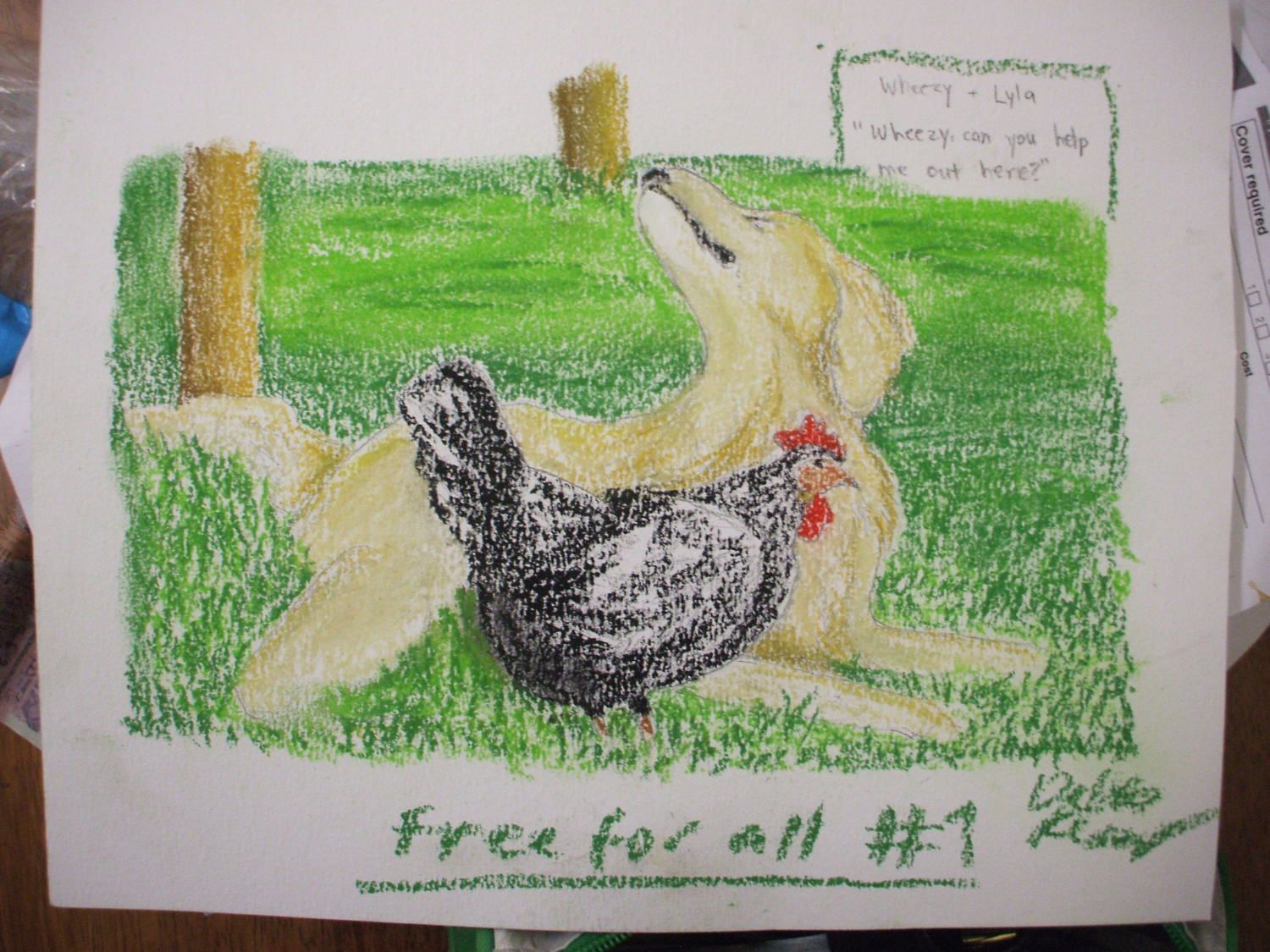 Judges:
Delta2 23
(PM me if you would like to be a judge
)
23, westerly winds.
"You haven't seen a tree until you've seen its shadow from the sky." - Amelia Earhart
4 years!!! So awesome... (I am keeping this account alive in OPS just for that. lol.)
23, westerly winds.
"You haven't seen a tree until you've seen its shadow from the sky." - Amelia Earhart
4 years!!! So awesome... (I am keeping this account alive in OPS just for that. lol.)