I currently have 4 Salmon Faverolle chicks ~ 5 weeks old. Roos or pullets???
If I go by color I would say Roo for #1: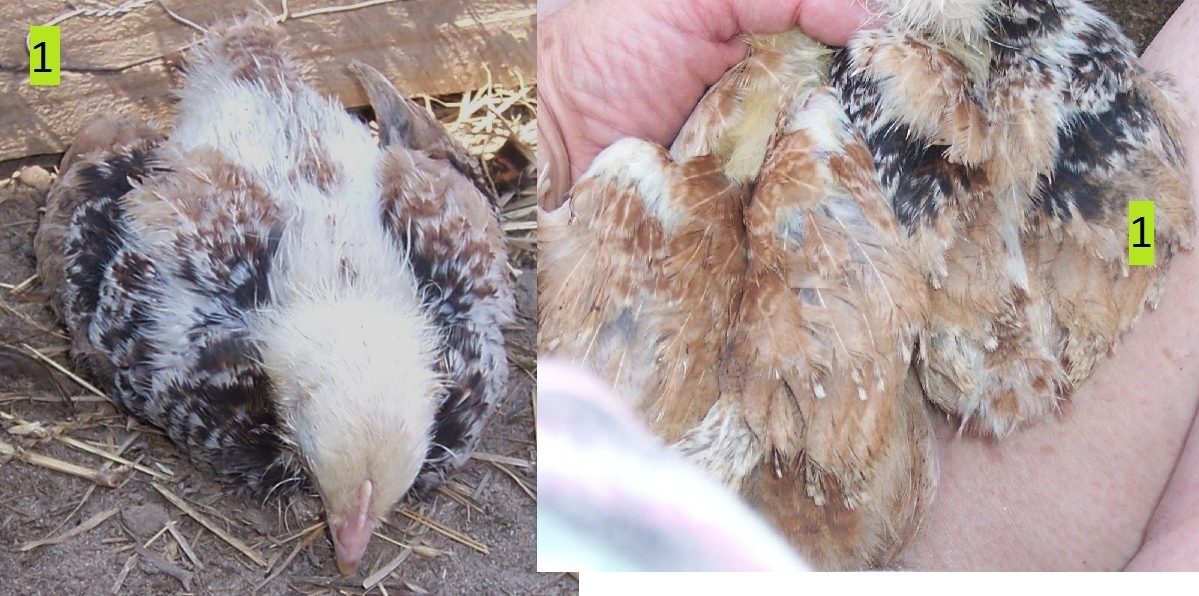 #2 I guess a pullet?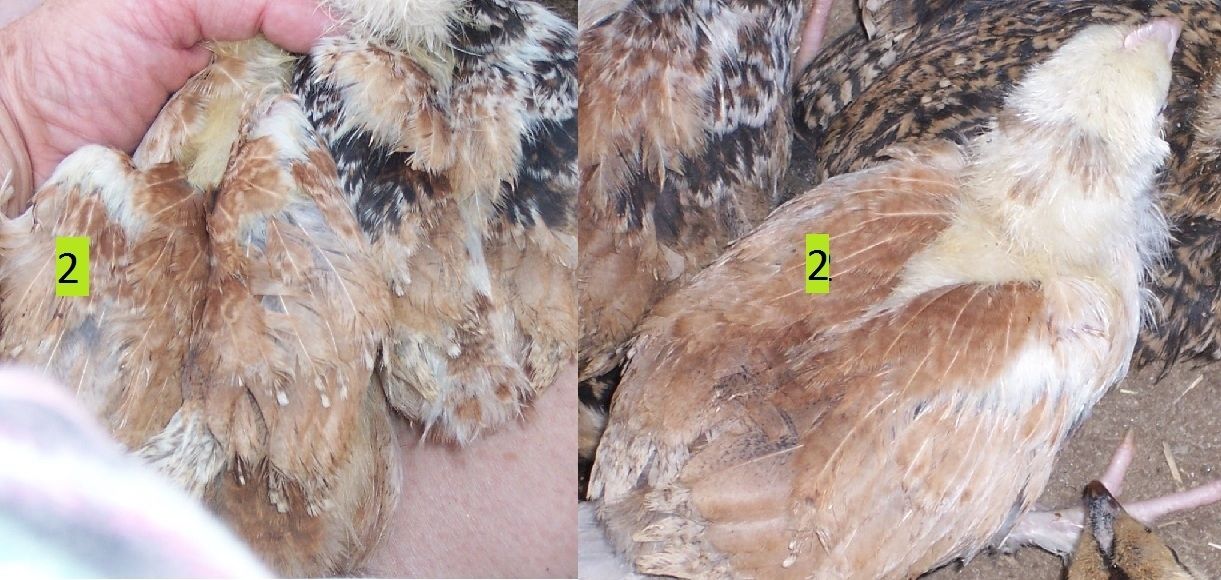 #4 Another pullet?
#5 Another pullet???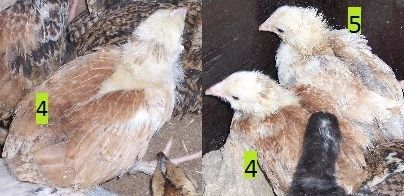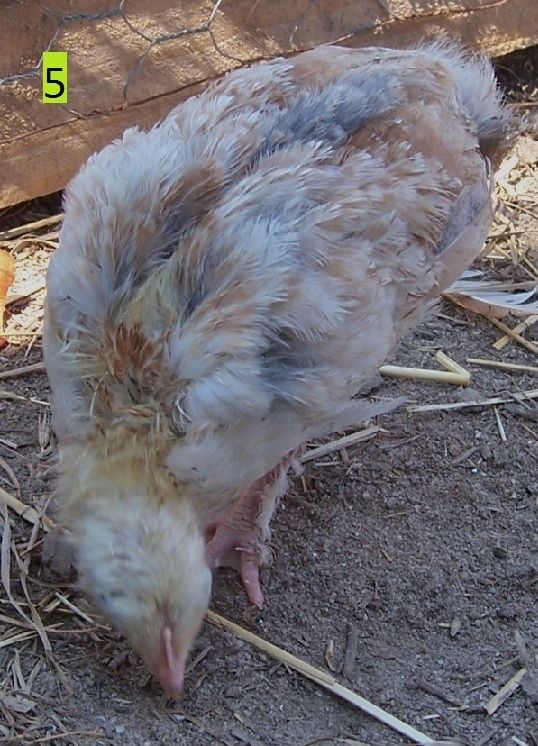 I skipped #3 and wanted to put it last because it is a Bantam.
Any ideas on breed and color?
I will see if I can get a better pic of its comb.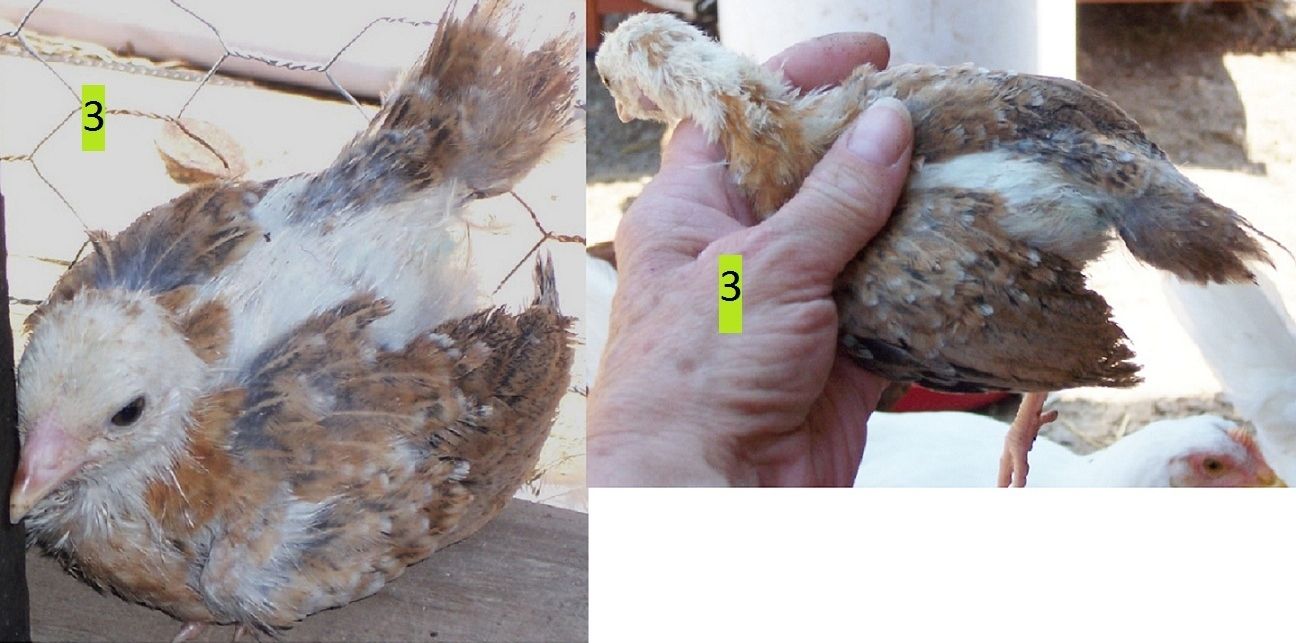 Thanks!!