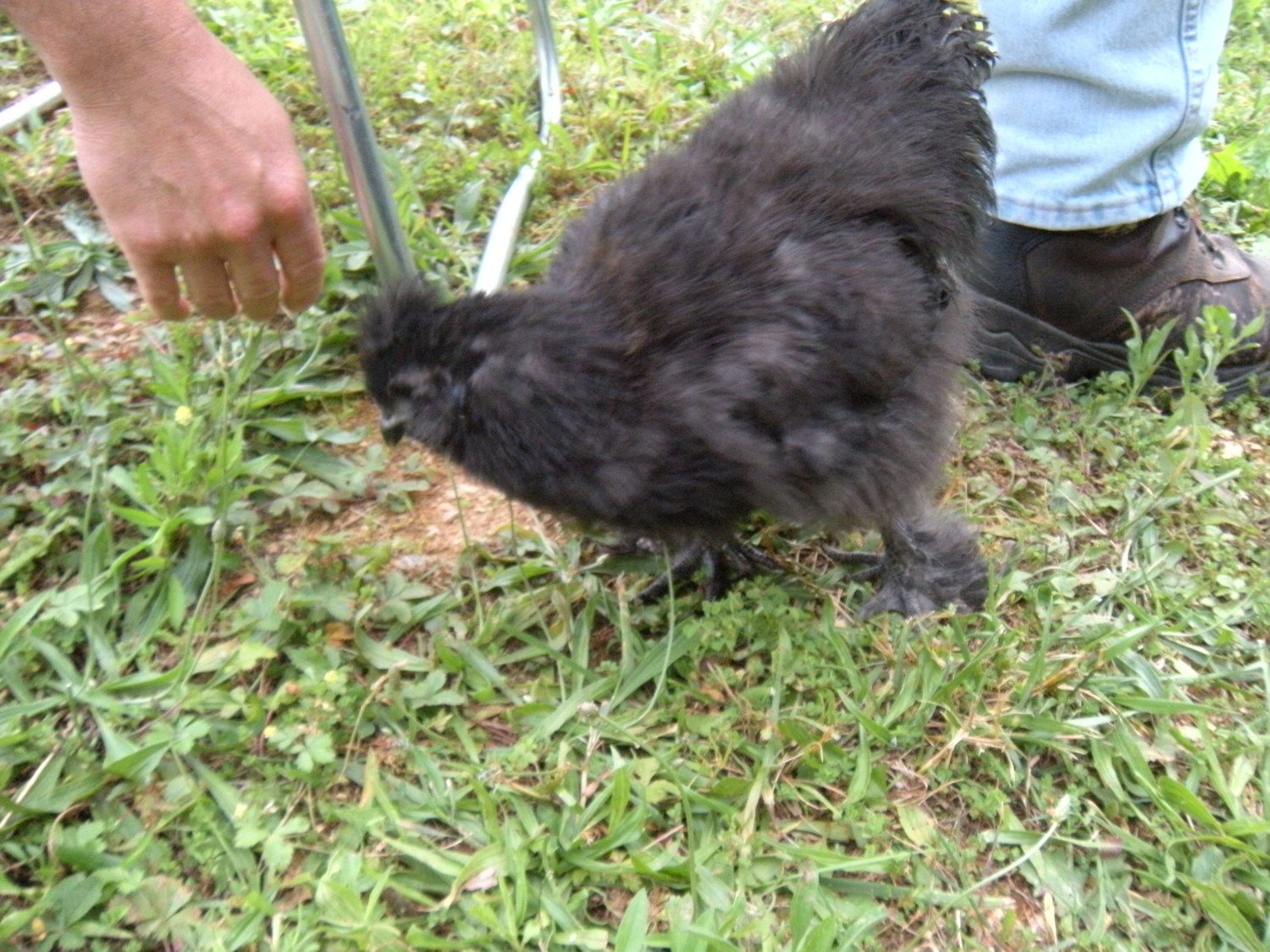 I was told this little one is a Blue Silkie and expected it to be a hen but we are starting to question.  Looks very different from my other Silkie but they are supposed to be the same age,about 20 weeks now.  Which ever this little one is the sweetest and I often refer to it as my "lap chicken"!  I would love to get some opinions on its gender.
Thanks from a new, new newbie!
Update, this little one is crowing now so I guess its official!  Its a Roo!  I also refer to this one as my lap chicken cause he is so friendly!
Edited by EarthdaysChild - 7/15/12 at 7:08am
"Make you the world a bit better or more beautiful because you have lived in it." ...Edward W. Bok
"Make you the world a bit better or more beautiful because you have lived in it." ...Edward W. Bok