Hiya,
i've only just joined this website so sorry if this is in the wrong place or something!
I have recently recieved three bantams because their old owners have moved house.
They are very sweet, here are some pics
please could you tell me the breeds, also I was thinking about doing a couple of classes at poultry shows this summer, are they good enough?! also if so what classes should i enter them in?
thanks
,
here's the first 2, (the one at the back isn't that much bigger it just looks like it!)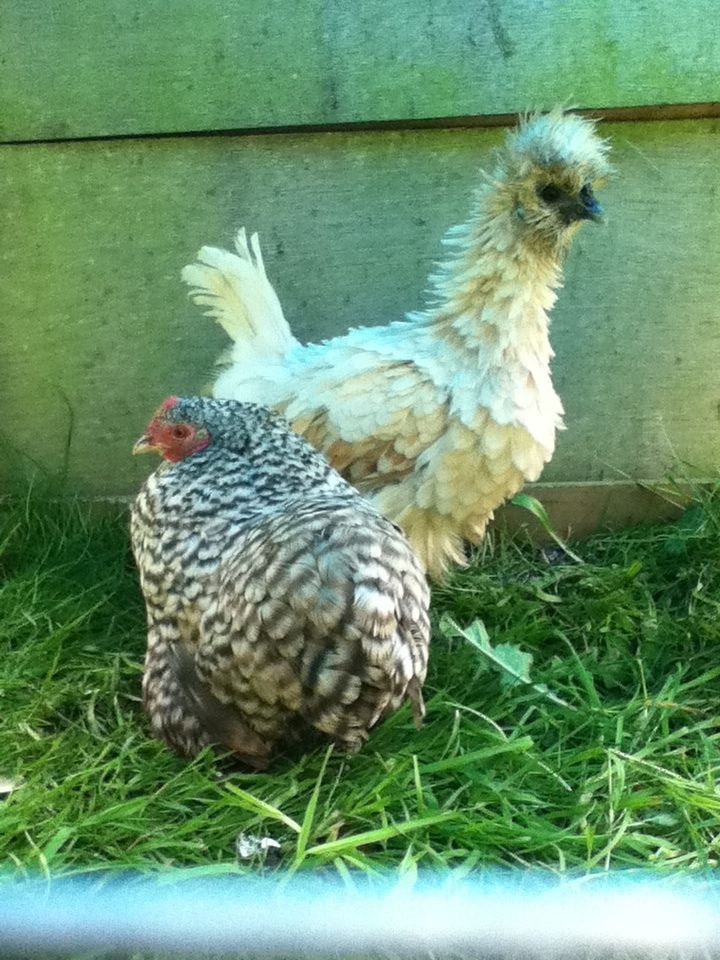 Here's the other one, they wouldn't all stand still for one picture!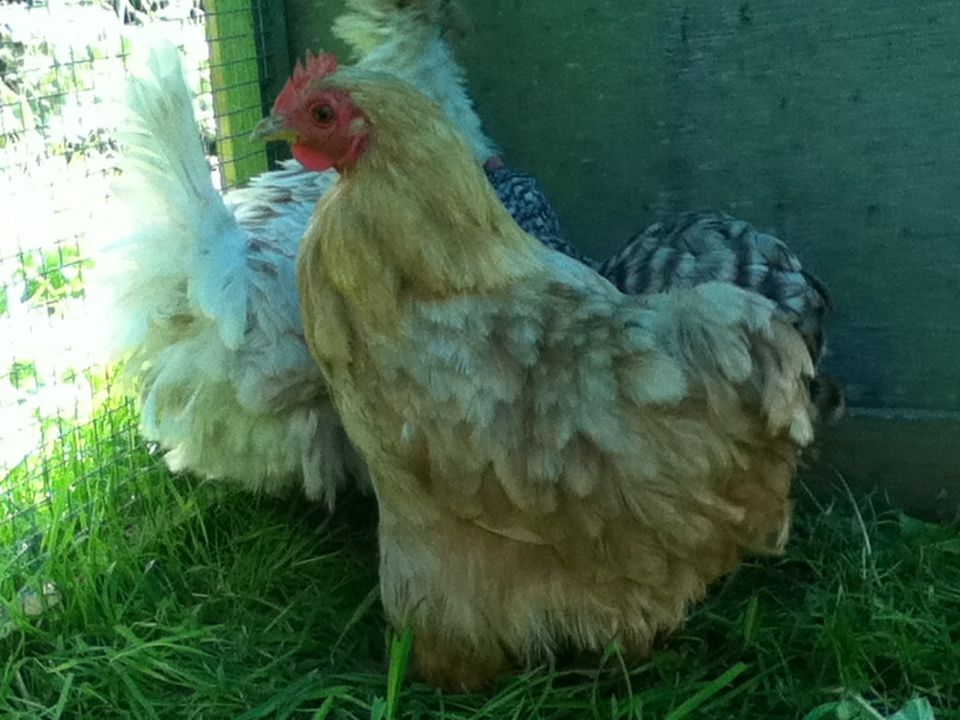 thanks!