Quote:
Originally Posted by
bigoledude

I'm not into being cruel either.  However, I choose my animals life over the rights of a predator.  That is not meant to be sarcastic, just how I feel.  I've had great success with a type of foot-hold trap I mentioned in another post.  It cannot and will not catch anyone's cat or dog.  But is does a very good job of catching coons and possums.  Several manufacturers make similar traps and, you can find them at any trapping supply website.
http://www.rpoutdoors.com/dudpcotr.html
I use a mixture of strawberry preserves and ground-up fish for bait.  Spread a couple of dollops of this mixture around the trap to give them an idea what this fabulous treat taste like and bingo!
I buy these traps for 12.50 each.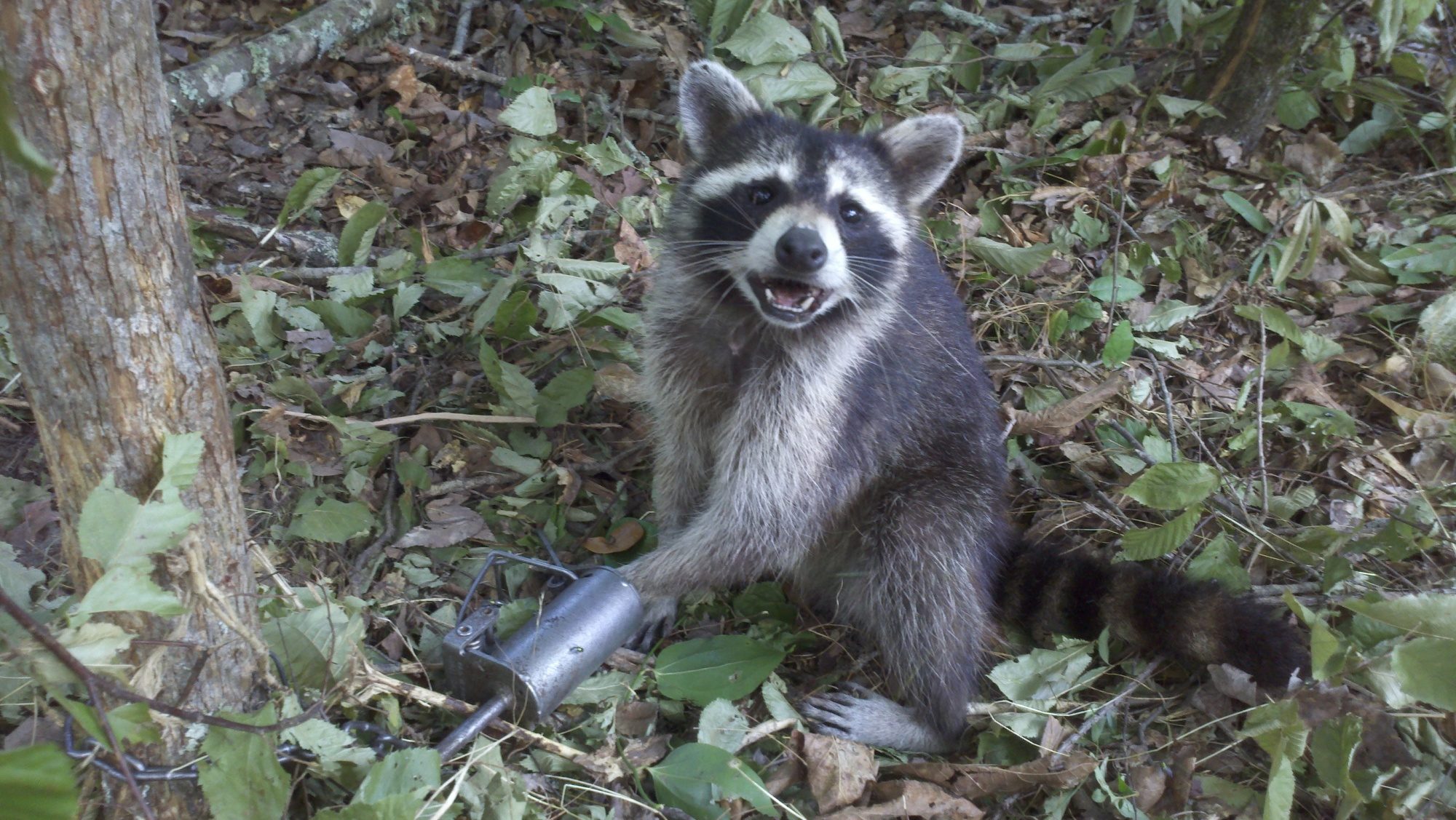 "Never argue with a fool; onlookers may not be able to tell the difference." Mark Twain
"Never argue with a fool; onlookers may not be able to tell the difference." Mark Twain