Hi guys!
Our coop is finally done & I have a few pics to share!
We loosely followed these plans. We extended the run by a few feet and basically used the plans as a picture to work off of. The only other major thing we changed was probably adding the metal roof for better rain protection (Portlanders will understand this, haha). We estimates the total price to be about $700. It took about 7-8 weekends to finish(super slow, right? 
).
Here's an overview pic (so, so sorry about the messy straw everywhere!):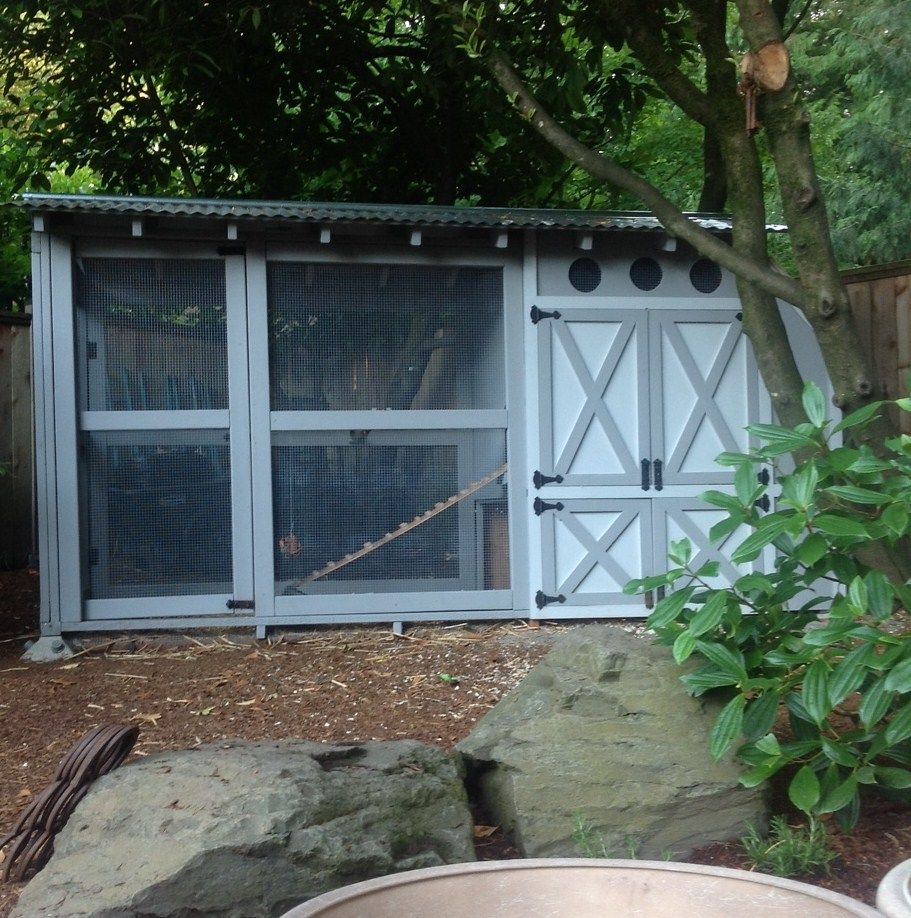 Close up of the main doors and the pavers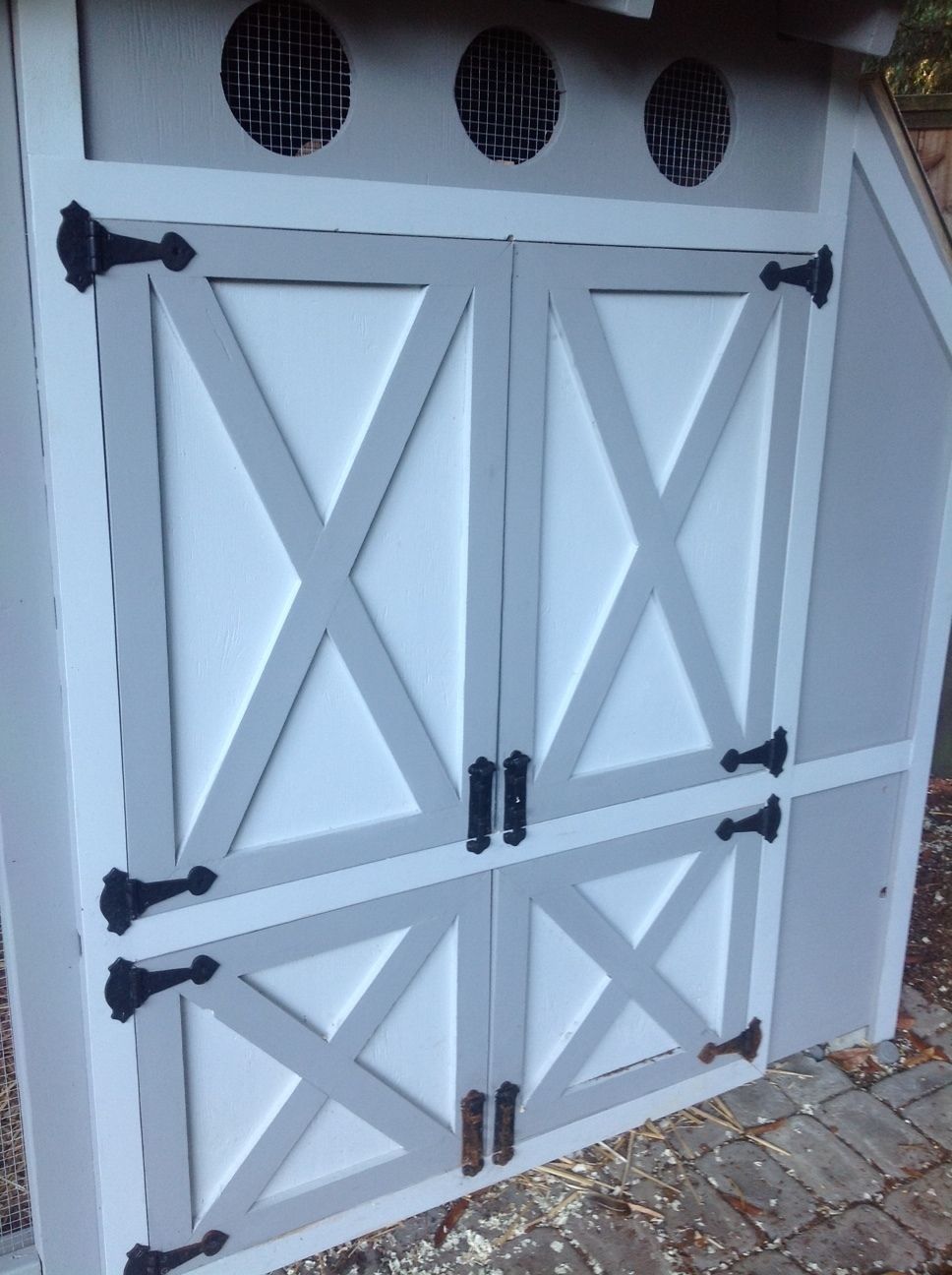 The screen: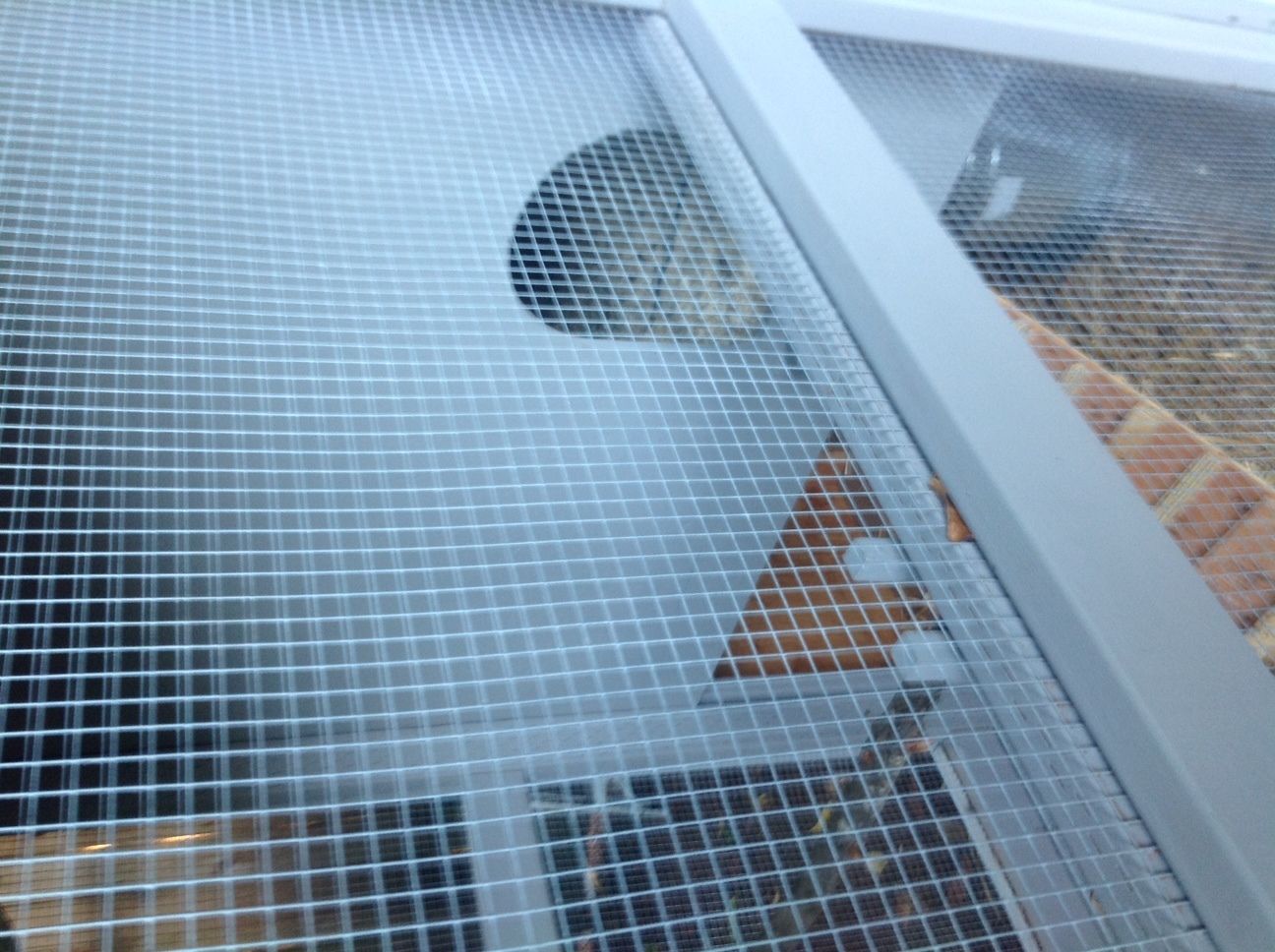 Storage (lower) and egg door closed (top):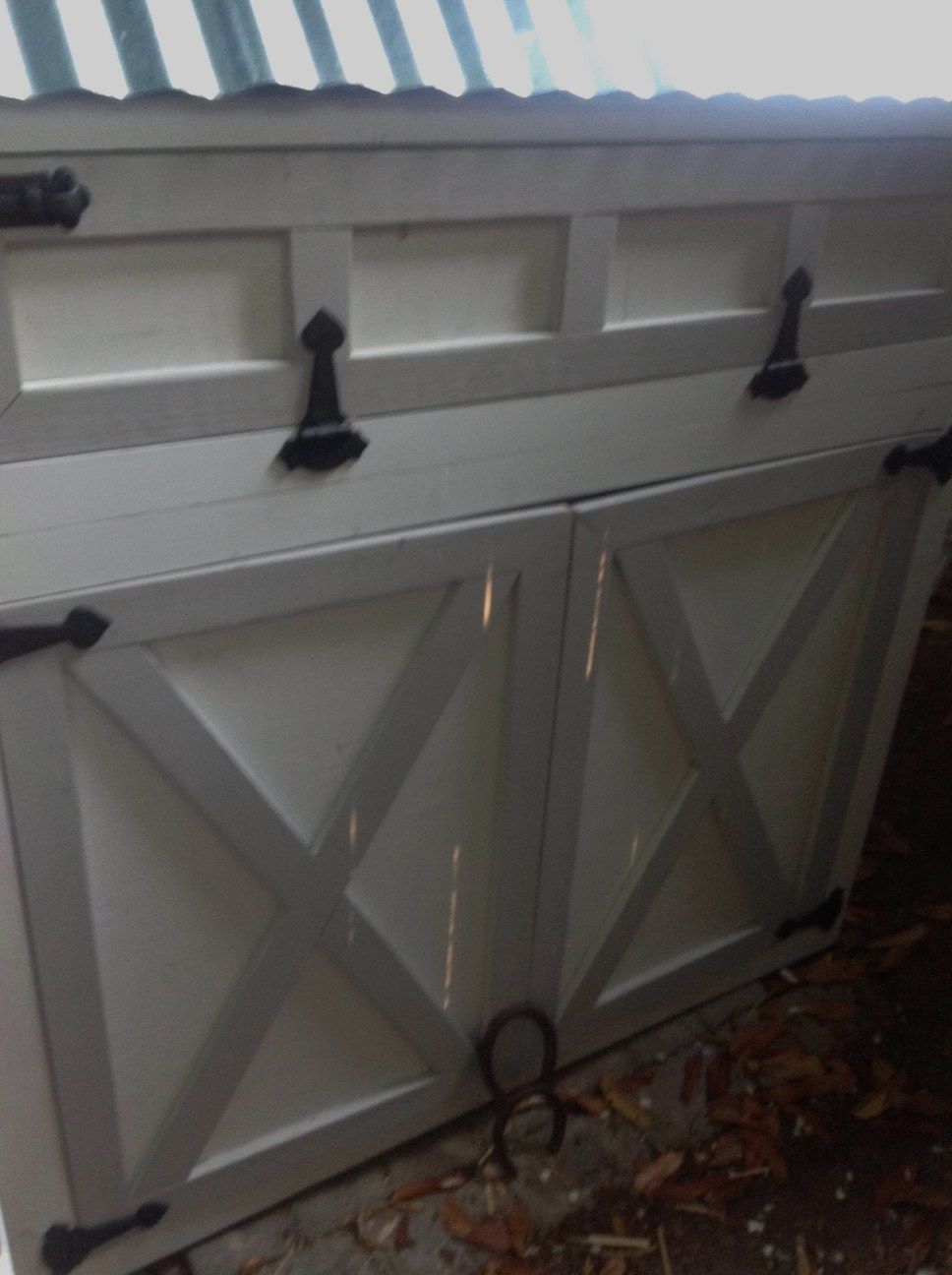 The egg door open!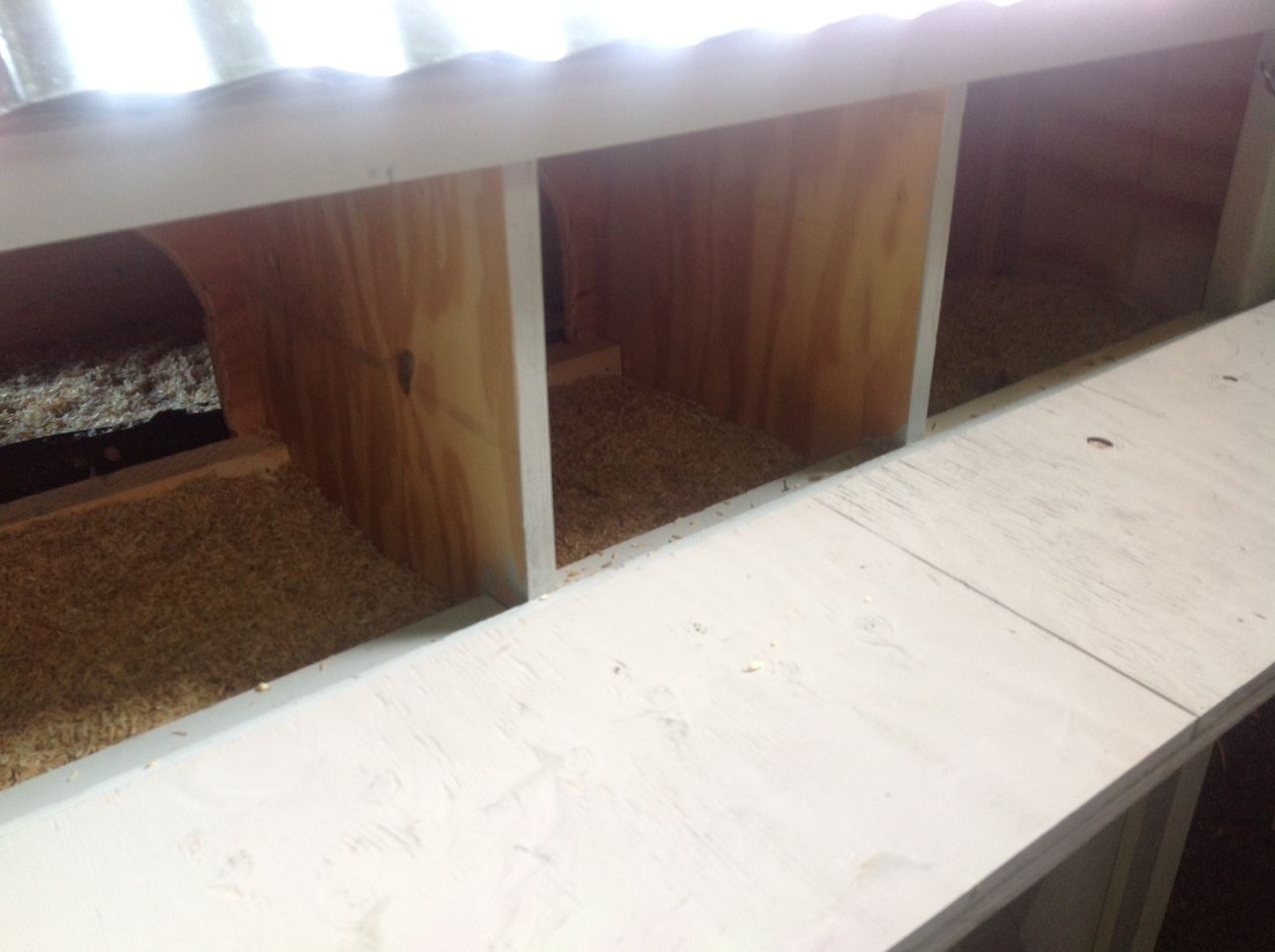 We currently have 6 chickens:
Sunny (for sunny side up) - A black Cochin with white wingtips
Huevos - Australorp
Frittata - A gold & black Americauna (or easter-egger)
Florentine - Ditto but bearded
Meringue - Appenzeller Spitzhauben
Quiche - Silver laced Wyandottes (hope I spelled that right!):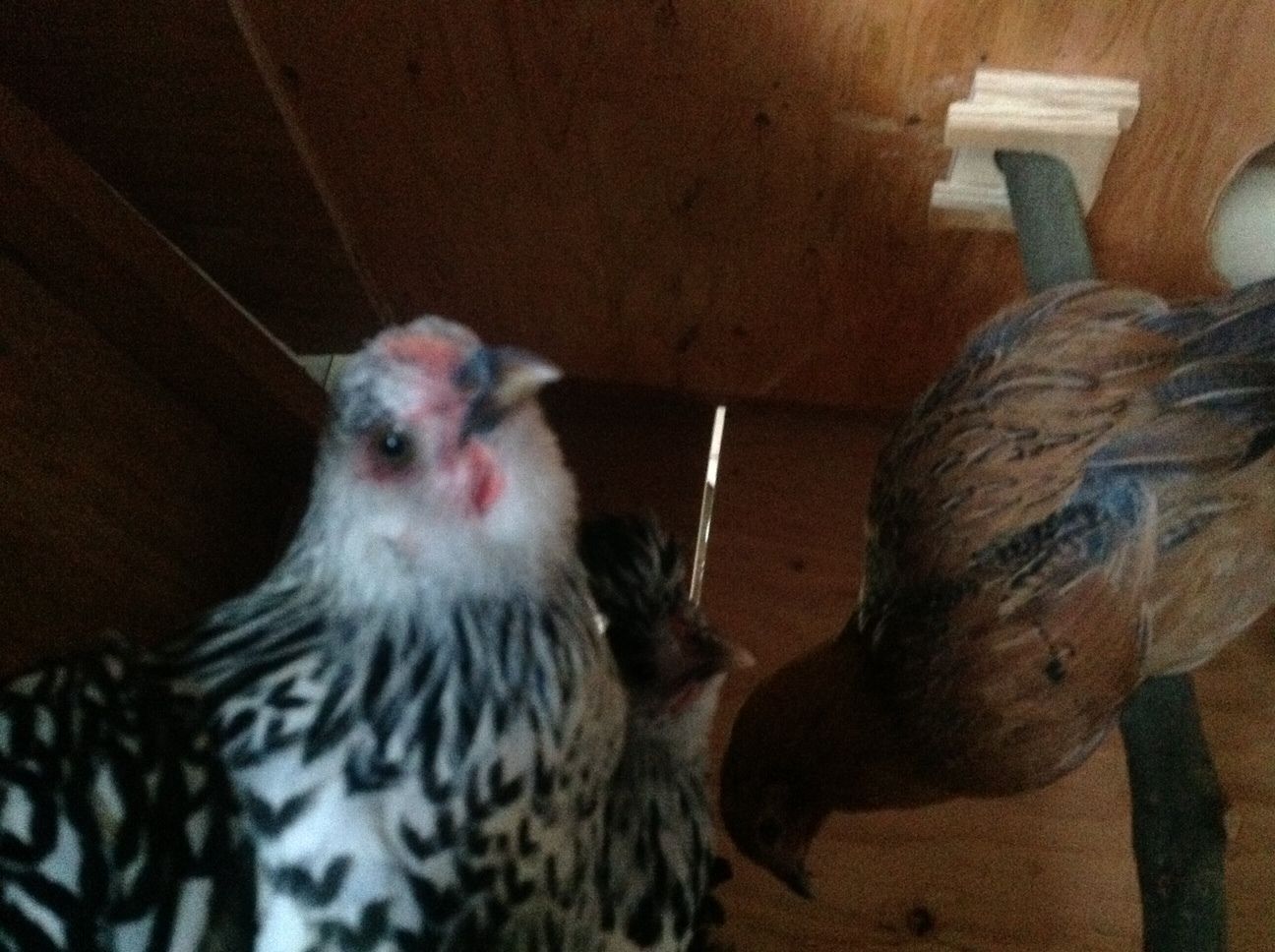 Thanks for looking! 
Edited by MeringueHasAHat - 7/13/12 at 9:29am