Hello backyard chicken community!  I live in Denver, CO with my wife and 2 year old son.  We decided to give chicken ownership a try after reading The Urban Homestead and never looked back  Here are some pics of our process.  I want to thank my amazing wife for making this happen (and young Eddie for all his hard work as well).
1  The big leap.  We went to "check out" the chicken swap in Denver on 6/2/12 and this is what we came home with.  A kindly old farmer exclaimed on our way out that "You're in the chicken buisness now!"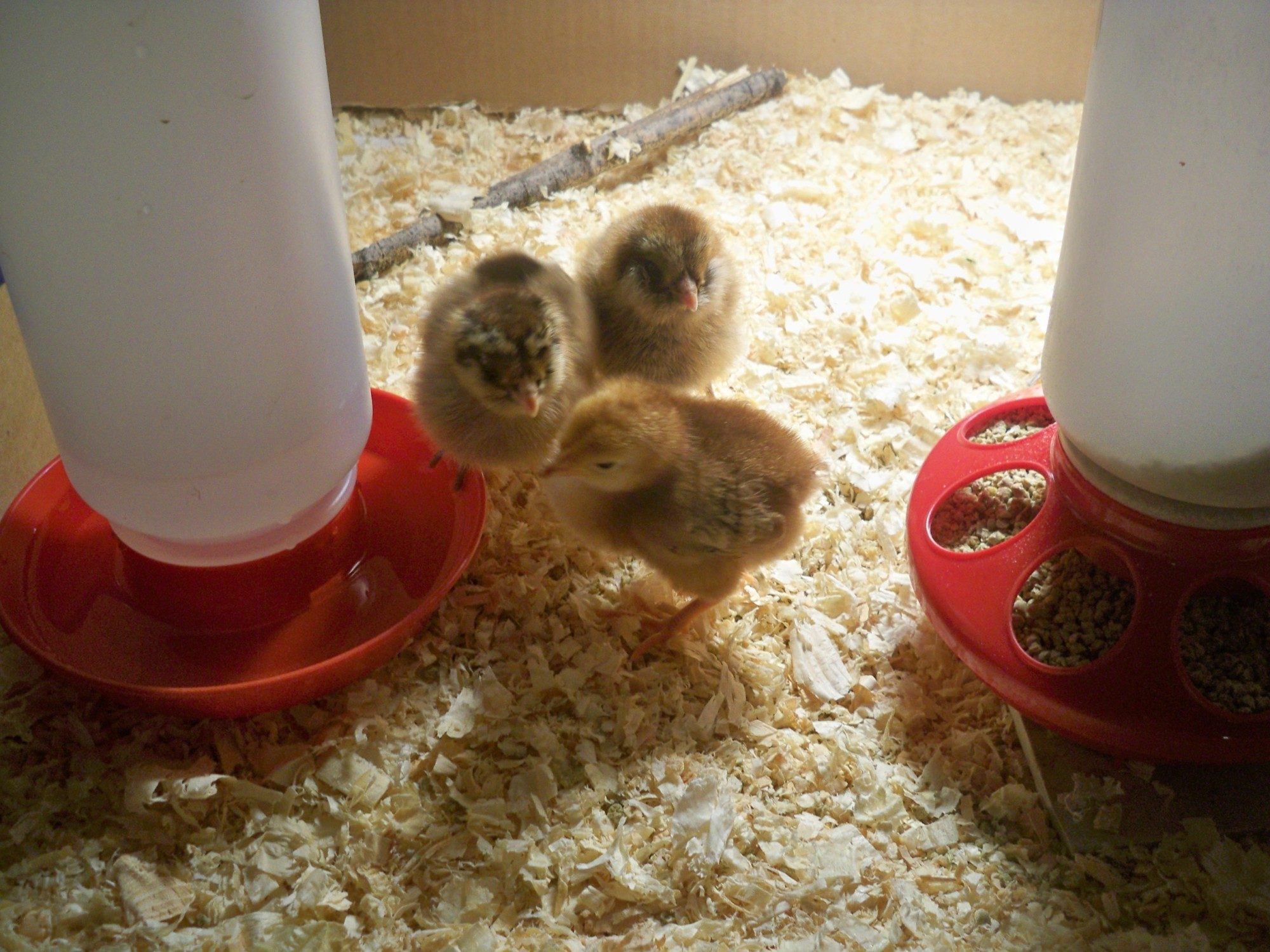 Here is my son Eddie meeting the babies for the first time, gentle now!
Getting started.  Measure twice, cut once!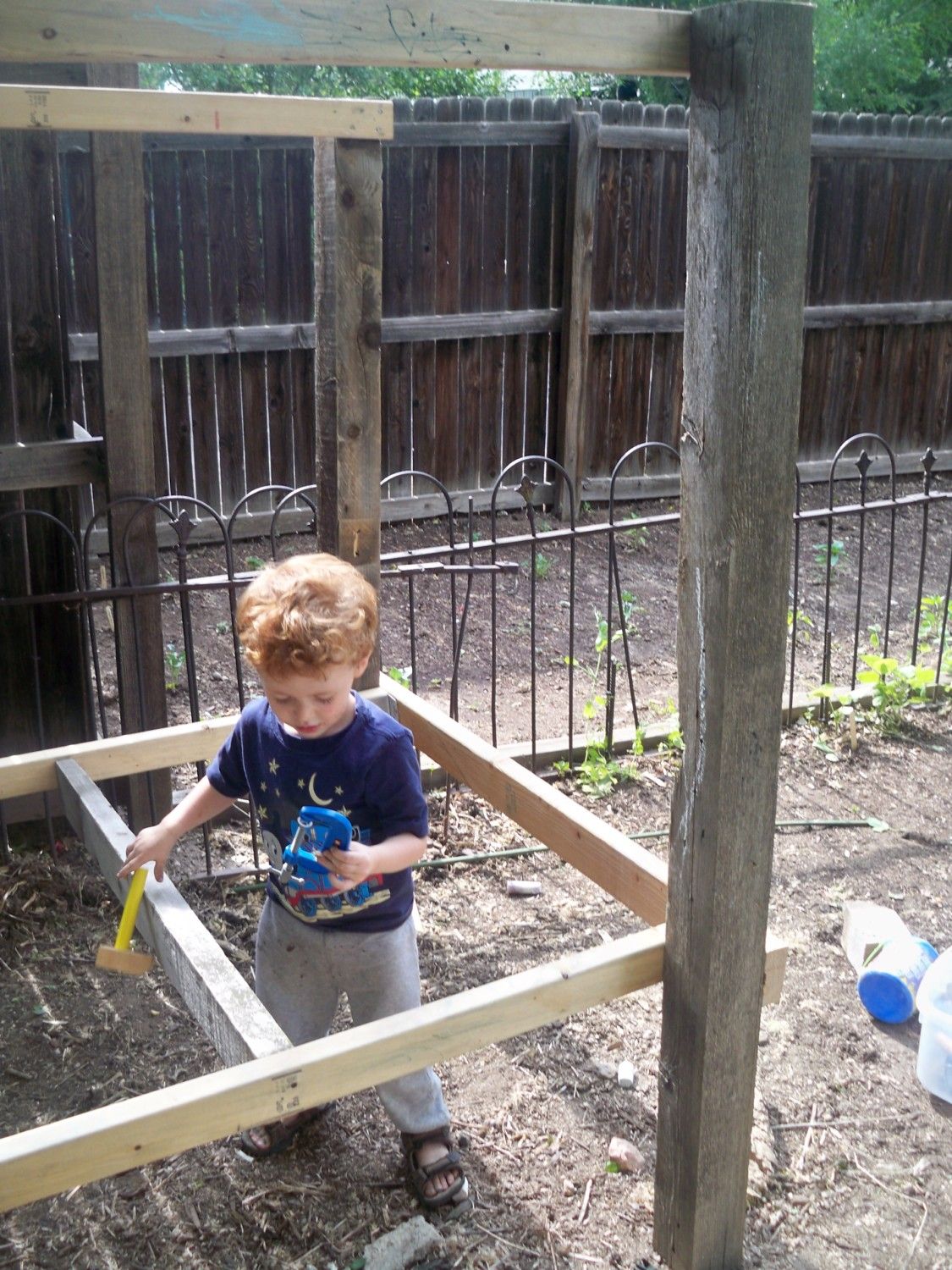 Starting to look like a coop now...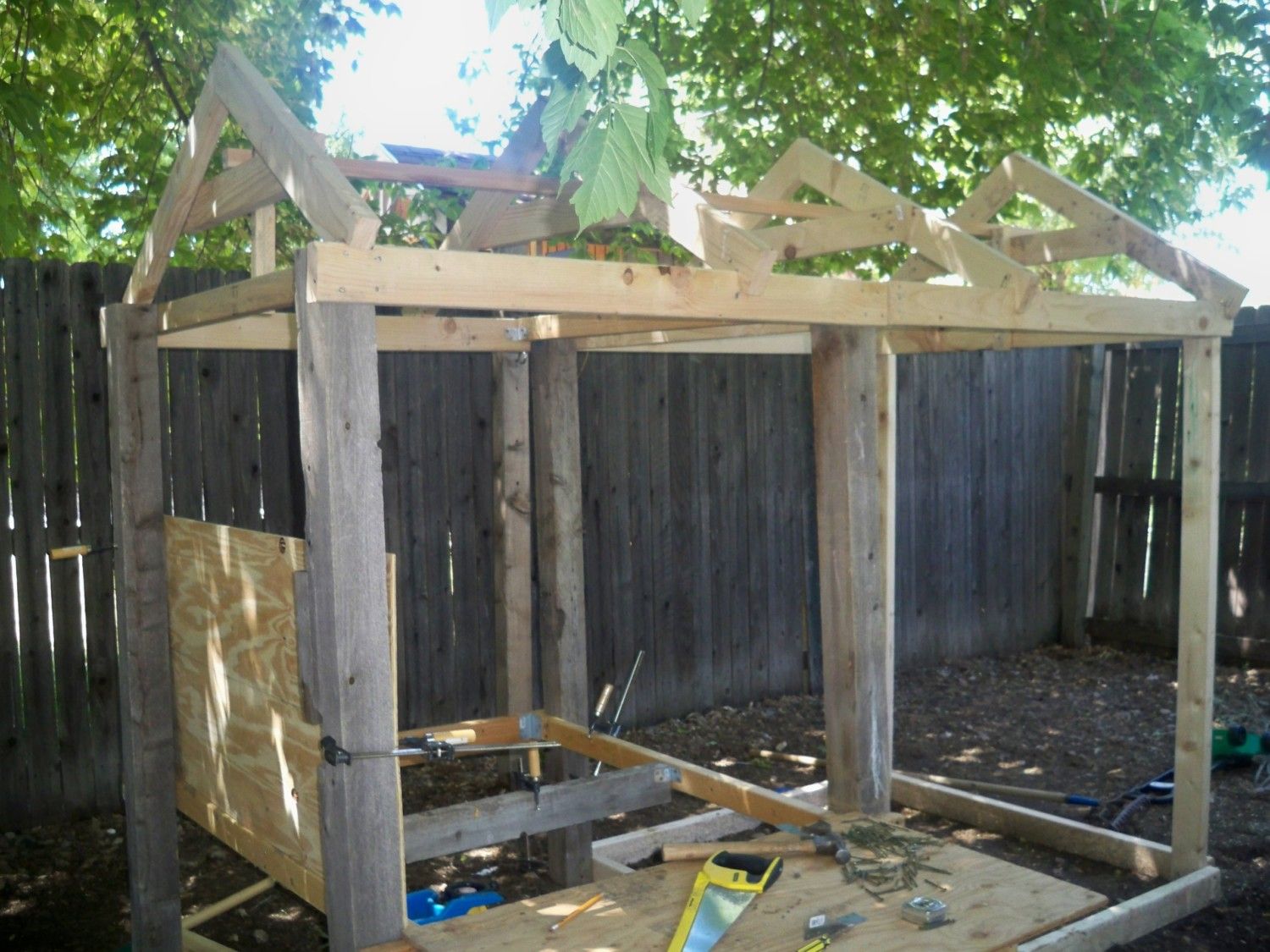 The're getting so big so fast! I think that they would make a fine pet for a pirate.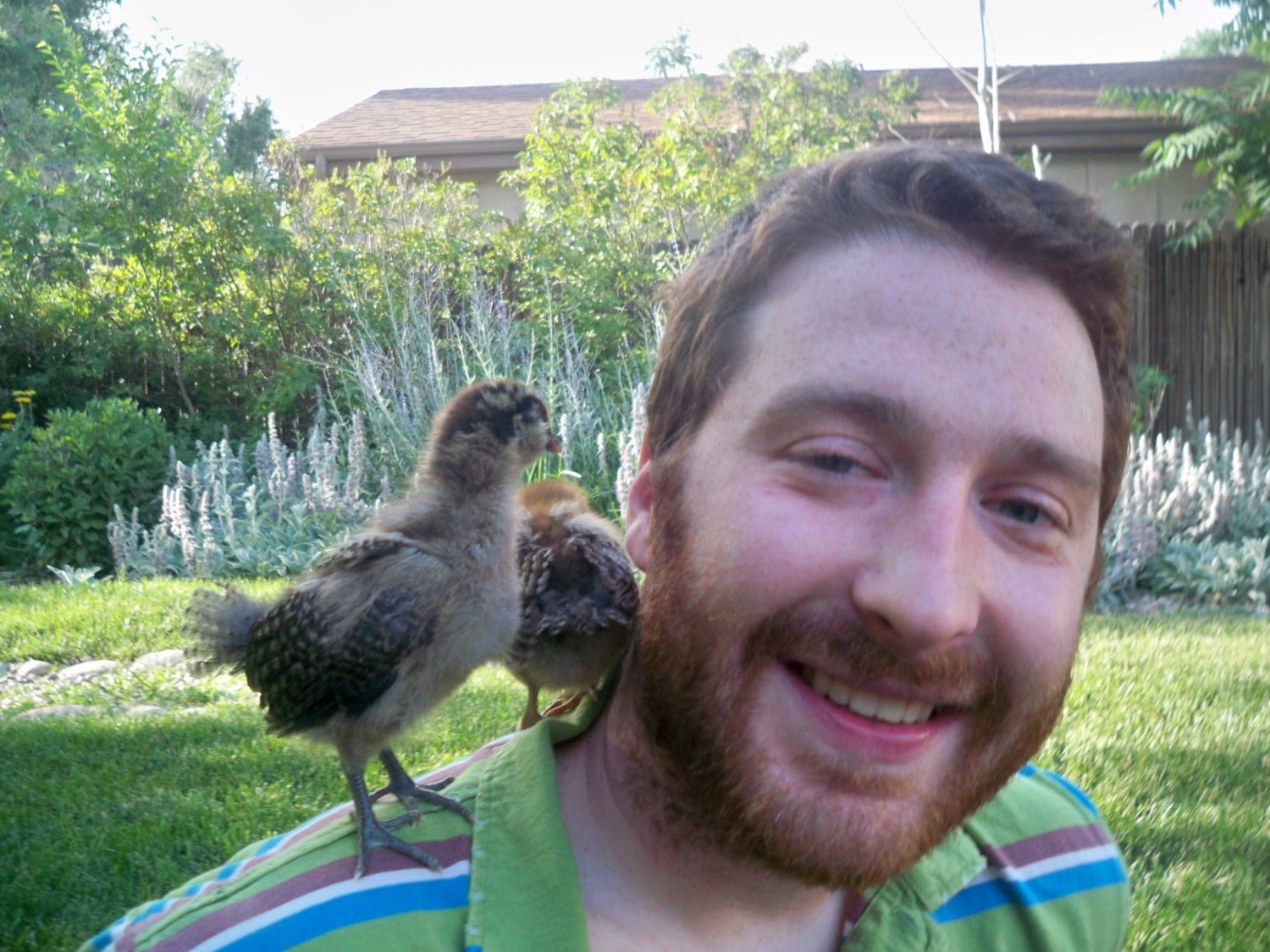 The finished product.  It has a nice rustic appeal, don't you think?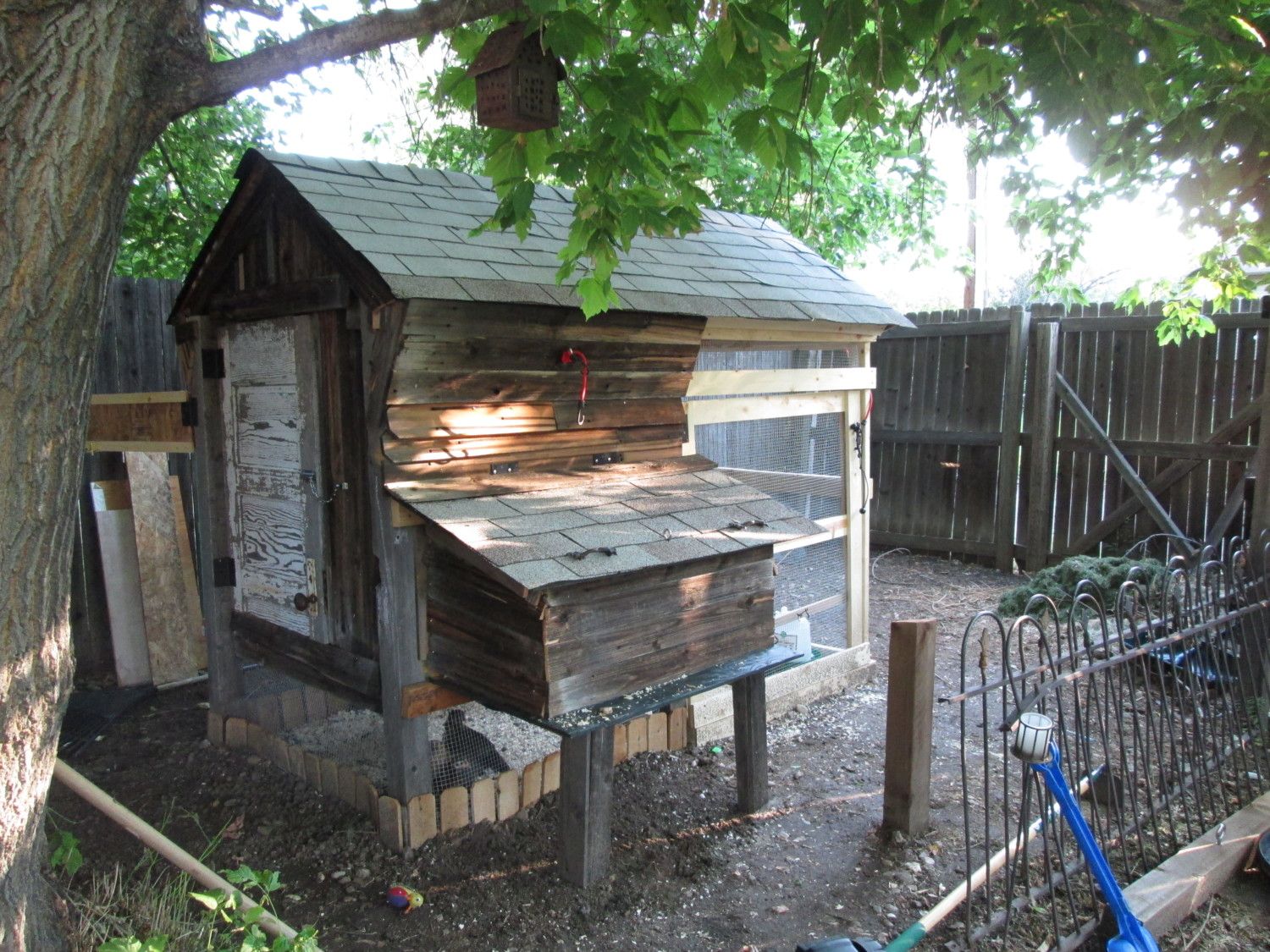 And here are the girls enjoying their home for the first time!  Thanks for taking the time to read this, and salutations backyard chicken community!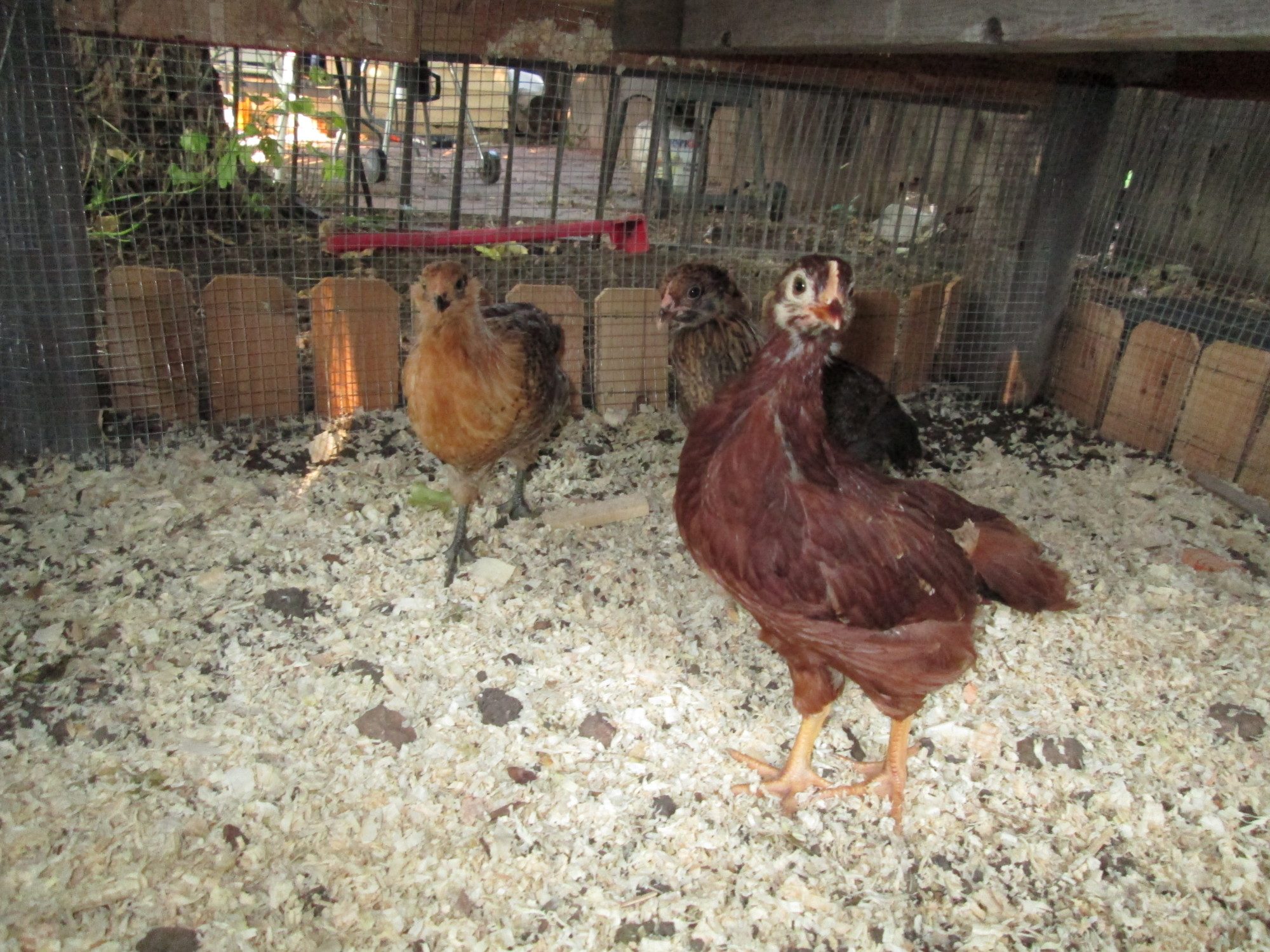 Edited by dblarney82 - 7/13/12 at 1:39pm