Below are two pictures of two different chickens.  One has a comb that stands straight up and it crows.  The other has a flopped comb and I have yet to hear it crow.  What gender are they???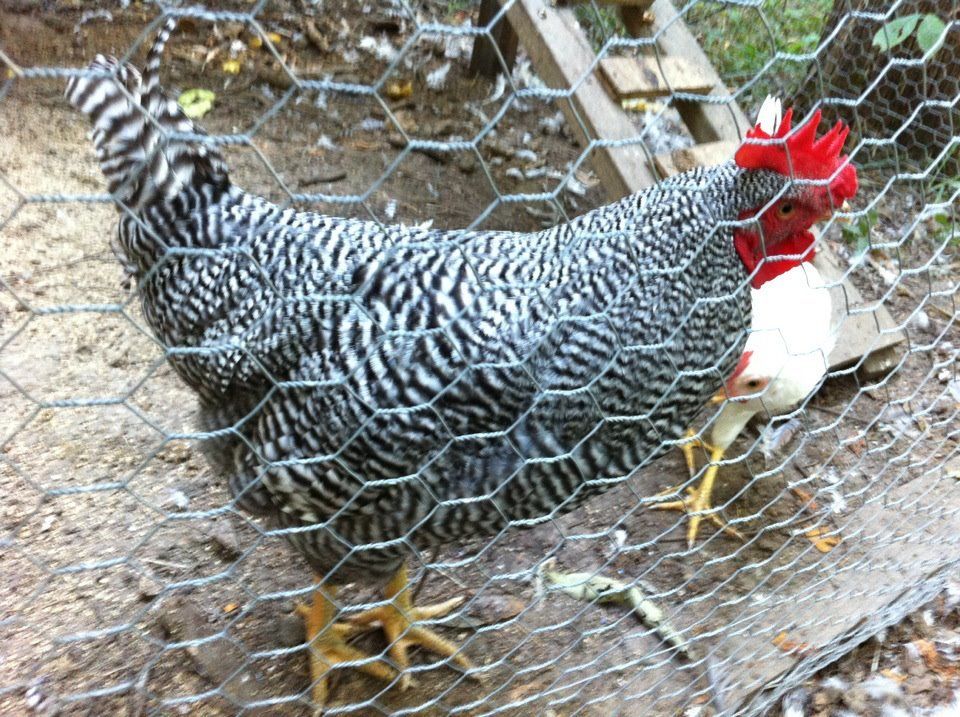 This is the one that crows and has a straight comb.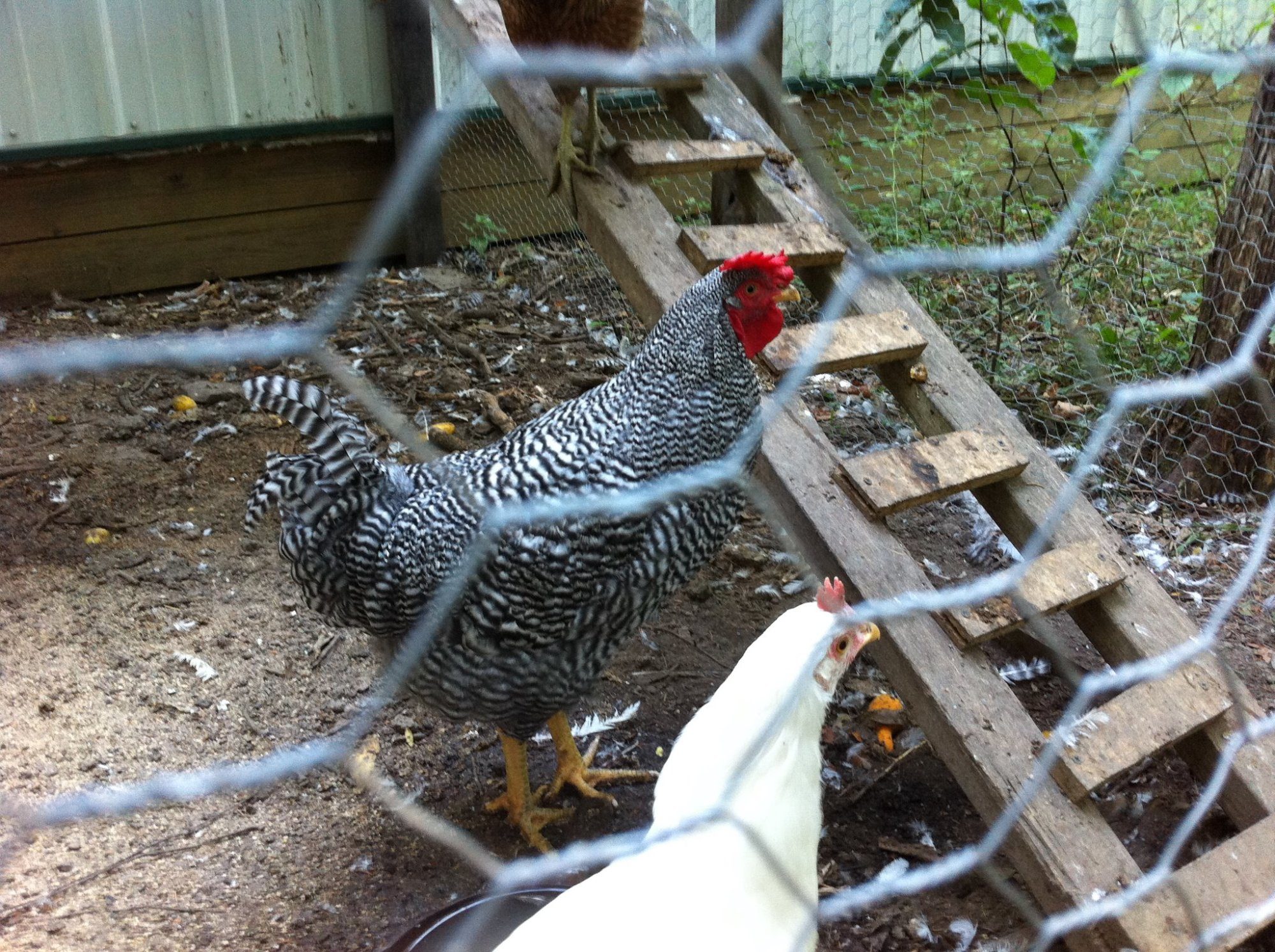 This is the one with the flopped comb.