I bought these girls as white plymouth rocks. I have another on that is 3 weeks older and slightly larger than the smaller ones. My question is are they the same types of chickens just smaller or could they be something different. The other thing is that the smaller younger ones have started to lay eggs, they are only 16 weeks.. Small eggs but still eggs. Which also makes me wonder if they are a different breed.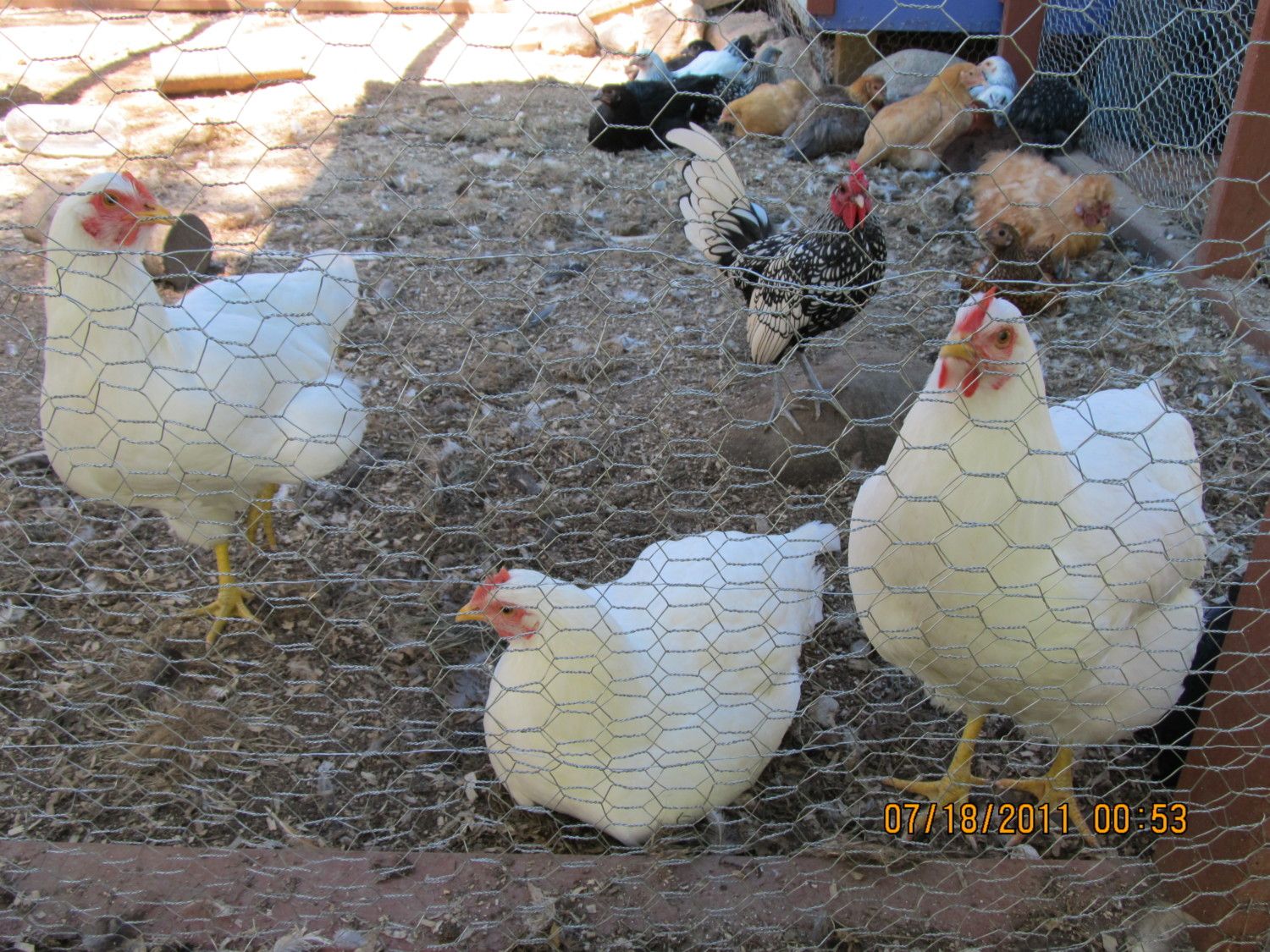 The 2 on the left are 16 weeks and the one on the right is 19 weeks and not laying yet.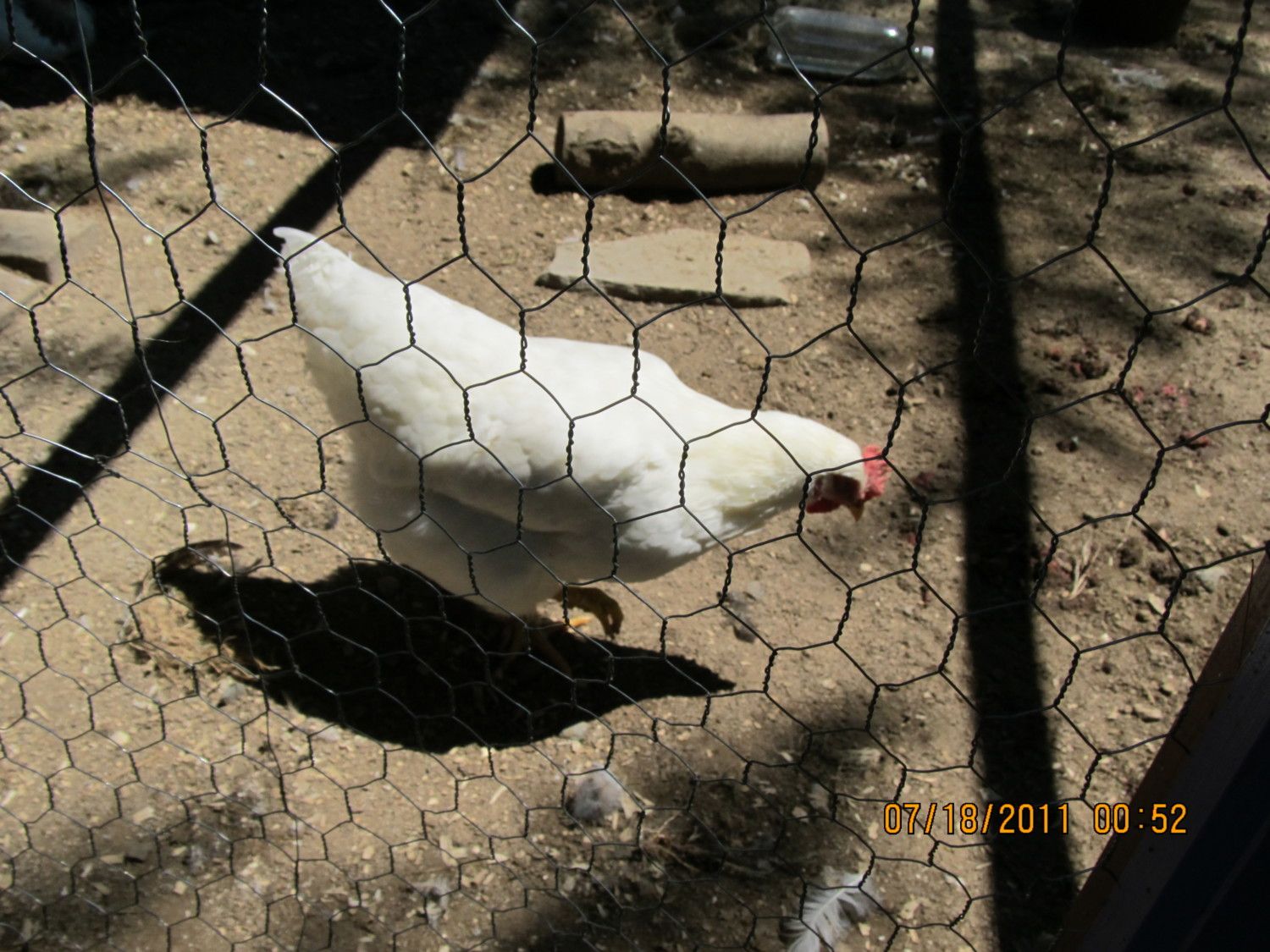 This one is also 16 weeks and laying.