Yes, 5gal. will be fine.  We cut an opening in the bottom of the buckets to allow for ventilation.  Two standard sex links will crowd one bucket in the middle of Aug.!!  Though they have three to choose from 



This is a fancy setup someone from the old site built (I would give credit for the shot but I only saved pic for reference).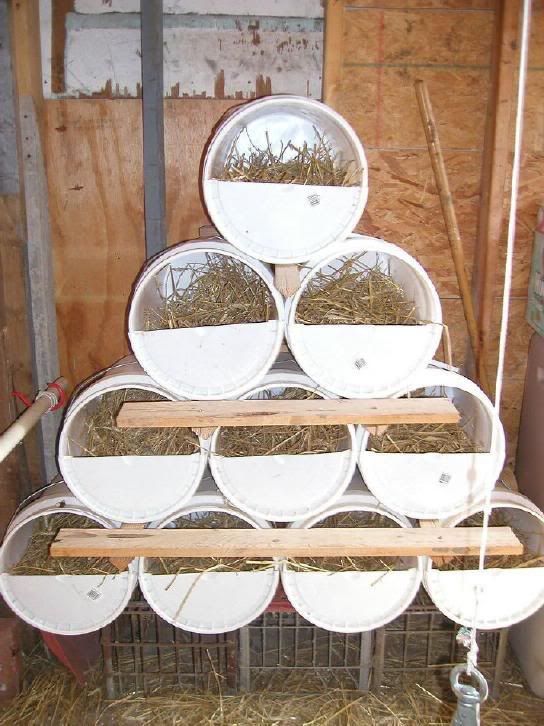 This is our low rent version (strapping tape over edge of lid to protect the tootsies)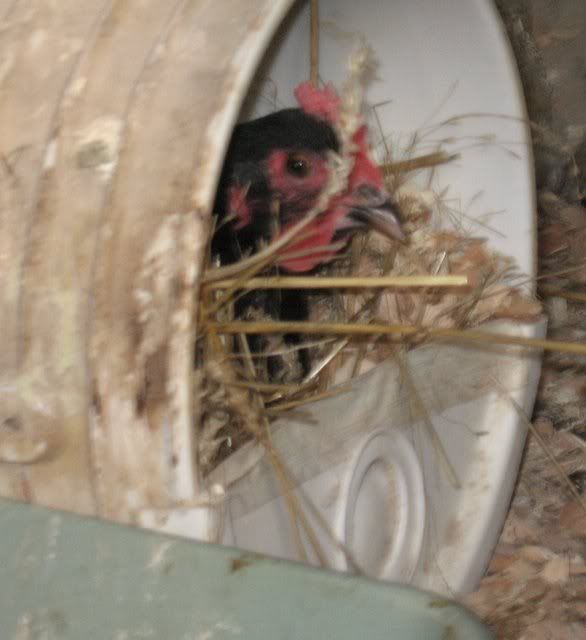 I think Ozarkhen also uses buckets (search her).