Just wanted to share some pictures.

Chloe molting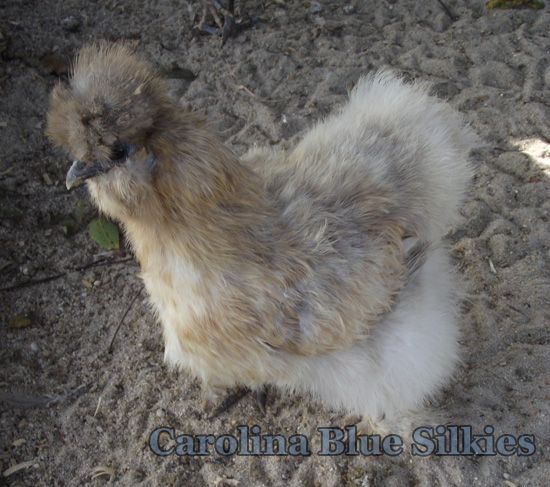 Lola - one of my two Polish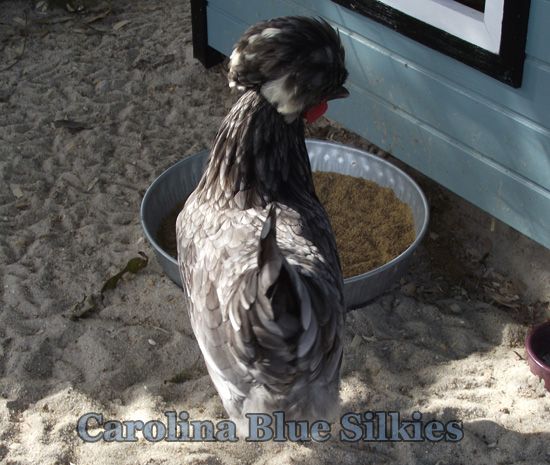 Flower - my other Polish, and Mia wanting some mealworms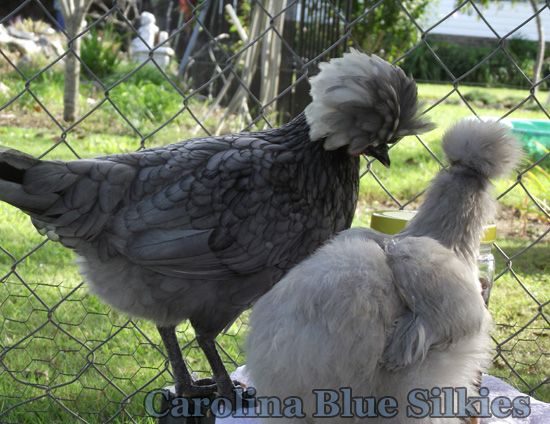 Micah and Cali



Cali being broody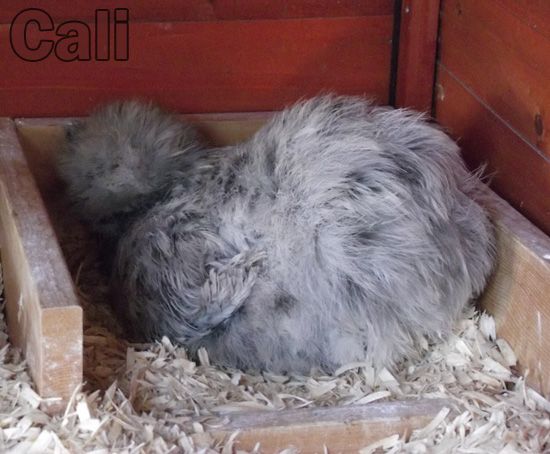 The whole gang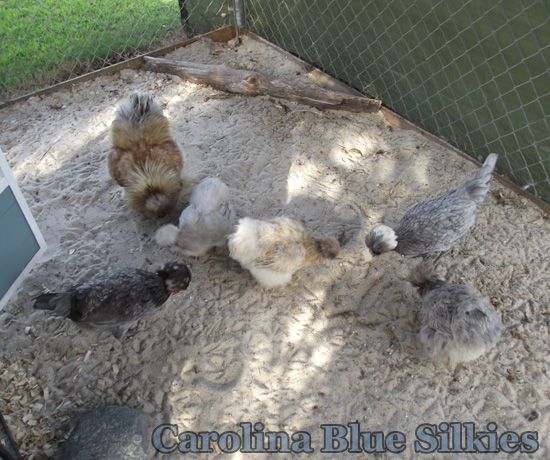 The newest addition, Fancy!
I found this girl locally, so I did not have to pay shipping.
I could not pass up the opportunity!!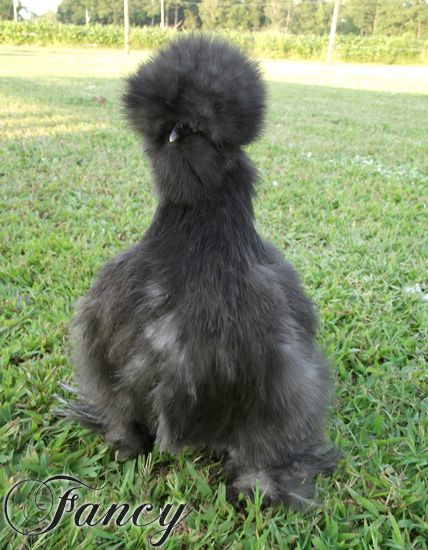 I added a little "Fall" to my Silkie pen with a mum and a pumpkin!


And I had a "volunteer" cucumber plant to come up
from one we threw down earlier this Spring at the backdoor.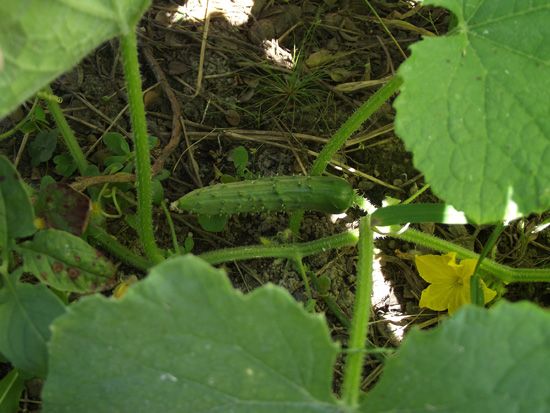 Thanks for looking!!!