Picture time!
I had a giggle after taking this pic.
This is Mr. Roo's "Hans & Franz" impression from the old Sat Night Live..
I'm gonna "Pump You Up!"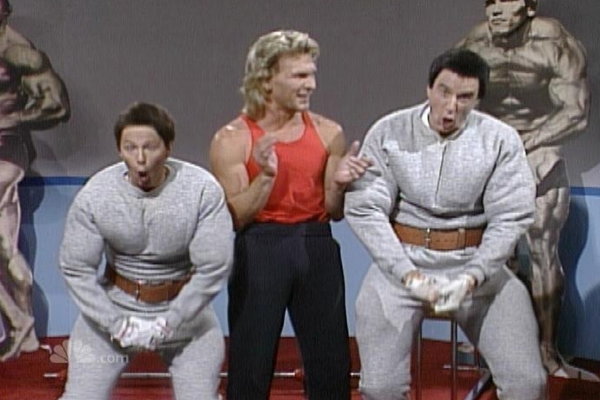 Here's another one with funny timing.  I was using a piece of bread to make Bubbles pose.  After I got the camera in focus, she decided to stop posing & popped up to grab the bread instead.  I like the shadow of her feet.
"There goes Bubble doing her rubber chicken pose again!"
Faraday40
Mom, wife, science teacher, artist, & animal lover
Faraday40
Mom, wife, science teacher, artist, & animal lover