Quote:
Originally Posted by
Leahs Mom

Quote:
For summer - Sloggers Garden Shoes
Can get 'em at TSC or Meijer  I always keep at least 2 pairs so I have one to wear if I visit someone else (biosecurity) then they go right into the wash.  Have removable and replaceable insoles.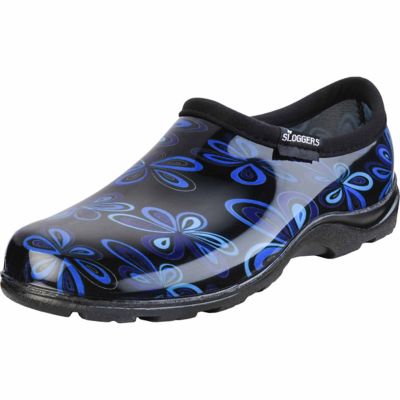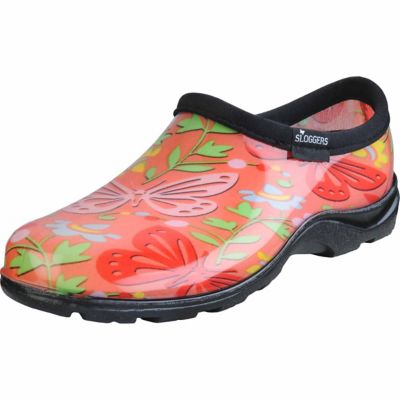 For winter -  Muck Boots
Had the same pair for 4 years and still going strong.  Best boots I've ever owned.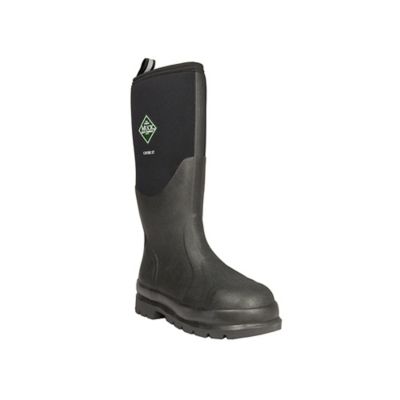 Thank you.  I found a pair of sloggers I liked.  Although I did not find the black and blue pair in your picture.