Hi! My Leghorn hen, Daisy, has a frostbitten comb. We've been putting vaseline on her comb, but it doesn't seem to work. Any advice?
This is what her comb looks like: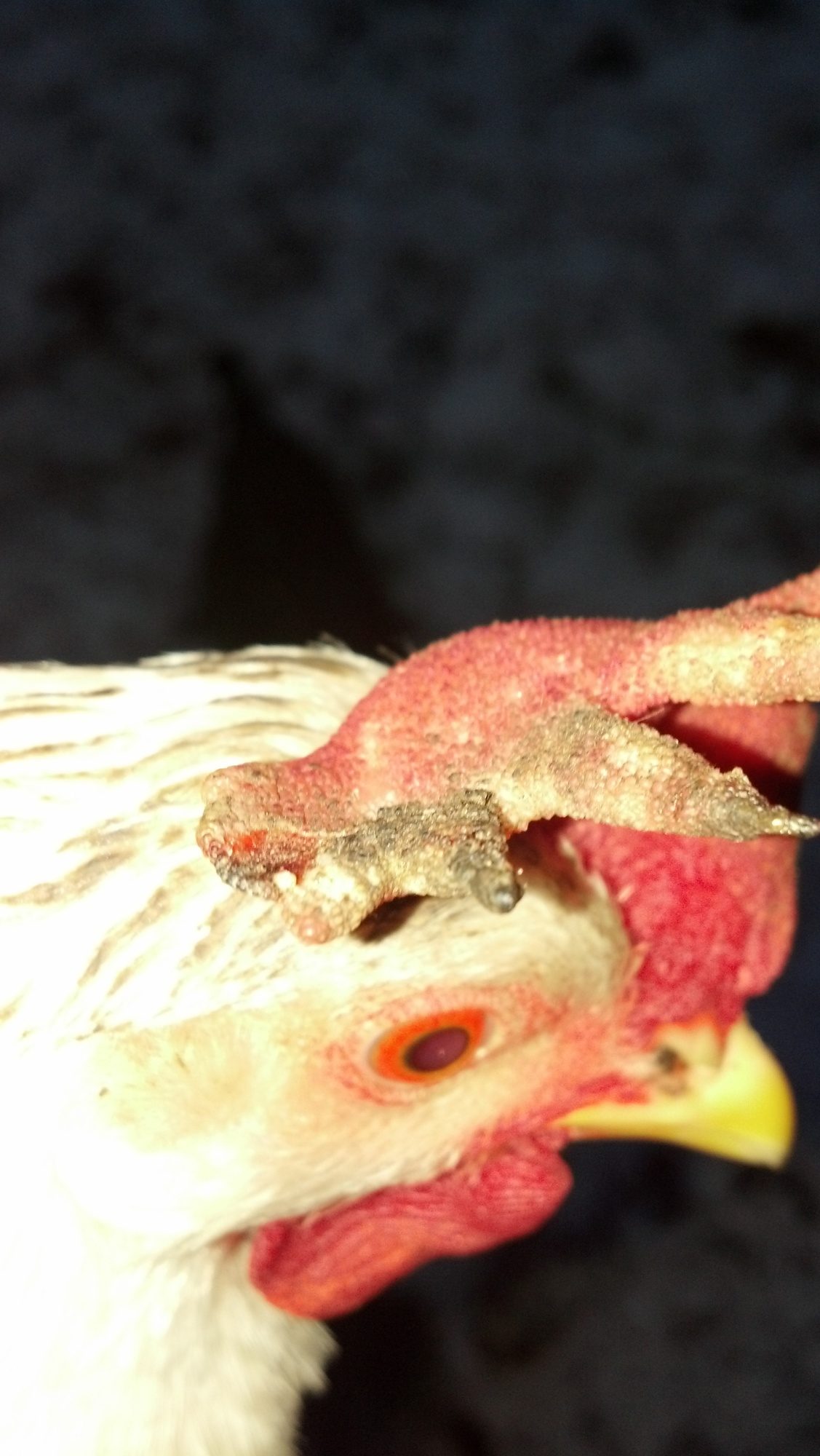 As you can see by her head, she is dirty from dust bathing, so probably part of the gunk on her comb is dirt, but we are not sure.
Intoxicated with the madness
I'm in love with my sadness
-Zero, The Smashing Pumpkins <333
Intoxicated with the madness
I'm in love with my sadness
-Zero, The Smashing Pumpkins <333