This Classified is Closed
For Sale:
Buy it Now: 6+ White Silkies and 6+ Buff Silkies Great Bloodlines Ship week of 6/6/2016 located GA
Will Ship To: 48 Continental US states

Orders are piling in for the silkies. This is a special combo package that has two of the colors we have been asked for frequently! Buffs and Whites.  This is for week of 6/6/2016   6+ means minimum of 6 eggs and more as available on the day of shipping. I do anticipate being to include extras but no guarantee of this. It depends on the hens.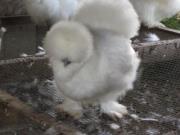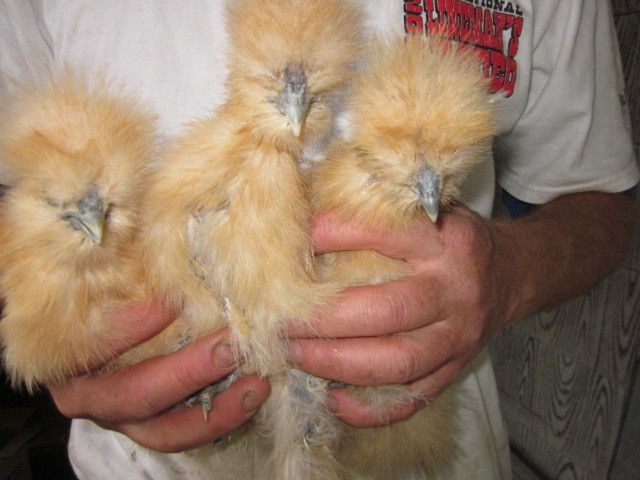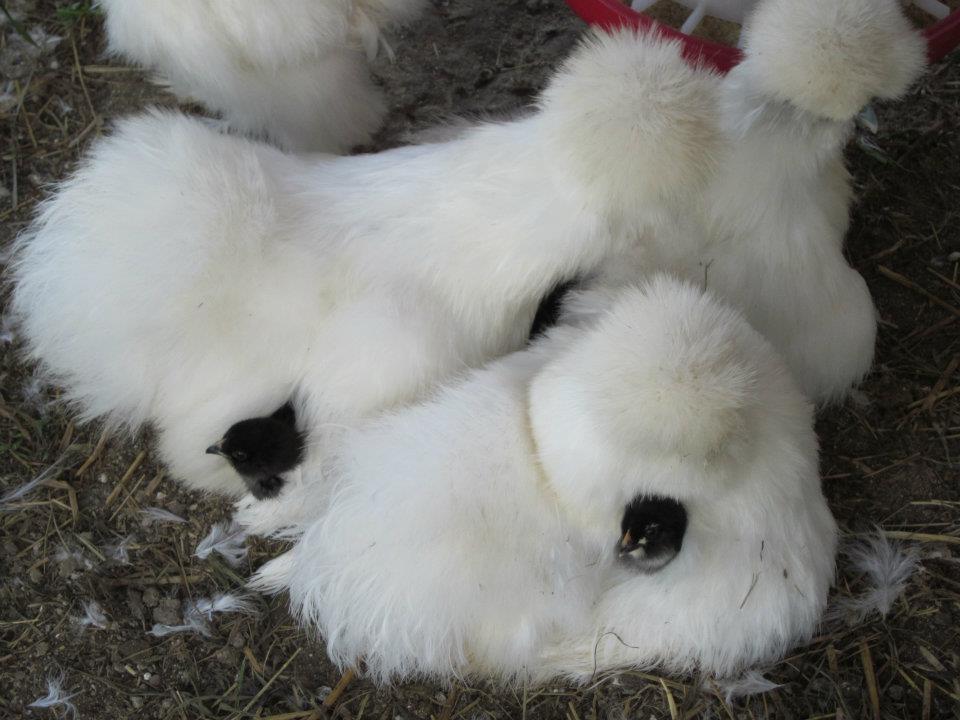 Eggs to ship after paypal is received (no Epay please) . In Order for us to ship promptly, buyer needs to pay promptly and PayPal only . The + sign means if there are extra silkie eggs they are included. Shipping is $18.50 without a heat pack for all but the following states where it is $22.50 (California, Washington, Oregon, Idaho, Nevada, and Arizona).   IF you want a heat pack (ours are specially ordered and shipped to us 72 hour heat packs which are really helpful in shipping eggs, please let us know and add $5 to the shipping costs. We wrap our eggs very careful in a unique boxing system For details on how we ship eggs, please see last line. We wrap and ship carefully AS if lives depend upon it, because they DO!

but do not guarantee hatch rate/replace eggs as Shipping and incubation are not under our control.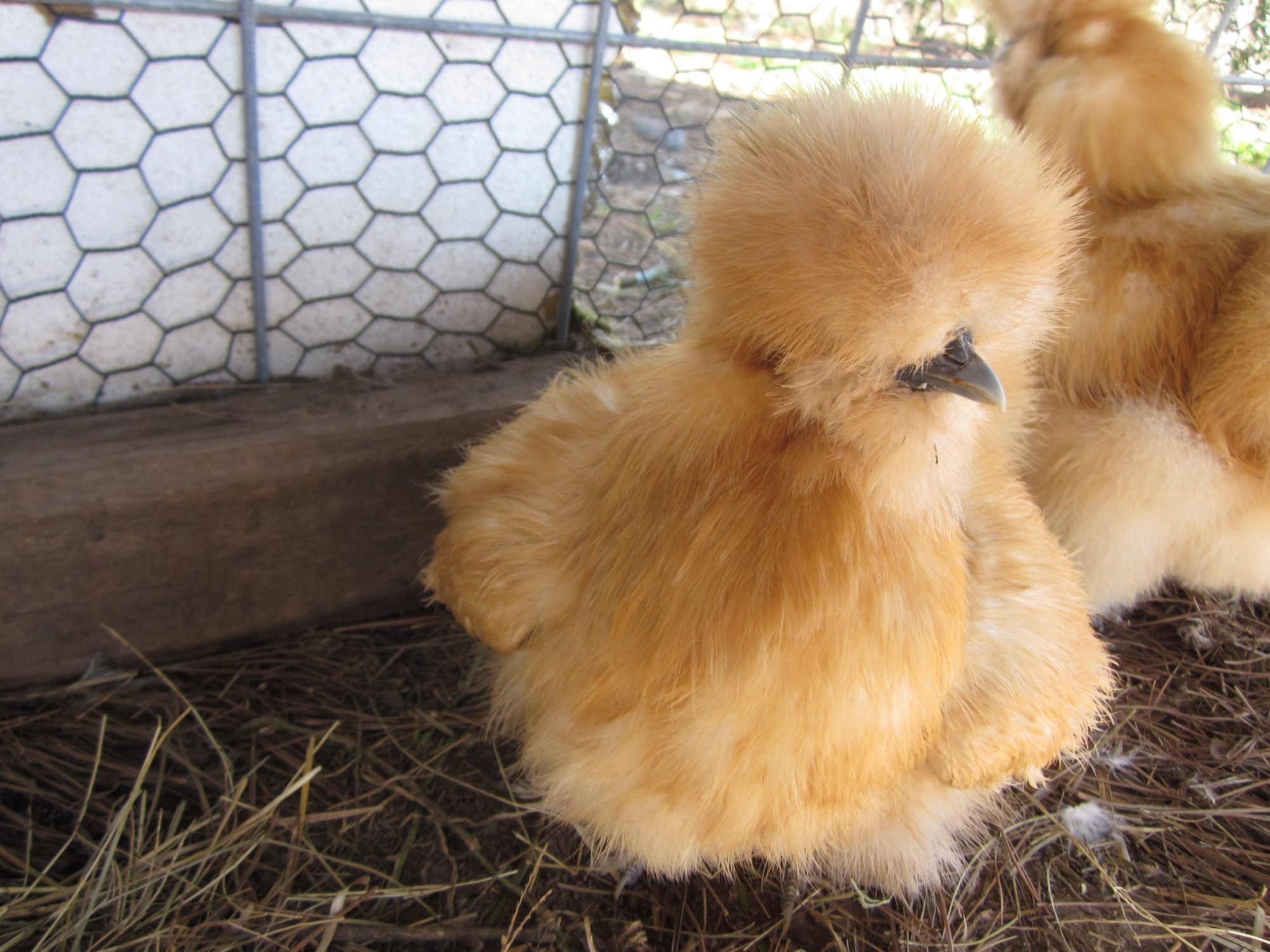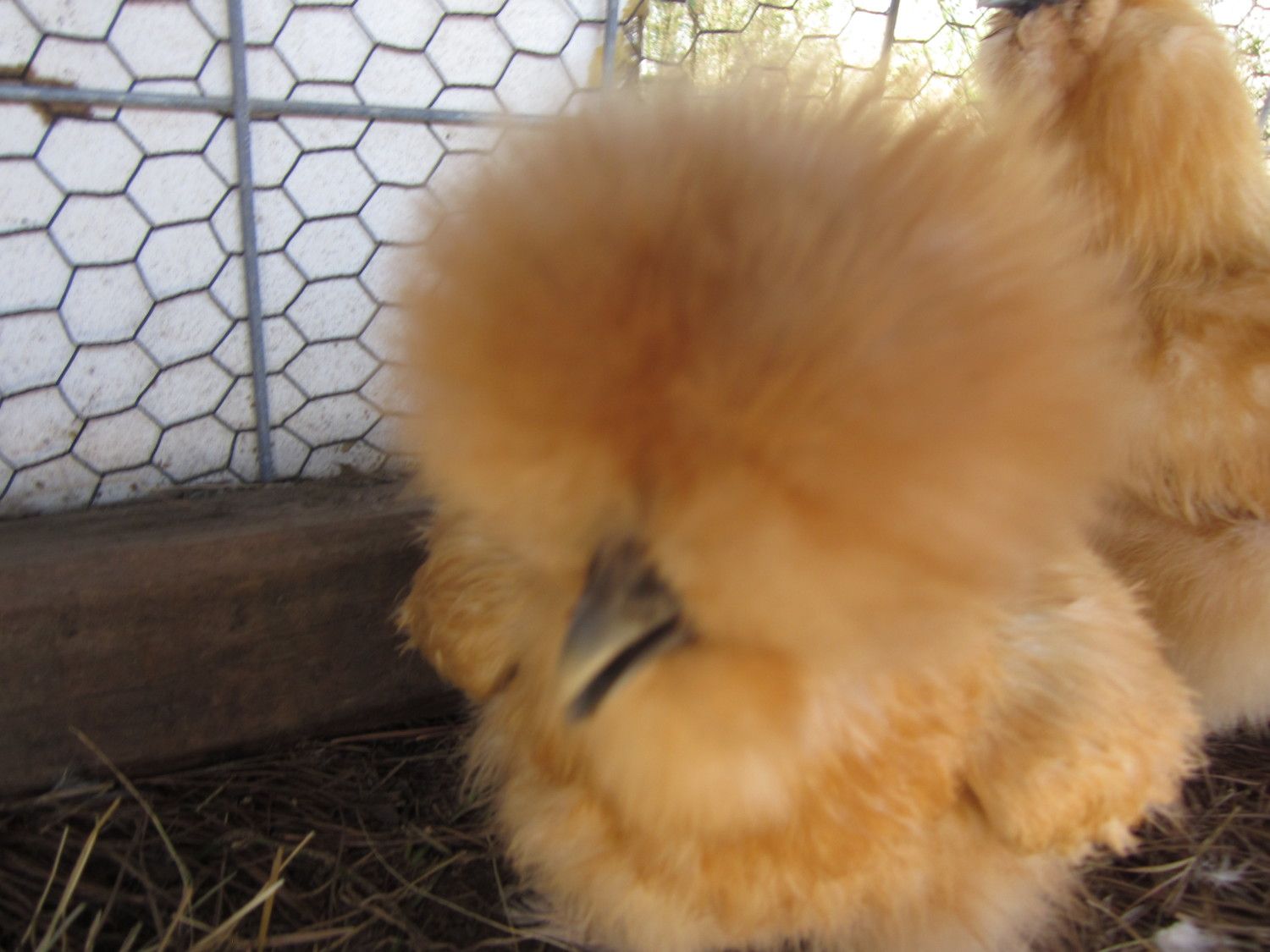 Eggs come from the buff and white silkie pens.  The Garry Farm breeder silkies are crested, bearded, blue ear lobes,  5 toes. Our flock is largely from Mbrobbins here on BYC, but also have silkies from other BYC'ers and others who have award winning birds.   Have Bobby Porto, Aimee Crego and Sunshine Silkies lineage as well as other quality lines! Although all our breeders are show quality, not pet quality, no guarantee you will only get show quality babies, but it certainly helps when you have a wonderful gene pool working for you...We love our silkies. They are super pets & great broodies
If you are ready to buy, please deposit Paypal funds (not epay as that delays ships) into our paypal:  garryfarm@gmail.com  (In  your paypal notes, please put your BYC name, full name & mailing address & what you are ordering, If you want to pick up at post office, include your phone number please! Anything different than Fragile on the box should also be in your paypal notes.!  If you are new to BYC and do not have many messages or if more convenient for you, you may also contact our farm e mail:  garryfarm@gmail.com    Should you be interested in direct ordering these or any other of our eggs that may not be listed this weekend or need a complete listing of our eggs,please see our website or if you don't have paypal and want to order from us. We love our silkies and hope you will too!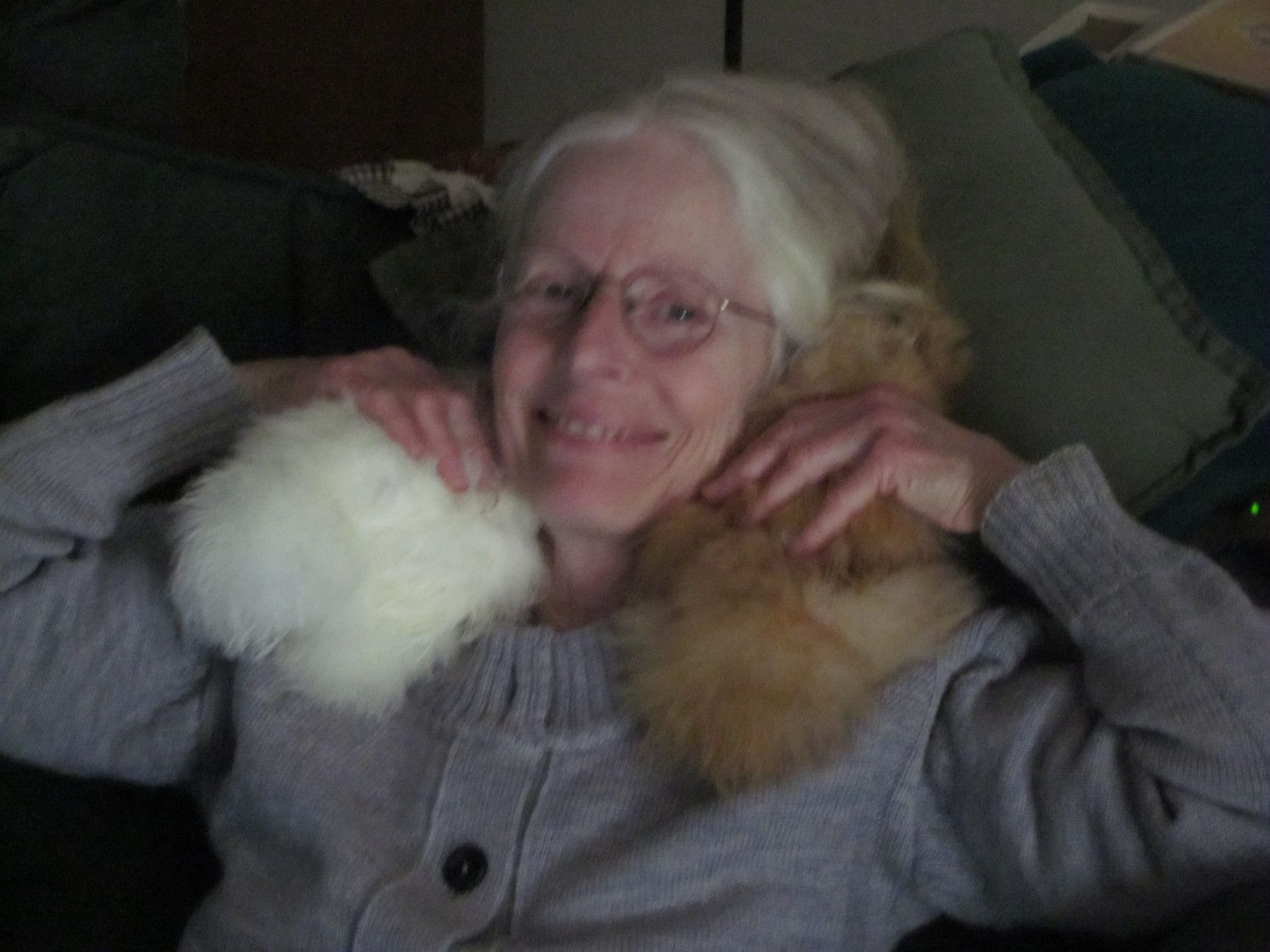 .  We invite you to see our other listings under chickens And if you have sufficient incubator space or broody hens, we do offer poultry that have a hatching period that is different than chickens, such as our guineas, ducks, turkeys and geese if you would like to have a few of these,  Feel free to pm me about these as well. Be sure and see our silkie album on BYC.
Please review our feedback under our Profile.
http://www.backyardchickens.com/gallery/album/view/id/6175871/user_id/8875
For more information about our farm see:  http://thegarryfarm.yolasite.com/
or Facebook:  The Garry Farm  or The Garry Farm Animals for sale
HOW WE WRAP AND SHIP OUR EGGS please specify what u want on box
http://www.backyardchickens.com/a/the-garry-farm-how-our-eggs-are-wrapped-packed-and-shipped
Edited by bargain - 6/5/16 at 12:16pm