Quote:
Originally Posted by
ronott1

There is a contest that some might be interested in over at the Easter Hatch a long:
http://www.backyardchickens.com/t/1080604/contest-4-edible-easter-contest-for-the-7th-annual-easter-hatch-a-long
Contest # 4
Deadline for entry is March 15, 2016 at midnight PST
Edible Easter
7th Annual Easter Hatch-a-long!
Contest Rules:
Contest Open to all BYC members in the Continental US
Must use mostly Easter Candy and be made with edible materials (except the tray it's on)
Maximum of 2 entries per member
To submit your entries, simply post the picture of your display in this thread
Prizes:
1st: 3+ Svart Hona hatching eggs courtesy of campingshaws
2nd: chicken salt and pepper shakers courtesy of Cynthia12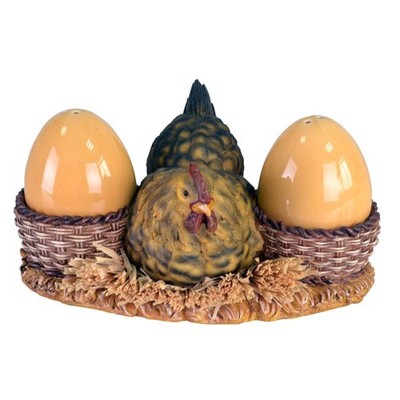 3rd:  Custom chicken drawing courtesy of Peep-Chicken
example of drawings:
A panel of judges will determine the winner!
Time to let your creativity shine!
Past Winners:
madicakes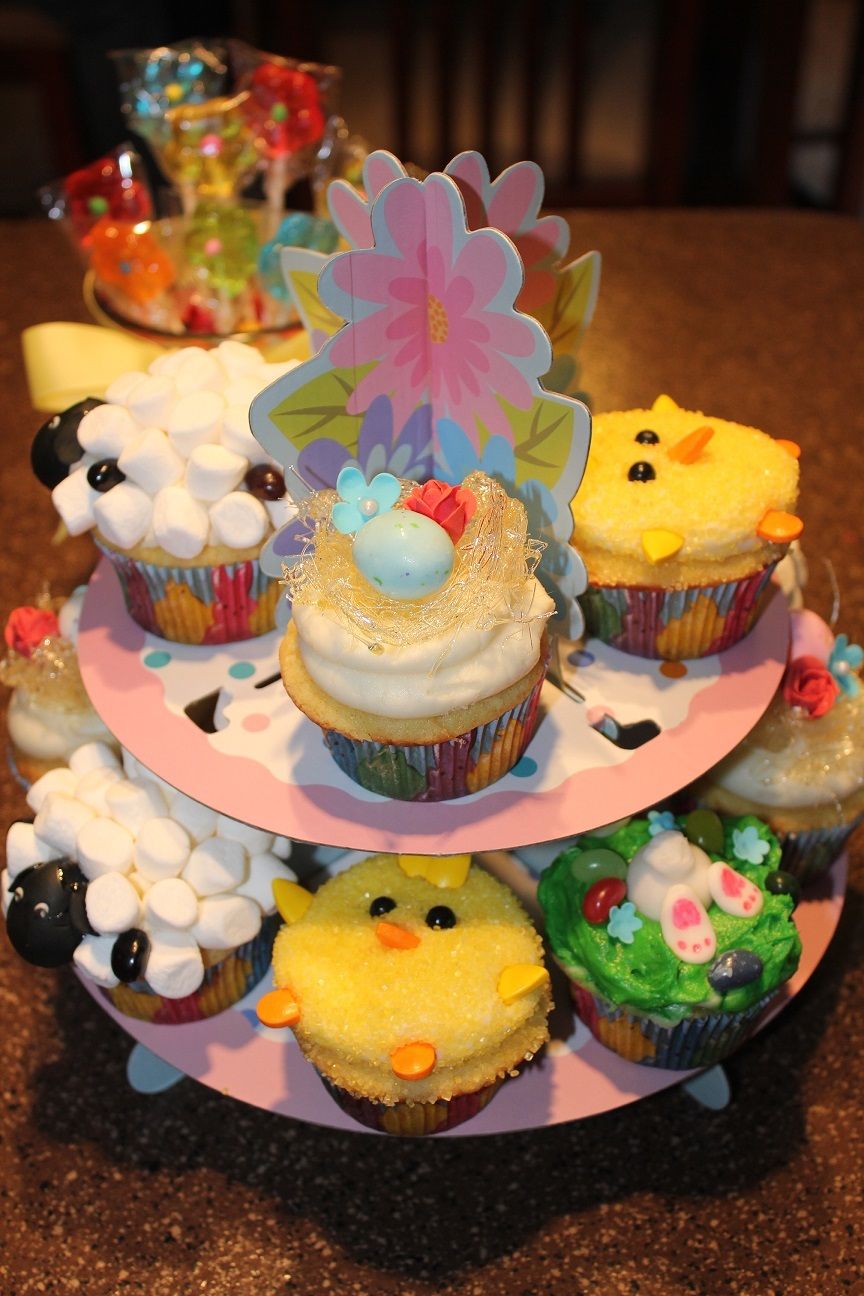 chiklee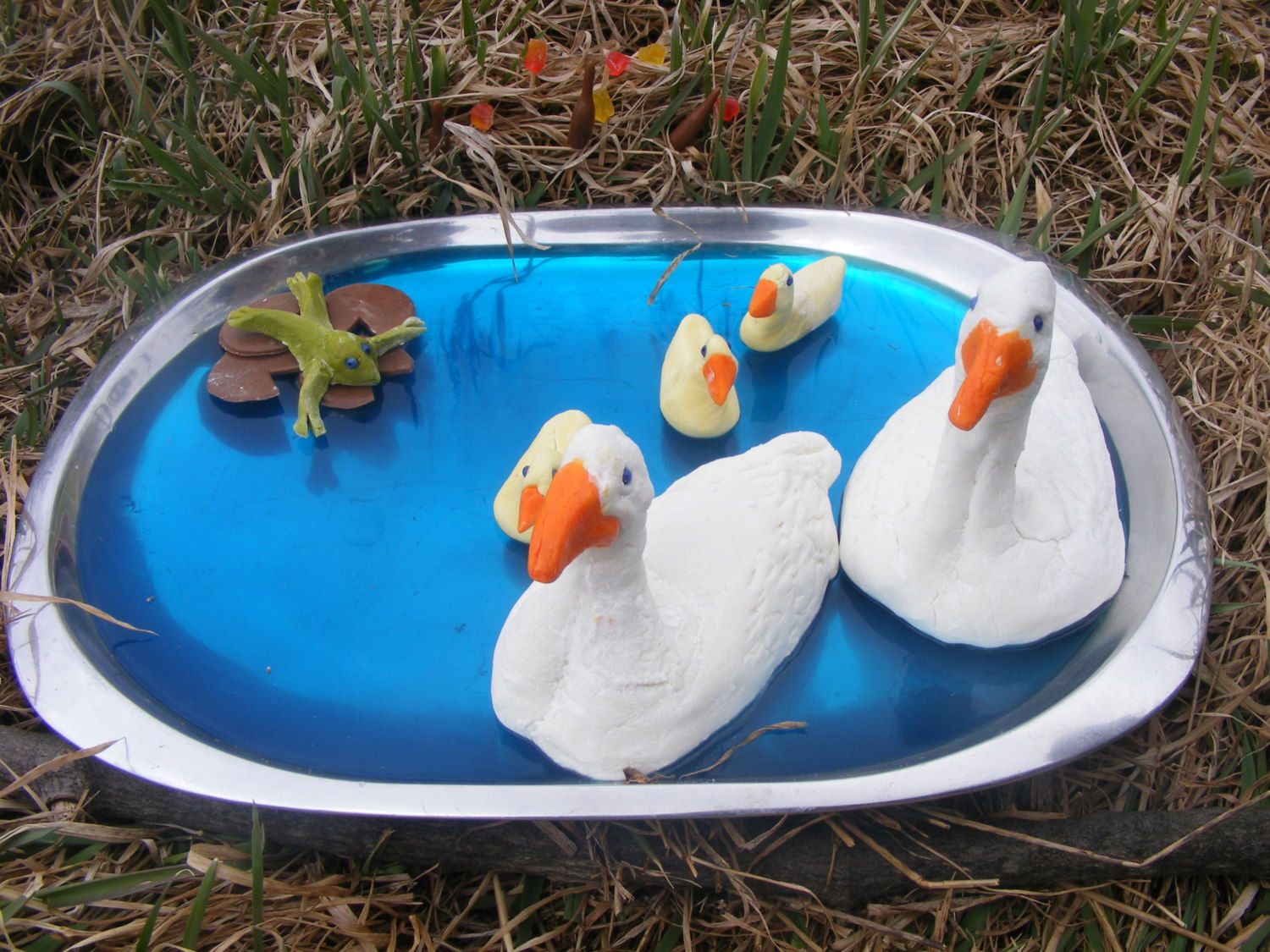 LadyCluck77
If you have not joined in the Easter Hatch-a-long, join us here:
http://www.backyardchickens.com/t/1074649/the-7th-annual-byc-easter-hatch-a-long

Thanks for the notice.  Boy those past winners have great talent.  This would be so much more difficult than Gingerbread ,IMO.