Quote:
Originally Posted by
Ren2014


I started to but I couldn't tell so I gave up.  I'm not blind or anything but I just never see anything like the pictures and videos I see.  Ex. I never see the big beautiful veins, can't really see the air sac until much later and even in hatching I never saw one pip or zip... just BOOM and they were climbing out of their shells.
I never really thought of all of that and so true.
Walmart sells a good flashlight with a cree bulb. Look for instructions for attaching a piece of pipe to it and making a very good candler for a low cost.
Like this:
Quote:
hi
i made this one with a LED flashlight,
a piece of cardstock covered with electrical tape then i cut a hole in the center of that  to go on the lens of the flashlight,
i put the core of an empty scotch tape roll, wrapped with electrical tape over then metal surround around the lens
all of this i had in my house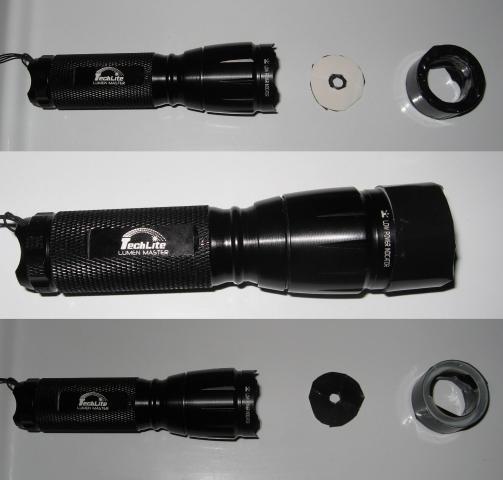 From:  http://www.backyardchickens.com/t/131504/home-made-egg-candler-post-your-pics/20