TwinMapleRanch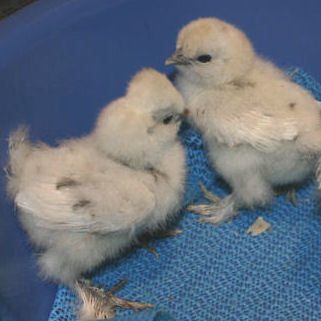 TwinMapleRanch's Community Profile
Location:


N/W PA


Forum Post Count:


125


Join Date:


7/18/11


Last Online:


5 days, 22 hours ago



It looks like TwinMapleRanch hasn't added anything to their community profile yet.
TwinMapleRanch's Recent Activity
TwinMapleRanch's Photos
TwinMapleRanch's Embedded Photos
TwinMapleRanch's Forum Signature
Linda with 1 Hubby, 1 Daughter (in med school ), 35 assorted laying hens & roos, 5 Silkies, Oops, make that 10 Silkies... Oops again, now 21 Silkies! ...Never mind, I give up trying to count the Silkies! Let's just say there's a plethora of them!! 8 horses, 2 cats, 2 ferrets, 3 dogs, & 3 turtles.
TwinMapleRanch's Lists