LukeandAli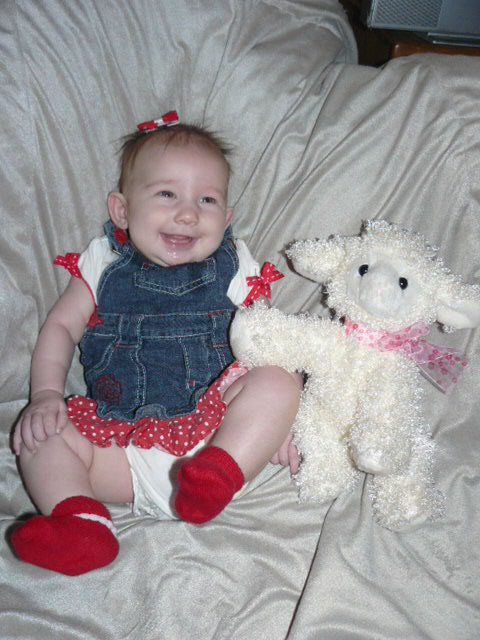 LukeandAli's Community Profile
LukeandAli's Recent Activity
LukeandAli's Photos
LukeandAli's Embedded Photos
LukeandAli's Forum Signature
~Luke and Ali
Parents to a beautiful baby girl!  Jacquelyne Hope--born 5:03 pm--03/01/2012--9 lb. 9 oz--21.5 inches long
"Parents" to Missy (dog) and hatching 18 barnyard mutts due 07/08or09/12.
Currently on the warpath to hunt down whichever "upstanding citizen" stole my last 10 chicks out of their coop at 10 weeks old.  Be afraid. 
LukeandAli's Lists