Disco Hen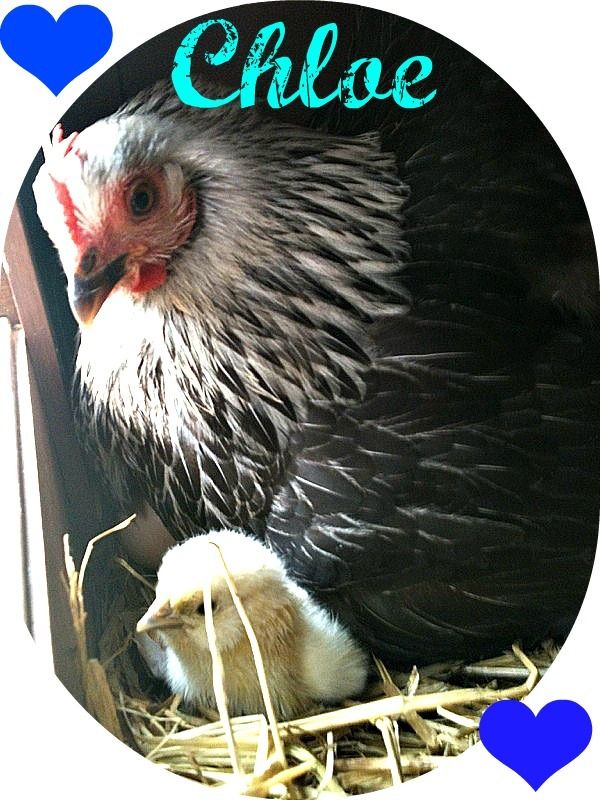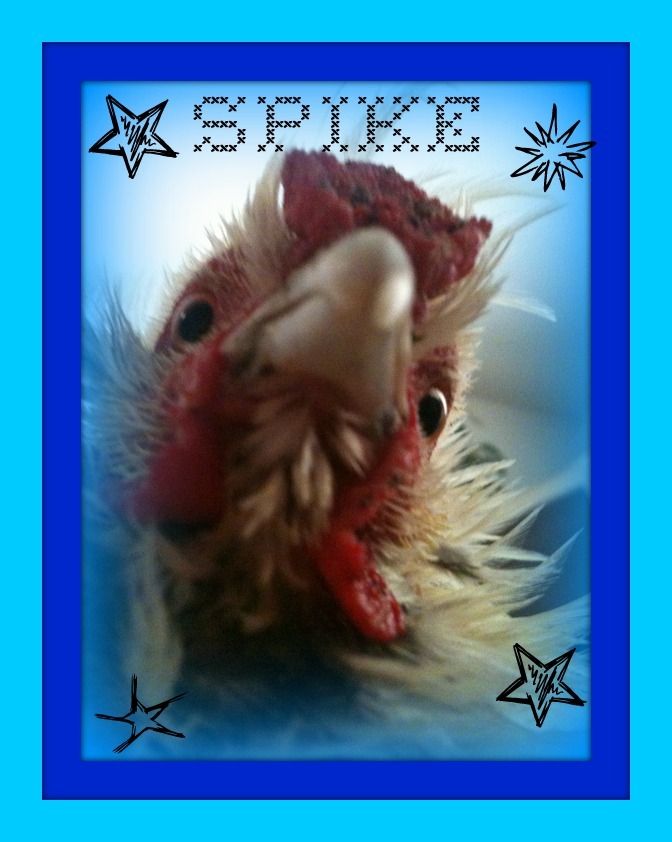 | | |
| --- | --- |
| Location: | Sonoma CA |
| Forum Post Count: | 8246 |
| Join Date: | 1/7/12 |
| Last Online: | on 7/27/13 |
| Jabber: | I LOVE CHICKENS!!!!!! |
Disco Hen's Recent Activity
Disco Hen's Photos
Disco Hen's Embedded Photos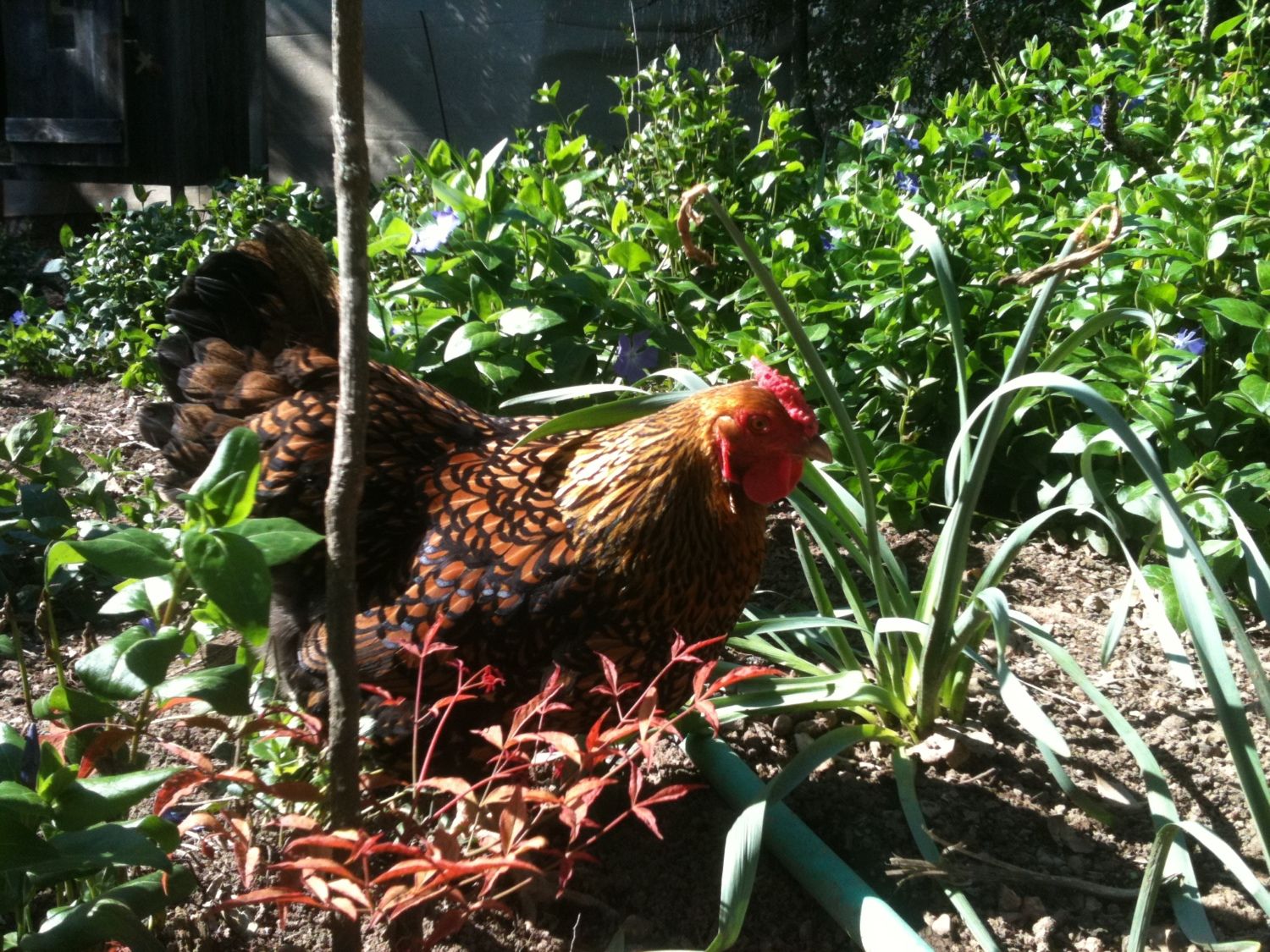 3 photos
60 views
Latest upload: Jan 4, 2013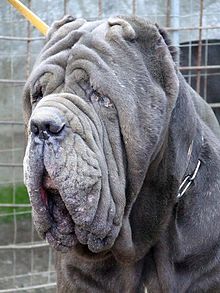 1 photo
19 views
Latest upload: Dec 31, 2012

8 photos
163 views
Latest upload: Jul 23, 2012
Disco Hen's Forum Signature
 I LOVE POPCORN!
All Chicks should be born the natural way, with a mother 
All creatures should be treated without cruelty
Everyone should be a chicken lover!!!!!!! 
99.999% of girls would die if Justin Bieber appeared at their doorstep and asked for a date. If your that 0.0001% Who's wiping blood from your fist, put this in your siggy.
Disco Hen's Lists