Silkie Chick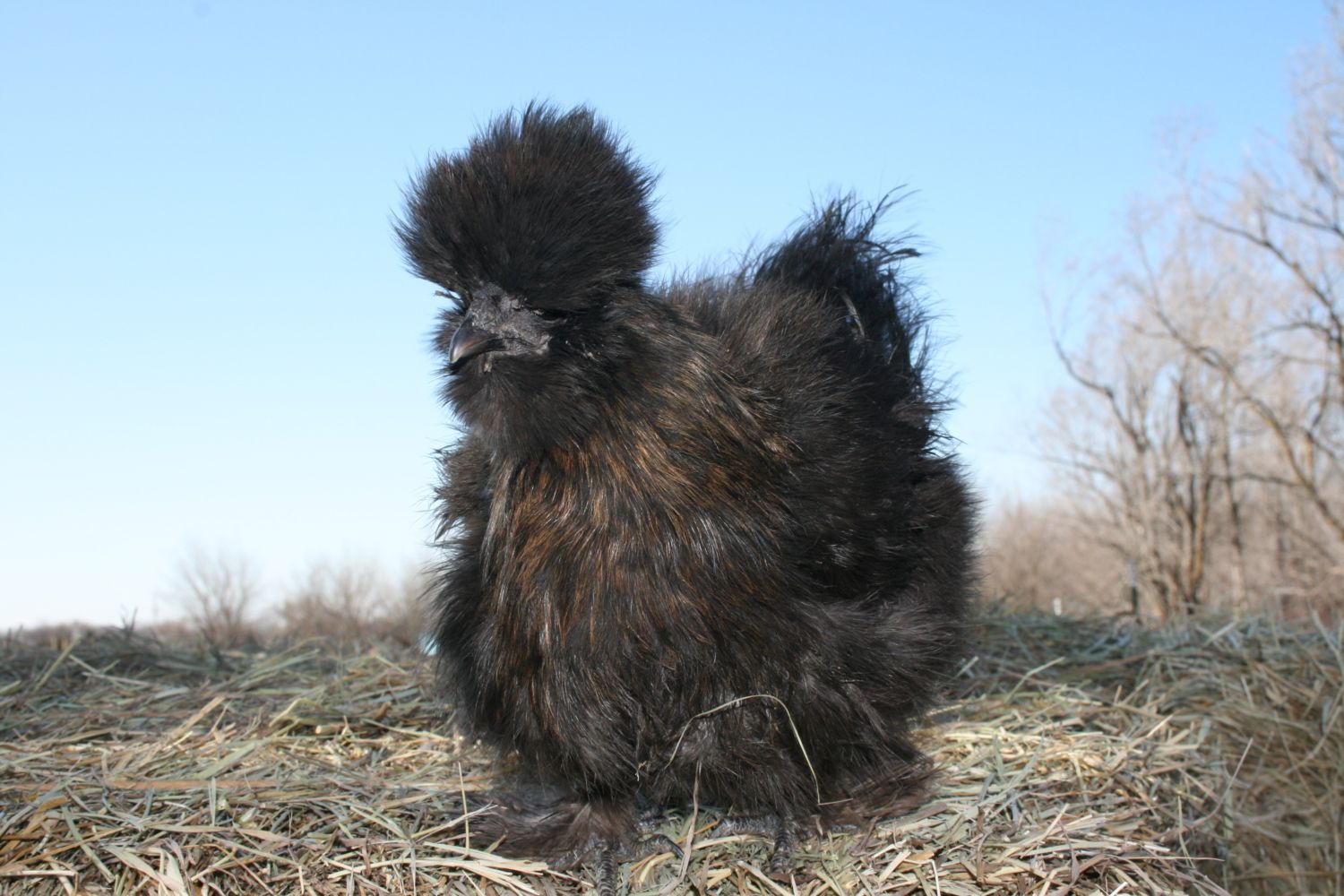 Location:


A Beautiful little homestead.


Forum Post Count:


342


Join Date:


1/14/12


Last Online:


3 days, 7 hours ago



It looks like Silkie Chick hasn't added anything to their community profile yet.
Silkie Chick's Recent Activity
Silkie Chick's Photos
Silkie Chick's Forum Signature
We live on a beautiful homestead in Kansas.  We have lots of bantams and standards (many breeds including: EEs, BOs, Speckled Sussexes, Delawares, Silkies, d'Uccles, Cochins, A few home hatched mixes, OEG bantams, and a couple undetermined).  We also have five goats (mixed origin), one dexter heifer, two pigs, and nine ducks.  Life couldn't be much better.
Silkie Chick's Lists