isaac isley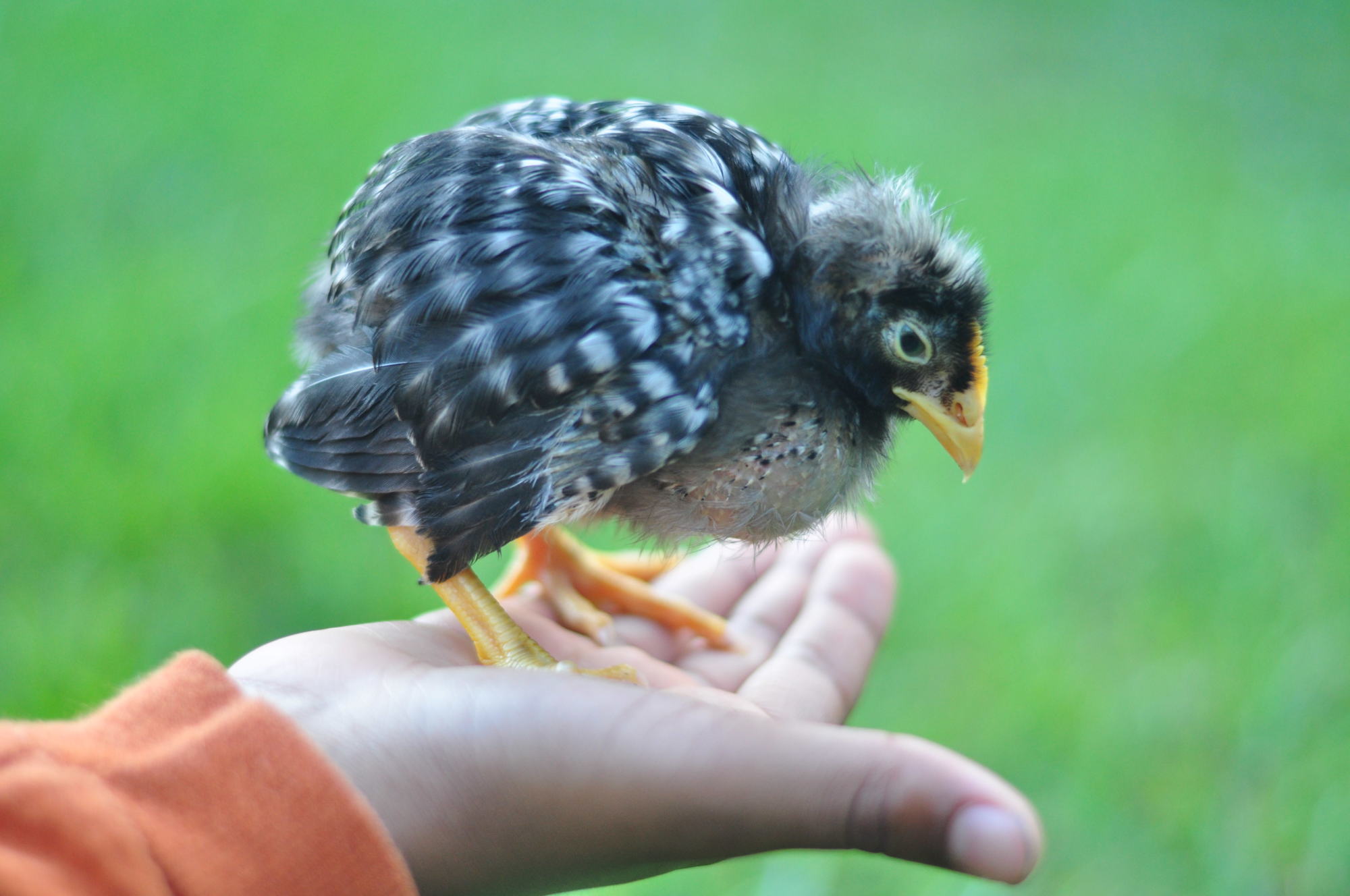 isaac isley's Community Profile
Forum Post Count:


12


Join Date:


1/14/12


Last Online:


on 2/2/12



It looks like isaac isley hasn't added anything to their community profile yet.
isaac isley's Recent Activity
isaac isley's Photos
isaac isley's Forum Signature
I am a 10 year old homeschooled boy. My mother logs on BYC with me from time to time and posts with me.
We have lost our entire flock to an unknown predator, any help and tips would be greatly appreciated. We have a new batch of chicks coming to us on Feb-20th!
isaac isley's Lists