bestusnestus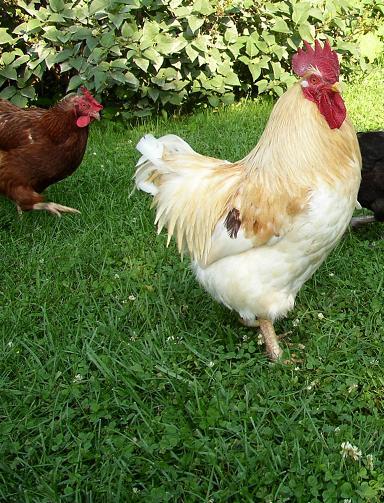 bestusnestus's Community Profile
Forum Post Count:


9


Join Date:


1/16/12


Last Online:


on 5/23/12



It looks like bestusnestus hasn't added anything to their community profile yet.
bestusnestus's Recent Activity
bestusnestus's Photos
bestusnestus's Embedded Photos
bestusnestus's Forum Signature
We keep over 15 chicken breeds, mostly heritage and rare - 75 to 100 chickens average. There are always eggs in the incubator in spring for us and to help others get started on a backyard flock. Always Eggciting!
bestusnestus's Lists