PekinBantam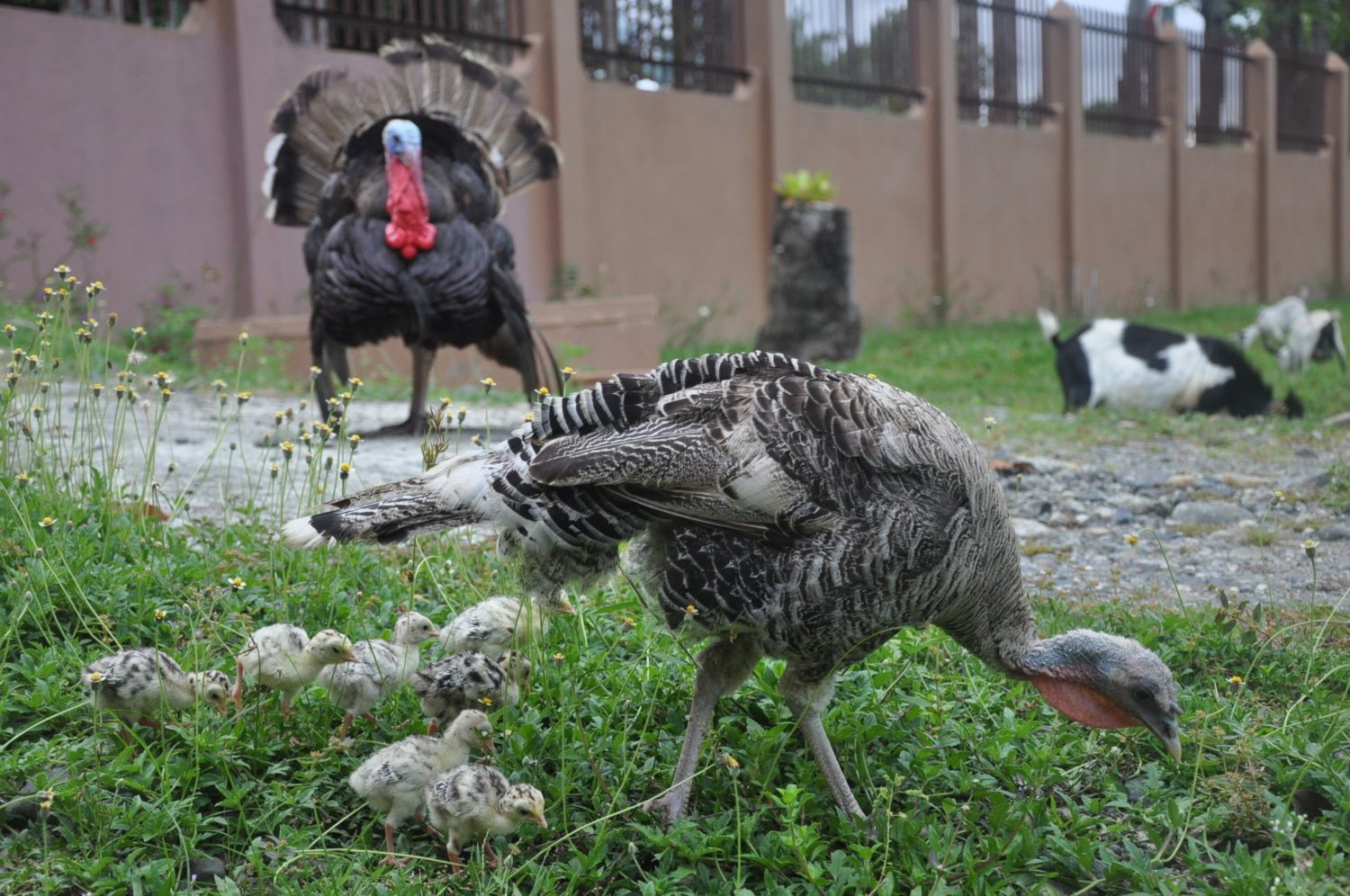 PekinBantam's Community Profile
Location:


On the computer, multi-tasking between BYC and Teen wolf videos on youtube.


Forum Post Count:


1240


Join Date:


1/18/12


Last Online:


1 day, 18 hours ago



It looks like PekinBantam hasn't added anything to their community profile yet.
PekinBantam's Recent Activity
PekinBantam's Photos
PekinBantam's Embedded Photos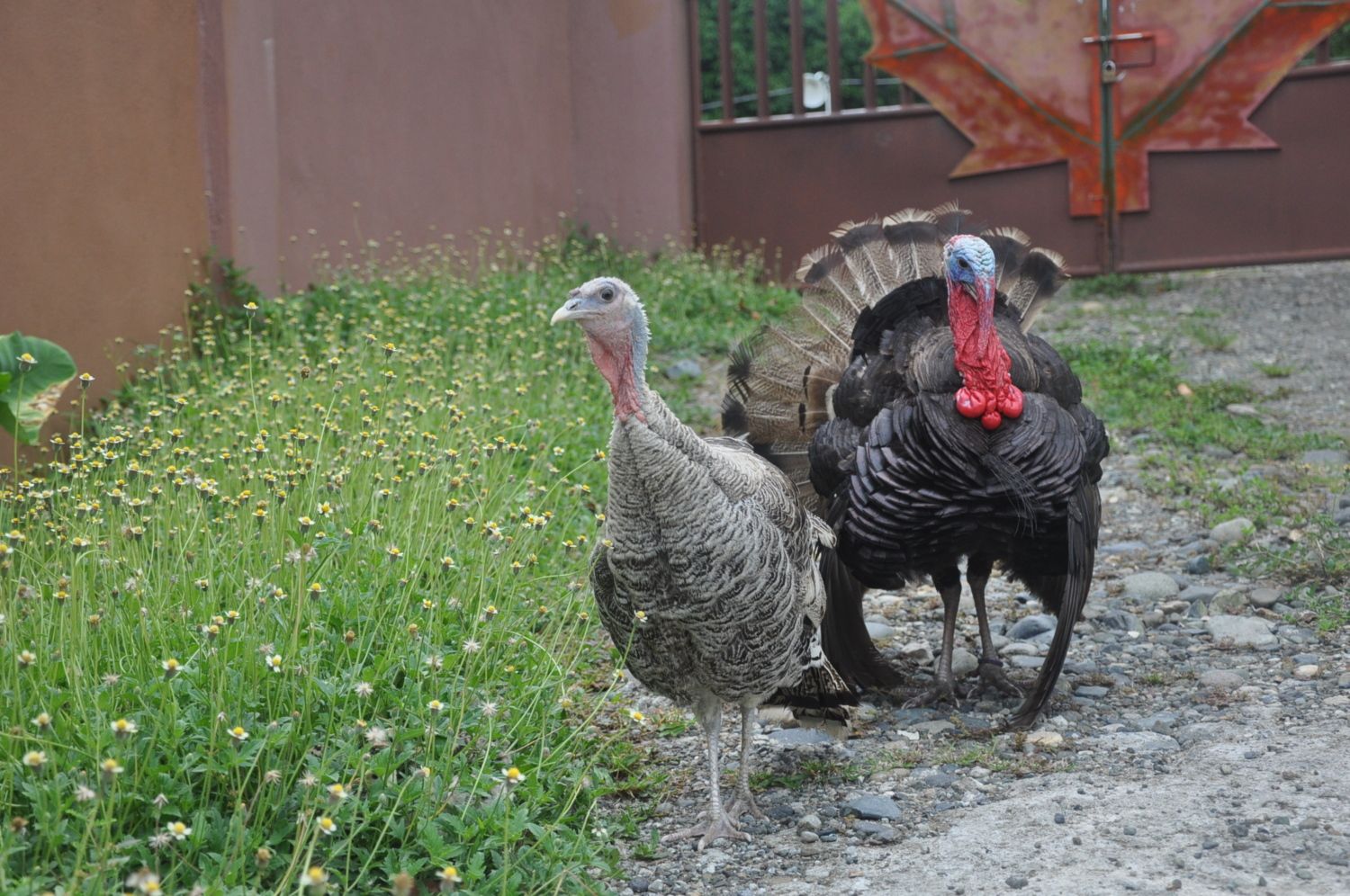 5 photos
21 views
Latest upload: May 7, 2013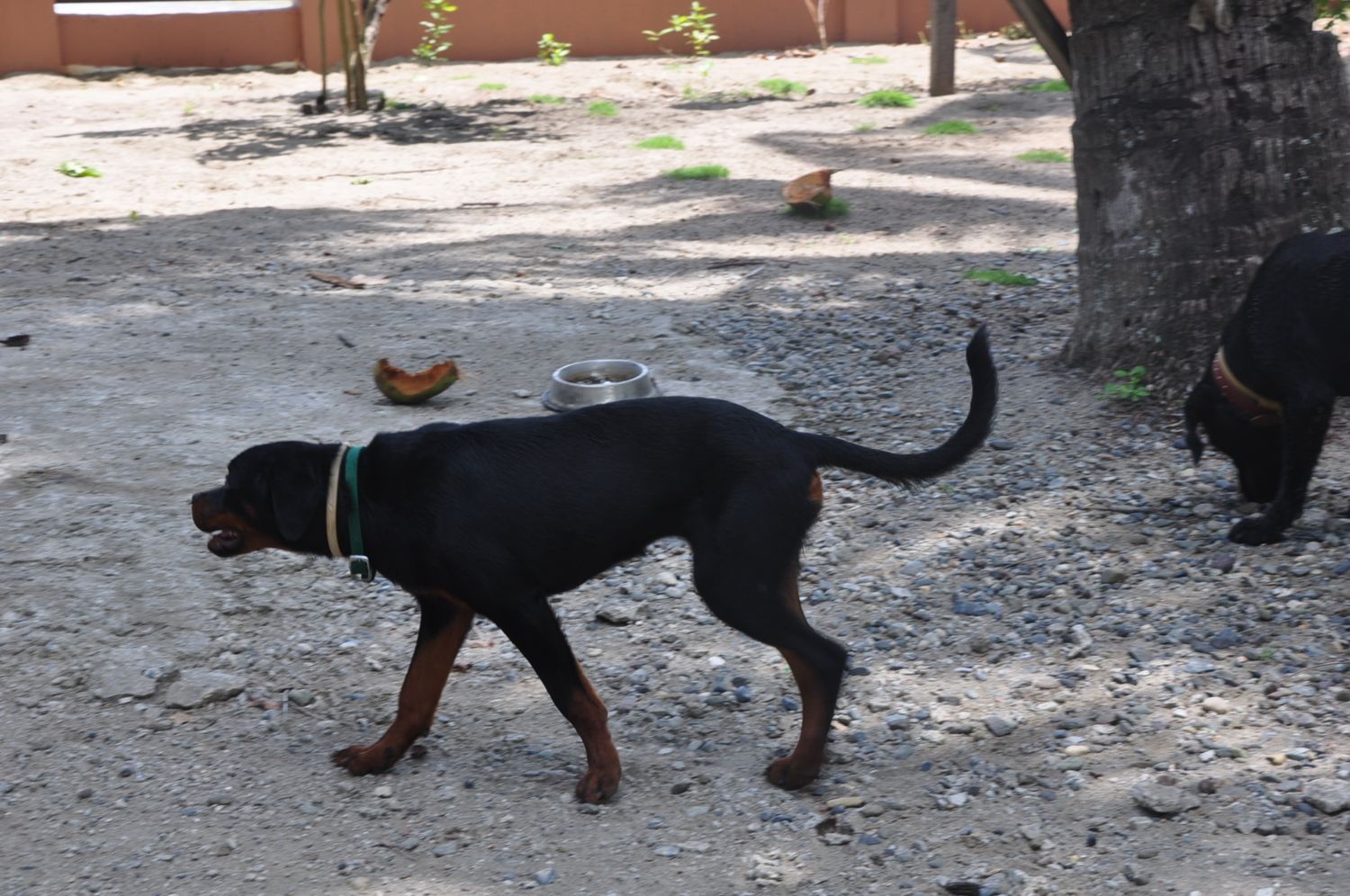 1 photo
5 views
Latest upload: Feb 9, 2013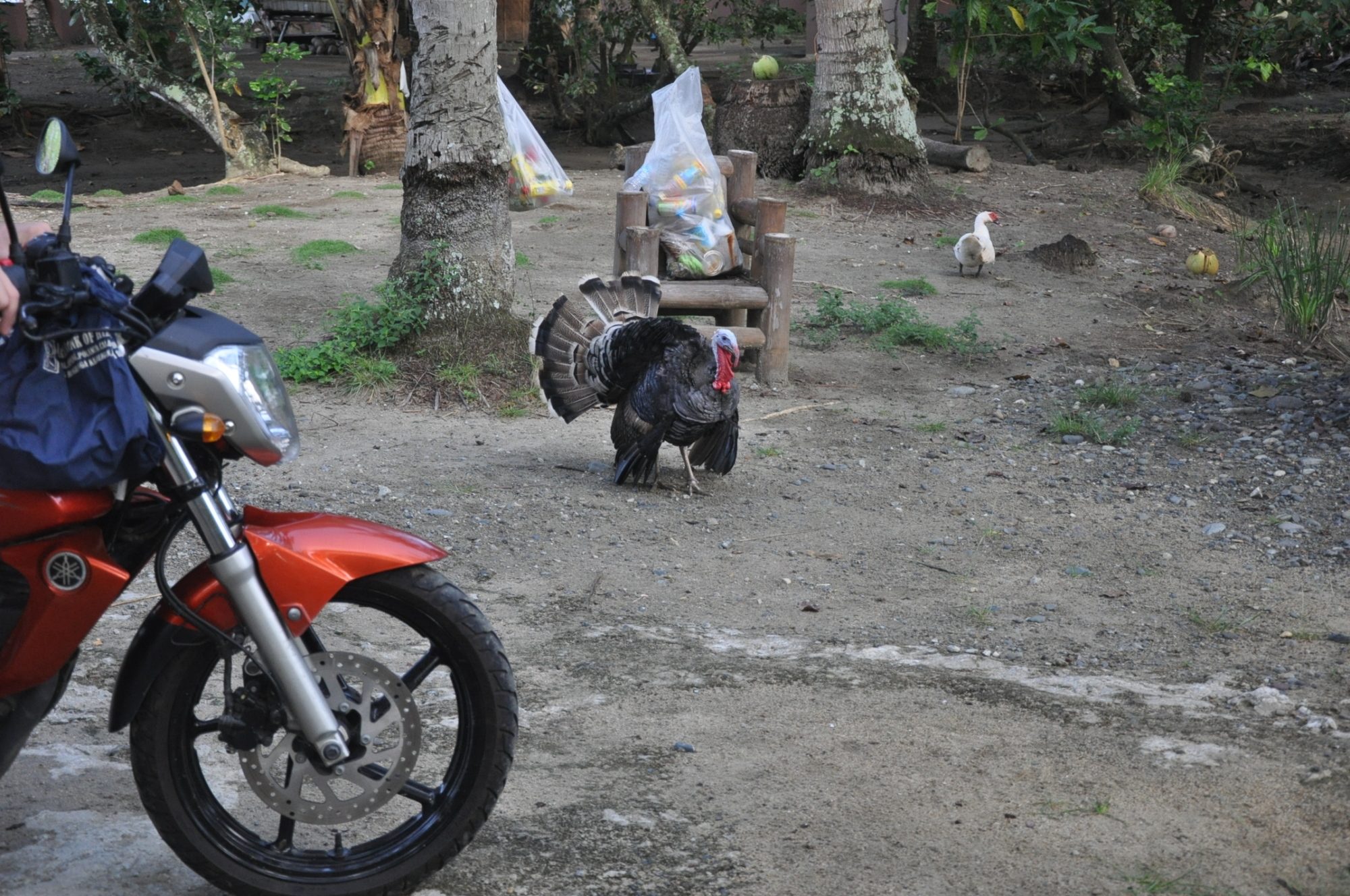 3 photos
36 views
Latest upload: Dec 14, 2012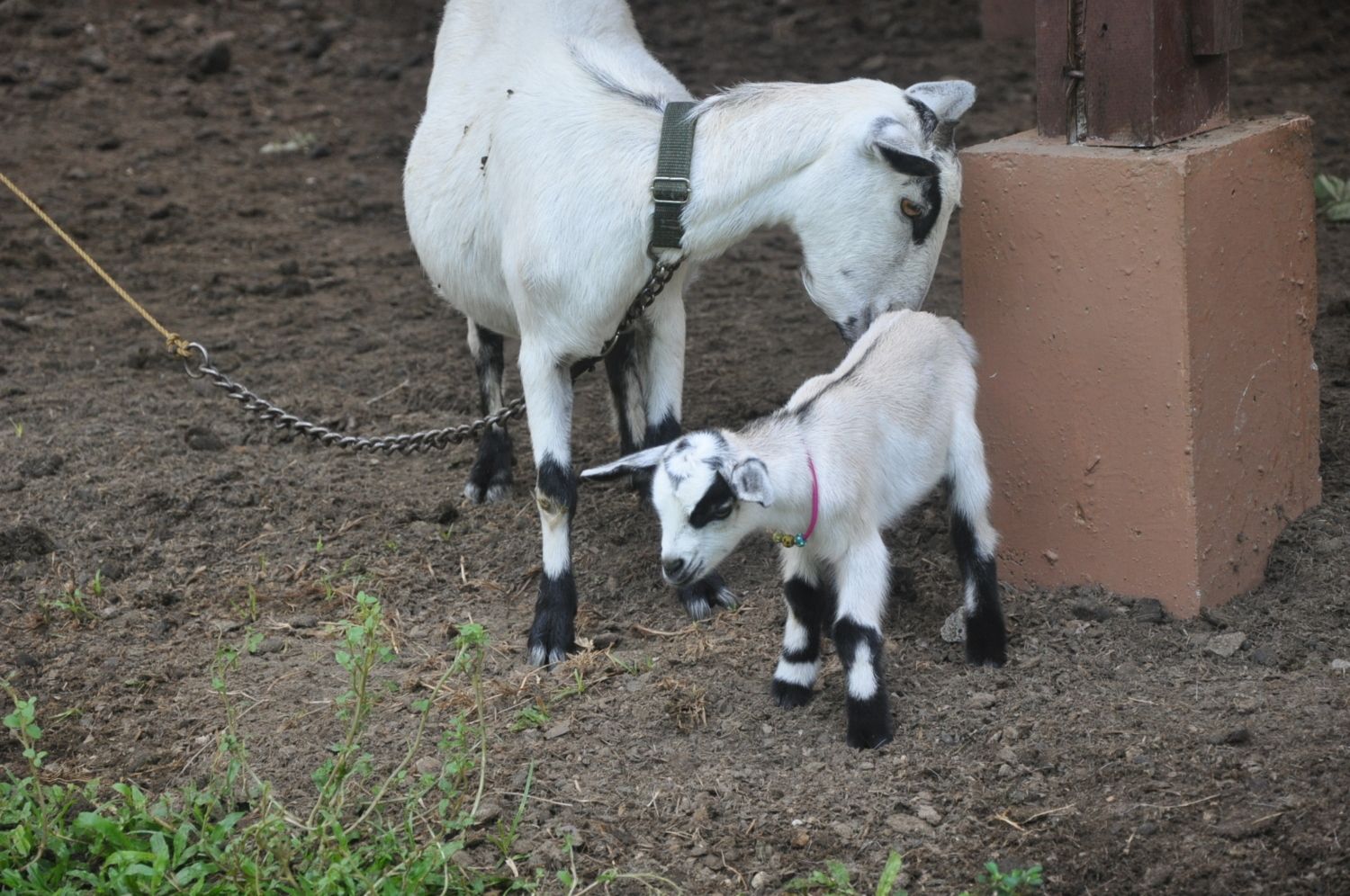 2 photos
11 views
Latest upload: Feb 3, 2013
1 photo
9 views
Latest upload: Oct 25, 2012
PekinBantam's Forum Signature
A Rottweiler (Roxy), a Labrador retriever (Gypsy), 2 breeding turkeys, 7 poults, 3 goats (Charlotte, Tata & Oreo), four ducks, 3 geckos and a yard full of chickens... 
"In case you haven't noticed, I'm paralyzed from the neck down in over eight feet of water!" ~Derek Hale ~Teen wolf
Going back home. No internet at the house, so I won't be online as much. Sorry for any RP inconveniences.
PekinBantam's Lists