Jungleexplorer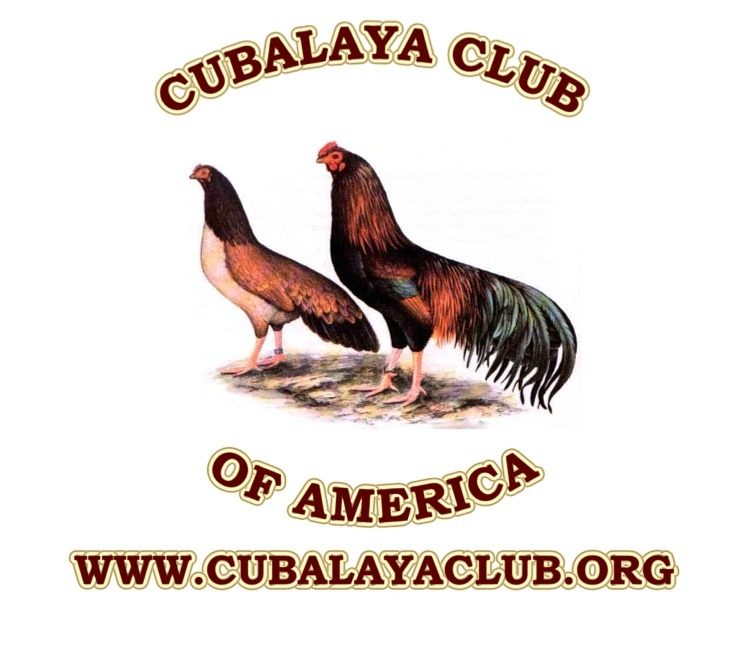 Jungleexplorer's Community Profile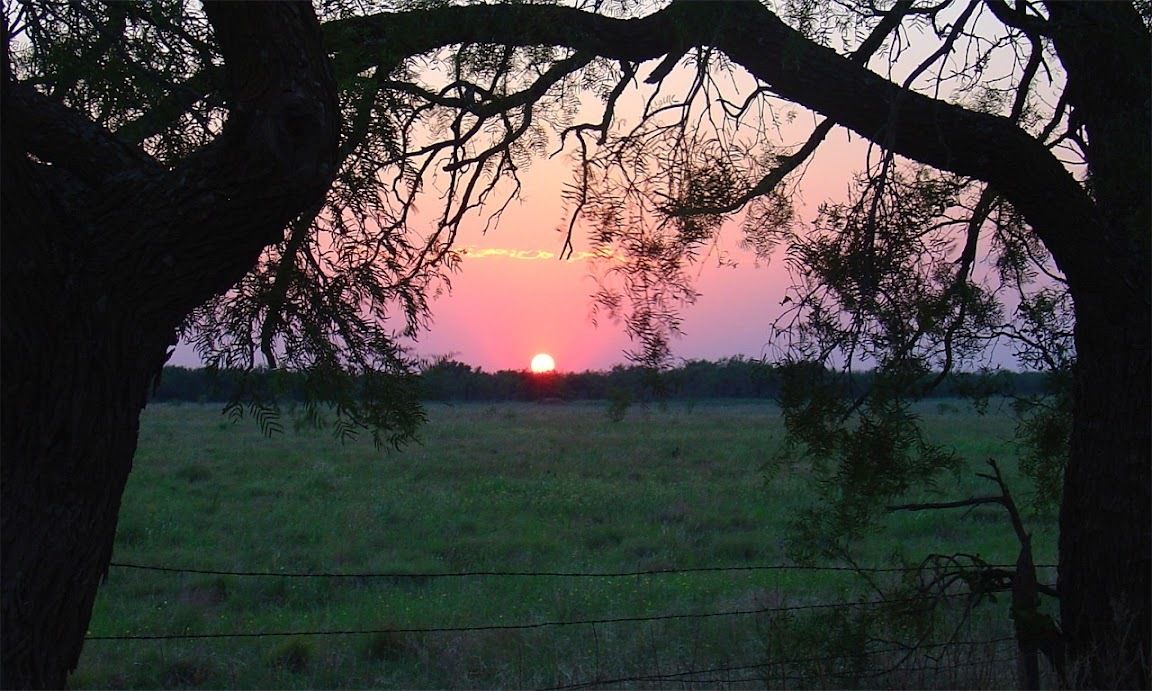 | | |
| --- | --- |
| Location: | Texas Plains. |
| Forum Post Count: | 682 |
| Join Date: | 1/19/12 |
| Last Online: | 5 hours, 55 minutes ago |
| Real Name: | Vaughn |
| Website: | www.jungleexplorer.net |
| My Coop | My Coop |
Jungleexplorer's Recent Activity
Jungleexplorer's Photos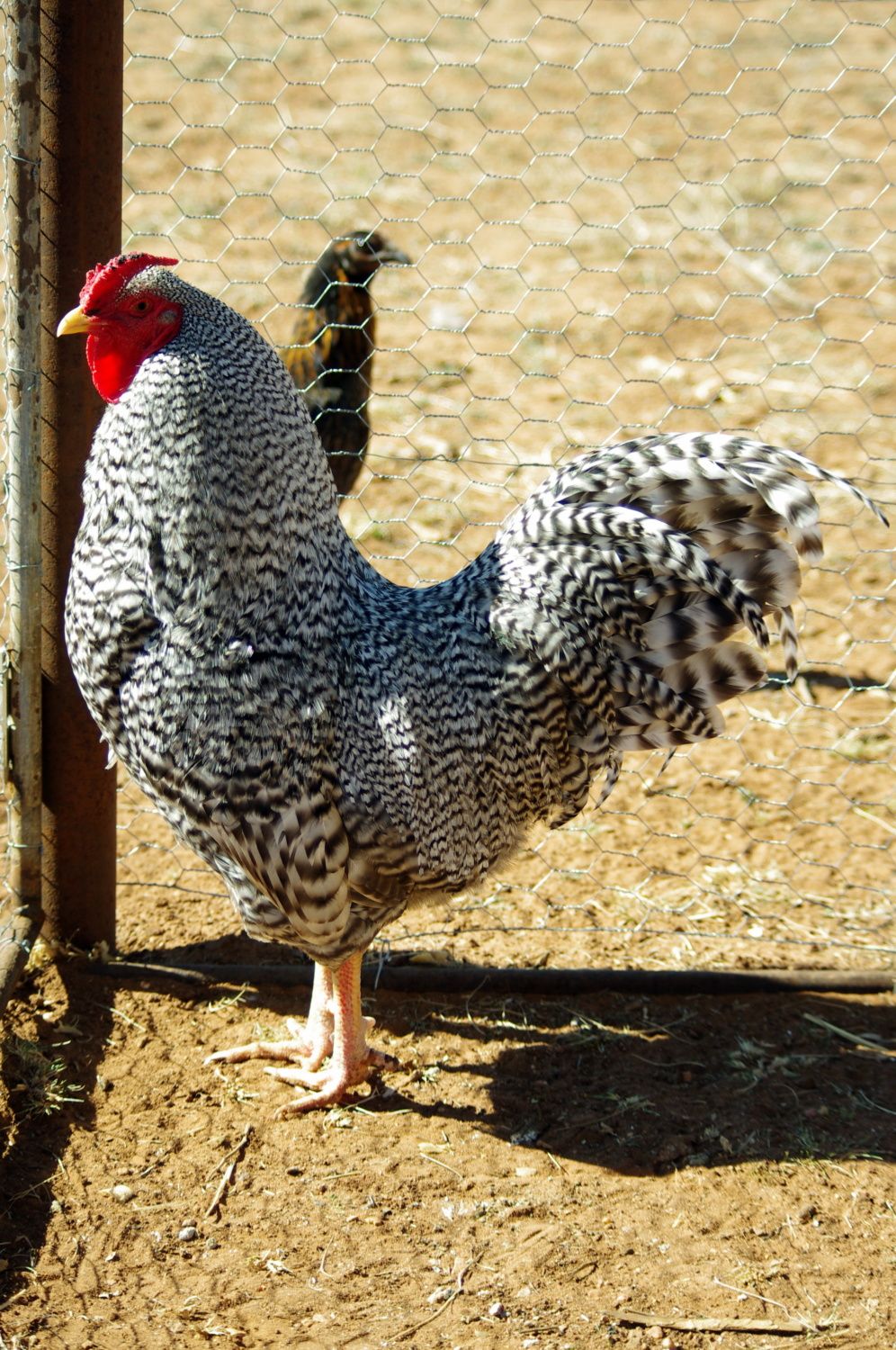 3 photos
93 views
Latest upload: Feb 1, 2013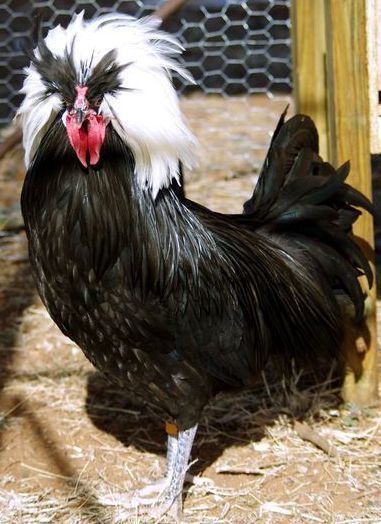 16 photos
292 views
Latest upload: Feb 4, 2013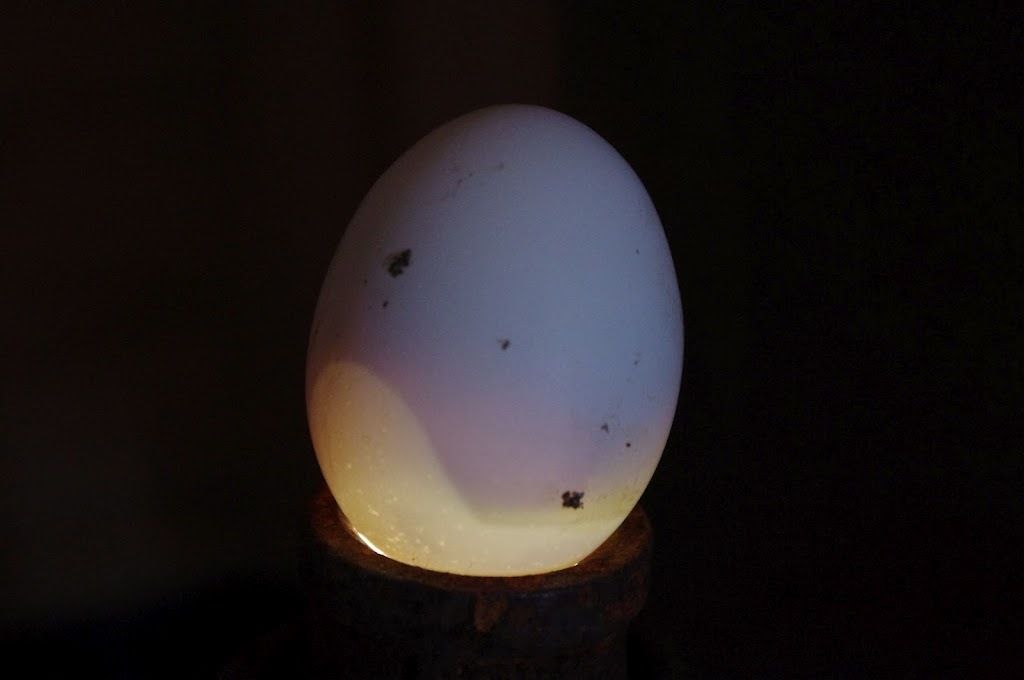 27 photos
360 views
Latest upload: Nov 27, 2012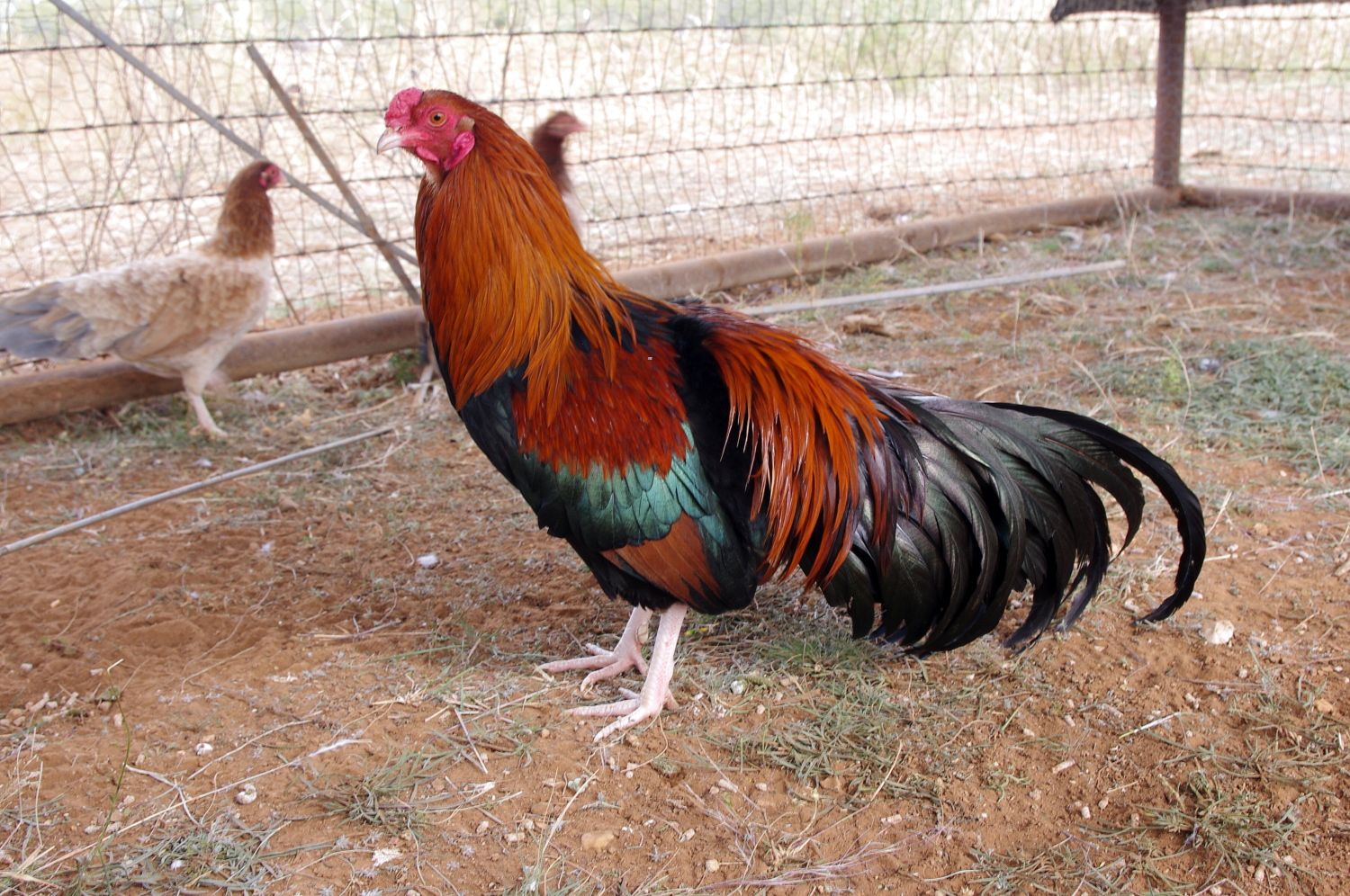 12 photos
525 views
Latest upload: Feb 21, 2013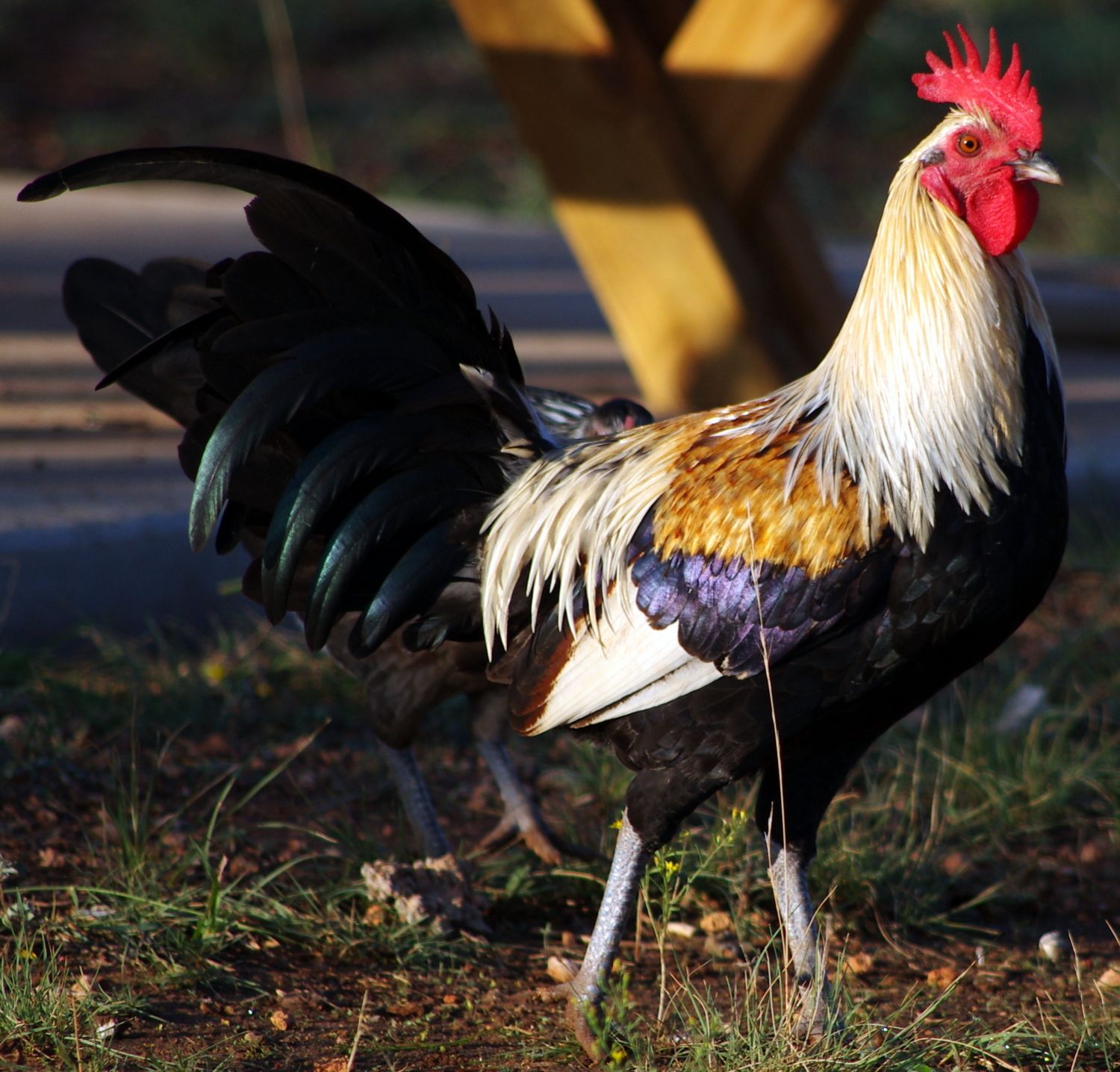 30 photos
776 views
Latest upload: Feb 4, 2013
Jungleexplorer's Embedded Photos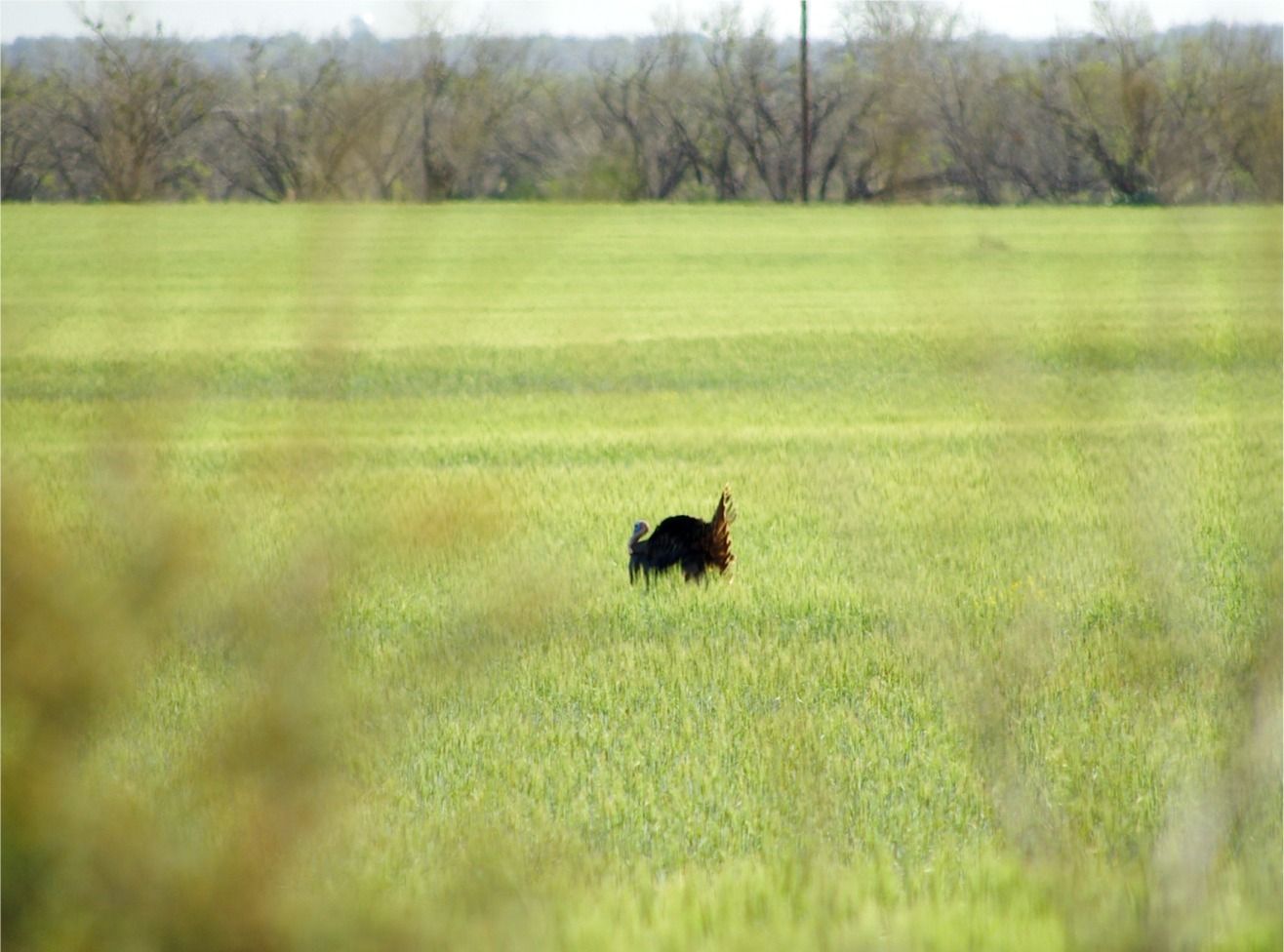 2 photos
6 views
Latest upload: Apr 15, 2013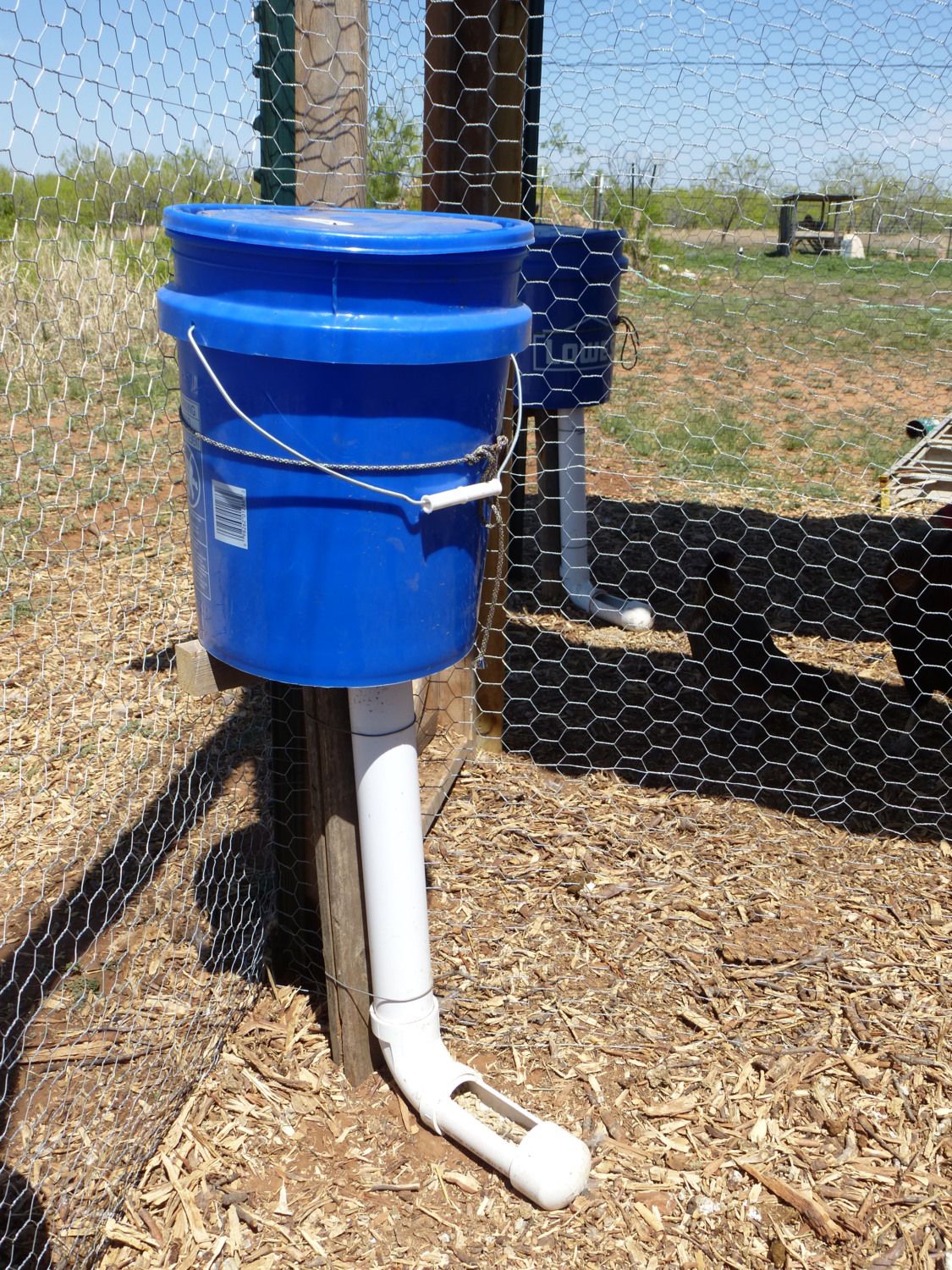 14 photos
91 views
Latest upload: Apr 27, 2013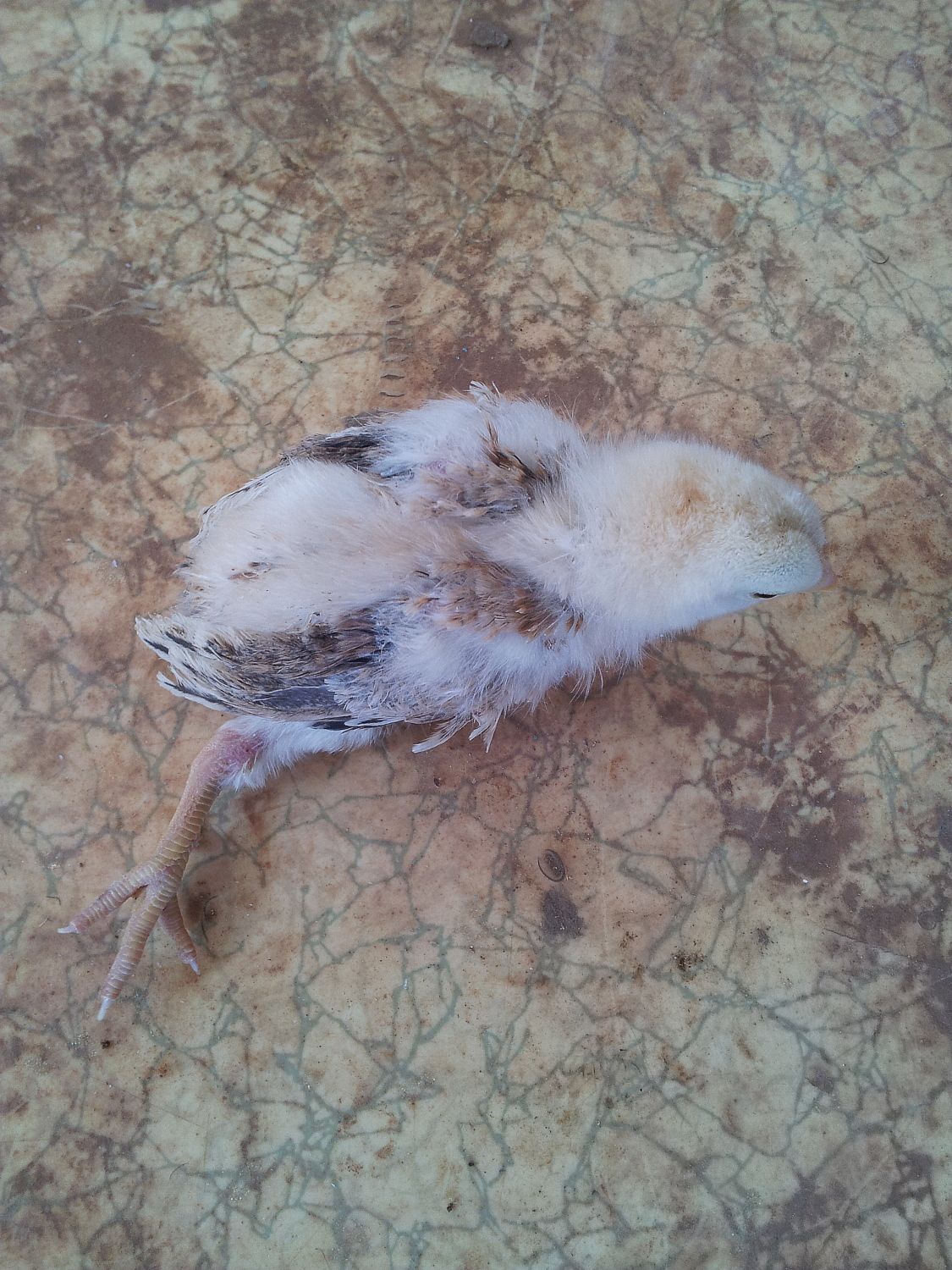 1 photo
8 views
Latest upload: Mar 7, 2013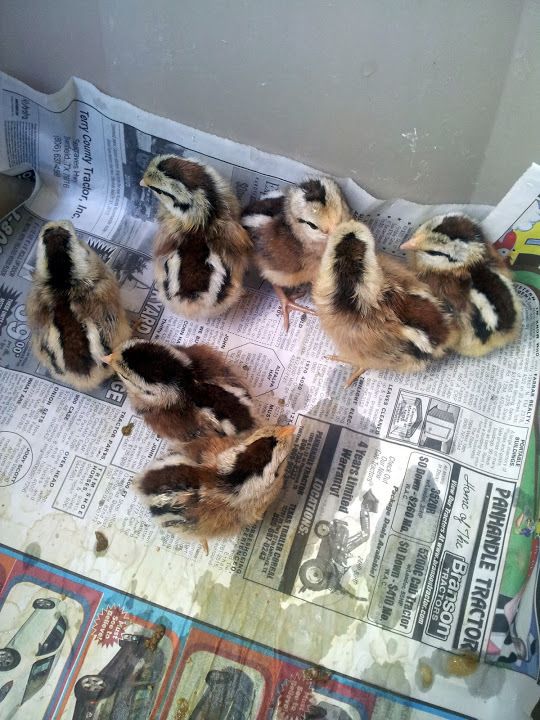 2 photos
16 views
Latest upload: Mar 29, 2013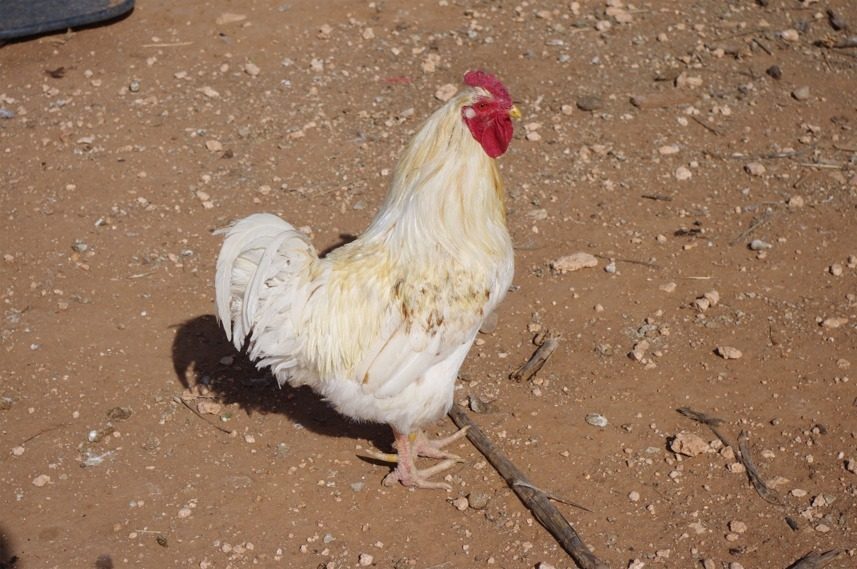 2 photos
10 views
Latest upload: Feb 19, 2013
Jungleexplorer's Forum Signature
"Throughout the history of the world, the evil that has committed the most heinous atrocities against humanity, is a government with too much power."
Website Administrator for the Cubalaya Club of America.
www.cubalayaclub.org
.
Dedicated to the preservation and improvement of the Cubalaya breed.
My Website: www.jungleexplorer.net. A Nature Photography website.
Jungleexplorer's Lists