Jnet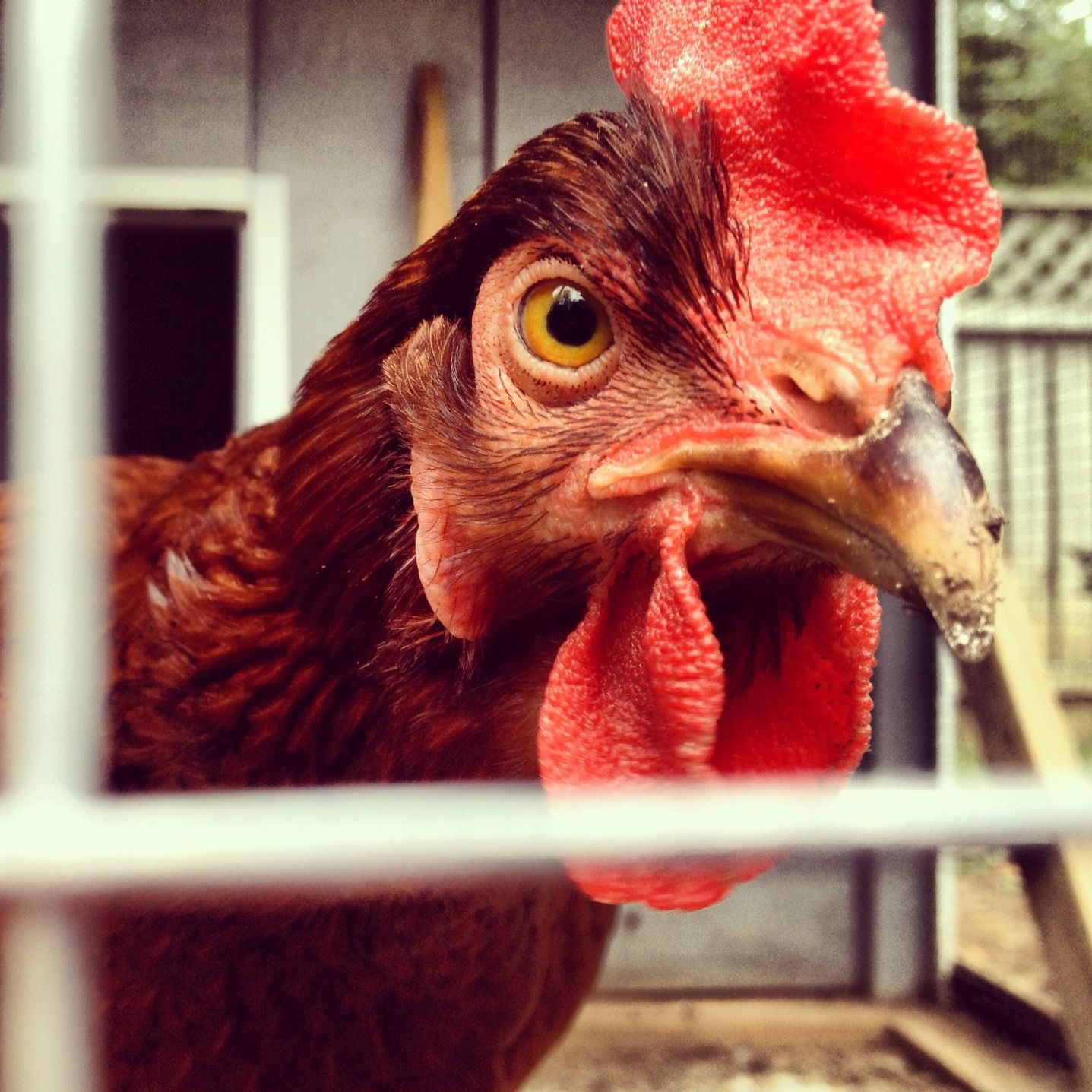 Jnet's Community Profile
Forum Post Count:


28


Join Date:


1/26/12


Last Online:


2 days, 4 hours ago



It looks like Jnet hasn't added anything to their community profile yet.
Jnet's Recent Activity
Jnet's Photos
Jnet's Embedded Photos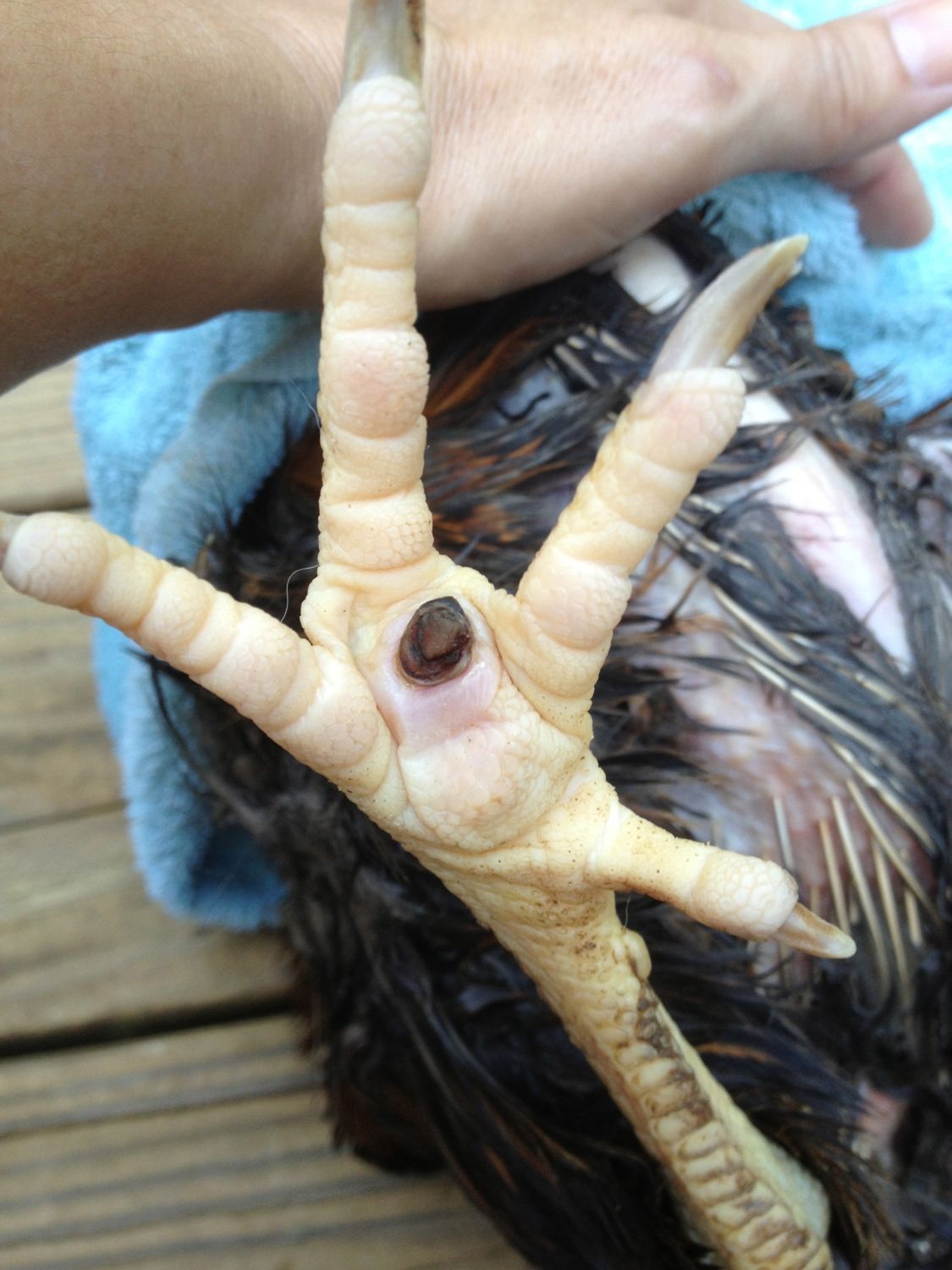 3 photos
0 views
Latest upload: 2 days ago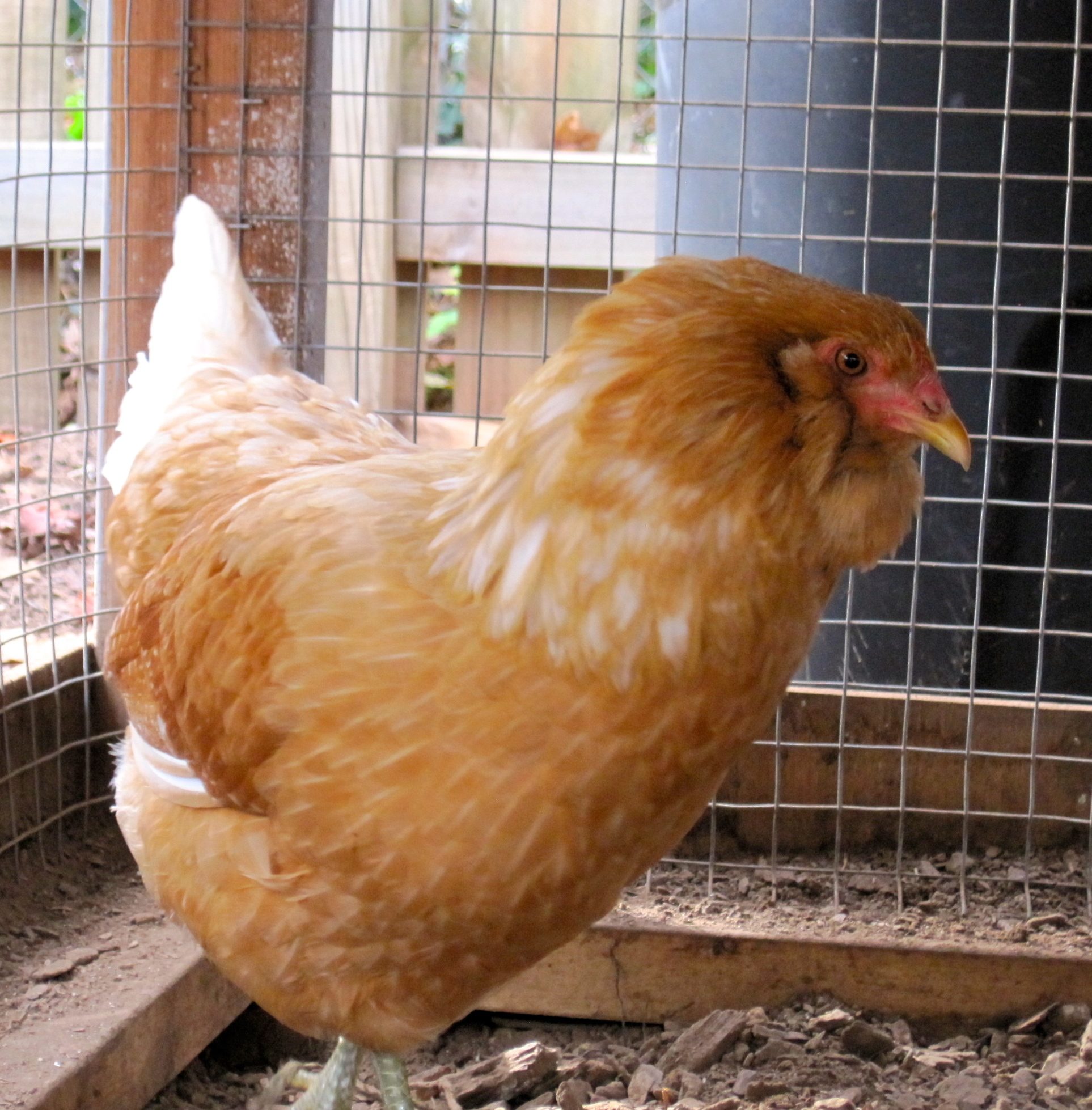 5 photos
45 views
Latest upload: Jan 6, 2013
Jnet's Forum Signature
Mother of 3 children, 3 dogs, 3 turtles, 2 gerbils, 1 cat, 1 Bearded Dragon, 2 Rhode Islands Reds, 2 laced Wyandottes, 2 Easter Eggers,1 Barred Rock, 1 Australorp and the sweetest Buff Orpington!  Married to a man who must think I am out of my mind, but still loves me anyway!
Jnet's Lists