Apples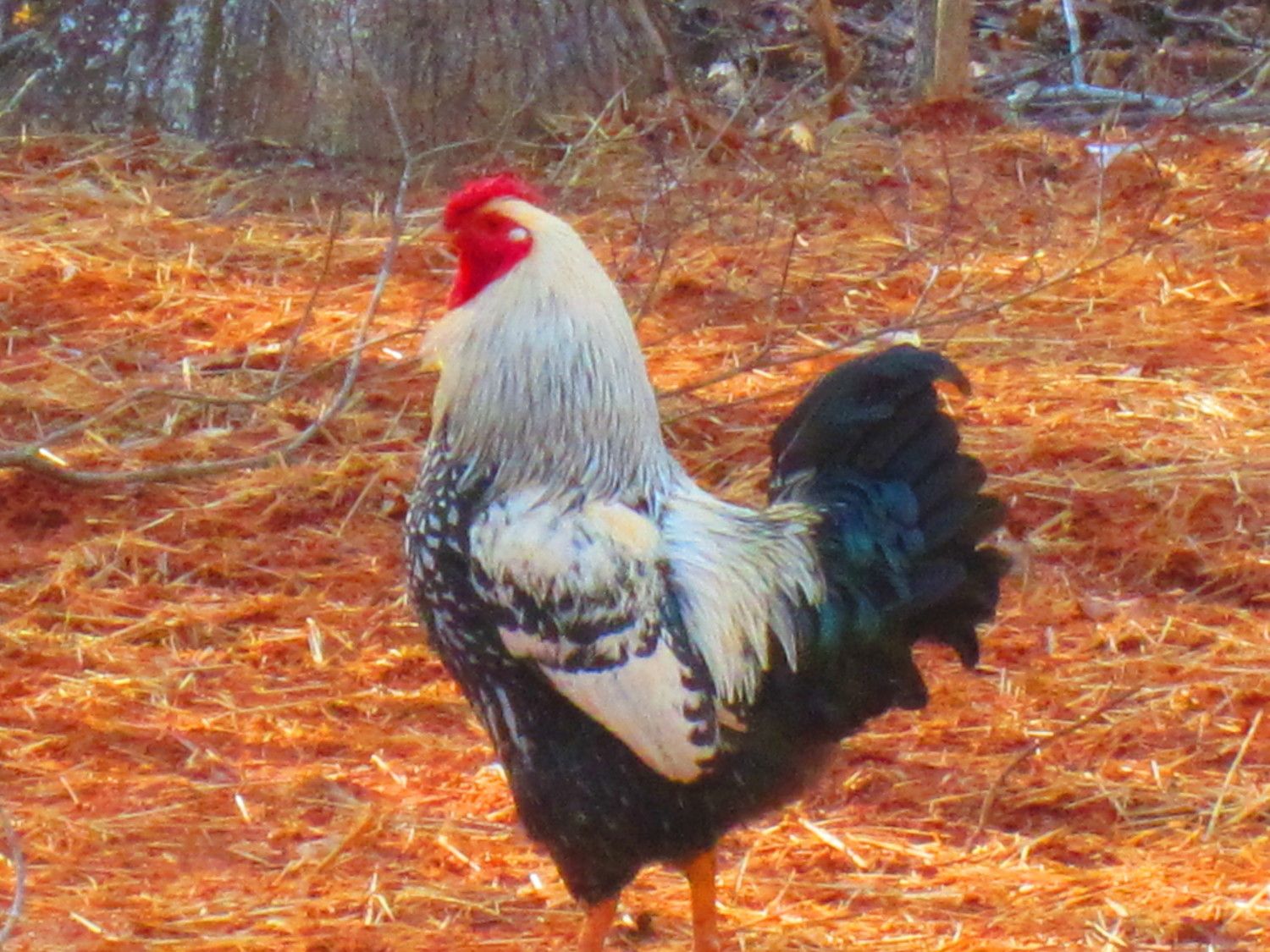 Apples's Community Profile
Forum Post Count:


64


Join Date:


2/4/12


Last Online:


2 weeks, 2 days ago



It looks like Apples hasn't added anything to their community profile yet.
Apples's Recent Activity
Apples's Photos
Apples's Forum Signature
13 Chickens (Apples, Pumpkin, Kate, Missy, Sally, Pepper, Sassy, Sugar, Vanilla, Mr Big, Oreo, Snickers.(Stella RIP) :(  4 Ducks (Pearl, Shotgun, Duck, and Quackie)  2 Labs (Cupcake, Sebastian.) 3 chihuahuas (Courage ,Bunny, (Tigger) RIP)
Boc, Quack, Bark!!
Apples's Lists