henpeck31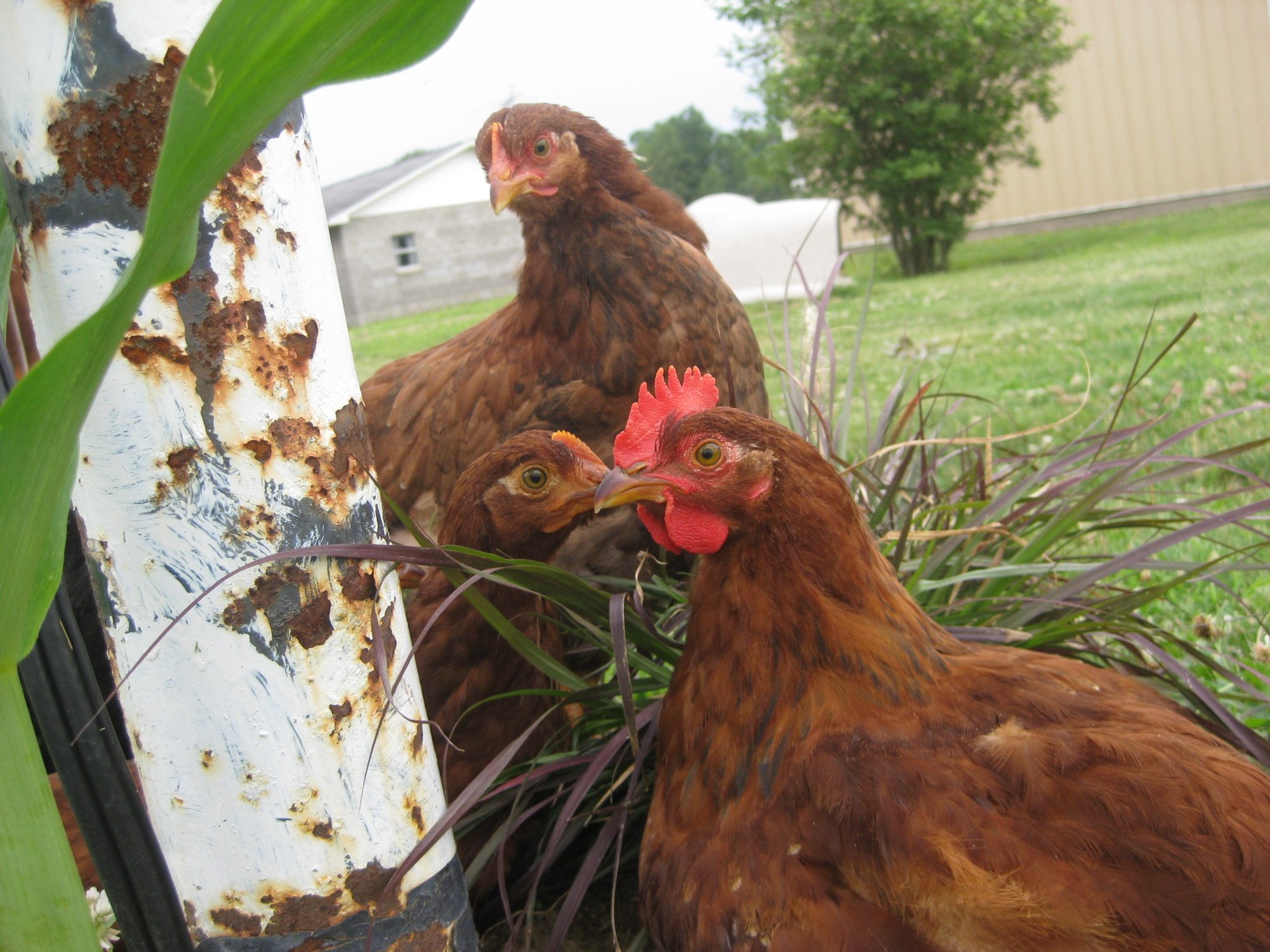 henpeck31's Community Profile
Forum Post Count:


17


Join Date:


2/8/12


Last Online:


on 4/6/13



It looks like henpeck31 hasn't added anything to their community profile yet.
henpeck31's Recent Activity
henpeck31's Photos
henpeck31's Forum Signature
one mixed breed rooster, one jersey giant rooster, 4 rhode island reds ladys, 4 golden laced wyndottes ladys, 4 barred rock ladys, and one jersey girl Snoookie. One tom cat Garfield and one chocolate lad Marmaduke(moose). wonderful husband, two wonderful boys(8 and 5) and one peanut on the way. and me the crazy lady who feeds them all.
henpeck31's Lists