Cottage Rose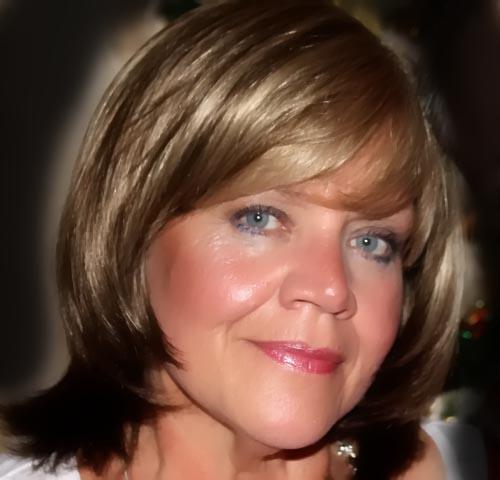 Location:


Mid west Michigan


Forum Post Count:


2044


Join Date:


6/24/08


Last Online:


11 hours, 13 minutes ago


Real Name:


My name is Vicky.
I've been raising Sebastopols since 2005. I do selective breeding for betterment of the breed. Please visit my website for more info on my Sebs and join us on Sebastopol Lovers Forum. http://sebastopolgeeselovers.free...
Thank you!


Website:


http://www.freewebs.com/cottage_r...


Cottage Rose's Recent Activity
Cottage Rose's Photos
Cottage Rose's Embedded Photos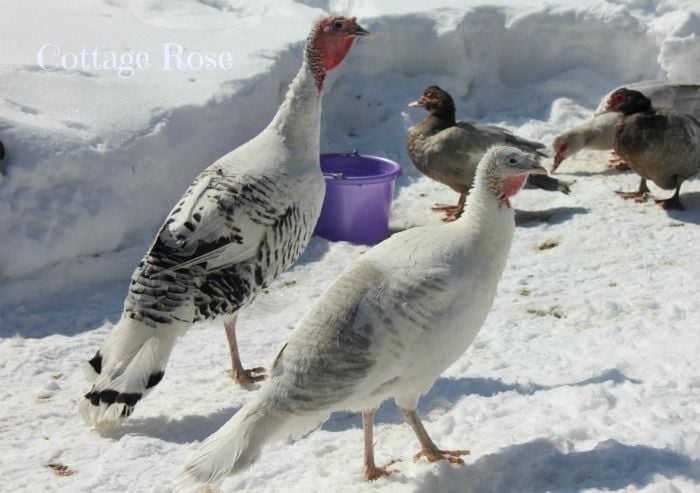 1 photo
0 views
Latest upload: 1 day ago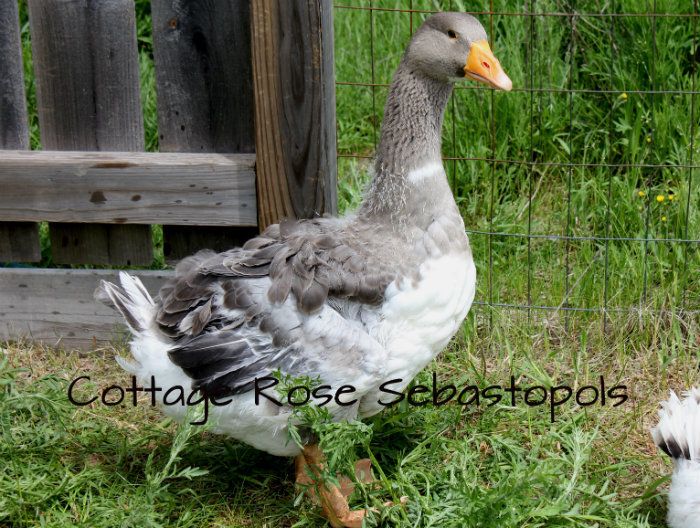 4 photos
69 views
Latest upload: Jun 12, 2013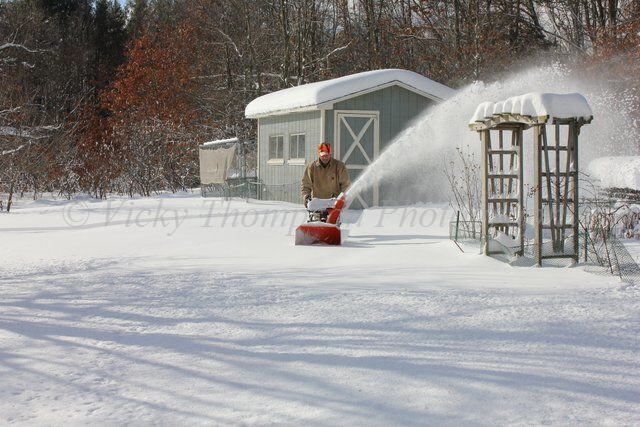 2 photos
34 views
Latest upload: Feb 9, 2013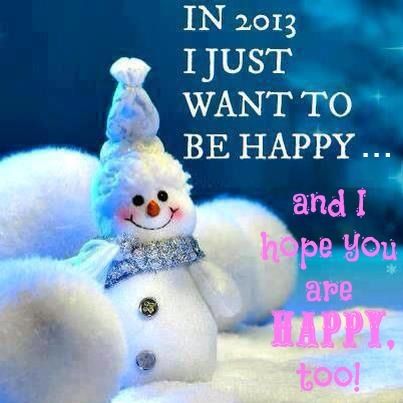 1 photo
10 views
Latest upload: Jan 6, 2013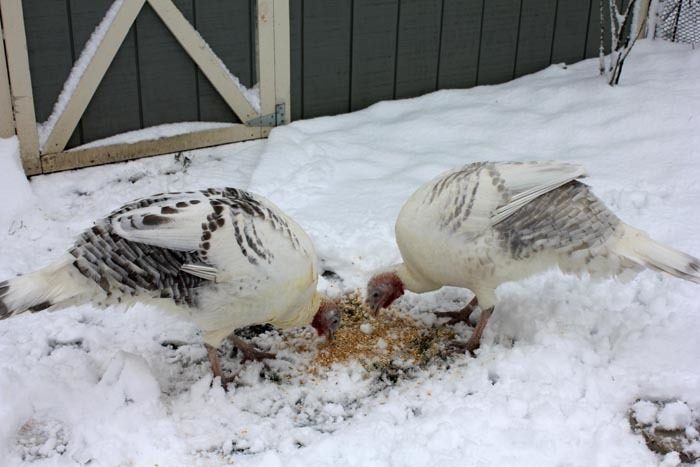 1 photo
10 views
Latest upload: Dec 8, 2012
Cottage Rose's Lists