LarissaSlates98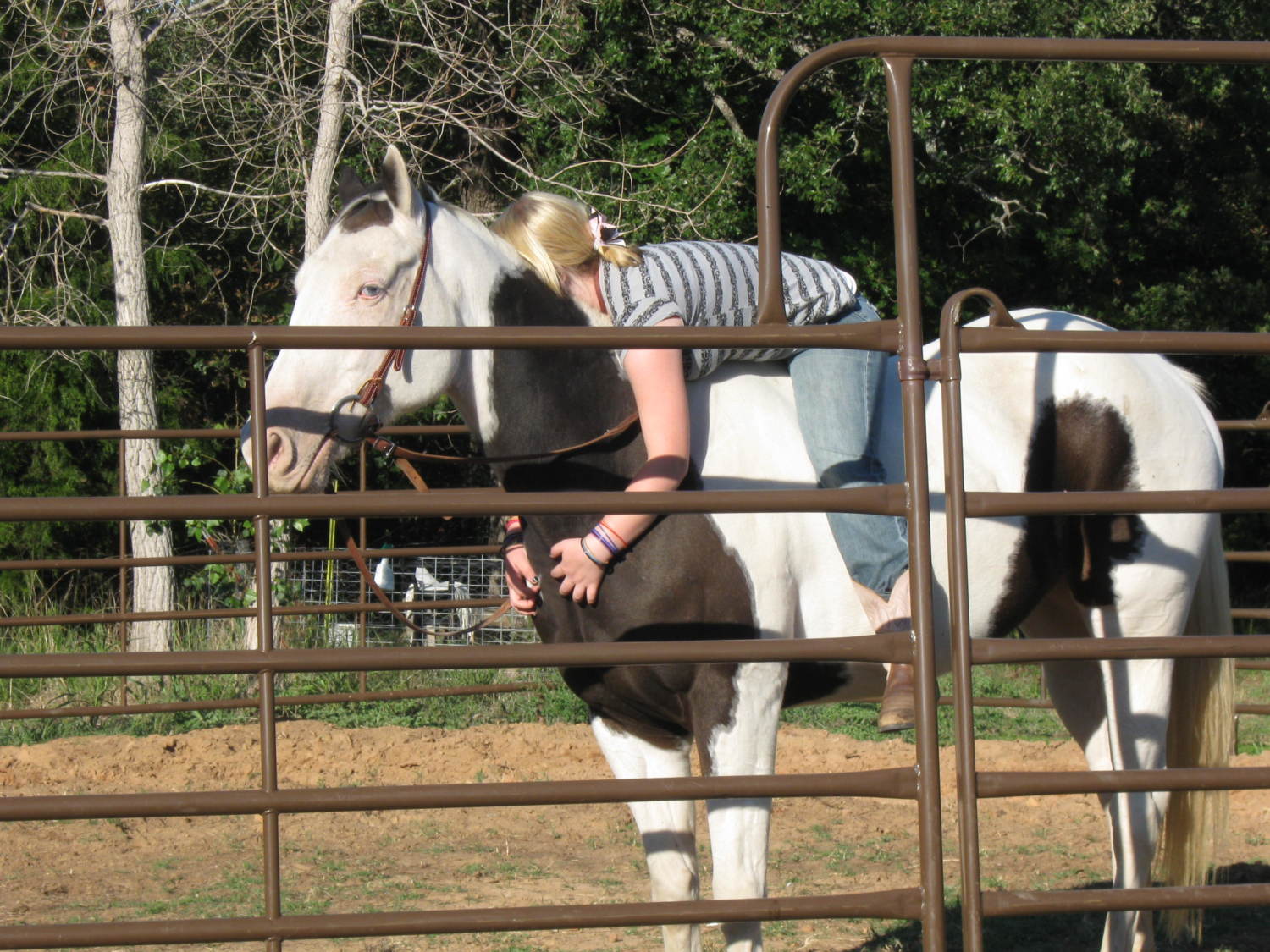 Forum Post Count:


144


Join Date:


2/23/12


Last Online:


on 2/15/13



It looks like LarissaSlates98 hasn't added anything to their community profile yet.
LarissaSlates98's Recent Activity
LarissaSlates98's Photos
LarissaSlates98's Embedded Photos
LarissaSlates98's Forum Signature
Raising Show Quality Large Fowl Cochins in Black, Blue, Buff, and Splash. Standard Translyvania Naked Necks in Buff, Black tailed Buff, Red, Partridge, and BBR.
LarissaSlates98's Lists