dragonmorgan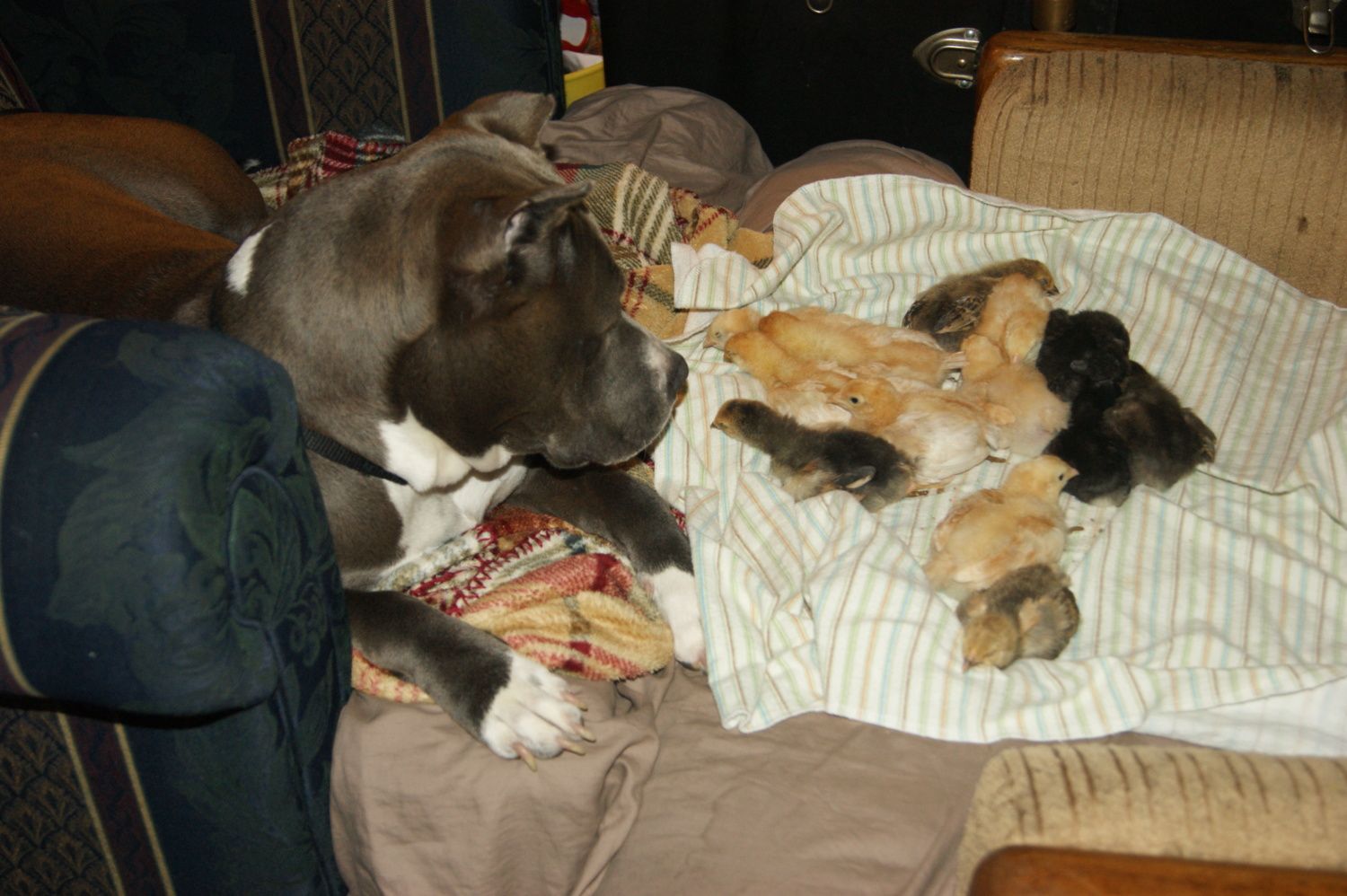 dragonmorgan's Community Profile
Location:


South Alabama


Forum Post Count:


166


Join Date:


2/24/12


Last Online:


1 week, 2 days ago



It looks like dragonmorgan hasn't added anything to their community profile yet.
dragonmorgan's Recent Activity
dragonmorgan's Photos
dragonmorgan's Forum Signature
Wife to an amazing man, mother to 3 kids, 4 dogs, 1 goldfish, 2 calves, and 17 little chickies. Looking forward to expanding our homestead.
dragonmorgan's Lists