captainmommy3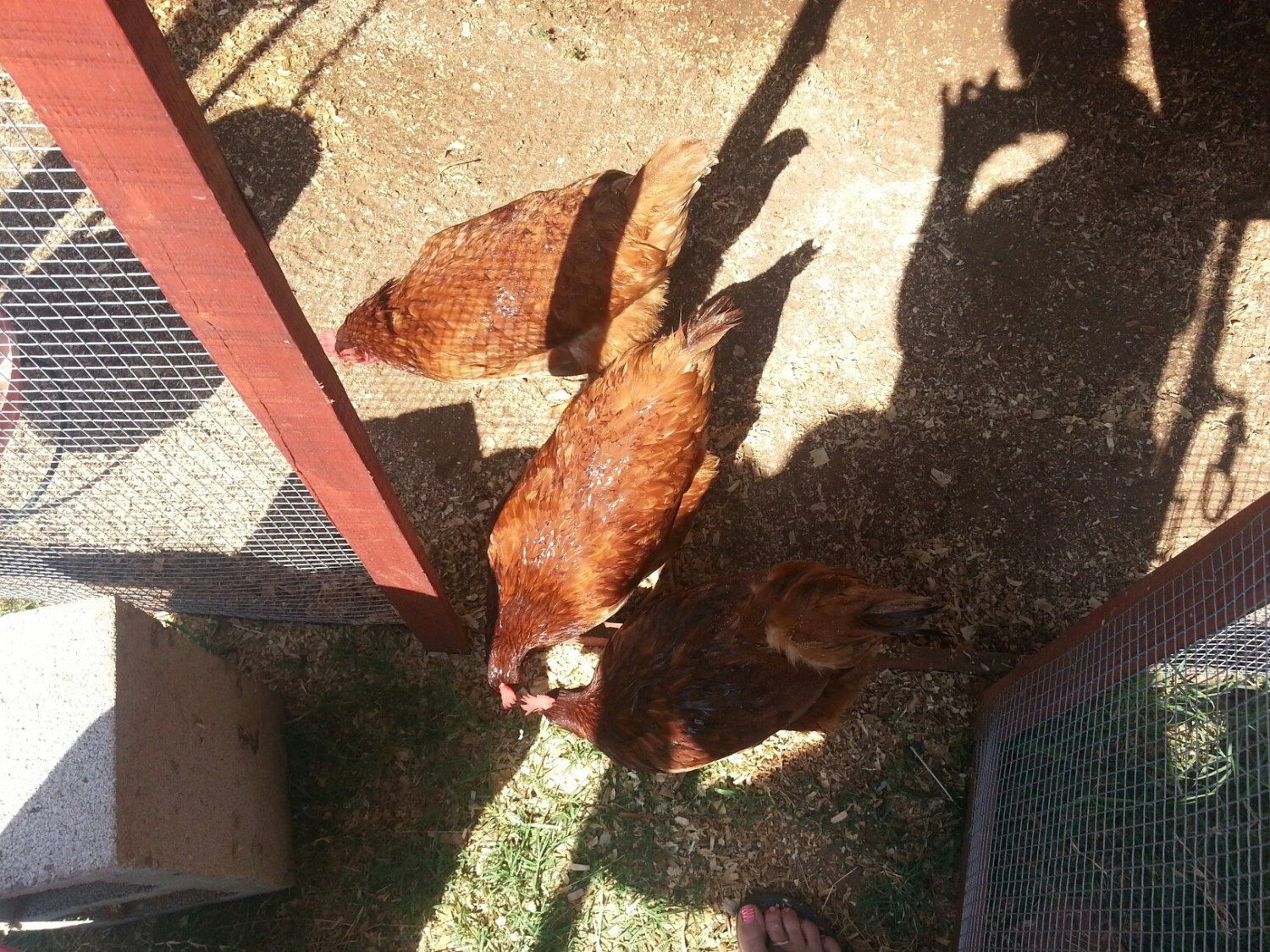 captainmommy3's Community Profile
Forum Post Count:


81


Join Date:


2/26/12


Last Online:


1 week, 4 days ago



It looks like captainmommy3 hasn't added anything to their community profile yet.
captainmommy3's Recent Activity
captainmommy3's Photos
captainmommy3's Embedded Photos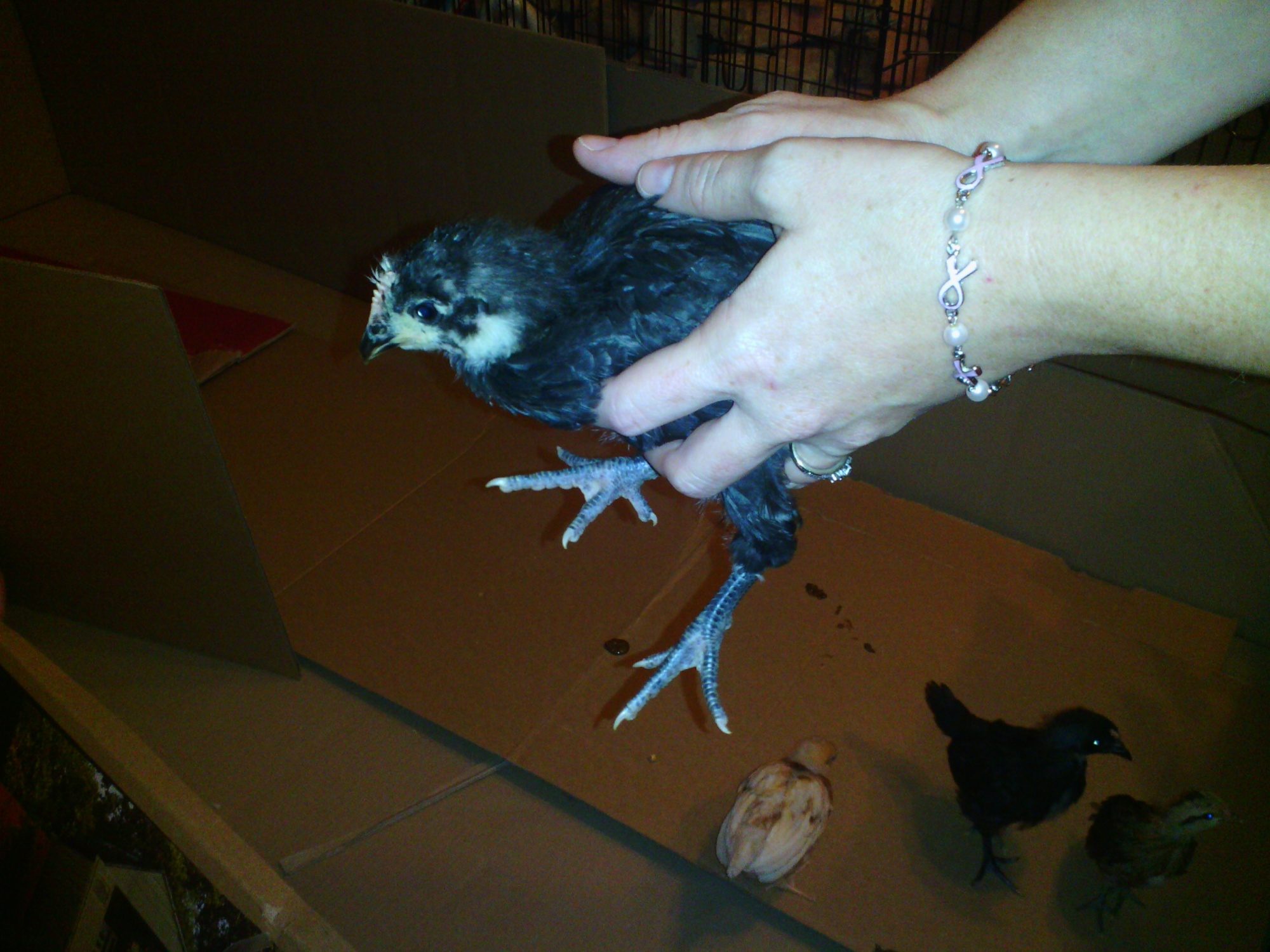 6 photos
30 views
Latest upload: Sep 30, 2012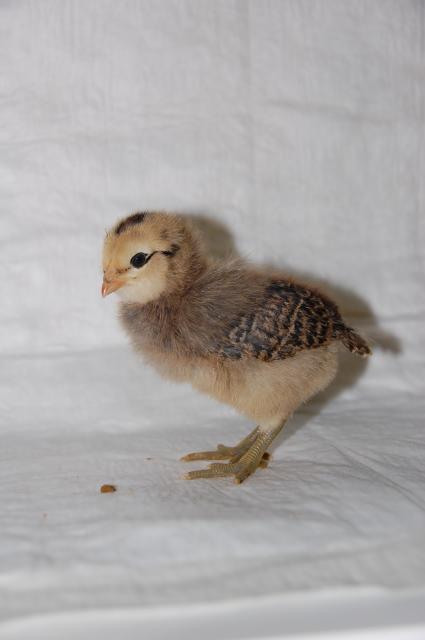 1 photo
4 views
Latest upload: Sep 10, 2012
captainmommy3's Forum Signature
1-doberman/lab 1-catahoula/austrailian sheppard 1-black jersey giant 1-welsummer bantam 1-golden comet 1-light brahma 1-buff brahma 1-grey silke 1-??? baby chick have no idea 4 cats and 3 kids : we have our hands full!
captainmommy3's Lists