BeautyBuffs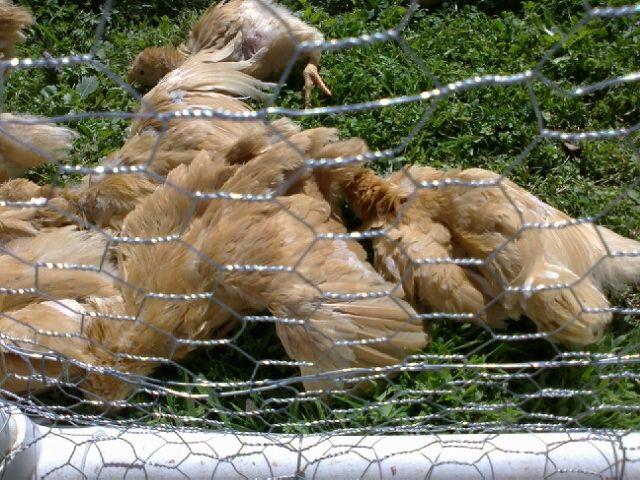 BeautyBuffs's Community Profile
Forum Post Count:


67


Join Date:


3/5/12


Last Online:


on 9/3/12



It looks like BeautyBuffs hasn't added anything to their community profile yet.
BeautyBuffs's Recent Activity
BeautyBuffs's Photos
BeautyBuffs's Embedded Photos
BeautyBuffs's Forum Signature
In my eggship ( the TX Orpington) and exploring the Wiskey-Wiskey-Wiskey quadrant, seeking out information on Species: Gallus Domesticus. Through exploration shall come a greater understand of this unusual, yet intriguing species.
~ 10 little Buff Orpingtons ~
BeautyBuffs's Lists