vjwilmoth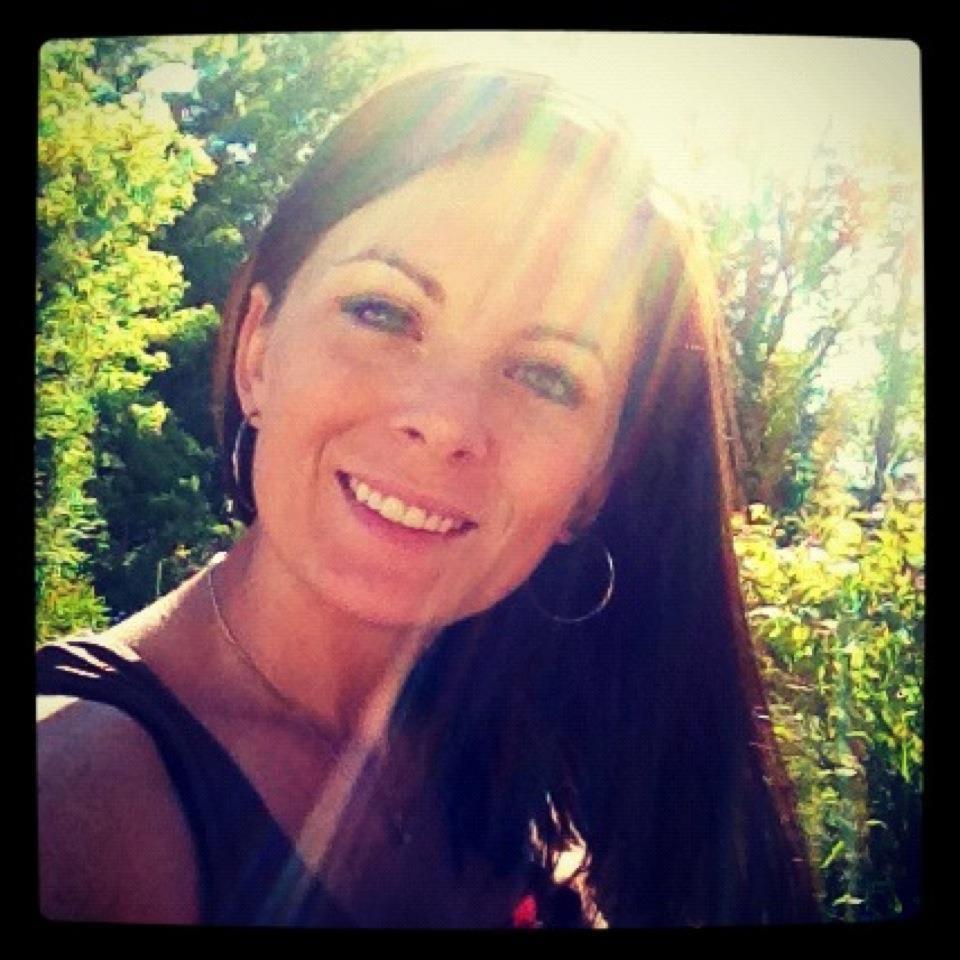 vjwilmoth's Community Profile
| | |
| --- | --- |
| Location: | Hartford |
| Forum Post Count: | 333 |
| Join Date: | 3/11/12 |
| Last Online: | 4 days, 16 hours ago |
| Real Name: | Vanessa |
vjwilmoth's Recent Activity
vjwilmoth's Photos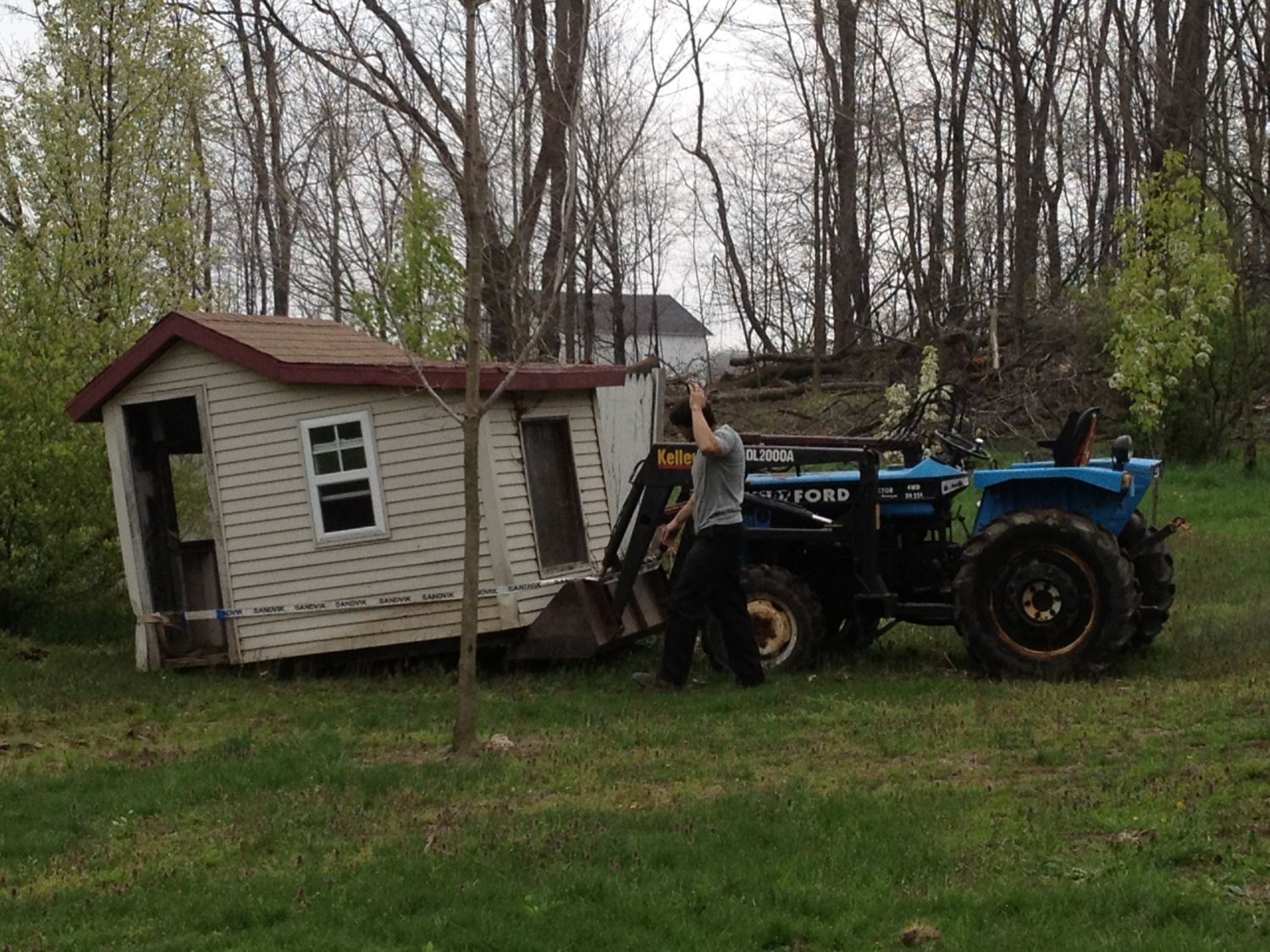 12 photos
502 views
Latest upload: Apr 23, 2012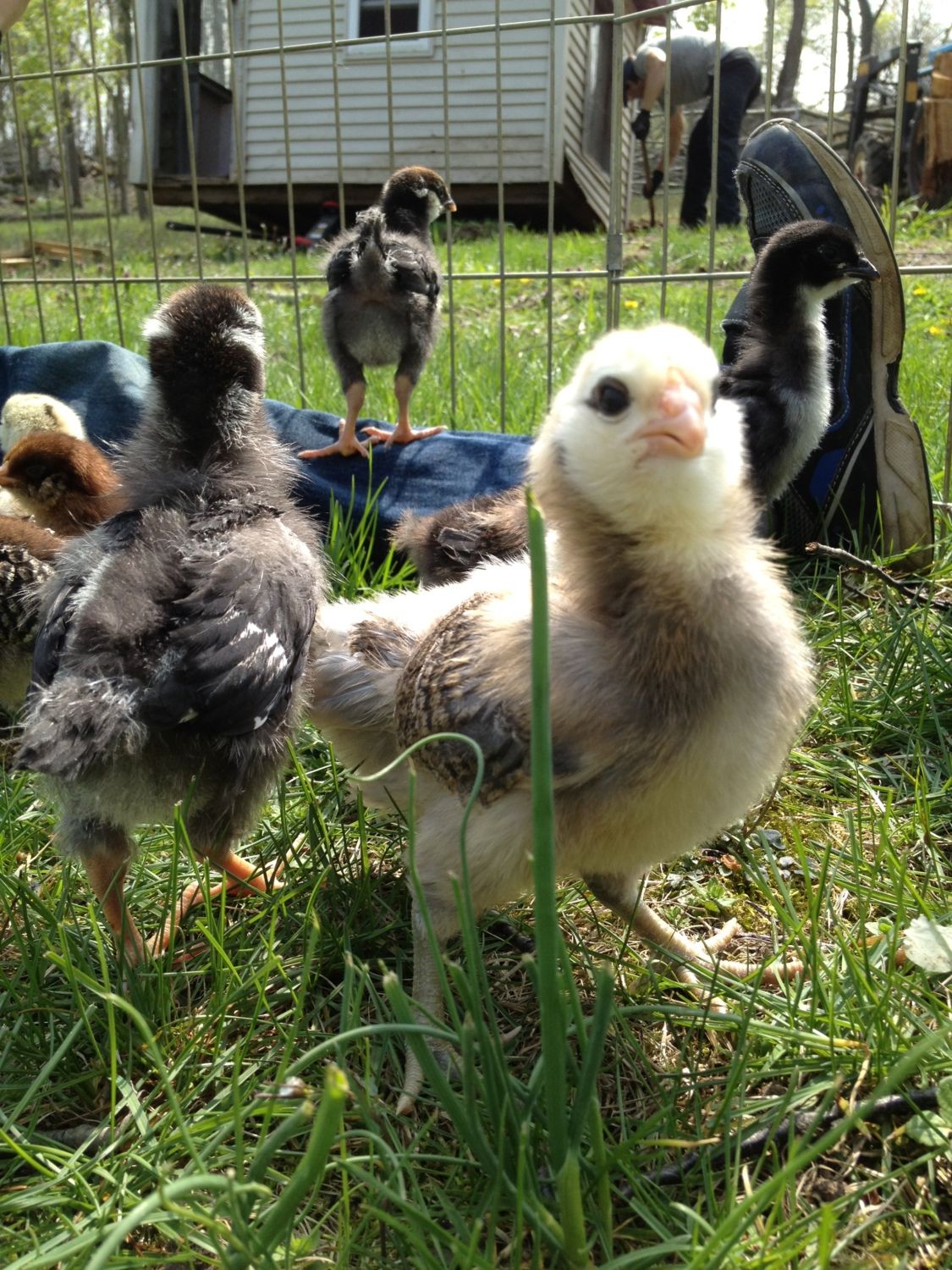 36 photos
1,105 views
Latest upload: Apr 20, 2012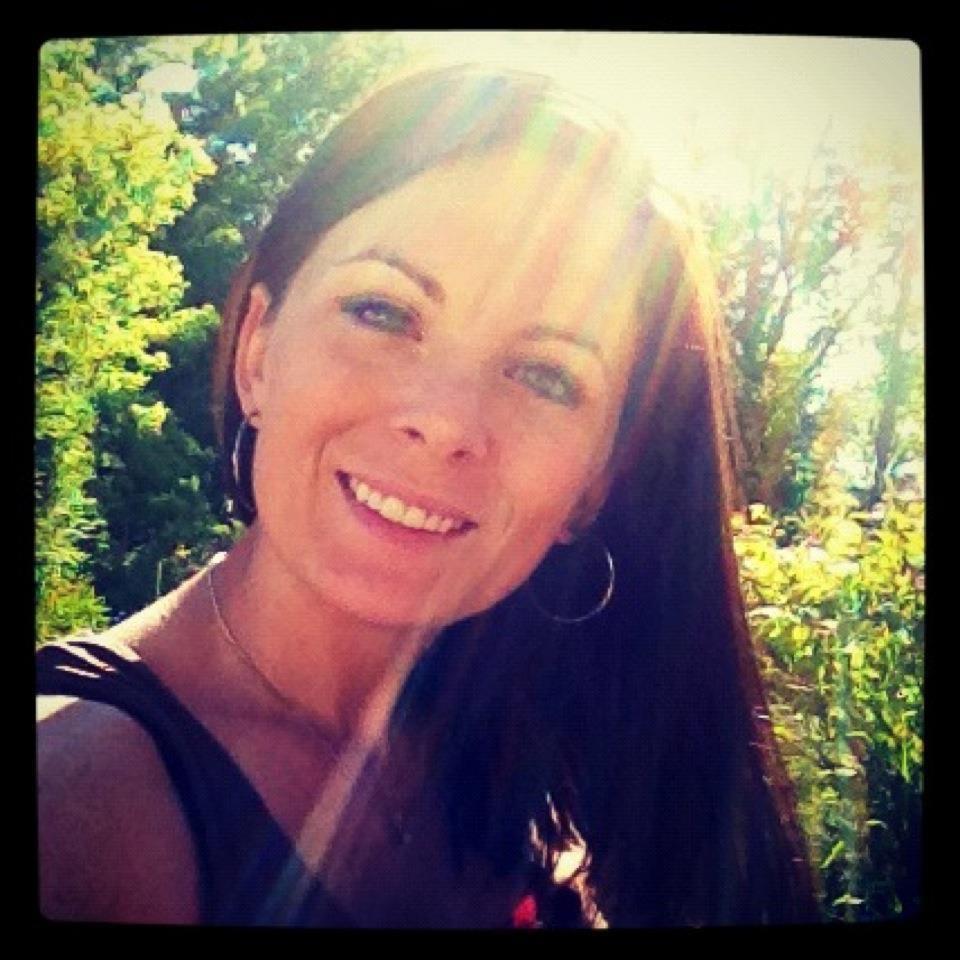 4 photos
98 views
Latest upload: Jul 2, 2012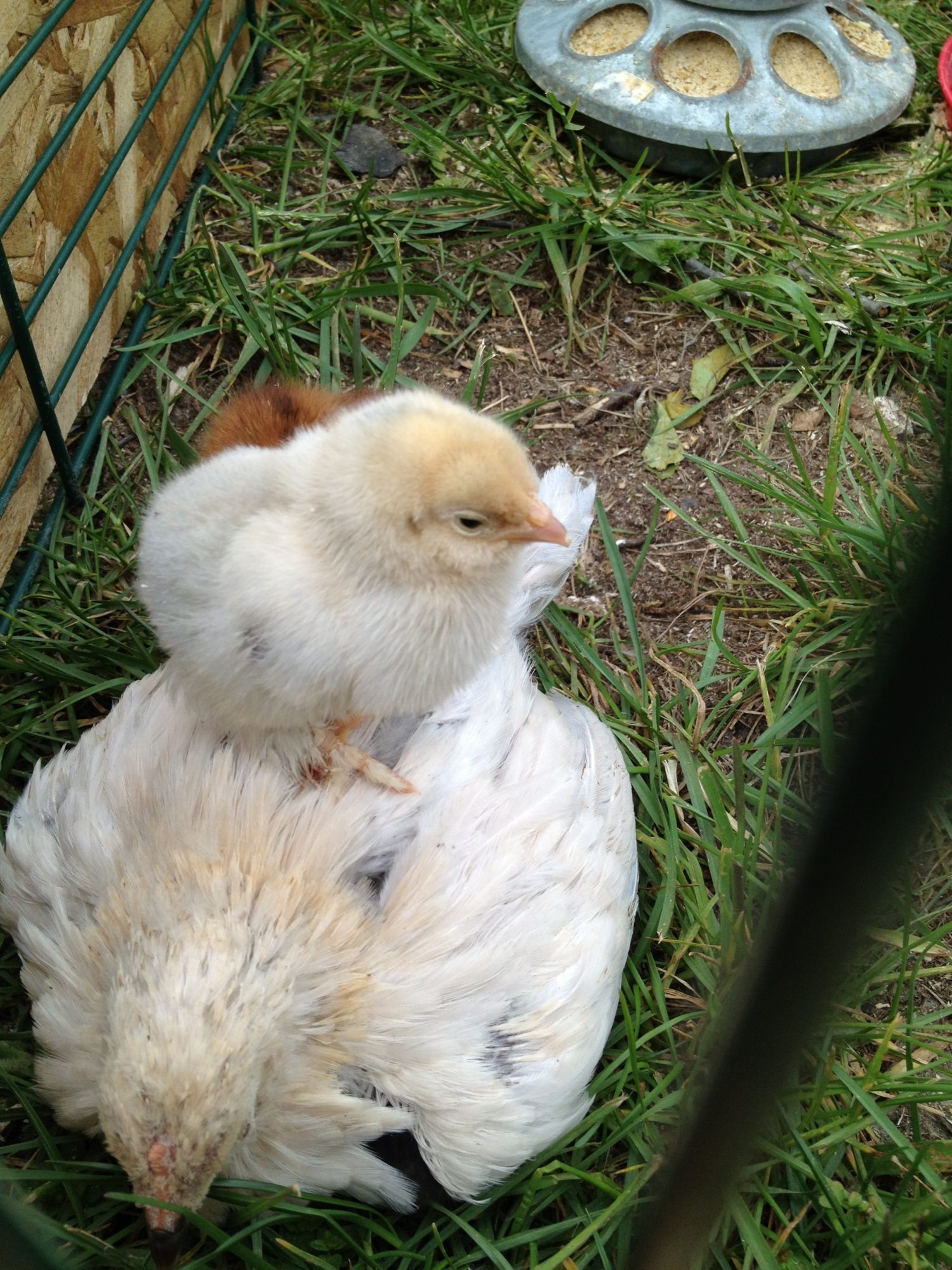 2 photos
47 views
Latest upload: Apr 23, 2012
vjwilmoth's Embedded Photos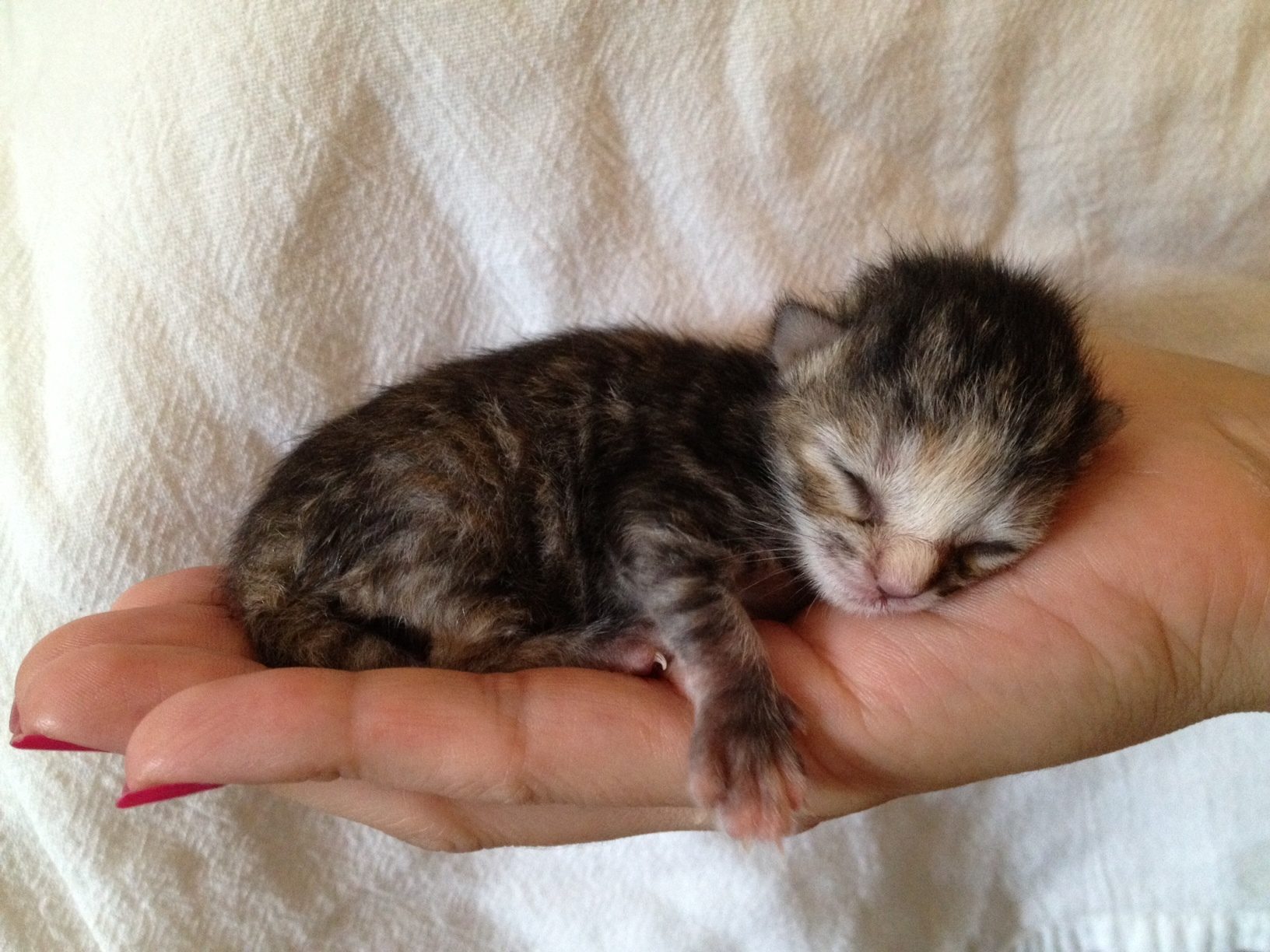 20 photos
206 views
Latest upload: Sep 5, 2012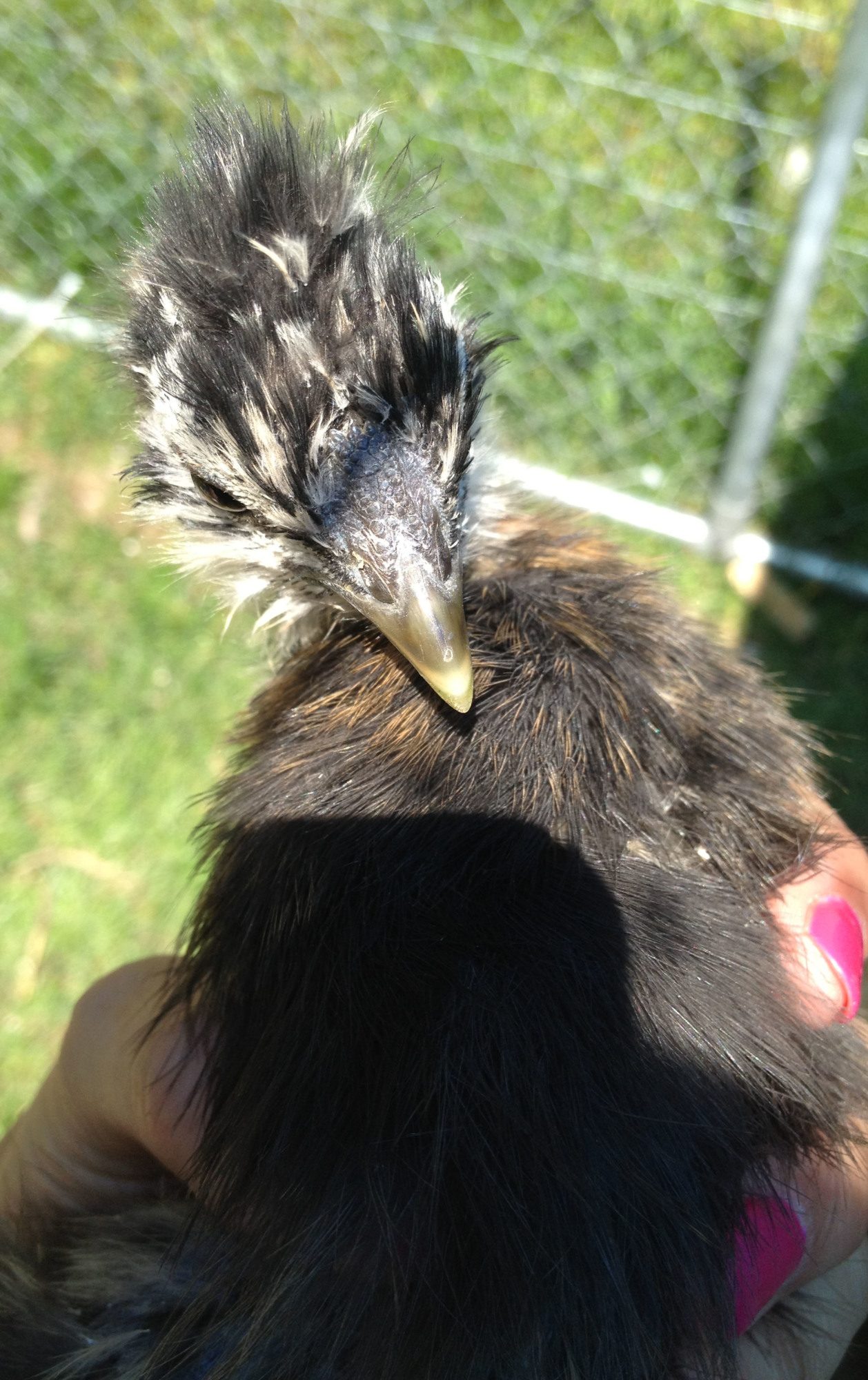 4 photos
34 views
Latest upload: Jun 7, 2012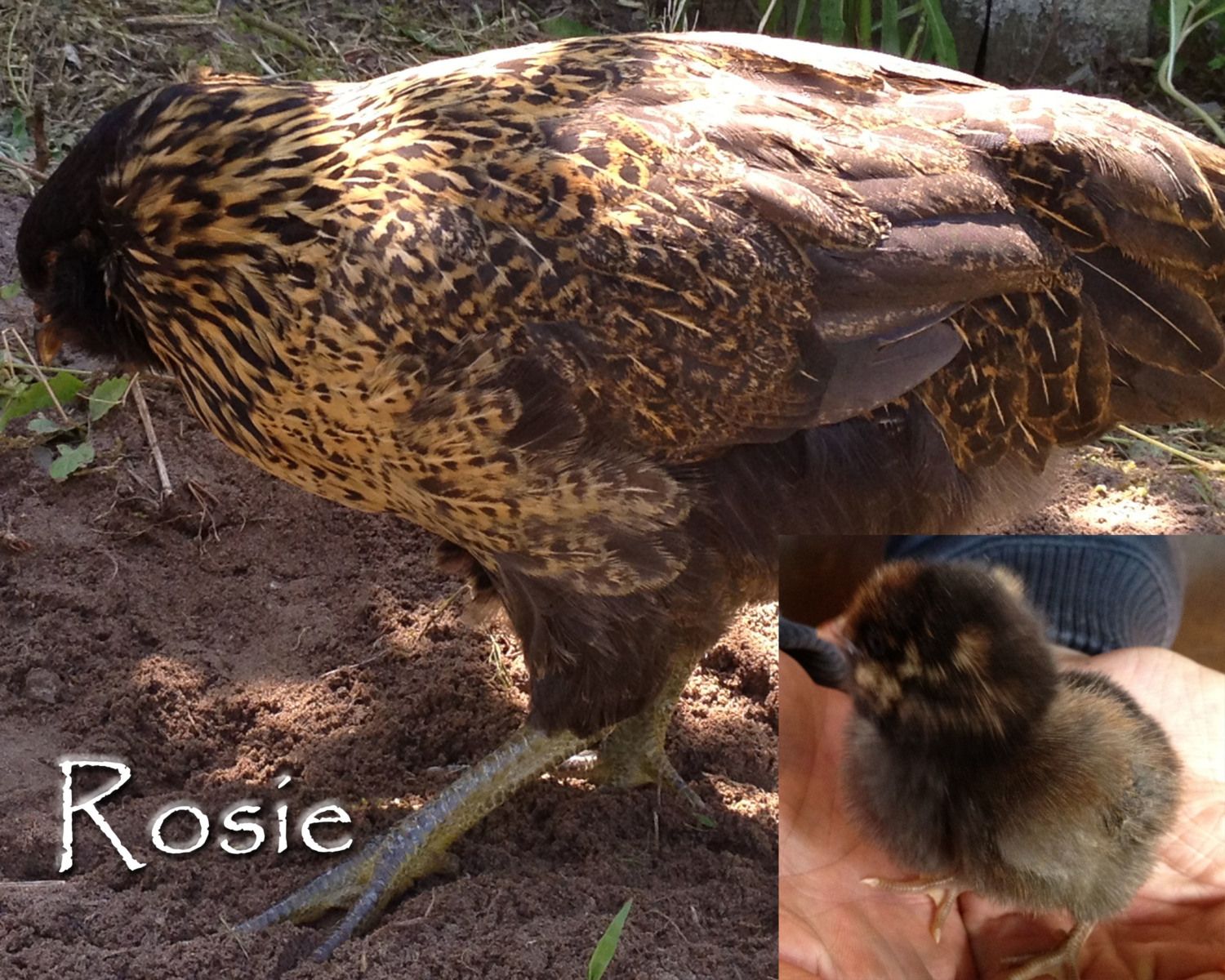 21 photos
144 views
Latest upload: Jun 5, 2012
18 photos
145 views
Latest upload: May 19, 2012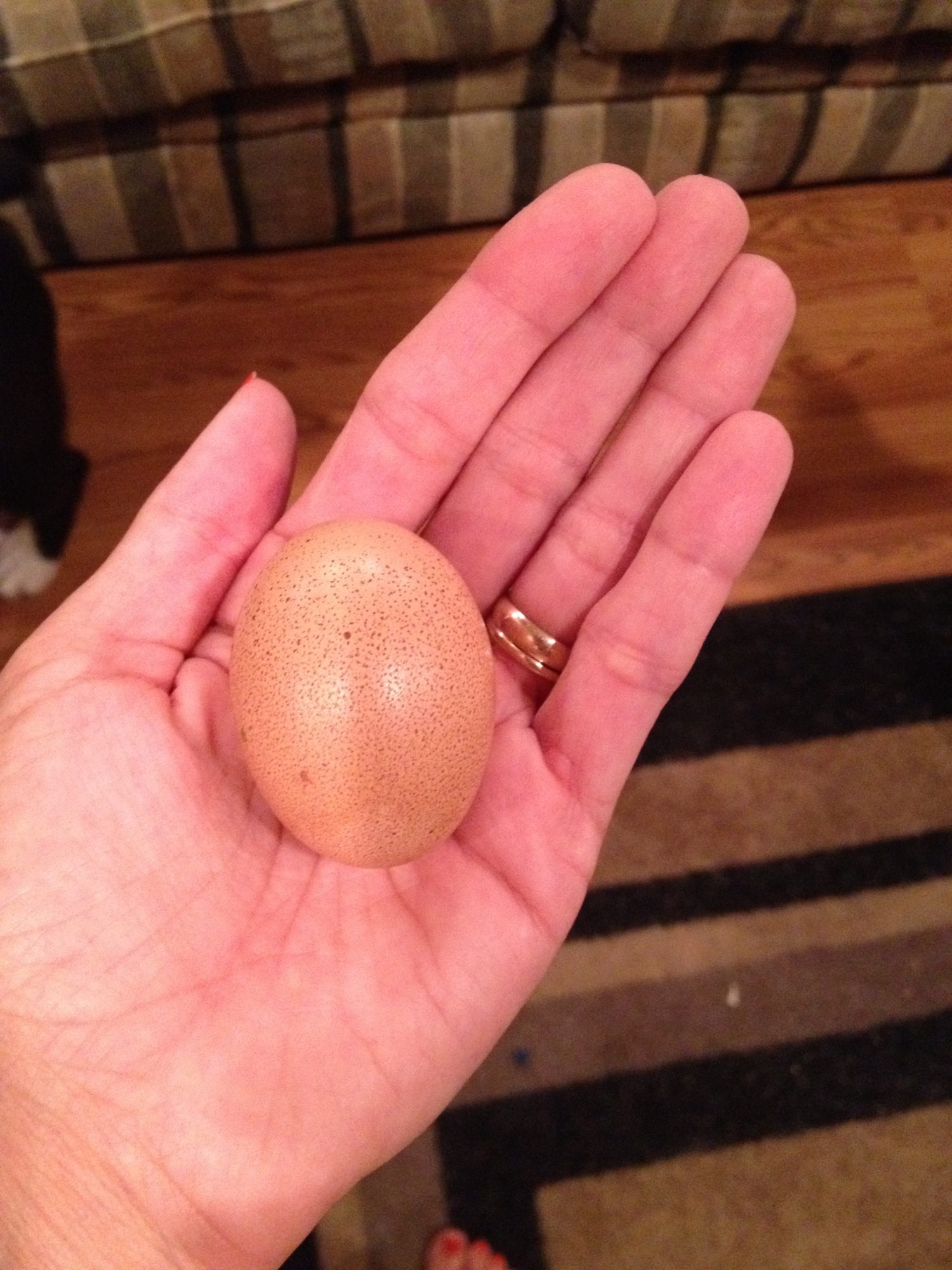 48 photos
506 views
Latest upload: Jul 23, 2012
vjwilmoth's Forum Signature
~Vanessa~
EEs, SLW, BA, Isa Brown, RIR, Porcelain D'uccles, Silkies, White crested Polish, Cuckoo Marans, Frizzle, 1 Uggo and 2 almost Uggos.
2 Dogs, 7 cats(5 outside), 2 guinea pigs, 4 fire bellied toads and 1 bearded dragon!
My awesome husband and I have been married for 12 years.
We have three boys(12, 11 & 9) whom I will be homeschooling this coming year.
vjwilmoth's Lists