DorisTheChicken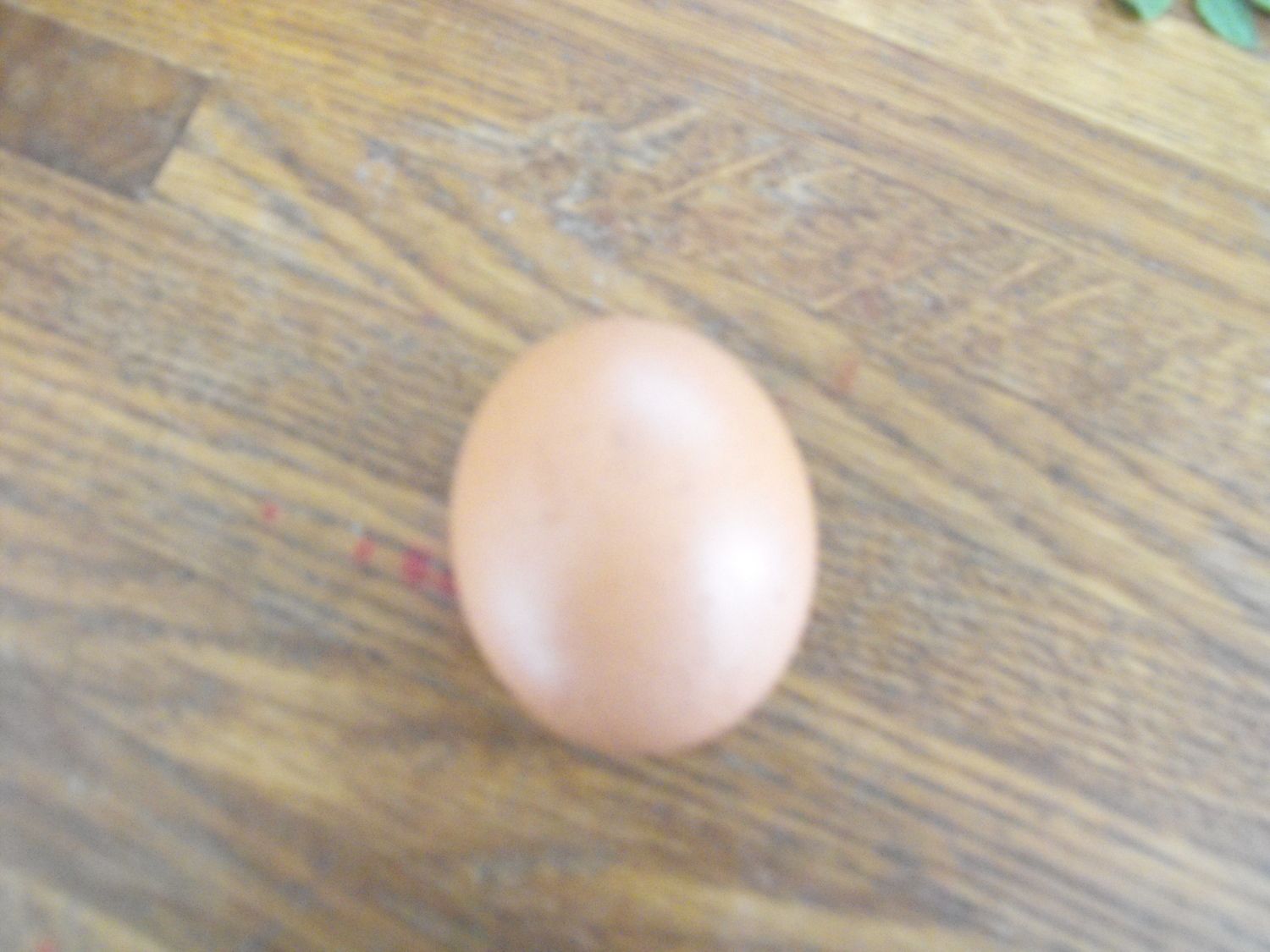 | | |
| --- | --- |
| Location: | West Yorkshire |
| Forum Post Count: | 14 |
| Join Date: | 4/9/12 |
| Last Online: | on 11/11/12 |
| Real Name: | Milly Whitehead |
DorisTheChicken's Recent Activity
DorisTheChicken's Photos
DorisTheChicken's Forum Signature
"This is Heaven."

"Well, that's confusing," the traveler said. "The man down the road said that was Heaven, too."
 
"Oh, you mean the place with the gold street? No. That's hell."
 
"Doesn't it make you mad that they use your name like that?"
 
"No, they're doing us a favor. They screen out unsuitable candidates -- the folks who would leave their pet behind."
DorisTheChicken's Lists